Life
How to Get Rid of a Parasite That Is Your Husband's Freeloading Friend That Thinks That He's Entitled to Living with You Expenses Free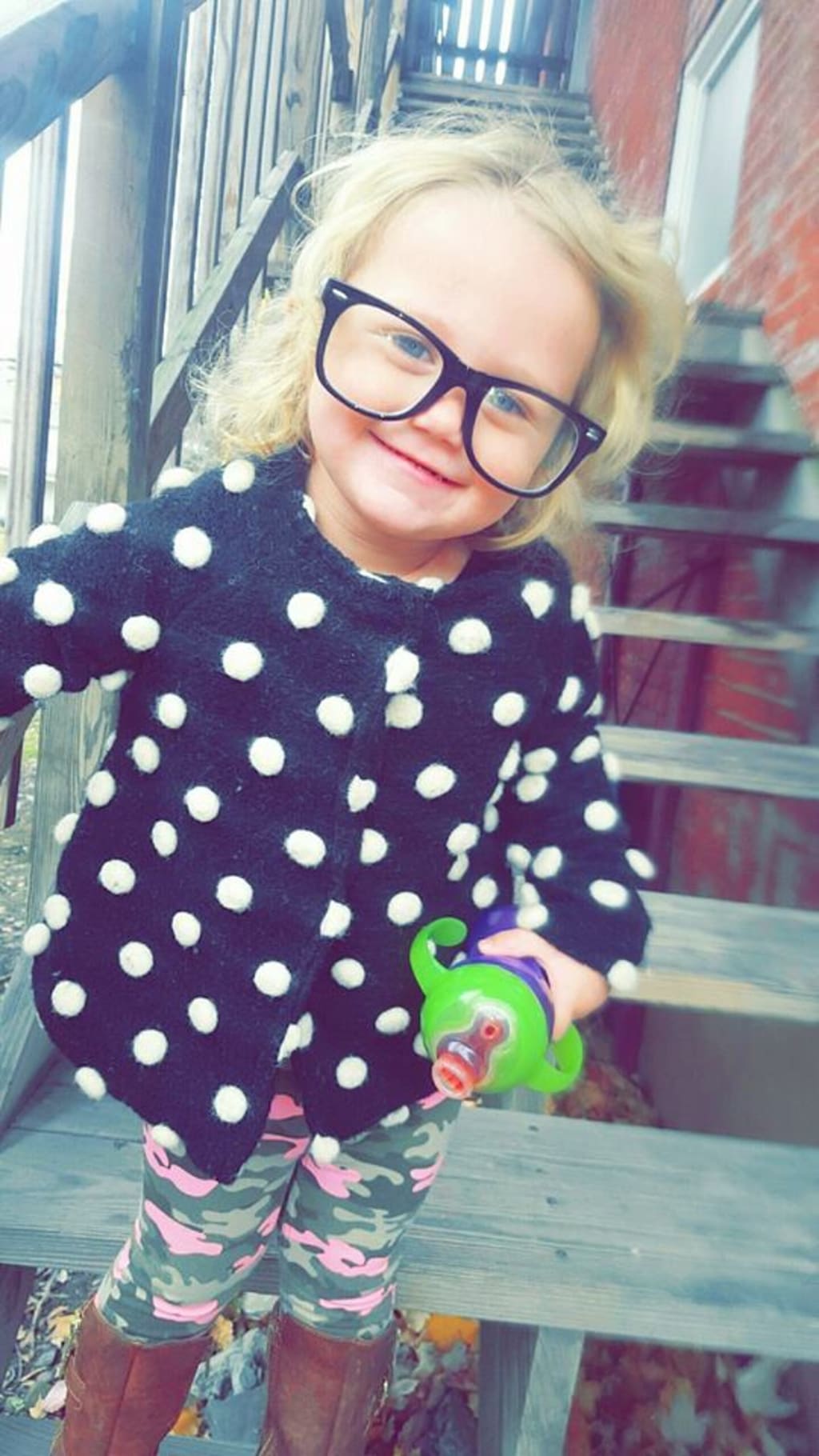 So, over a year ago, my soon-to-be husband at the time, came to me and wanted to help one of his friends out of a tough situation in terms of having nowhere to go. I was a little apprehensive at the time, gave it a lot of thought, considering what I thought to be every outcome to the situation and eventually came to the conclusion that I was comfortable with having his friend stay with us.
I made an initial terms and conditions to it. Which were, that his friend had three months to get a job, get back on his feet and move into his own place. Well, a little over a year later, that concept still has not happened. It has started to put a damper on my marriage. Mind you, my husband and I have only been married for three months now. However, we have been together for eight years. Now I have fought with my husband over this whole thing of his friend leaving and never coming back for quite sometime now, and I have gotten absolutely nowhere with it. I have been entirely too nice throughout this whole ordeal. Until recently, where I have put my foot down and have given him just a week to figure his life out and what he wants to do with it. I just do not understand how a 25-year-old "man" can be comfortable with living under someone else's roof, not to feel obligated under any circumstances to help pay for anything, because our bills have doubled with him being here, and quite frankly it has become penny pinching to keep going down the path that we are. To have a mother who doesn't feel like there's anything wrong with what her very own son is doing to another person and feel like it is ok to do just that.
Living in a small two-bedroom apartment on the upper part of a duplex with my husband, myself, our four-year-old daughter and this guy is just annoying and cramped. THINGS ARE ABOUT TO CHANGE!
That might seem like it is a little hard. It isn't, I promise. This guy has a home that he can go to. With his mother. But, he refuses to go there. I feel that at this point, I don't really care where he goes or what he does, as long as it isn't in my own home. I have told my husband, that if he doesn't want to get HIS friend out of here, then I will be going and he can live with a bum and be forced to take care of him on his own, because I am done. Fineto.
I am counting down the days now until he is officially out of my house. Three days to go!