How to Help Your Kids with the Many Turns of Life
Being There for Them Through Their Challenges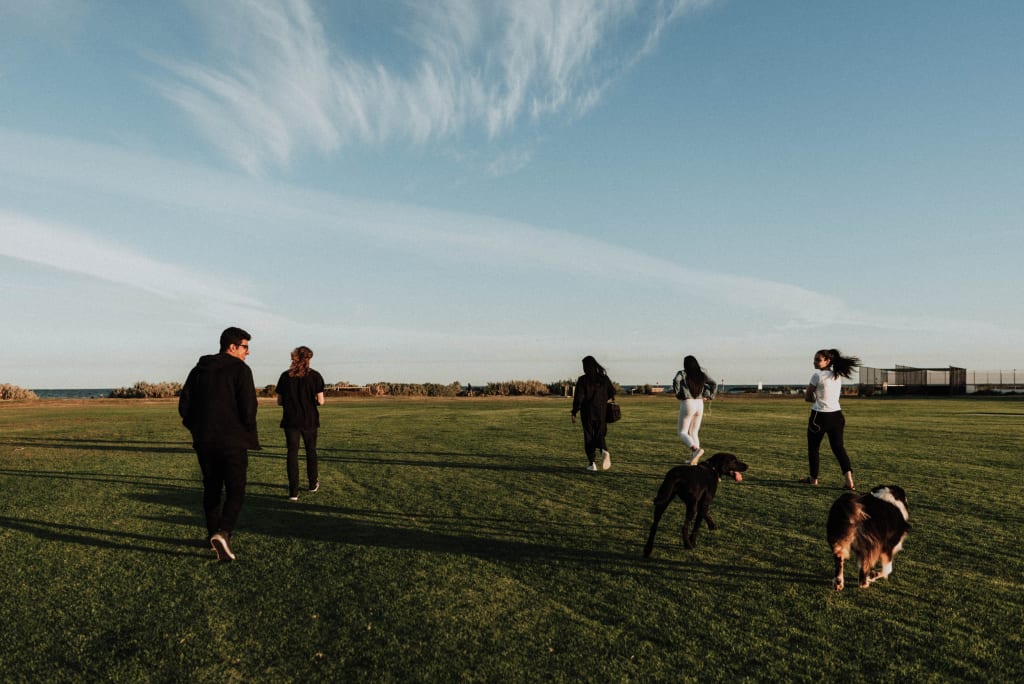 Growing up can be a very hard thing to do. Your kids will need your help during many different and challenging times in their life. Knowing that your parents are there for you can be a big boost that will build a child's confidence and raise their chances of success. Once you learn how to help your kids with the many turns of life, it will be easier to feel like an all-star parent.
Get help to learn how to effectively parent.

Parenting can be a very difficult thing to know how to do. After all, there are no instruction manuals that come with children. It can be especially difficult to know how to parent a mixed or alternative family. Finding the right adoption help can be a blessing when you aren't sure how to make an adopted child feel like part of your biological family. With help from family behavioral specialists, you will be able to master the art of parenting to the best of your ability.
Become interested in their passion.
If you can remember back to a time when you were a young kid or teen, you probably had one activity that you just couldn't get enough of. This all-consuming passion is what taught you to stay up late and wake up early. When your kids' have the same type of passion for something in their life, you need to nurture it. Become interested in their passions. Whether they are trying to become the star quarterback or the next e-sports star, take an interest in what they are doing. This will help them to grow a level of confidence that they would have never had in the past.
Learn more about their generation's pop culture.

When your kids are growing up, so much of their life is going to be about the media they consume. Their favorite sports stars, rappers, actors, and YouTubers are the people they look up to. Knowing more about the people that they are looking up to will help you connect with them on a regular basis. It won't hurt to create a Spotify playlist with some of your kids' favorite rappers and DJs.
Get to know their friends.

While you are growing up, your friends are like family. It is easy to live on their every word. If you don't know your kids' friends and their views, it could b very hard for you to understand what your kids are thinking. During difficult times like your teen's first break up or first failed test, you want to be able to have your kid go to you and not just their friends. While it is okay to have them turn to their friends, you want to make sure that you are one of their options as well. Getting to know their friends will help you to connect with your kid on a much deeper level. They will come to you with schoolyard drama and you will be able to actually know what context it is in. You might even be a little hurt that Brad broke up with Jessica.
Make good connections with their coaches and teachers.

Coaches and teachers are going to be a very vital part of any childhood. It is important that you make good connections with these coaches and teachers. You will learn a lot about the development style of your child. They may even be able to help you recognize strengths or approach weaknesses that you didn't even know about. Coaches and teachers can also be very important when natural talent is discovered. They can help you determine whether or not it is a good idea to help them pursue a professional career in the field in which they are excelling.
Parenting is something that you aren't going to master overnight. You need to be able to have the patience to work through the hard times in life with your kids so that everyone can enjoy the good times. Learning how to help your kids with the many turns of life is going to take the stress off of you as a parent when a big event takes place. Remember, the more patient you are with your children, the easier parenting is going to be.