Diary of a Dad Aged 50¾ - Part 4
Do you prefer artificial or real?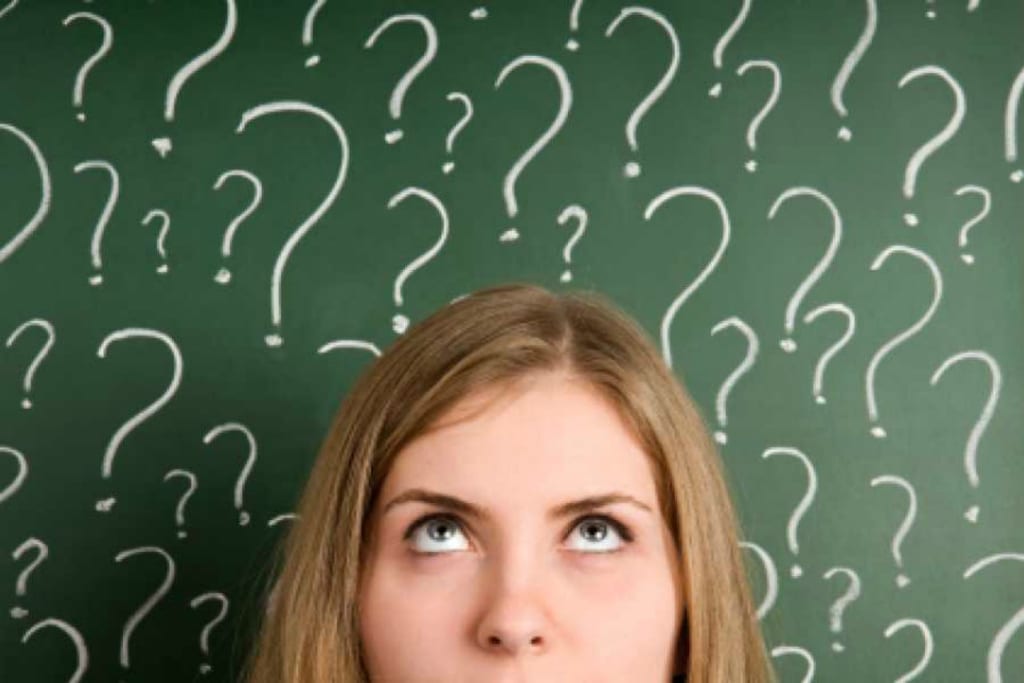 I love to have a controversial debate through an article and one of the most common ones over the past few generations is:
What's best, artificial or real?
Do you go for an authentic look and feel? Alternatively do you go for perfection with very little maintenance?
This is a big question in our house at the moment and while both the boys, Jaden, 8, and Gino, 13, have an input into this, it really is my wife Jo has the biggest input. The boys love being involved and choosing, which helps bring it to life. The questions under consideration are the cost, where to place it, and the time we'll get out of it!
Yes, with just over seven weeks to go until the big day, do we continue the annual tradition of a real Christmas tree or go for an artificial one? Those that know me well will know that my Christmas countdown starts mid May and before then I will drop in the odd fact on how many days until the big day. Yes, I am addicted to Christmas and this is my favourite time of the year, building up to 25 December. So you might be thinking, if he loves Christmas so much, why would he consider an artificial tree?
For many years Jo has suggested an artificial tree as there is consistent height and width of the tree plus greater strength of the branches for dangling those particularly chunky decorations from.
We have always loved for the past many years going down to the local farm to choose the family tree, bring it home potted, and show it off; just like Chevy Chase in National Lampoon's Christmas Vacation. Good news is there has never been a squirrel!
We normally get the tree a couple of weekends before Christmas and once home and the restraining net is cut, out comes the delightful spruce odour from the fresh tree.
So this year, why the change of heart? Why is plastic so fantastic? The answer is the date! Now don't tell Jo this but we have negotiated what I would call "a shop start date!" Yep if we agree to a plastic tree then it goes up and decorations are out from 1 December; advent calendar and tree on the same day. Might even push for the annual outside illuminations, but I could be pushing my luck here; although the local families do always positively comment on their way to & from school.
We are now knee deep in research for the best artificial tree and the newspapers are timing this well with their recommendations. It looks cheap and cheerful, expensive and flashy (for that price, it can cook the turkey and sing carols as well as hold decorations). We're going through the never ending search at the moment for that balance. For this, cue Jo and her iPad. Not much that Jo can't track down on her device given the time.
Also, good news will be that the twig like trees we put up to supplement the real tree can go. These are the ones you'd see in a park and have chopped down as they appear to have caught Dutch Elm disease; stumpy and twigs for branches.
So, for all the men out there reading this, I am going to do something outlandish. For the ladies reading it, use it to tell your partner; Jo is right to get an artificial tree (but not an expensive one!). Needed that caveat in there!
Timing is everything if you want choice, so go get your artificial tree now whilst you have a choice, but after us please so we have the best ones to choose from!
If you think you'll miss the real tree smell, plug in a Glade pine air freshener in a socket under the tree!
Uniformity, happy hanging decorations, and the smell! I wonder if anyone, including Santa, would even notice?
About the Creator
Hi,
I'm a father, husband, writer, voiceover artist & full time employee. Life is too short & I live the dreams and love all aspects of life. Go fill your glass!
Thanks, do contact me by email to let me have your feedback!
Cheers Steve
Reader insights
Be the first to share your insights about this piece.
Add your insights