Boss doesn't even cover it.
Doris: A gift to my family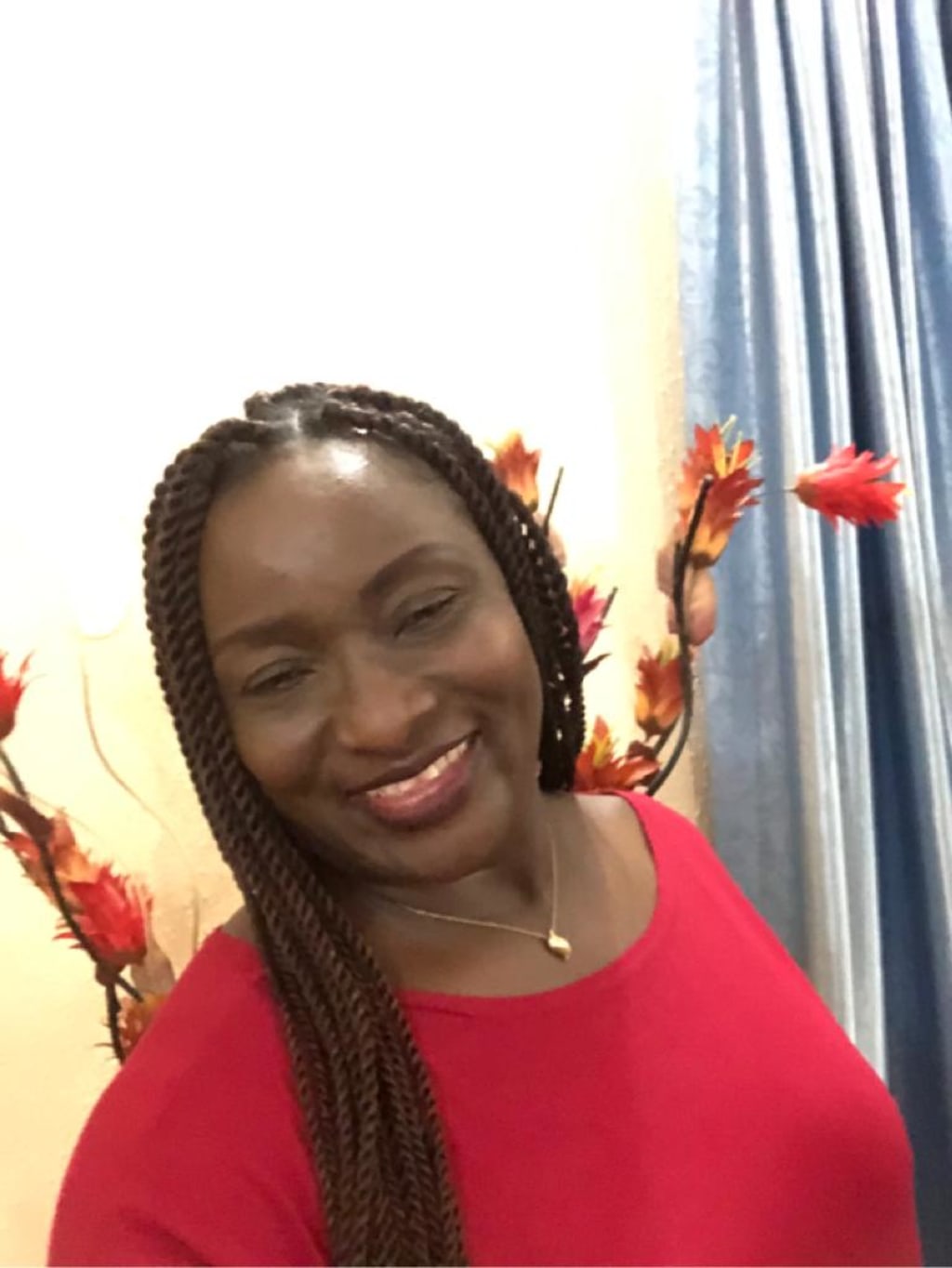 My beautiful mummy
My mother is a ray of sunshine!!!
She is spontaneous, she is extraordinary, an existence akin to a goddess in my family's eyes. I promise I am not exaggerating. My father would say: "Without your mother, I wouldn't be the person I was today."
My mother is both a lover and a fighter. She spoils my sister and me with her love and comes for those who touch her family. She is a lioness.
My mother is my idol, she is who I aspire to be like in life. The source of my living, no literally without her, I wouldn't even be here writing this.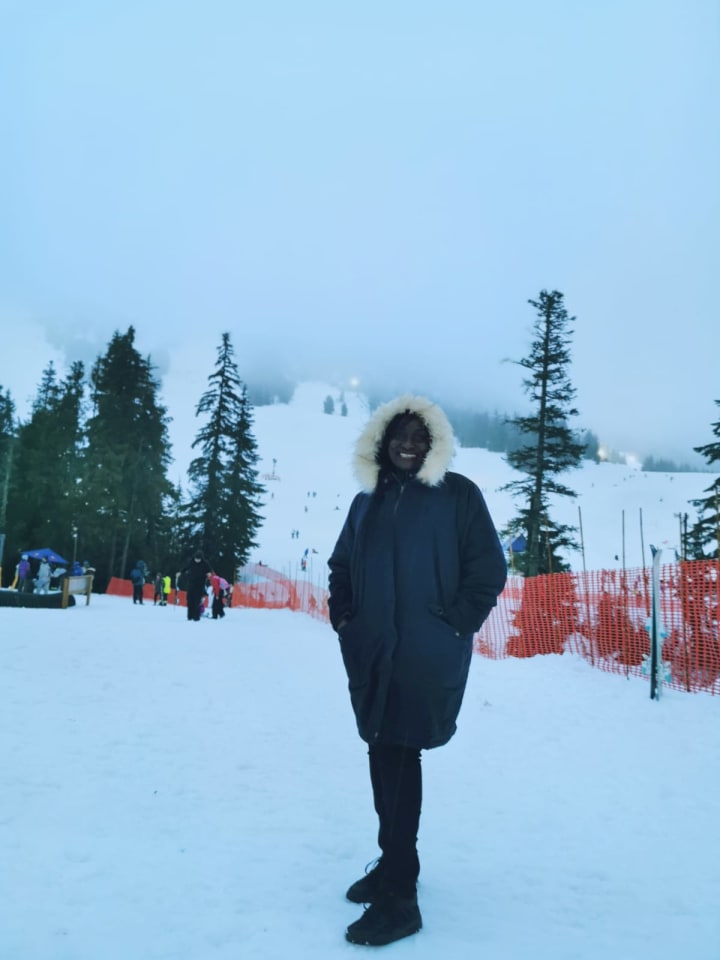 Out of five pregnancies, my mother only successfully birthed two, so she is more protective. She always wants me to be the best version of myself.
She tells me, "Whatever you are doing, make sure that you put in your best effort so you can make yourself happy."
When I was a child, I never wanted to surpass my mother. Then, I thought it would be disrespectful to ever surpass someone so important to you. I thought I would hurt her feelings. When I told her this, she immediately argued with me.
She told me that it was impossible, that the only way she would be sad is if I didn't surpass her. I was sad. Why would she want me to do what back then I thought was a horrible thing? She told me that I would understand when I'm older.
I did understand later and I was happy I brought it up so she could remove such mentality from my head.
When people asked me what my goal in life is, I would say the same thing over and over again. It was to make sure that my mother is the most pampered woman on earth. My goal is to spoil my mother rotten.
The fact that my mother isn't immortal will forever wound me. I understand that it is the circle of life, but it is something I would never get used to. My mother's absence.
People would say how I was such a 'daddy's girl,' but he would just smile and say the opposite. I could never imagine a life where I and my mother aren't close.
Her hugs were magical, her advice is down-to-earth. She is a frugal woman, an avid baker and so much more.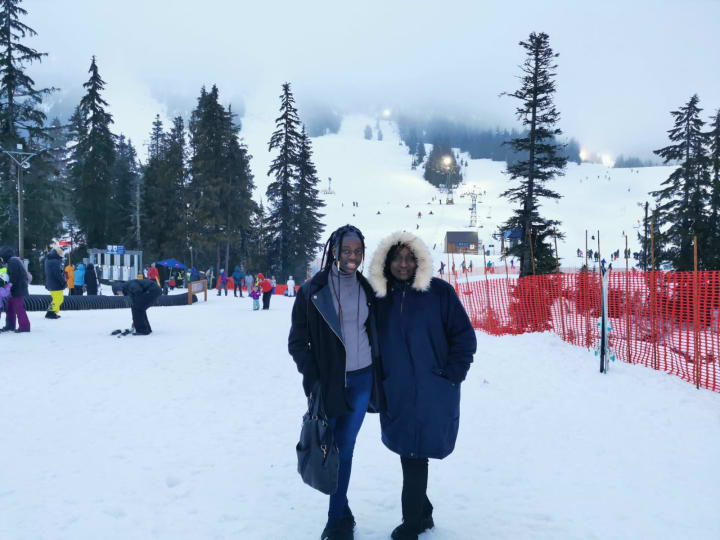 I would proudly boast to my friends and say that my mother was perfect. She always denies it, but not me, she was perfect.
I wouldn't lie and say that we didn't have our disagreements but she told me that those disagreements are what brings us closer together.
There are so many things that she has said that has stuck with me till today, but the one thing that I will never EVER forget, she told me:
"Always know the daughter of whom you are."
I will never change a word in this sentence.
My mother always wants what is best for me and sometimes that means being separated from her. I am currently in Canada, and she is in Nigeria. For a brighter future, she sent me to a place with more opportunities.
Whenever we call each other, she always says that sentence. Of course, accompanied by my father.
"Always know the daughter of whom you are."
There are so many ways to break down this sentence. To some, it could mean not to get influenced, to others, it could mean not to forget your parents.
To me and my mother, it meant "Never forget your roots."
I am an African, and I should never forget it. Never abandon the family name, or stain it. Maintain your honour. Maintain the family's honour.
We are no means a wealthy family, but we have enough and for that we are grateful. I am the first of my nuclear family to study abroad. I am the leader of the pack, according to my mother.
I love my mother and I know she loves me. I know I would never be able to fully repay her, so all I can do is spoil her until God decides it's her time.
She would yell at me for this, but I will stand by it for as long as I can. The only pride I feel is when my mother tells me I have done a good job. When she says she's proud of me.
She told me to always succeed for myself, to make myself proud but the credit has been yours from the beginning.
"My success is for you, mummy."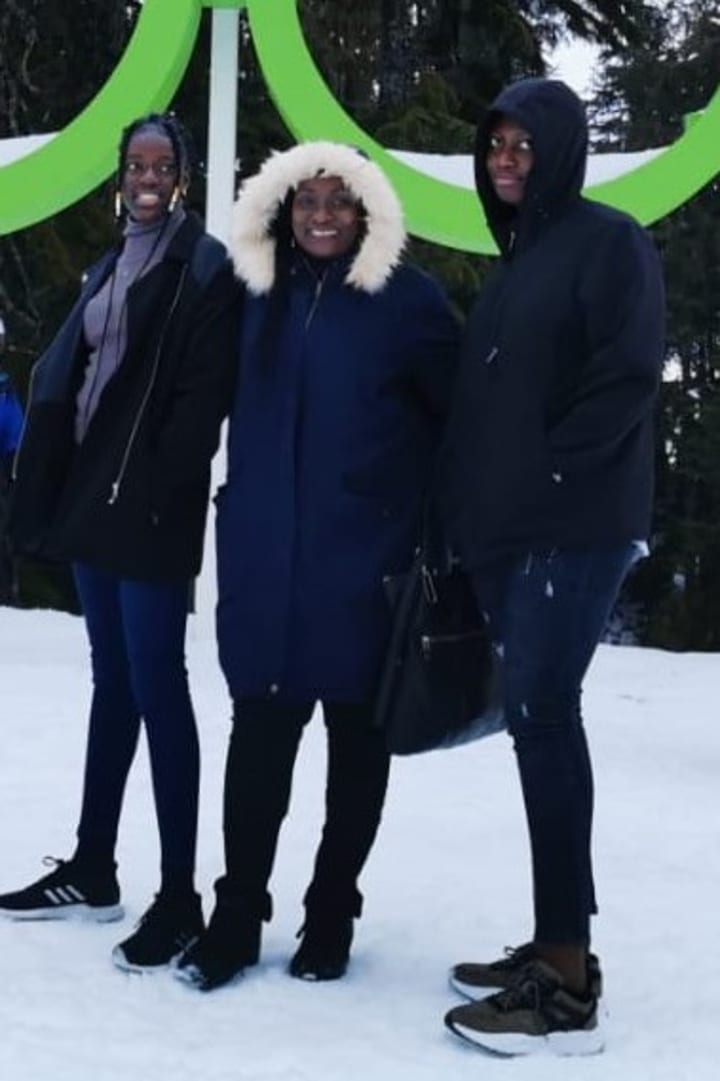 Doris means a gift to the ocean,
Doris is a gift to my family.
I love you. #BossMom.