7 Nigerian Celebs with Their Look-Alike Siblings (Photos).
From Simi to Flavour.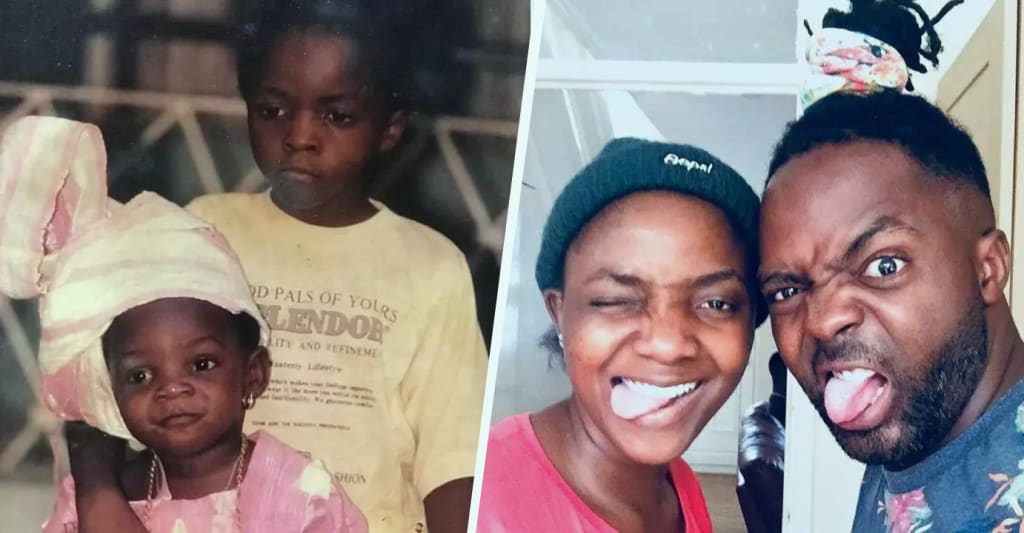 From Simi to Flavour.
There is nothing quite like family. There is a reason that families all over the world have family portraits mounted in their house. It's because there is something about looking at a group of people, all individual and unique yet so similar in a strange way. It's genetics and it's very interesting and fascinating. That's why we love twin pictures and family pictures so much. We can't help it!
Today I'll be counting down 7 celebrities who have very similar looks to some of their siblings. Today, I'll be sharing with you 7 Nigerian Celebrities With Their Look-Alike Siblings. Are you ready for it? Then let's go!
**Before reading on, please make sure to like and follow my Facebook page so you don't miss out on any new and interesting lists, articles, and stories that I post every single day. I have a really fun page. If you like my page, you will have fun too. So what's stopping you? Like my page and let's have fun together!
1. Simi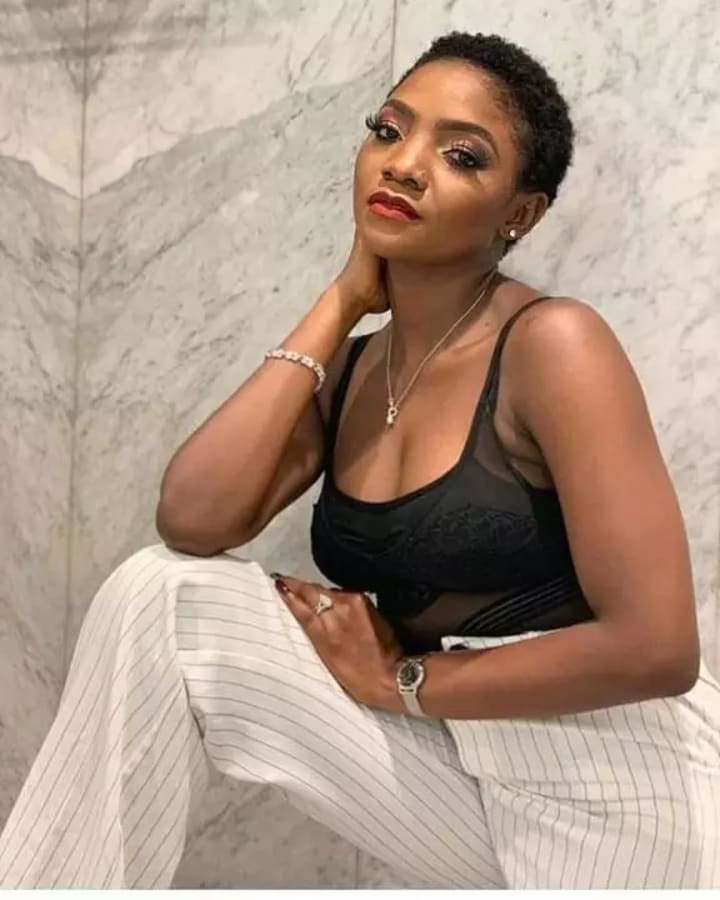 Not too much is known about singer Simi's family outside of the fact that she is married to fellow Nigerian singer, Adekunle Gold, and has a daughter with him.
But outside of that nuclear family, Simi has quite the extended family. She is from a family of four children of which she is the youngest in the house. Of her siblings, she bears a very strong similarity to her elder brother, Olatokunbo Ogunleye. I mean, from small until now, that similarity hasn't faded. That's what they call strong genes.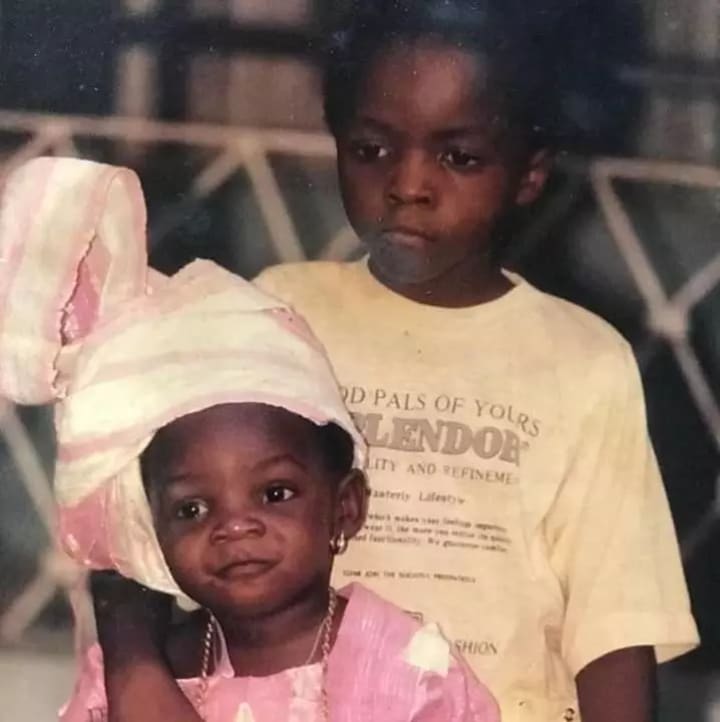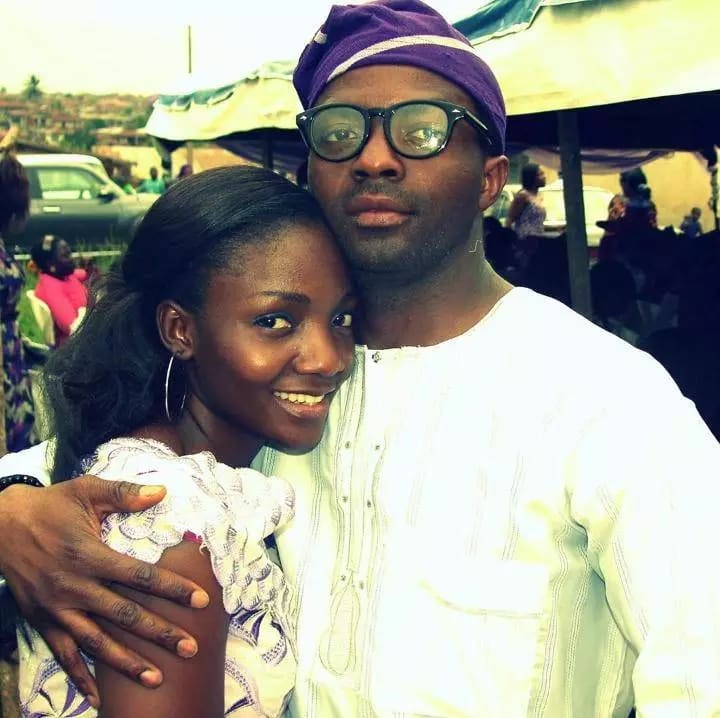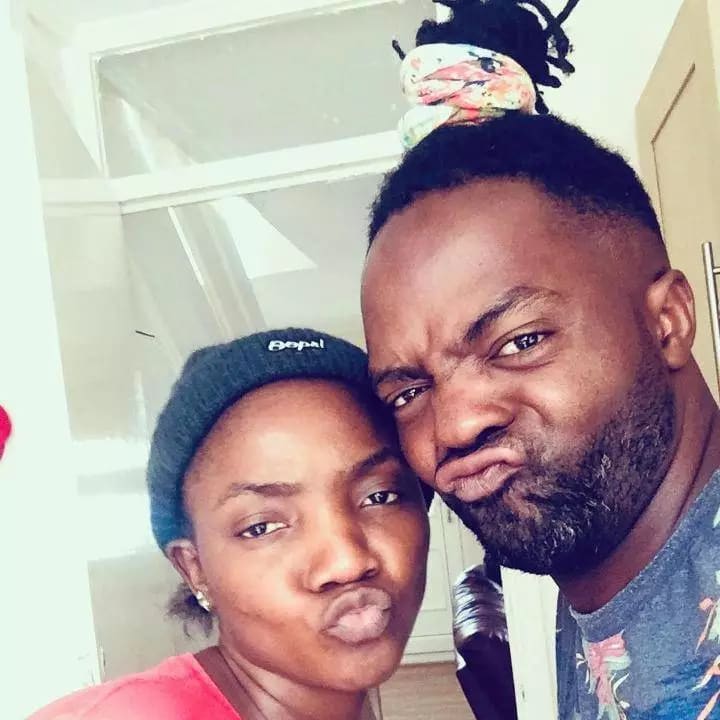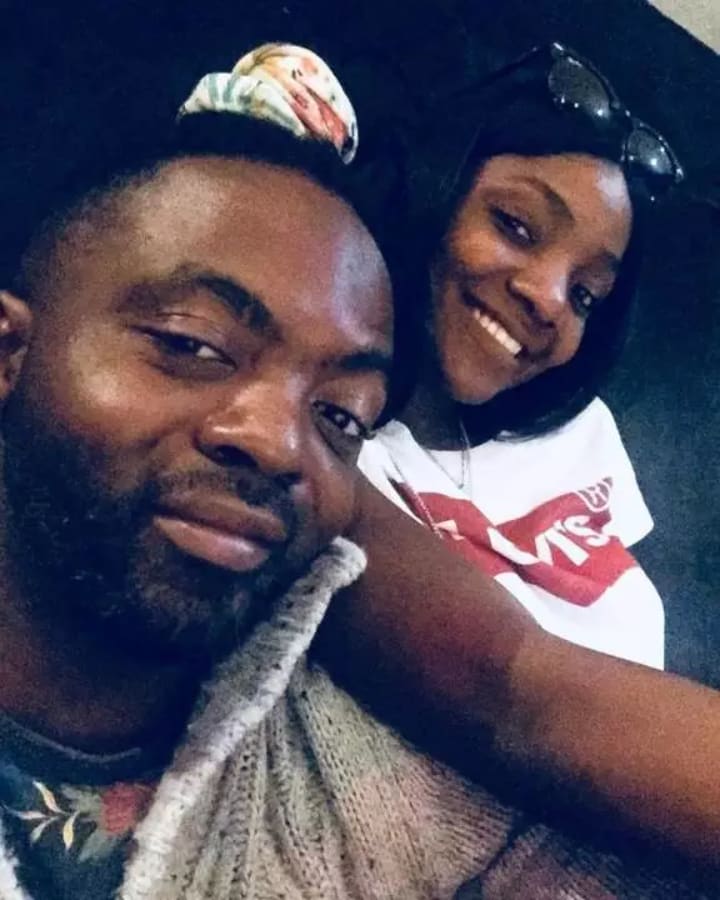 2. Daniel K Daniel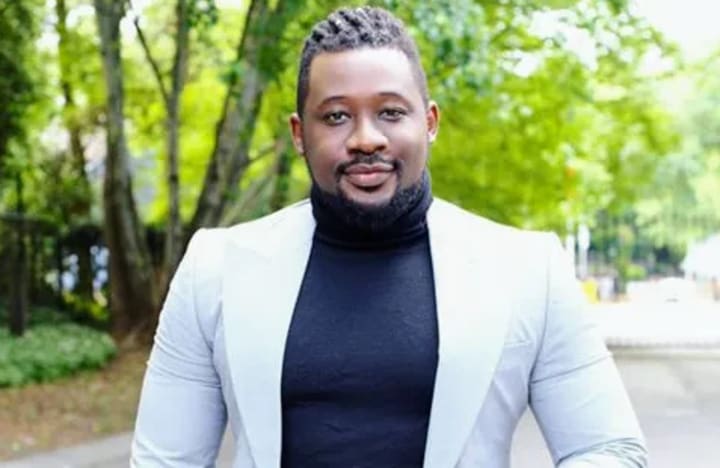 Another celebrity who bears uncanny resemblance to a sibling is talented Nollywood actor, Daniel K Daniel. He and his brother, Chris who also happens to work in entertainment as a musician under the stage name Kris D have a very similar appearance.
What do you think?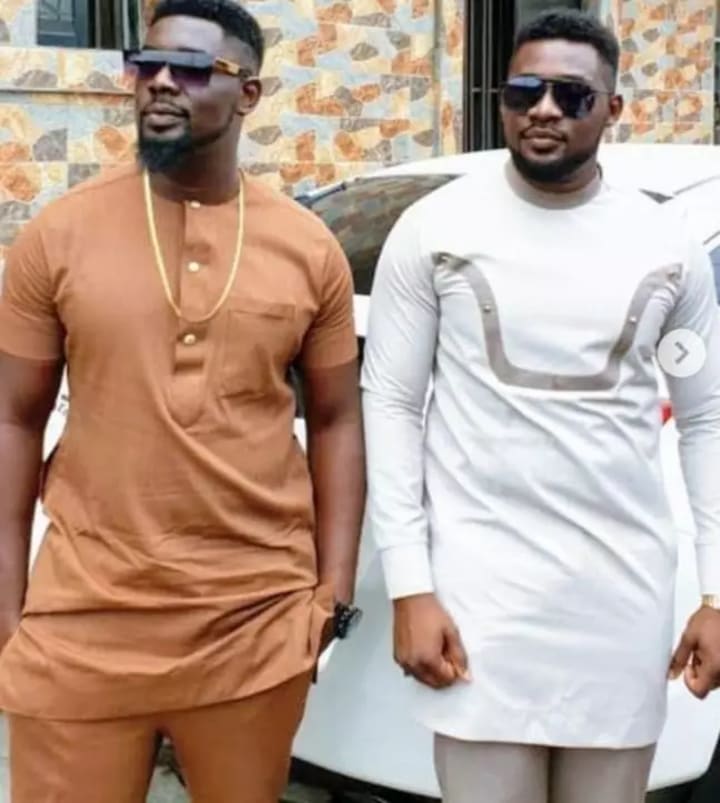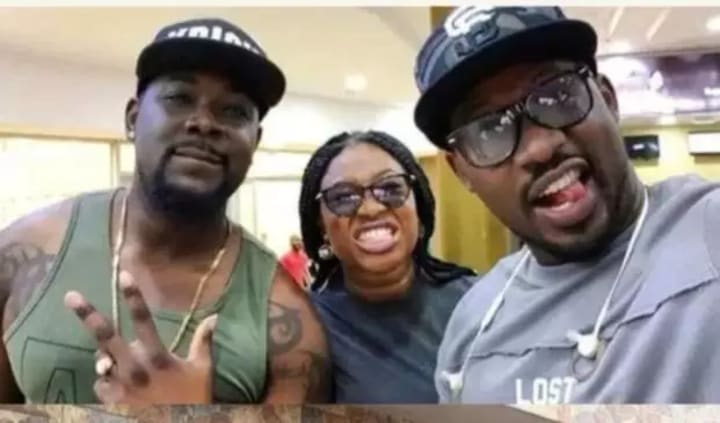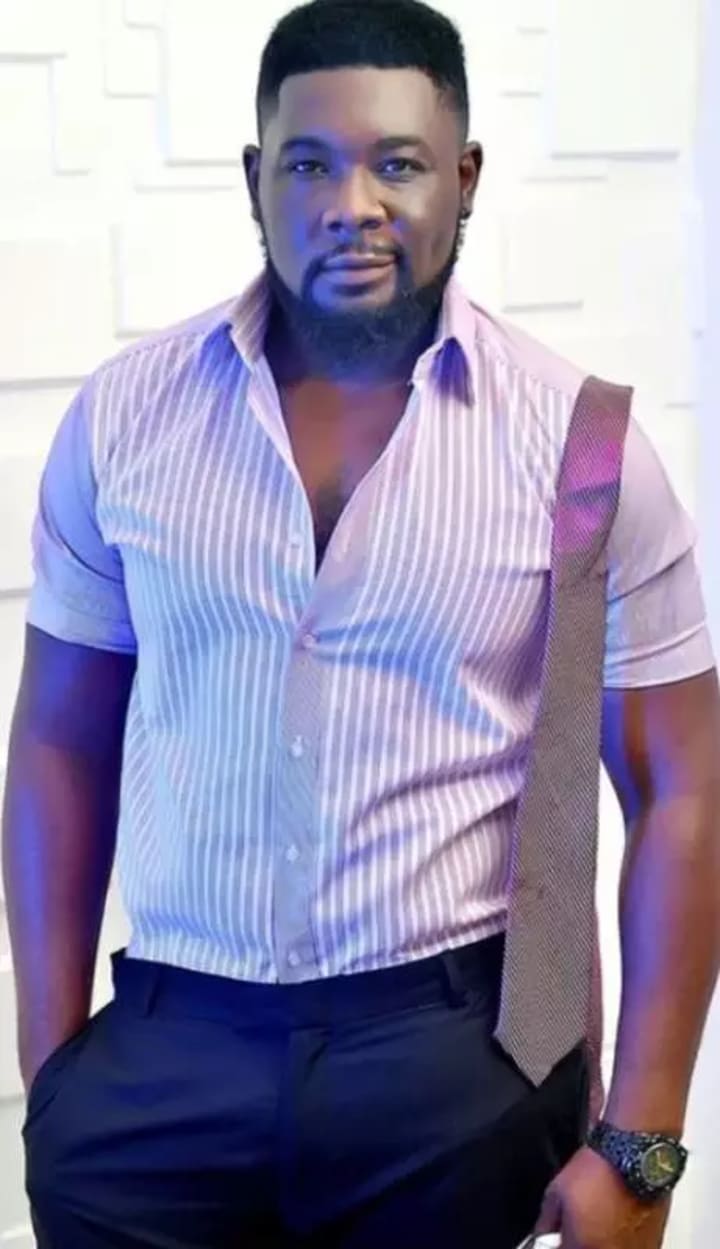 3. Chris Oyakhilome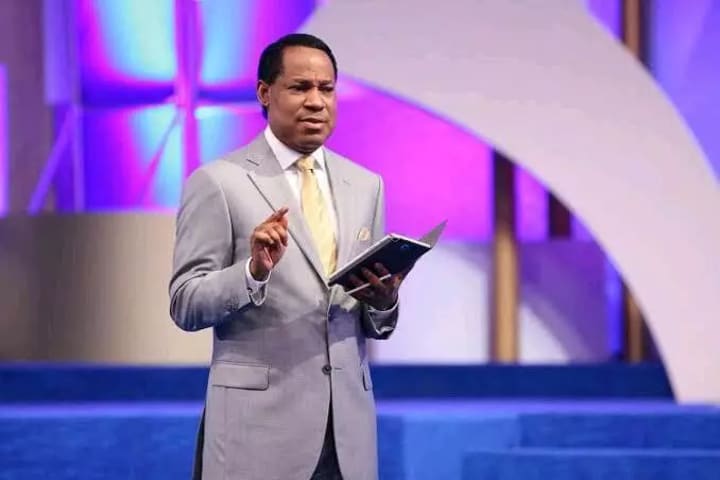 Believe it or not, Pastor Chris Oyakhilome isn't the only pastor in his family. The celebrity pastor has a younger brother named Ken Oyakhilome who also happens to be a pastor. Both men have similar taste in fashion, similar expressions and gestures, and a similar look.
What do you think?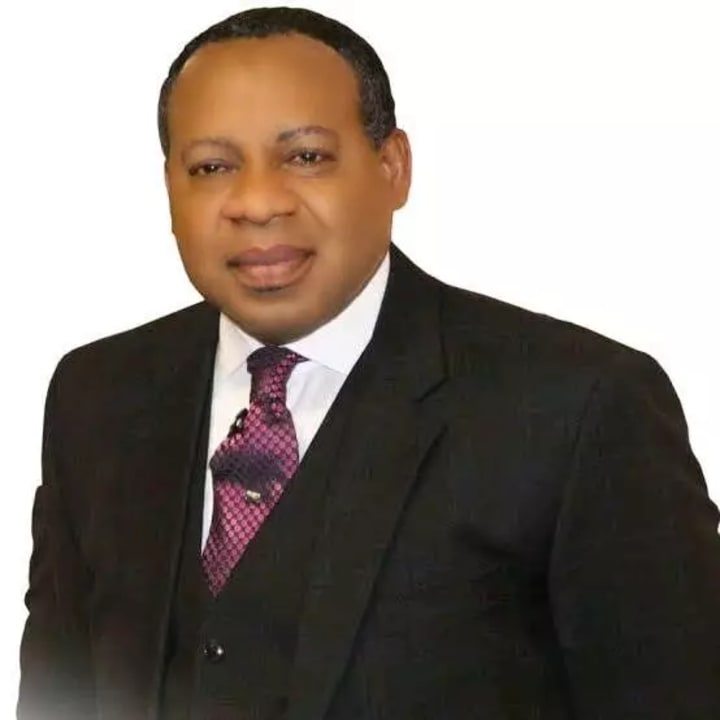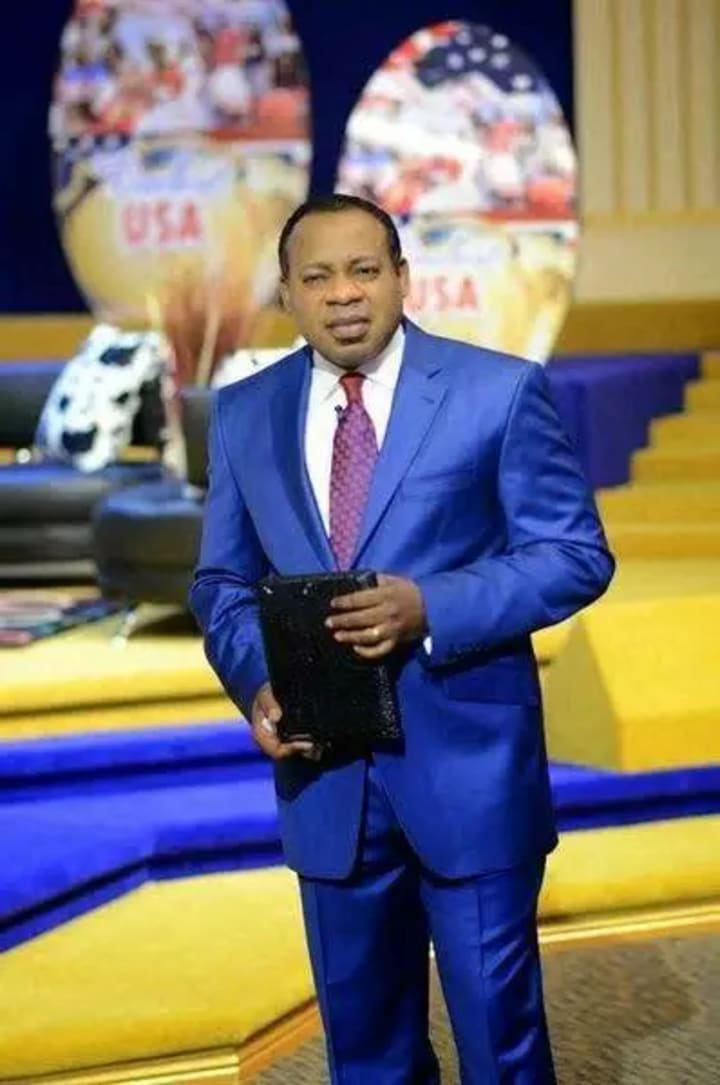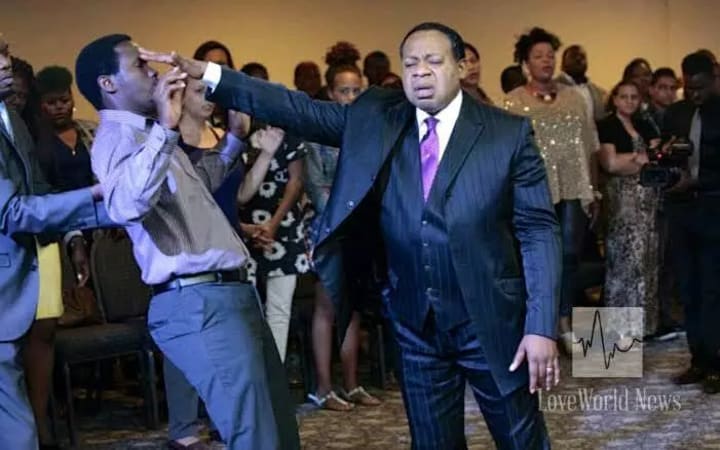 4. Flavour N'abania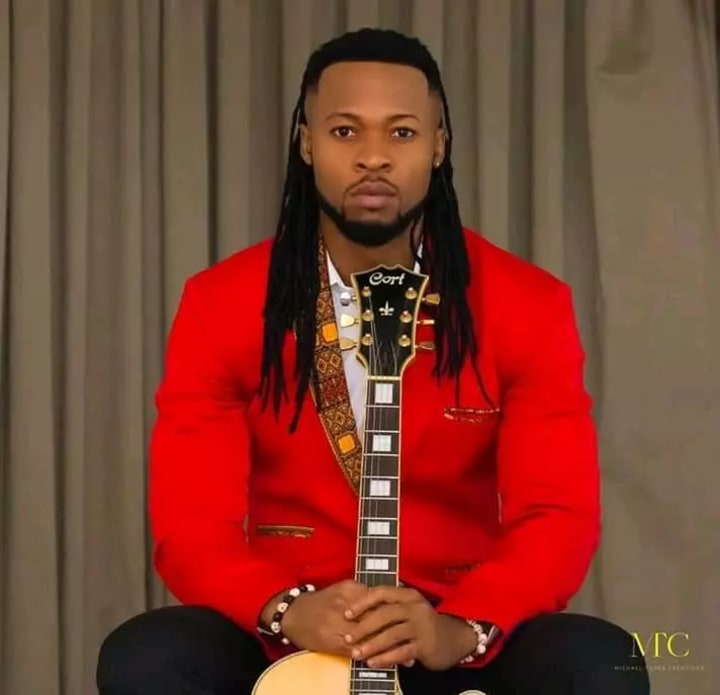 Popular and talented Nigerian singer Flavour N'abania is the second child and first son in a family of five. He has a younger brother named Emmanuel Chidera Okoli who also works in the entertainment industry as a DJ. The two men often workout together and hang out together, and seeing both of them side to side, you don't need to consult a witch doctor to know that they are brothers. The resemblance is uncanny.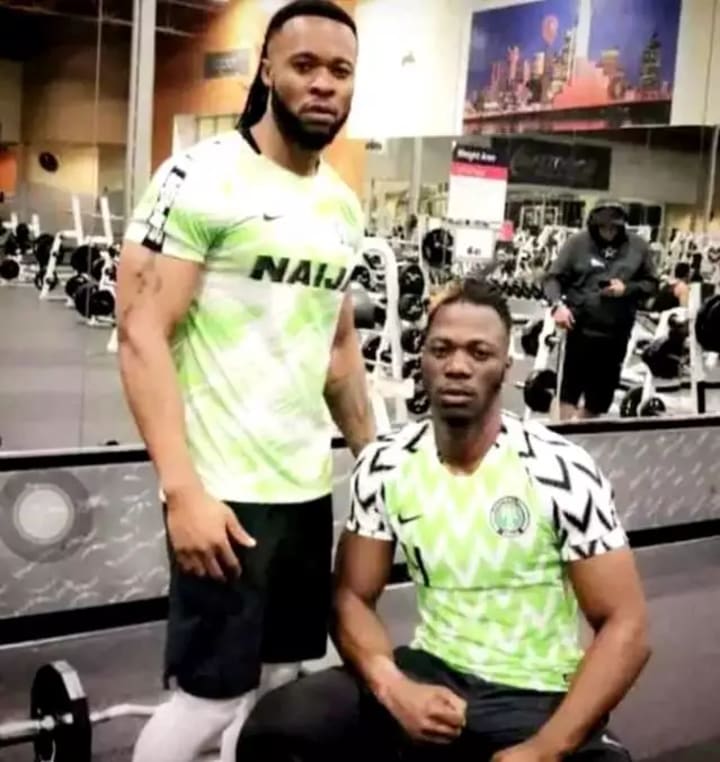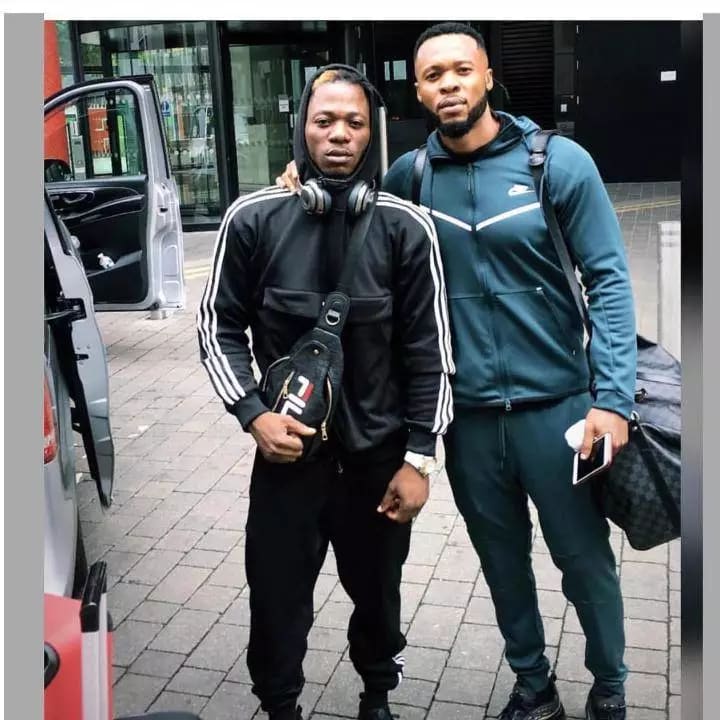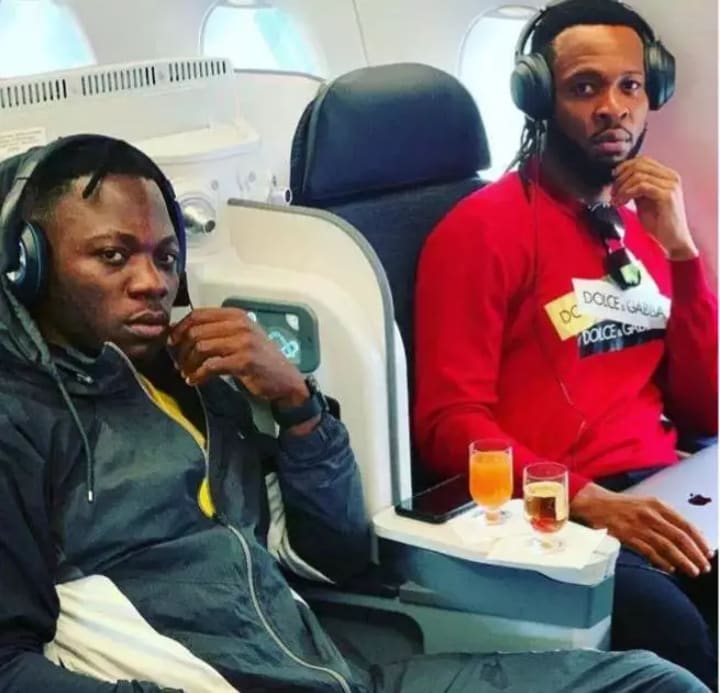 5. Zubby Michael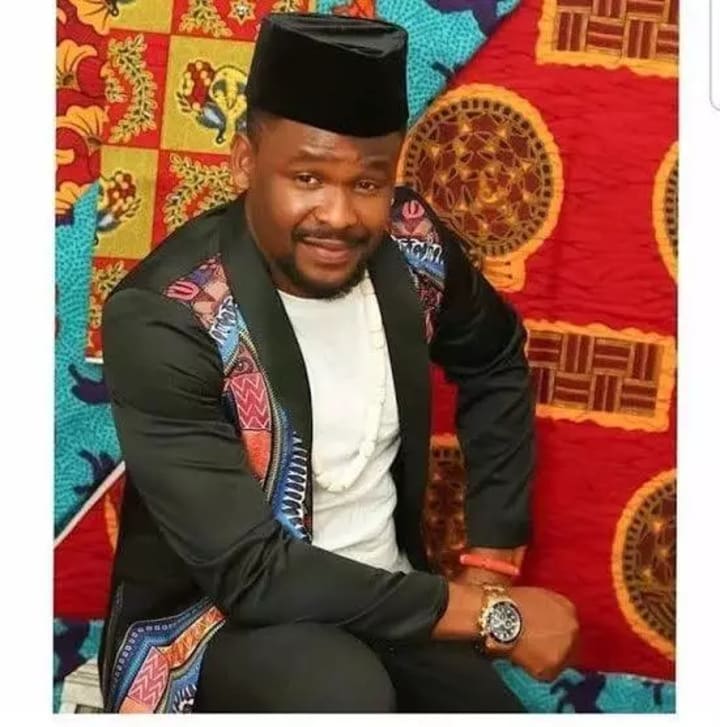 Nigerian actor Zubby Michael is yet another man who has a sibling who looks so much like him. Zubby is the first son in a family of five – he has two brothers and two sisters. His younger brother Chris Egwu and him have quite the uncanny resemblance. Standing side by side, the resemblance is very evident.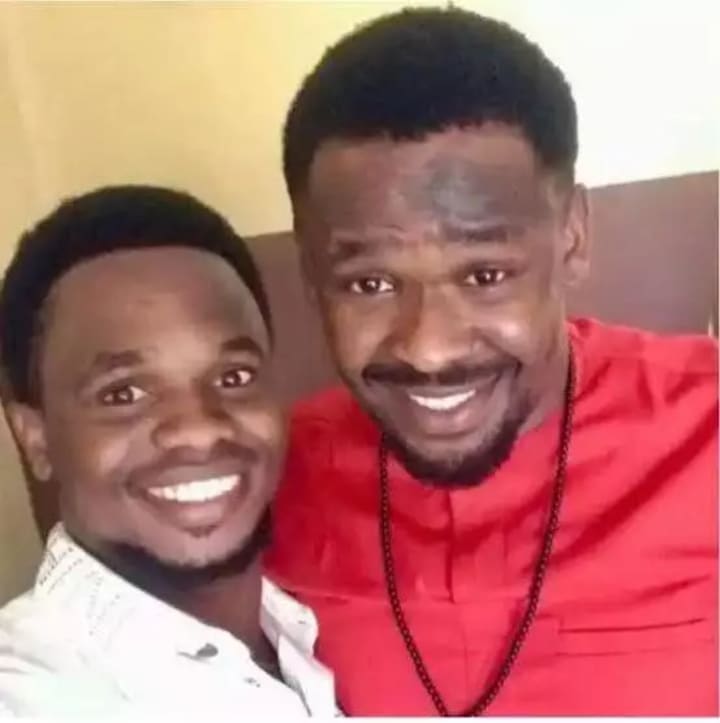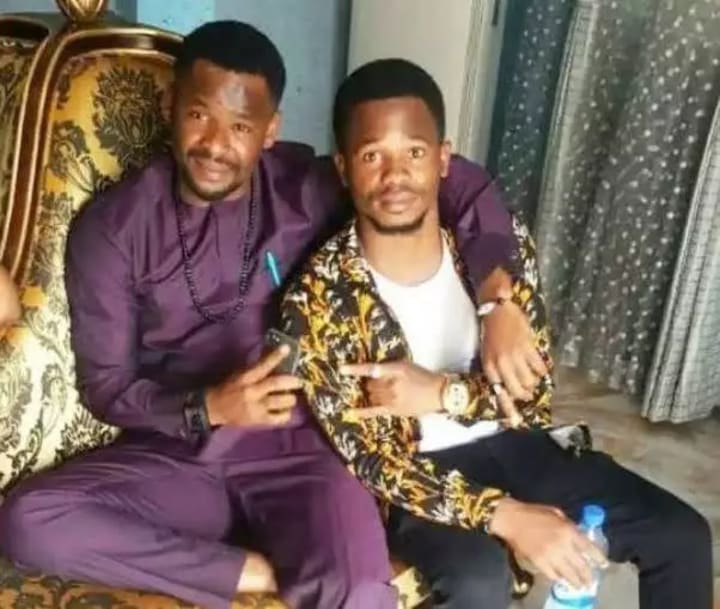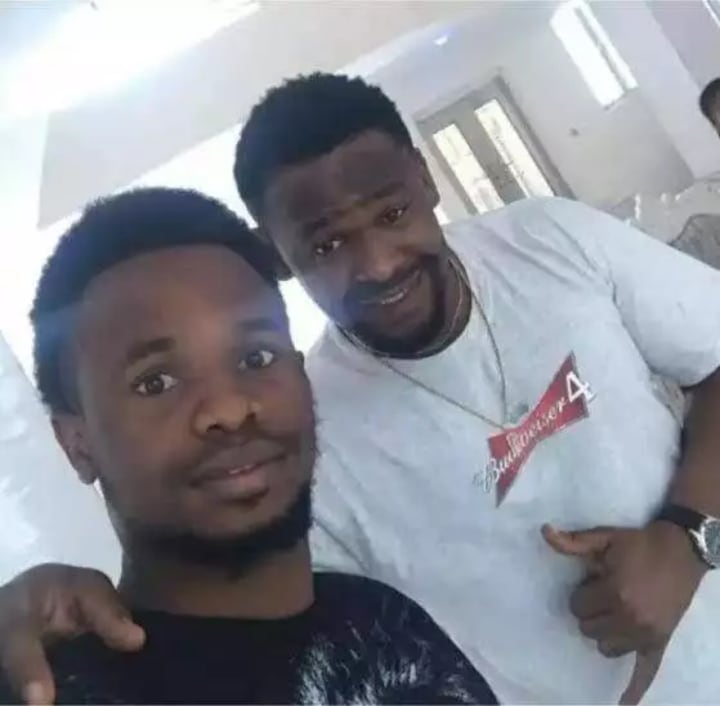 6. T-Boss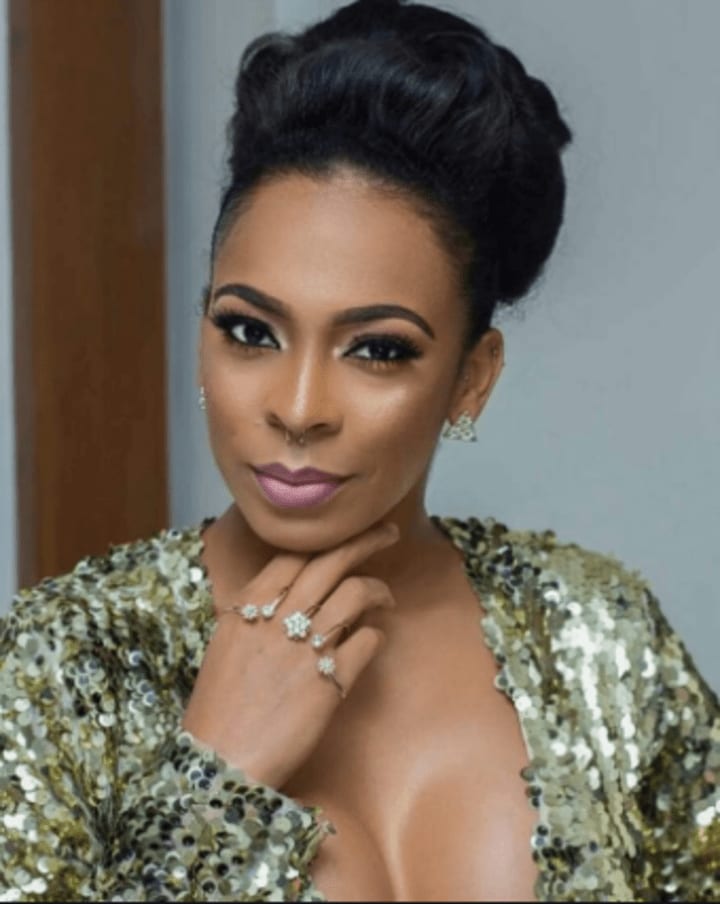 Nigerian reality TV star, T-Boss is yet another celebrity who has a sister who looks so much like her. Her sister Wendy and her when pictured together can pass off as twins even though they are not. The similarity is in their complexion, their bone structure, everything. These two are carbon copies of each other.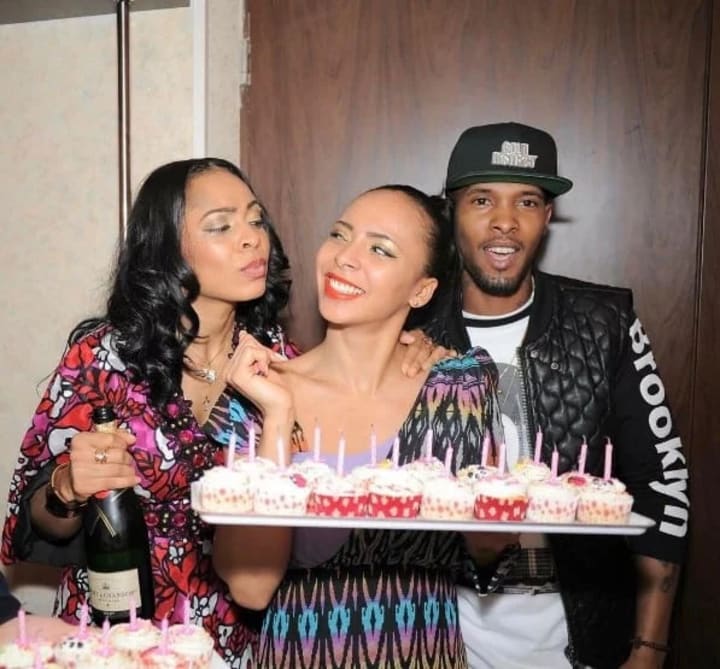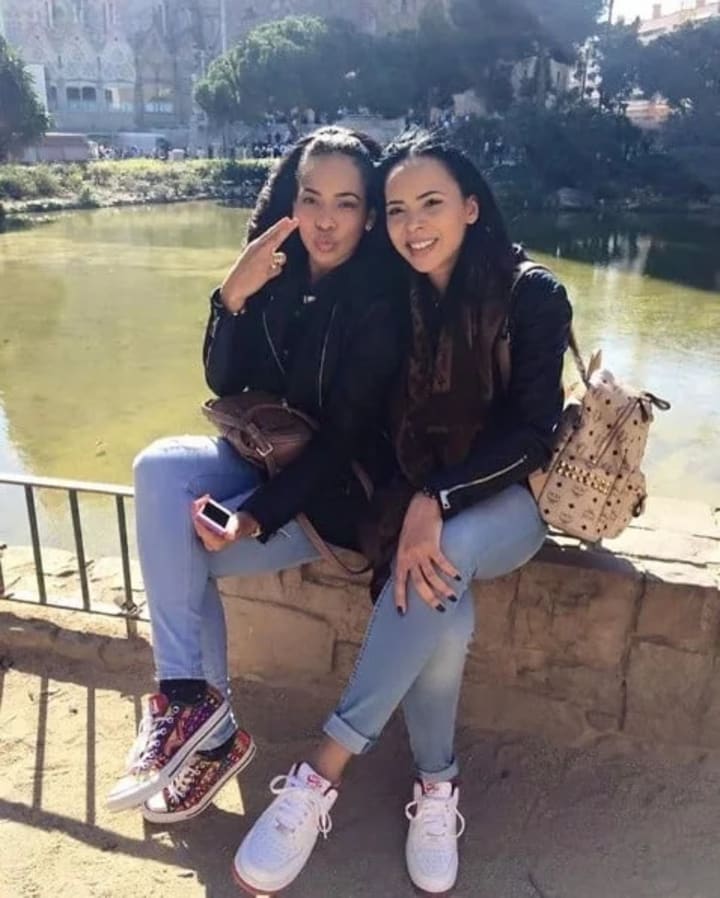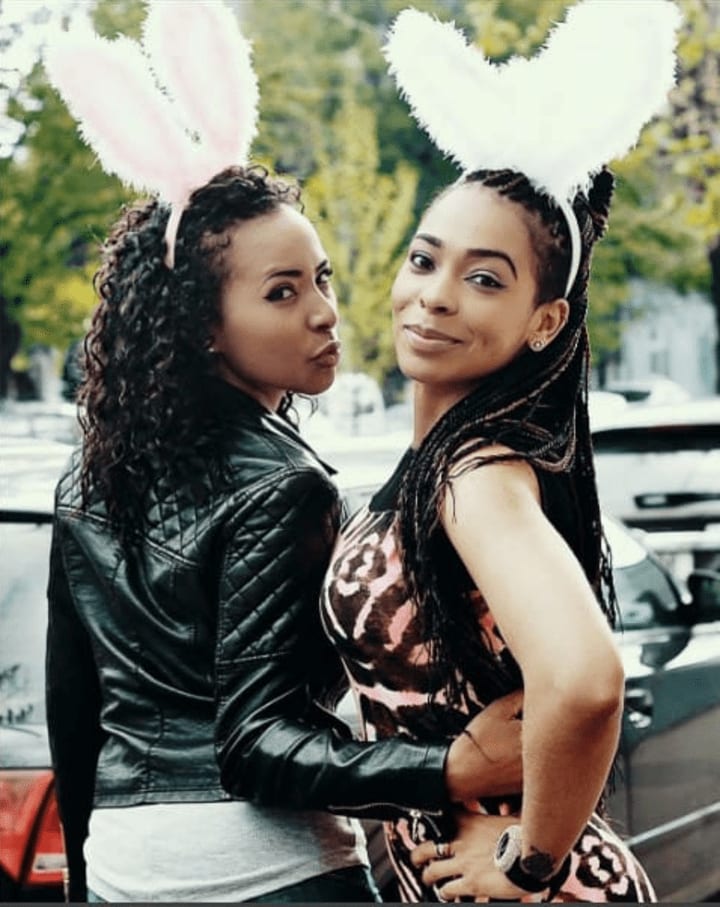 7. Funke Akindele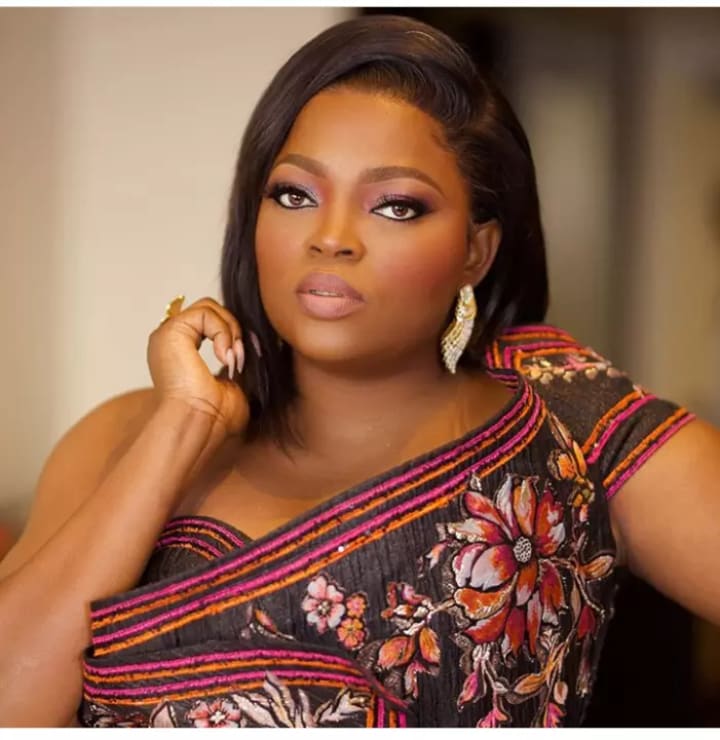 There is nobody on this list to me that looks more like their sibling than Nigerian actress, Funke Akindele. Funke has an elder sister named Olubunmi aka Neeceebosslady who looks so much like the celebrated and successful Nollywood actress. I won't be stopped if Olubunmi has been stopped several times on the street because she was mistaken for her sister. The similarity is strong!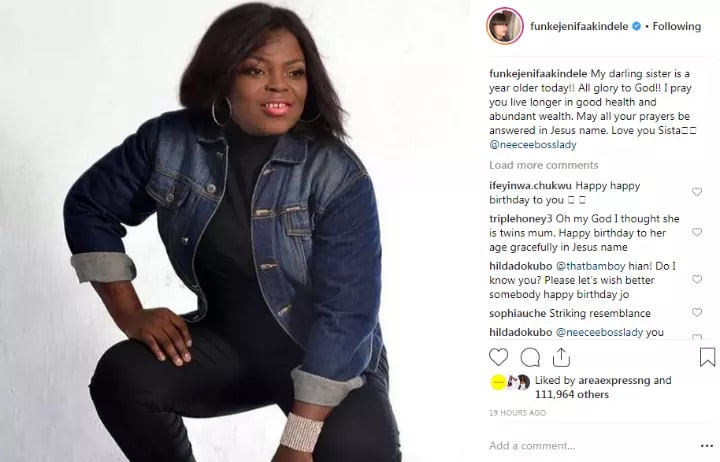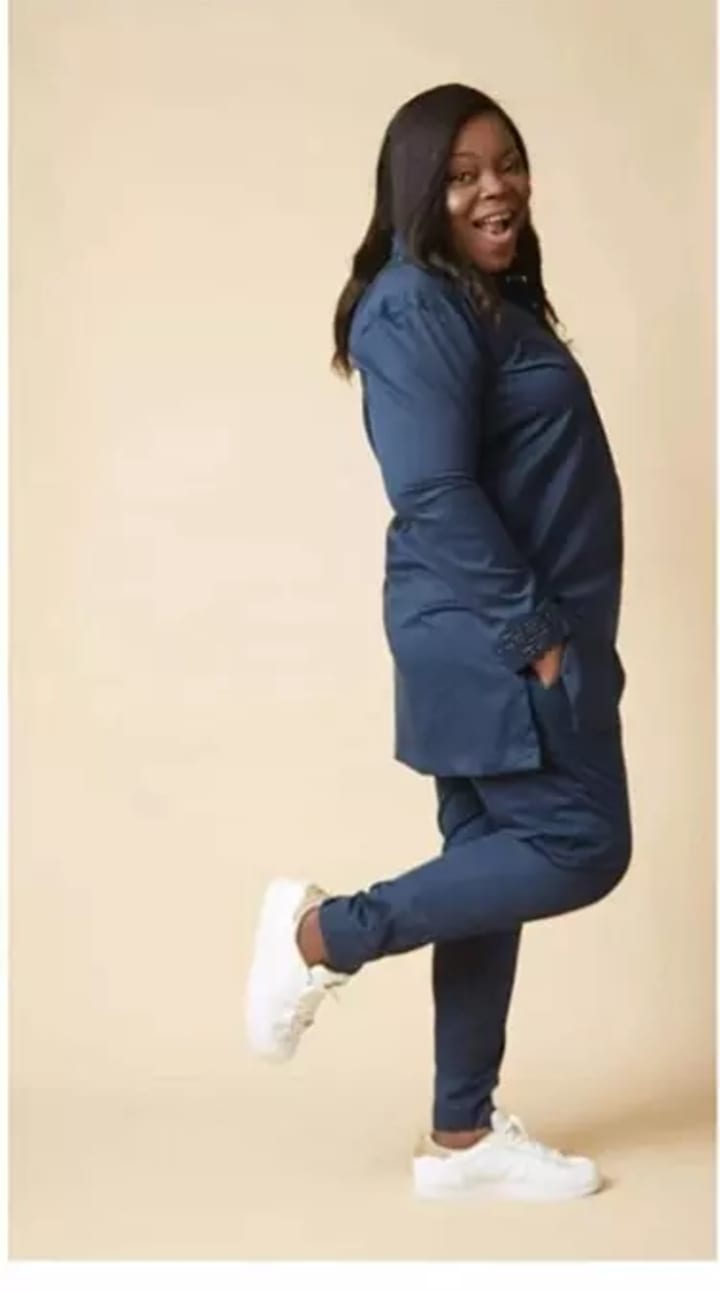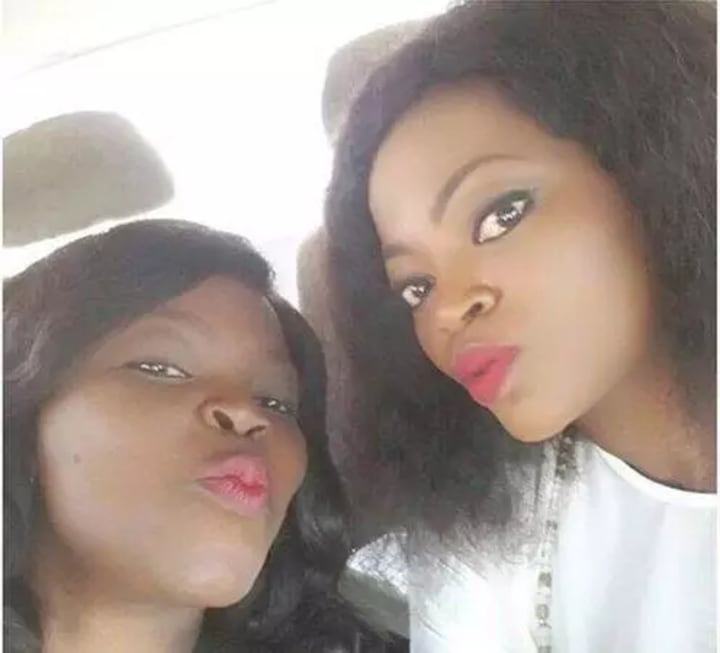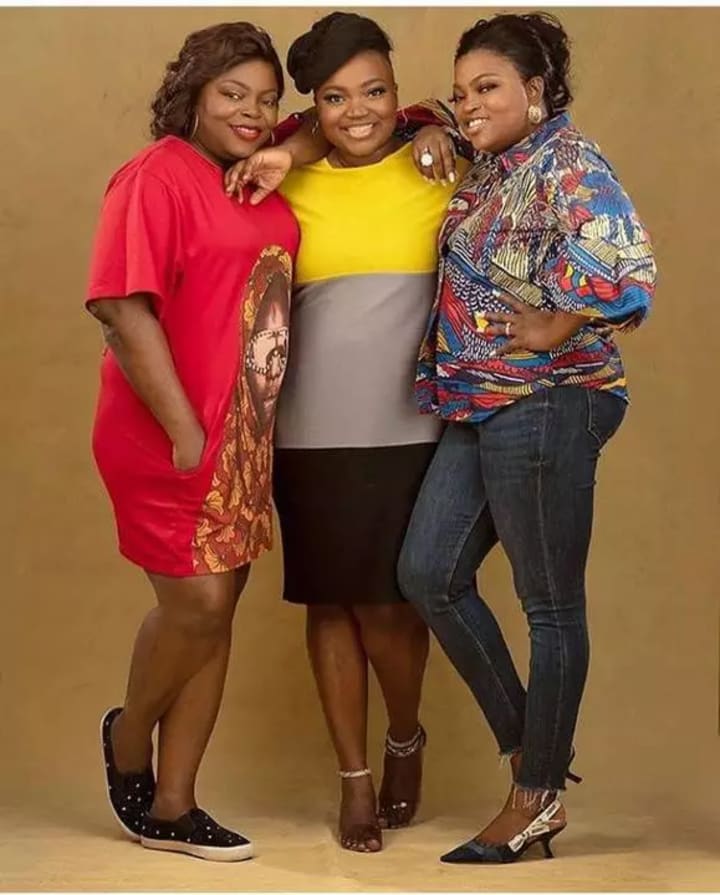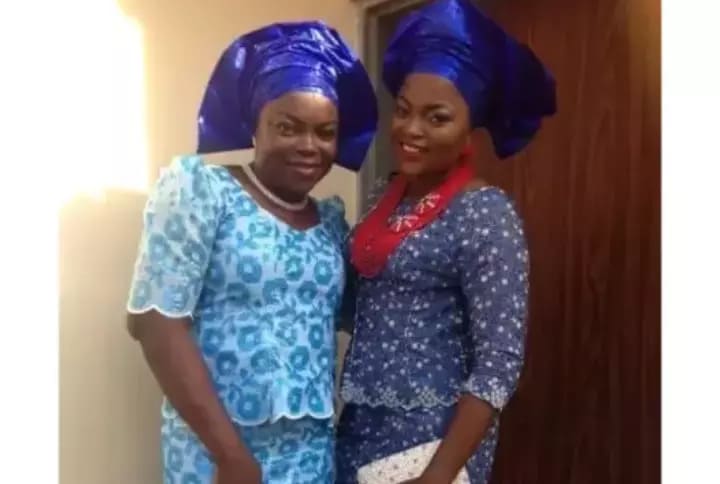 That's All.
I hope you've had fun. Don't forget to like my page if you don't already for more stories like this, the fun never ends!
To catch up other content you might have missed, click here.
Until next time, have a wonderful rest of your day.