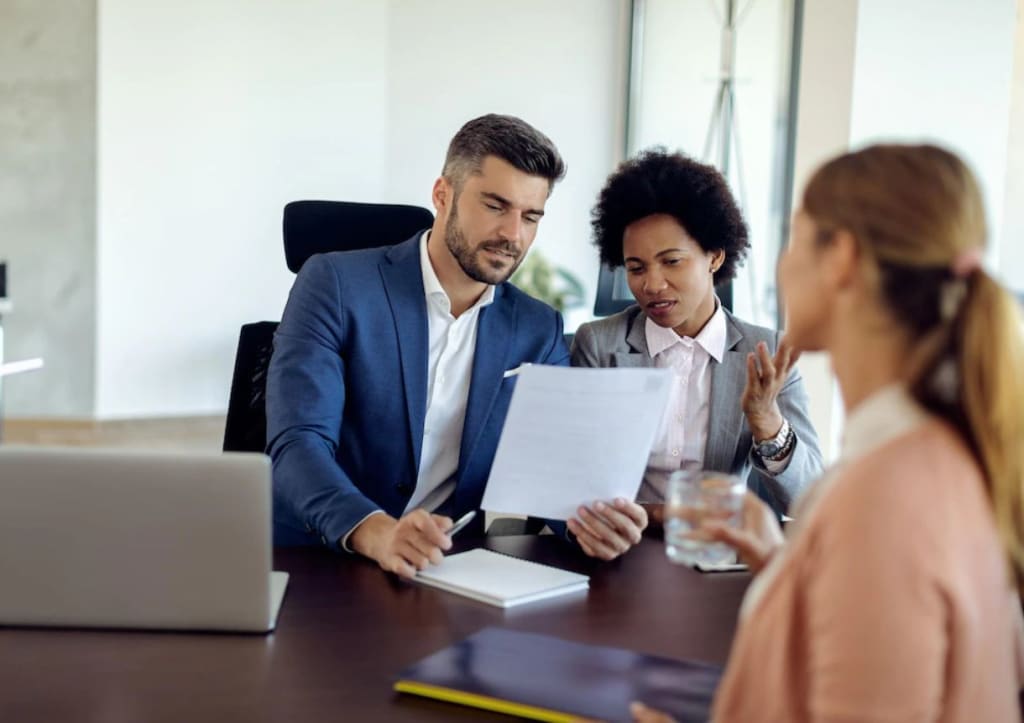 Are you looking to take your career to the next level by working abroad?
Don't worry; familiarise yourself with the necessary visa requirements first!
Therefore, Before you jump into the unknown, it is essential to understand the work visa qualifications to ensure you have the requirements to relocate and work in a different country.
What Is a Work Visa?
A UK work visa is a document that allows a foreign national to work in the United Kingdom. It is a highly sought-after visa, as the UK is home to many thriving businesses and industries that offer a wide range of job opportunities.
The visa allows individuals to live and work in the UK for a specific period. It is typically granted to those with a job offer from a UK-based employer and the necessary skills and qualifications. The work visa is a fantastic opportunity for individuals to advance their careers and experience life in one of the world's most vibrant and diverse countries.
Work Visa Qualifications
Obtaining the UK Skilled Worker Visa necessitates a minimum graduation qualification along with a host of other prerequisites. This visa category demands not only educational attainment but also adherence to various additional criteria, reflecting the UK's commitment to skilled and qualified immigrants. Meeting these requirements ensures eligibility for pursuing professional opportunities and contributing to the country's diverse workforce.
To ensure you are eligible to work in the UK, it's important to understand the requirements in order to follow the correct process.
One of the first things to consider when applying for a Tier 2 general work visa is the type of job you are looking for. Many kinds of jobs are available in the UK, ranging from entry-level to highly specialised roles.
Depending on the type of job you are interested in, you may be required to meet different requirements. For example, you may need to provide evidence of your qualifications if you are looking for a job in the healthcare sector.
Another important requirement for a UK work permit visa is that applicants must have a valid offer of employment from a UK employer. This ensures that the applicant is suitable for the job and can provide the required services. The employer must also provide proof that they can provide the necessary working conditions and wages that the individual requires.
Understanding the UK work visa qualifications is essential for anyone looking to work in the UK. It's important to ensure you meet all requirements and understand the process. Doing so will ensure that your application is successful and that you can begin your new job in the UK as soon as possible.
Common Steps Require To Apply for a Work Visa
• Applying for a work visa can be a complex process. First, you should decide whether you will apply online or offline.
• You will need to collect all necessary documents from your current and previous employers. This includes your passport, UK visa application form, employment contract, and other required documents.
• If all the documents required for a uk visa are ready, you need to fill out the visa application form and pay any fees required for processing.
• Once the form is completed, you should submit it to the concerned embassy. It is important to take your time and be thorough when completing the application to ensure it is successful.
Requirements To Apply For UK Work Visa
If you're considering applying for a UK work visa, here are 10 requirements you'll need to meet before you can do so:
1. A valid passport: You must have a valid passport before applying for a UK work visa. This should be valid for at least six months before your intended travel date.
2. Proof of identity: You'll need to provide proof of your identity in the form of a birth certificate or national identity card.
3. Proof of address: You must provide proof of your current address, such as a utility bill or bank statement.
4. Proof of sponsorship: If you're being sponsored to work in the UK, you'll need to provide a letter of sponsorship from your employer.
5. Proof of qualifications: Depending on the UK visa types you're applying for, you'll need to provide proof of any qualifications you have that are relevant to the job you're applying for.
6. Proof of English language proficiency: If you're applying for a Tier 2 visa, you'll need to provide evidence of your English language proficiency, such as a certificate from a language school or a score from an approved English language test.
7. Proof of available funds: You'll need to show that you have enough money to support yourself during your stay in the UK.
8. Character references: You must provide two references from people who can vouch for your good character.
9. Medical records: You'll need to provide details of any medical conditions or disabilities.
10. Police certificate: You must provide a police certificate from your home country to prove you do not have a criminal record.
These are the requirements you'll need to meet before you can apply for a UK skilled worker visa. Once you've gathered the necessary documents, you can submit your application and await a decision.
Reader insights
Be the first to share your insights about this piece.
Add your insights