Why You Should Go to Community College First
When it comes to your education, you should do what's best. This is it.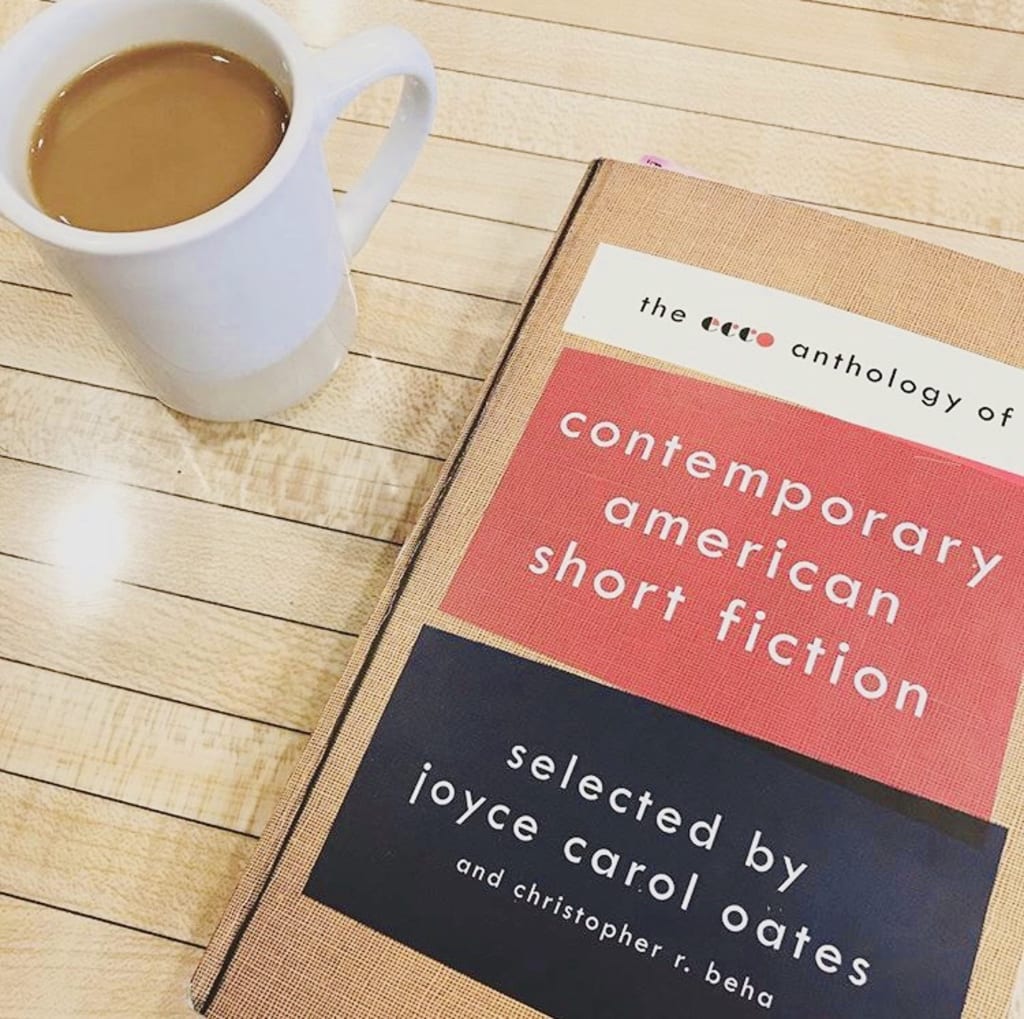 Photo by Katherine J. Zumpano
I took a year off after high school, and it was one of the best things I've done. It gave me time to save money, travel a little, and think about what I wanted to do with my life. It also gave me the chance to really consider where I wanted to go to school.
Even though I knew where I wanted to go, I decided to enroll in my local community college after my gap year. I'd been able to look into it, talk to my parents, and do some research that helped me decide it was the best choice. I spent two years there before graduating with a transfer degree and starting university with my general courses out of the way.
Going to community college is, in my opinion, the best thing you can do for your education. If you haven't thought about it or you weren't sure it was for you, here are some reasons to consider it. Your education will thank you!
Save Some Money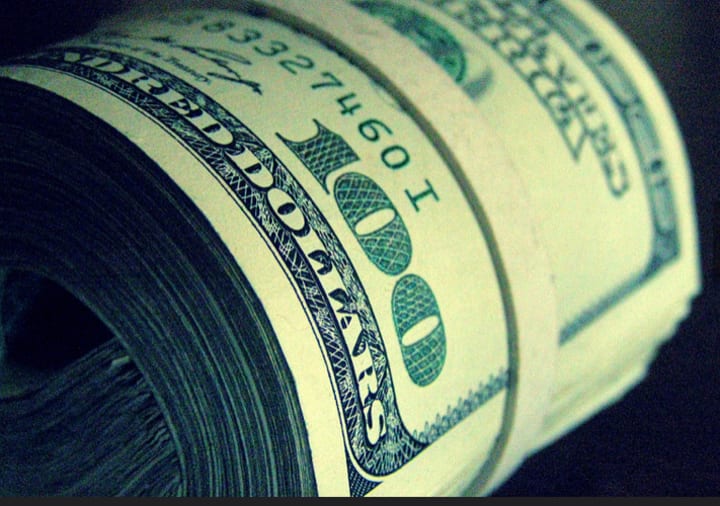 It's no secret that college is expensive. Finding an affordable university is tough, even with scholarships and financial aid. Student loans can follow you around for years after you graduate, taking a long time to pay back. Everything is getting more expensive, and college is no exception.
Community colleges tend to be cheaper than big universities. You can do a couple of years at a community college and get a two-year degree, then go for a higher degree at a different institution. Some community colleges even offer programs like nursing that you can finish there, without having to transfer.
Figure Out What Interests You
One of the problems about going to college right out of high school is that you're still young, and the thought of choosing a career path might frighten you. With college as expensive as it is, there can sometimes be pressure to stick to a major you don't want to pursue anymore. Community college is a great alternative.
Because going to your local community college is cheaper, there's more room for error. You can take courses in different areas of study and separate your interests from your passions. Exploring different things will help you feel more confident when you declare a major later on.
Have an Easier Transition from High School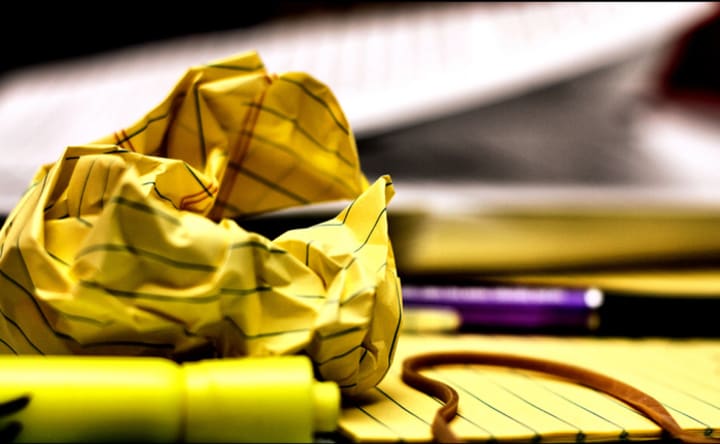 College is totally different from high school. The courses are harder, the classes are larger, and the workload is heavier.
Community college can give students an easier transition between the two. Most of the courses are basic prerequisites, so the workload isn't as intense. The class size tends to be smaller in community college depending on what you're taking, so you can spend more time getting to know your instructors and get help when needed.
Community college is a good way to adjust to the differences between high school and college, and can save you a little bit of stress in the long run.
Get General Courses Out of the Way
Before you can declare a major, most schools want you to have a certain number of credits in general courses in subjects like math, science, and English. You'll be spending less money to take courses you'll have to take no matter what, so why not take your general courses at a community college?
Some community colleges offer courses in different fields that will be transferable to other classes. By checking with the college you want to transfer to, you can take general courses and also lower-level classes that you'll need for the field you want to go into.
Expand Your Mind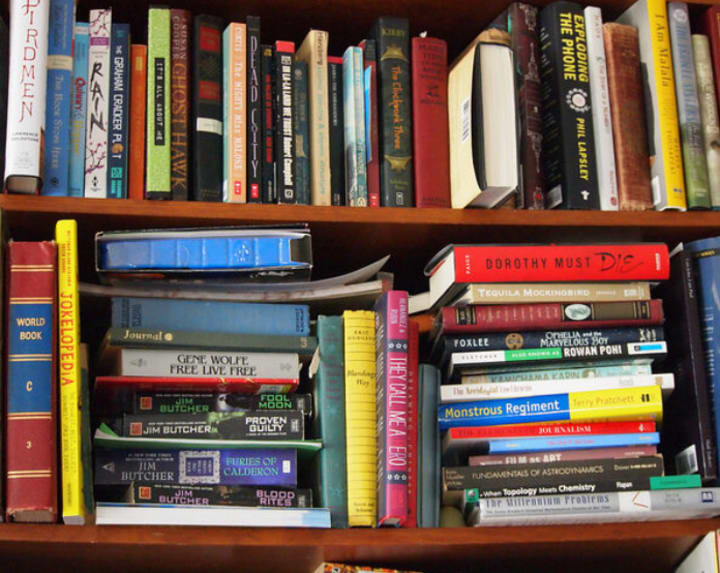 Because community college is way cheaper, you don't have to feel as guilty taking something you're interested in just because you want to. Plus, while you're taking all your general courses, you get several electives that will go towards a transfer degree.
This could be your chance to take a gender studies class or learn more about photography. You might even find a new path of study by experimenting in different fields. If you're unsure of what field you'd like to go into, community college could help you figure it out before you start spending tons of money at a big university.
These are just some of the benefits to studying at community college before you move on to a four-year school. You get to become part of a new community and make lasting friends, while saving money and having the freedom to explore.
Going to community college was one of the best things I've ever done, and I'd recommend it for everyone. If you enroll, you'll be glad you did!
college
pnw | pisces | poet
co-eic of dollar store mag
wwu grad
social media: @kjzwrites
Receive stories by Katherine J. Zumpano in

your feed