Top Things to Avoid While Doing Coursework
Coursework Writing Online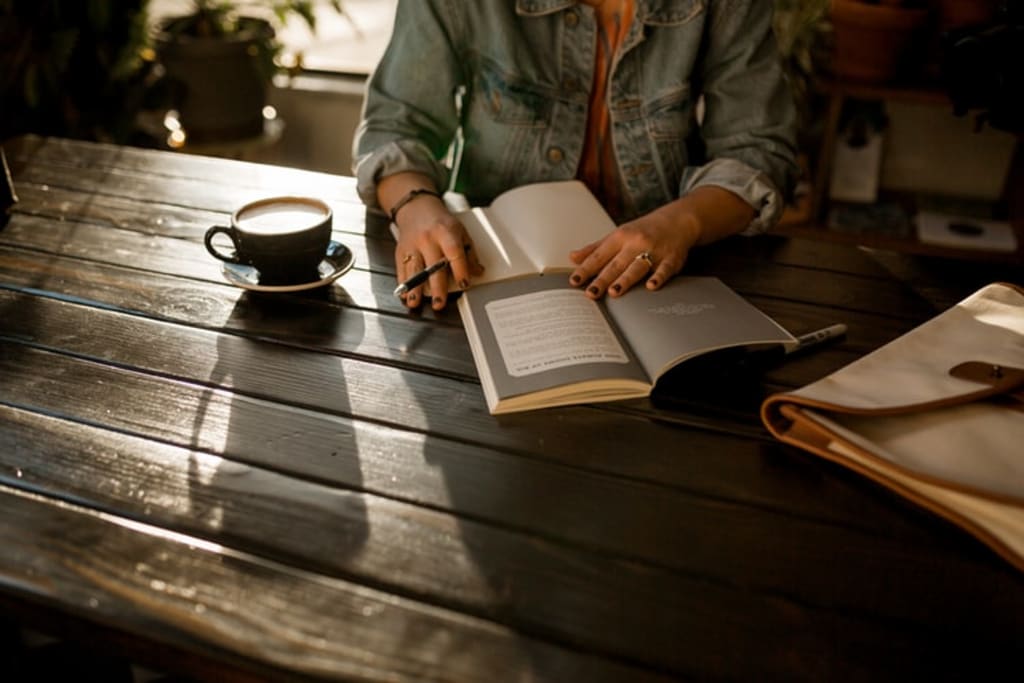 Coursework writing is an important part of the education process for any student. Most of the students find coursework a challenging task because even when they do their best in research and writing, they don't score good marks accordingly. This creates fear among them for their performance in further coursework. If they closely view their work, there might be certain things which hampered the quality of the work and affected their academic work as well as career.
Here you will get to know those things which should be avoided while doing coursework. This will not only make your work better but will also help you achieve better grades. Let's take an insight one by one.
1.Bad Editing or Proofreading
The most common and worse mistake is the grammatical and spelling related errors. These mistakes greatly deteriorate the quality and significance of the coursework done. Even if the research area or topic is unique, these things are not acceptable. These errors depict that the student was not serious with the work. So the foremost and basic thing to avoid is bad editing and proofreading. Towards the end of the coursework, better invest some time and do check for the grammatical, spelling or typo errors. Lots of software are available for such checks and to enhance the quality of work. You can even avail coursework help UK to get a flawless document.
2.Poor Time Management and Bad Planning
Planning stage decides as to how things will turn to be. If proper time management skills and planning skills are not put for your coursework, then definitely the work will not turn out as per desired quality and will affect the outcomes. Always put time in planning your work with a time schedule so that work is completed not only in stipulated time but gives you ample time for check and necessary changes. Always avoid last-minute work and improper planning. Stay organized in terms of time and resources for your work.
3.Insufficient Research 
Submitting the best scoring coursework requires meticulous research and references. Students generally avoid too much research and skip some research activities which influence the conceptual effectivity of coursework. Any assignment, project or coursework is based on the research done for the topic, and insufficient research raises the concern of its authenticity. Never compromise on proper research and allocate sufficient time in your prepared schedule so that it can incorporate your thoughts and hard work. Quote adequate sources and references which reflect the efforts invested.
4.Use of Wrong Tone or Writing Style
Any fine quality academic work or course work require good writing style so that the topic is covered appropriately with a backbone of well-researched data. The writing holds the importance of core and the tone depicts the personality of the work. Always opt for appropriate style and tone and in sync with the recommended guidelines.
Coursework is nothing but an extension to your learning while being in studies. To make the best of your coursework, you should refer multiple sources and follow well-evaluated research. If you want to score the best marks and avoid coursework writing service at an end moment, then try to avoid the mistakes mentioned above.
Summary- This article highlights the mistakes that a student should avoid doing in coursework.