The Falsification of the Bachelor's Degree: Why Every Degree Is Not Created Equal
When in doubt, get a degree... right? Maybe not.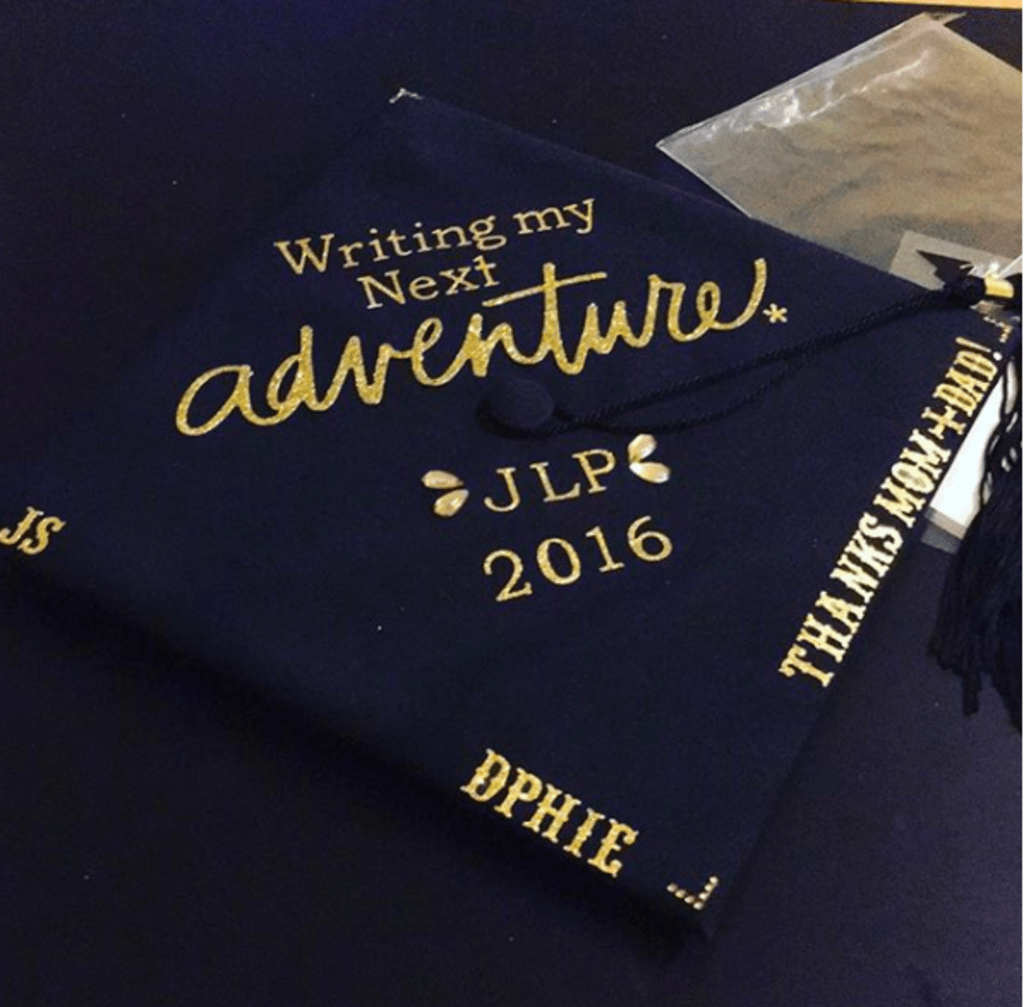 There comes a time in every child's life when they begin to think past Friday's football game and the student council meeting after school. Words and phrases like "SATs" and "college essays" become all too common points of discussion at the lunch table. Teachers tell students that anyone can go to college. There is a major for every interest. But, should there be?
When I was 17, I too, started the college hunt. I visited campuses, went to college fairs, and tirelessly edited my college essay until finally, I got that envelope; the big envelope. Congratulations! You've been accepted.
Coming from a family of laborers, I would go on to become the first member of my family to receive a college degree. You see, my parents worked hard for their money. My father woke up before the sun every morning. My mother spent hours on her feet every day and worked her fingers swollen. They believed that the recipe for a good life had a college degree baked into the middle.
So I went to college. I majored in English and Professional Writing because college representatives would always tell you to major in something you love. I did. I spent my years at school writing for the campus newspaper, learning about all my favorite poets, and experiencing some of the best times of my life.
Yet, here I am, a year after graduation, working as a barista, using my Bachelor's as a very expensive coffee coaster.
How did this happen? I put in the work. I proudly strutted across the stage to accept my degree. But where is the prize promised by all the college representatives?
Well, according Georgetown University's Center for Education and Workforce, not all college degrees are created equal.
According to the report, "Science, technology, engineering and math – or STEM – majors on average earned $43,000 annually at the entry level, compared with $41,000 for health majors and $29,000 for arts, humanities and liberal arts majors."
So, what does this mean for us non-STEM centered individuals? It means we have a lot less options. In fact, one-third of students with a Bachelor of Arts degree go on to graduate school to hone their profession.
But for most students, going back to school is not an easy choice. By this point, students are often getting the first few student loan bills, which, trust me, makes the thought of adding yet more loans to the bill seem like a terrible decision.
Most days, I wake up and go to work without a second thought. But sometimes, the severity of the situation catches up with me. A lump begins to form in the back of my throat and my eyes well up. I am in tens of thousands of dollars in debt. My current profession requires no skills beyond pouring hot liquid into a paper cup.
I am not alone in this. According to a Pew Research study regarding underemployment amongst college students, nearly 70 percent of respondents were either unemployed or working in a full-time non-professional job to make ends meet.
If I could go back, I would've listened to those telling me to major in business or engineering. I would have worked harder to find scholarships or grants.
In the meantime, I will continue to ask, "Would you like cream and sugar in that?"