The Benefits of Adopting an Older Pet
pet, cat, dog, pappy, animal, care pet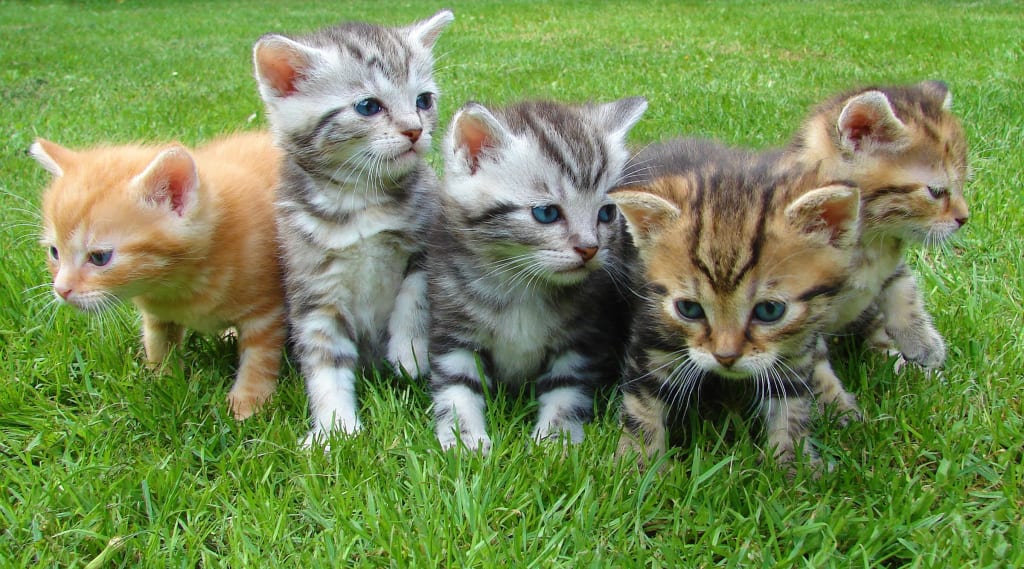 Our pets are an important part of our existence, and many of us think of them as family. They provide us with affection, loyalty, and companionship. However, when it comes to adopting a companion, most people have a tendency to concentrate on the adorable and cuddly puppies and kittens, while the older animals are frequently disregarded. Adopting an older animal, however, has a number of advantages for both you and your new companion. This blog article will discuss some advantages of adopting an older animal.
They Have Training Already
The fact that older pets are frequently already taught is one of the most important advantages. Older animals have had more time to hone their social skills, so they are more likely to be housebroken, leash-trained, and taught in the fundamentals of obedience. This will enable you to train your new companion more quickly and easily, easing the transition for both you and your pet.
More at ease and tranquil they are
In general, older dogs are more at ease and relaxed than younger ones. They are less likely to be destructive or mischievous because they have already experienced their wild and energetic stages. This can be especially helpful for those who lead busy lives and are unable to give their pets the ongoing care and instruction that they might need as they grow older.
They Make Fewer Demands
Generally speaking, older dogs are less demanding than younger ones. They don't need as much playtime or exercise and are content to unwind and cuddle with their caretakers. They are therefore a fantastic option for those looking for a pet that will suit into their lifestyle without necessitating a sizable time commitment.
They Have Well-Known Personas
Older animals have developed characteristics, so you can pick one that complements your character and way of life. For instance, if you want a pet that is calm and laid-back, pick an older cat that enjoys cuddling up on the sofa. A senior dog who likes taking long walks and playing fetch is a good option if you're looking for a playful and active companion.
They Show Greater Appreciation
Older animals frequently show greater appreciation for the care and affection their new caretakers give them. They frequently go through trying situations like being abandoned or losing their prior owners, making them even more appreciative of the love and care they get in their new home.
Seniors can benefit greatly from their company.
Senior citizens often enjoy the company of older dogs. They are a great option for seniors who may not be able to give a younger pet the continuous attention and exercise that they might need because they are typically less active and need less exercise. Older animals can also offer seniors companionship and emotional support, which is especially advantageous for those who reside alone.
Children can learn about responsibility from them.
Getting an older animal as a pet is a great method to teach kids responsibility. Older animals need less instruction and care, so kids can take on more responsibility for looking after their new pet. Children who experience this may learn valuable life lessons like commitment, duty, and empathy.
They are frequently already neutered or spayed
Older animals are frequently already spayed or neutered, saving you the expense and inconvenience of having the operation done. Additionally, neutered or spayed animals tend to be healthy and are less likely to contract diseases like cancer.
They might be simpler to incorporate into your home.
It may be simpler to incorporate older pets into your home than younger ones. They typically behave better and are less likely to disturb the household or create conflict with other pets. For both you and your furry companions, this can help the transition go more smoothly and reduce stress.
About the Creator
Welcome to my Vocal profile! I'm a Nimesha wickramasinghe who's passionate about pet and animal care. Through my writing, I aim to protect and care for loved pets or animals my readers and spark meaningful conversations.
Reader insights
Be the first to share your insights about this piece.
Add your insights