Life as a Student Nurse: 1
Leading My First Assessment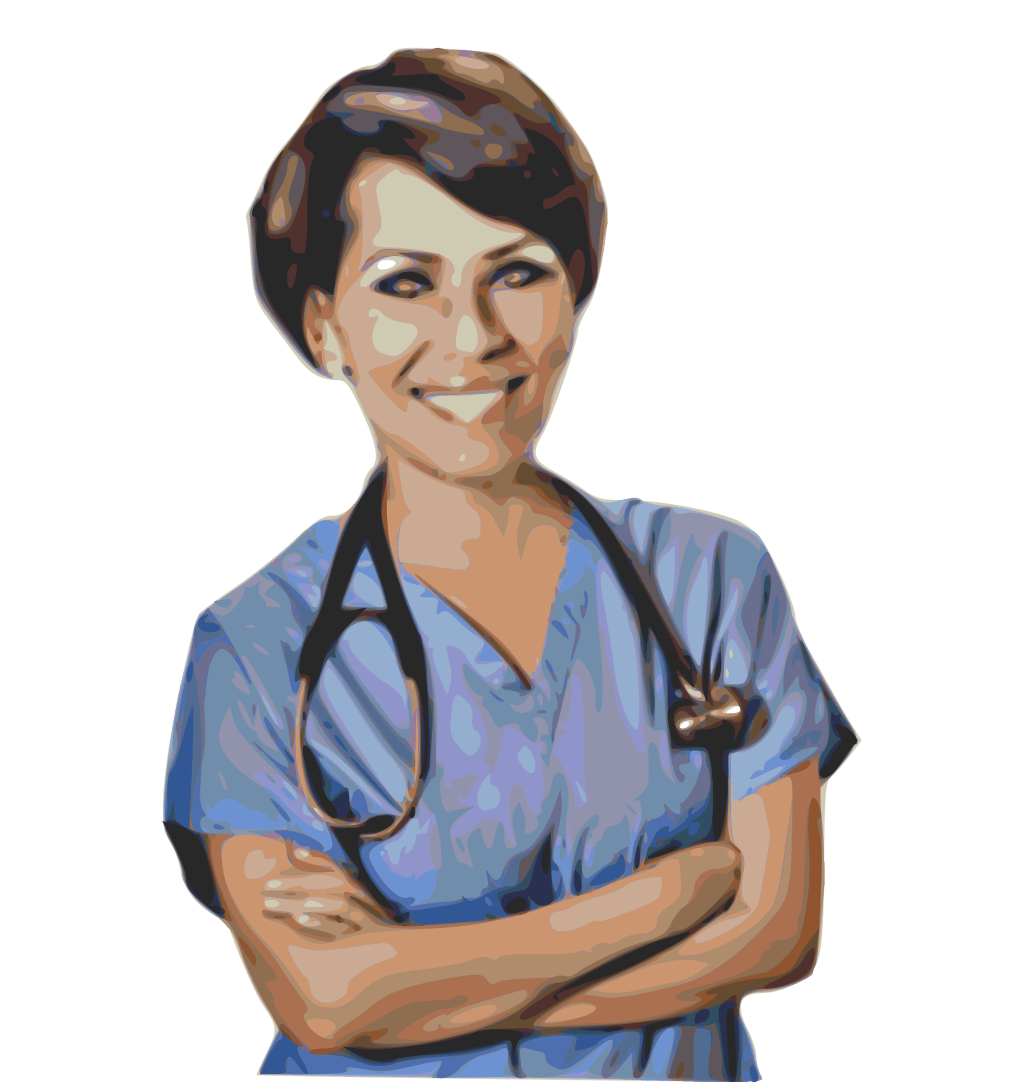 Hi and welcome!
This is my first ever post and I just want to thank you all for reading it and thank you for the support. :)
So I am a second year mental health nursing student based in the UK, and I am currently on my fourth practice placement experience. Due to confidentially and protecting patients, I am not able to say where I am on placement or say names, but I will try the best I can to allow you to see into the world of being a student nurse.
So today I worked with my mentor (which is always a bonus!), and she let me lead an assessment with a patient who I had met previously. I was definitely thrown in at the deep end, but sometimes this is the best way to learn. I used the nurse who I was working with notes so I had a base to go from. The patient agreed to me leading the assessment, as we had already built up a nurse/patient relationship. I started off a bit apprehensive, but I managed to go through it step by step, and with support from the nurse, I managed to do it!
I know that I didn't fully manage to do a full assessment myself, but the sense of achievement you feel from forcing yourself to do that, and making the patient feel better after talking to you is one of the best feelings you'll ever get!
I then got to write it all up (which is something that other people may find boring, but I enjoy writing up everything that's happened!) and then get it proofread, then put it on the system!
I then got to go into another assessment in the afternoon, and the patient was lovely and sweet and allowed me to sit in the meeting as well! I didn't get to lead this assessment, but I was allowed to sit in on the meeting and take notes. As I am a student and I can't do a lot in terms of full on nursing, I was able to write up this assessment again.
The nurse had recently qualified, which was amazing for me as she could help me in what to write and give me constructive criticism in the things I had written. This has allowed me to broaden my knowledge and be able to add more constructive things to my next pieces of writing up!
After this had all happened, I answered a few phone calls and spoke to some patients. This is the hard thing for me, as I am used to talking to people face to face and getting an idea of their body language and facial expressions, and over the phone all you have is their voice. Luckily, as the team I work with is amazing and supportive, they give me tips and help me while I am on the phone with a patient, and give me support and guidance throughout the phone call.
I know this has been a short post, but I hope it has helped someone into what a nursing student life is like. Some people may find it boring, and some may find it amazing, but whatever you think, mental health is so important, and it should always be accepted and not discriminated against.
Here are some phones lines that anyone can ring if they need help:
Mind - 0300 123 3393 (Mon-Fri, 9am-6pm)
ReThink Mental Illness - 0300 5000 927 (Mon-Fri, 9.30am-4pm)
Samaritans - 116 123 (free 24-hour helpline)
Thank you very much for reading, and I hope you all have a fab day. :)