I Wish I Learned That in High School!
If only you could spend 54 minutes a day doing something else that you care about.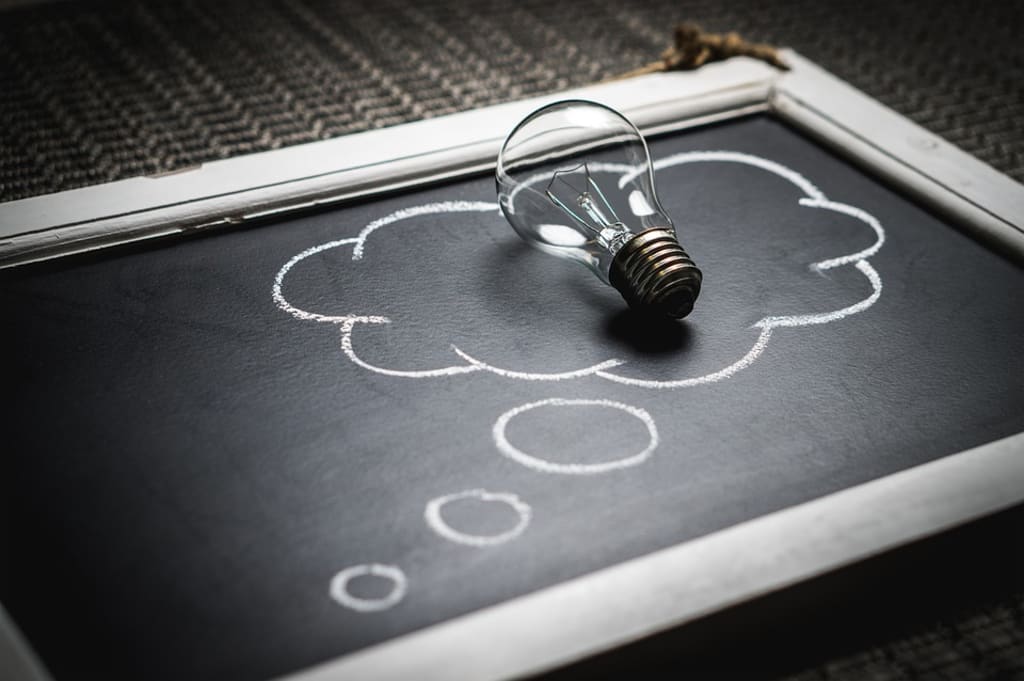 The idea of going to school can sometimes feel tiring and quite mind-boggling. If education is one of "the best investments in the world," why do so many of us hate going to school? When we are tired, we prefer to stay away from school (if we could of course. But many of our parents would not allow us to do so). Even when we are not tired, we still prefer to not wake up early for school.
Why? It is not because we do not care about education. In fact, many of us, during the summers when we should and do have the free time, wake up to learn. Instead, going to school is simply not fun because many students are headed towards a day full of non-interesting and irrelevant classes that they must take to fulfill some state requirement(s).
Personally
I wish I could have learned many of the things that interest me in high school, instead of taking multiple unwanted classes to fulfill a few credits. Instead, and as mentioned before, I simply learned what I loved outside the classroom and outside the walls of my school. This is why I have no problem waking up early and sleeping late during the summers. I am finally doing what I love, without ever getting tired and bombarded by the pressure of memorizing things simply to get a good grade, which by the way vanishes after just a few short weeks.
Learning what matters to me: Computer Science, playing the piano, the Stock Market, Cinematography (for the most part), and politics (for the most part) have all taken place outside of school.
I really wish I could have learned about the Stock Market (physically) in high school instead of something like Art class, which I did not want to have and even after taking it for a semester, still wish I had not taken in.
But nonetheless, waking up and going to school will always have its benefits such as the connections you can form and the friends that you will make. But overall, it can also be a huge waste of time, 54 minutes a day worth.
Just a stepping stone
Perhaps this is just a stepping stone into the real world. Maybe the things we do in high school will be much more beneficial in the long run. Sure, we are told that high school makes us better critical thinkers. However, this might be their way of downplaying the fact that it also makes us good followers.
The number one thing we could probably agree on is that throughout high school, we have learned how to follow directions. Those that will grow up to become a CEO is for now following directions.
But after all, this is just high school, right? We should be very fortunate to have the opportunity to come to school and learn. We should be very happy to come to school and NOT learn how to file taxes, write and cash checks, read financial letters, and take out a loan, all of which we will often time have to do anyways in the future. Instead of learning those things, we should be happy taking (from my own personal perspective): Art class, Graphic Design class, classes in which we just sat there and did whatever, and many others.
Sure, Art class and Graphic Design may sound fun. However, when your interests are something else, something like Computer Science, Business, and many others, that same Art and Graphic Design class is complete foolishness on the people who created the system.
Not everyone has the same classes; schools around America are different. However, many students all over the country are taking classes that they do not care about and that they will no longer remember a few months after they are finished with it.
The freedom
Then comes the big fish in the sea, college. Although I cannot elaborate on the college experience as I am not yet in college, I can say that from what I have seen and heard, the college life is far better than that of high school.
Yes, there are downsides to everything in life it seems. College is expensive, however, the freedom to finally do and learn what you want and not waste time learning how to paint a mountain or house on paper is by far a much better option.
Do not get me wrong, drawing can sometimes be fun. Sometimes, I love to take out a piece of paper and sketch something that comes to mind. However, there are still too many requirements for students to take unnecessary classes to graduate from high school.
student
Computer Science student at Pennsylvania State University.