How to Become a Homeschool Parent
Tips from a Former Homeschool Mom from 1998–2013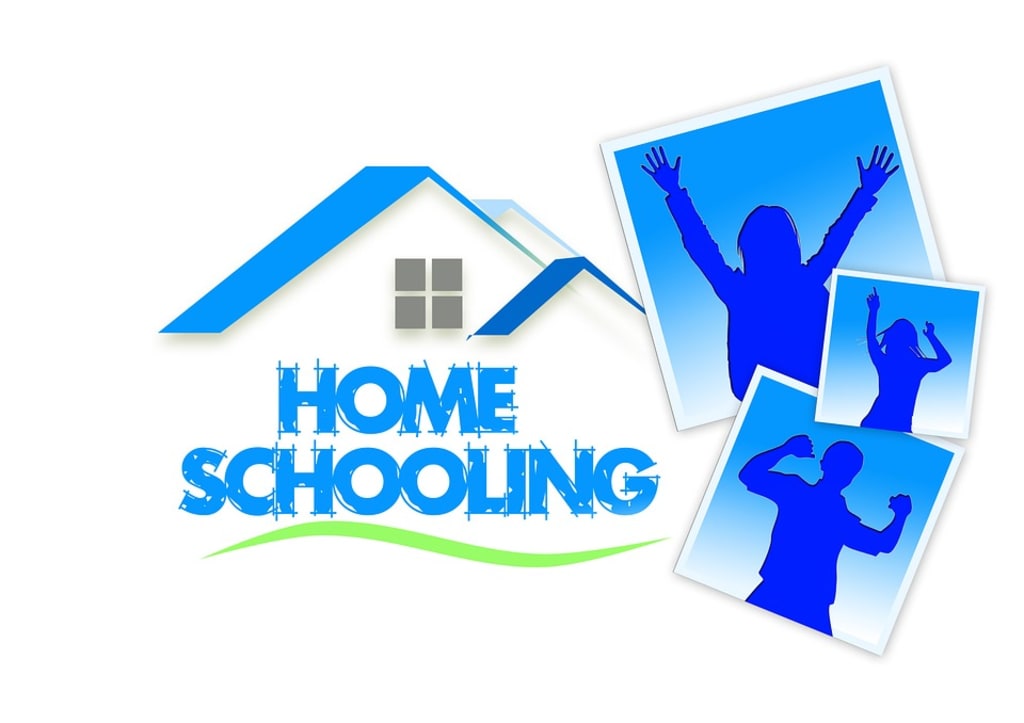 In the fall of 1998, I became a homeschool mom in Southern Indiana. My oldest son was five years old at the time and wasn't doing well in kindergarten. So, instead of repeating him again in the same grade, I took it on myself to teach him from home along with my two younger sons that attended preschool the very next year. In this article, I am going to give you some instructions on how to become a homeschool parent, but keep in mind that this how-to goes along with the rules of the state of Indiana. All states have a different view on how things should be done.
There are three things that are mandated by law in the state of Indiana. Here are some of the things I had to do in order to stay compliant with state regulations:
1. Your homeschool year must include 180 days of teaching.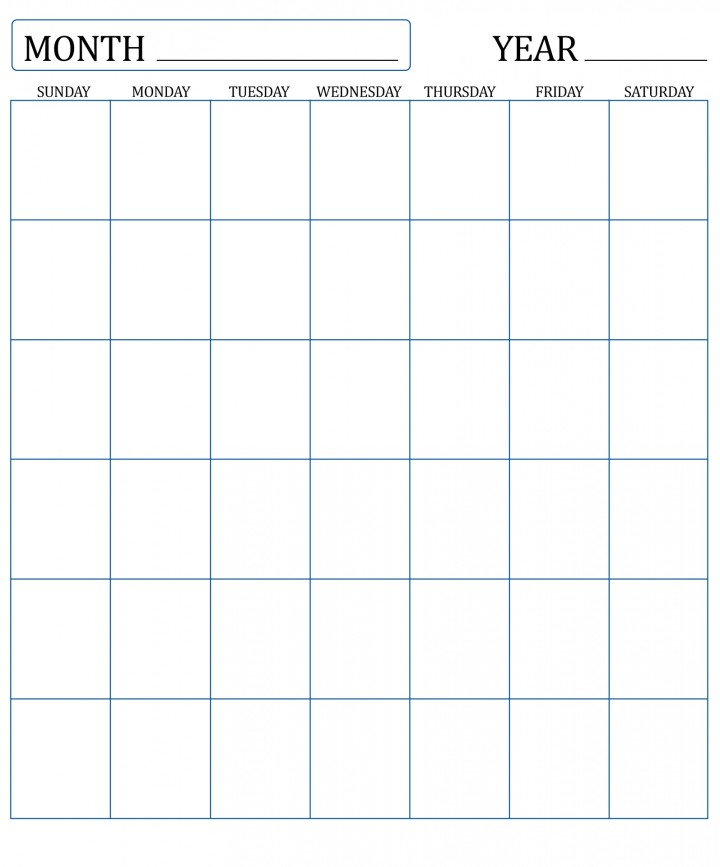 No matter how you swing it, you must teach and provide materials for learning to your students for at least 180 days out of the calendar year. It doesn't have to be a Monday-through-Friday schedule. Just choose 180 days out of a twelve-month year, and you are fully covered. Make sure that you are documenting and keeping all attendance records on your computer as well as in print so that they are available to retrieve in case the superintendent of schools asks for them by request.
2. All homeschool instruction should be in the English language (unless you are teaching a foreign language class, of course!).
That's kind of a no-brainer here unless your student(s) speak another language or you're teaching them a foreign language class. All material must be legible and easy to understand. It will make your job a lot easier if your homeschool students know exactly what needs to be accomplished in order to get good grades.
3. Instruction should be equal to that provided in public schools.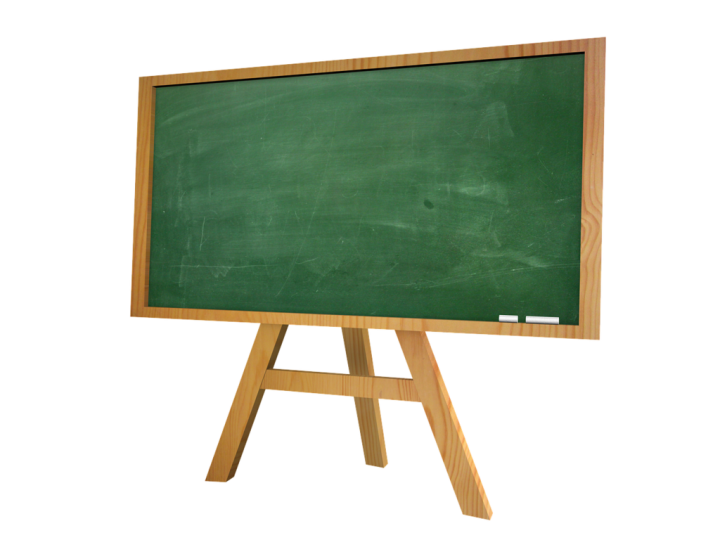 Equivalent instruction is not exactly defined here, and it does not require approval, but it's basically common sense to the homeschool parent. Make sure when you instruct your class, it is significantly similar to what you have experienced in a public school classroom setting.
How to Register Your Homeschool in Indiana
Good news! There is no legal requirement for parents/guardians to register their homeschool with the state of Indiana before you begin. I personally did because I wanted to make sure I was compliant and following all protocol correctly. I may have been considered a worry wart there, but I wanted to make sure I was doing everything right, even though I was anyway. If you wanted to go ahead and register your homeschool, the Indiana Department of Education will provide you with an online enrollment form straight from their website that you can fill out and submit back to them. If your child/student were switching over from public school to a homeschool environment, if I were you I would send a formal letter to the school principal to let them know that you are officially withdrawing your child from the school in order to place them in your homeschool. It's formal, and it keeps everyone on the same page.
Create a homeschool portfolio for each student.
Attendance records shouldn't be the only thing you keep for each student year after year. To get a good perspective on your student's yearly performance, you should also keep a homeschool portfolio to keep you in tune with their progress along with their learning abilities. It's not something that you have to keep for the state (the only thing they require is the attendance records), but it's good to have some kind of folder that includes their progress along with their grades. For example, a homeschool portfolio should include the subjects that you have covered with them for the year, a couple of graded worksheets from each subject taken, a paper form or online student report card that you have prepared, all of their test scores from each subject and a high school transcript if your student is in the ninth through twelfth grade. It's extremely important, especially during their high school years, because they will need to provide specific information whenever they apply to colleges, universities or jobs before or after they graduate.
Homeschool Graduation Requirements for Indiana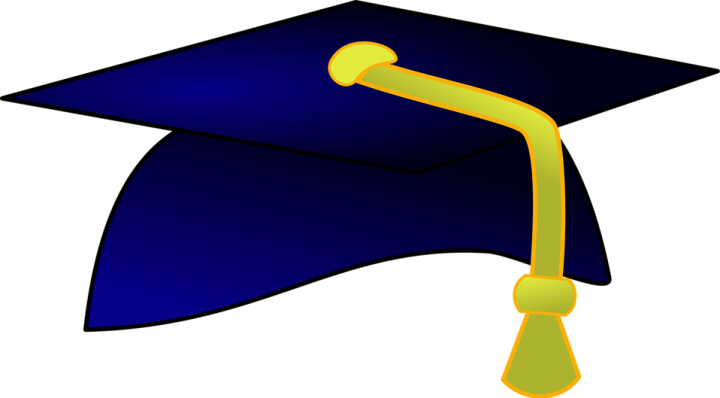 There's some good news to this. Neither Indiana nor too many other states have specific rules and regulations related to graduating homeschool. They basically leave the educational choices up to the parents/guardians. You can choose to either:
Submit a diploma you have created upon successful completion of graduation(I did this and it worked great!)
Submit a diploma they have received upon successful completion of graduation through an online school.
Submit a passing score on a high school equivalency exam.
Homeschool Resources
There are multiple resources out there that you can utilize for your homeschool along with local groups, co-ops, and homeschool associations. Take some time to seek out and network with other homeschool families. There are lots of support groups out there in every state including Indiana. There are also online after-school programs available that can help your student improve their skills as well. Happy homeschooling!
teacher

Kathy Lester
I'm a published author with two major publishers, a graphic designer, co-founder of Madcap Toys and Dreamscape Ministries, a mom to three adult sons and a Nana to four grandchildren. If you like what you are reading, send me a gift or tip.
See all posts by Kathy Lester →