How To Be Good at School
To survive in the system, you must subvert your own intelligence.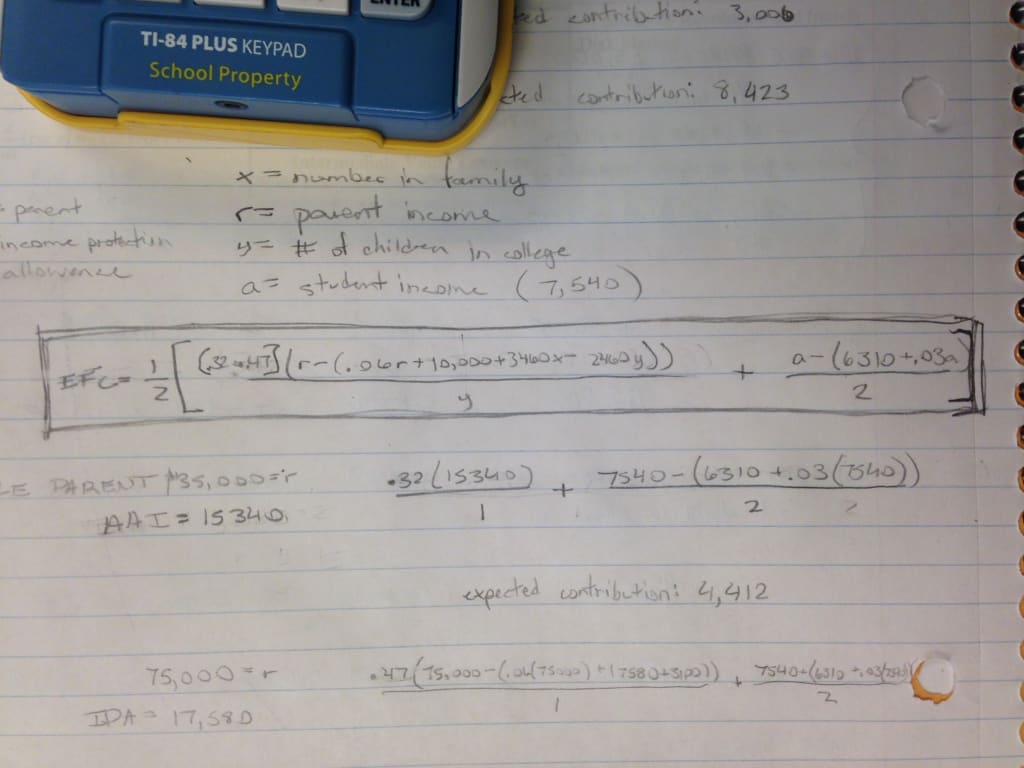 I watch her face glow with defiance as her jaw tightens to restrain her voice. Not hours later, I hear her screaming down the hallway, octaves above her usual pitch, with frustration. Our AP Literature teacher will never know the passionate disagreement she feels towards his analysis of The Stranger. He will never know that she believes the book to be closer held to Marxist theory, because she will never tell him that she sees no evidence supporting Mersault's existentialism. Confinements and prescriptions struggle to infiltrate her imaginative ideation, but her headstrong skull refuses to let anything in or out. Her mask is built firmly with steel and she is sealed shut within. She clings to individuality underlying her fraudulent educational ideology.
She is good at school because she has performed her way through.
She will go on to India, where she will speak to empower, as a yoga teacher in her home. She will give up on our country and our system, as she should.
I glance over at the circled 100% on her paper, baffled once again by the disparity between her grades and her effort. I listen to her speak as if there were no simpler task than writing a forty-two page paper. Her head does not swim with rationalizations for every answer on the standardized test. She knows that it is C. Some light within her is ignited at each newfound scrap to add to her collection of correctness, some glimmer of self-satisfaction flares with approval. And these scraps rain down on her without any 2 AM study sessions and without any desperate attempt to grasp concepts. It all just happens for her. Interpolation has infected her bones.
She is good at school because she is lucky.
She will go on to University of Michigan. She will identify herself as undecided because she was never given the opportunity to find a deeper passion than the brainless pleasure of being right.
I look across the room towards dark skin and see panic brimming over his edges and seeping from his pores. SAT books piled one on top of the other, he has given into the weight of dogmatism in education. Freud says this and Plato says that and the Fundamental Theorem of Calculus says another thing, but what in the world does he say? Where has his voice gone? He was told his theses were wrong, and it didn't matter how powerful his words were if they didn't fit the prompt. They smothered his language. They smothered his characteristic individualism and trapped him, packaged him to believing the specific perceptions of the world that Common Core dictates. He clings to the words of his textbooks like the last bit of oxygen in a drowning person's lungs. He has been coerced.
He is good at school because he has stopped thinking.
He will go on to Brown University, one of the most prestigious schools in the country. Also one of the most abstractedly forward-thinking. He will hate it.
I find them all within me. The degree to which I've untruthfully professed my belief in the system hasn't entirely shaded me from the damaging rays of "education." I feel my words getting stuck on the way out, twisting to conform and altering to appease. I thanked the stars every day that I liked calculus and wanted to create well-written essays while I watched my friends suffocate in apathy. I was good at school because I was lucky to want to learn. I was good at school because my voice was muzzled and my words were decelerated. I was good at school because I knew how to work from obligation and responsibility while not allowing imprisonment to pacify my desire and imagination. I was good at school to my own disservice as an artist. I was good at school because it was my only option as an adolescent in this country.
how to
About the author
Amelia is a recent graduate from Emerson College majoring in Communications Studies. She finds passion in language, photography, and learning, and hopes to pursue a life full of all three.
Reader insights
Be the first to share your insights about this piece.
Add your insights