Golden Tickets for Alumni Turns a Night Out at an Event Into an Opportunity to Give Back
You love your alma mater, so why not give back next time you buy tickets to an event?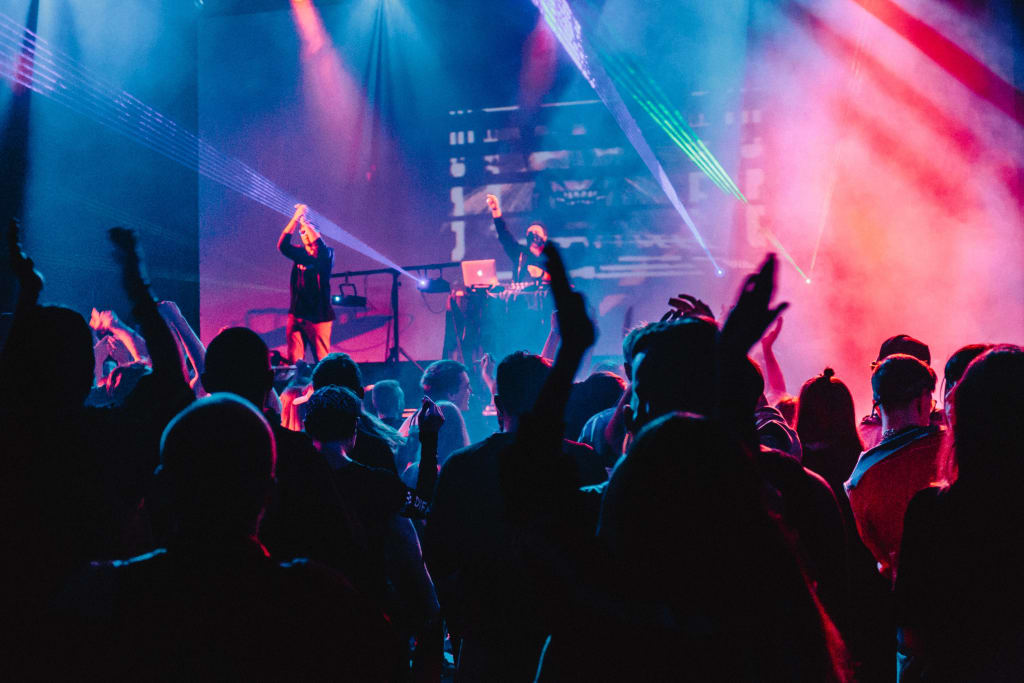 Photo by Alexander Popov
Going to college is something that changes you, and anyone who has been there can attest to it. It's a place where you transformed from a shy high schooler to a fully-fledged adult. It's a place where memories and friendships are made in ways that never would happen "in the real world," and a place that's often considered to be the final stepping stone to adulthood.
For most people, their alma mater isn't just a school; it's an identity. Moreover, it's an identity that you want to help support for future generations. That's why so many people try to give back to their universities after they receive their diplomas.
Donations are the most common way to enhance a school's ability to keep students happy. But, that's not always easy to do. We all have bills to pay, mouths to feed, and even remembering to donate can be a hassle. Sometimes, all we can really afford to do (or think we can afford to do) is buy a bumper sticker that shows our school pride after graduation.
Thankfully, there's a new and easy way to turn your next night out into a way to give back to the university of your choice. Golden Tickets created a new Golden Tickets for Alumni program that gives back 5-10 percent of the transaction every time you order tickets to your favorite event.
Giving back to your university can be a hassle.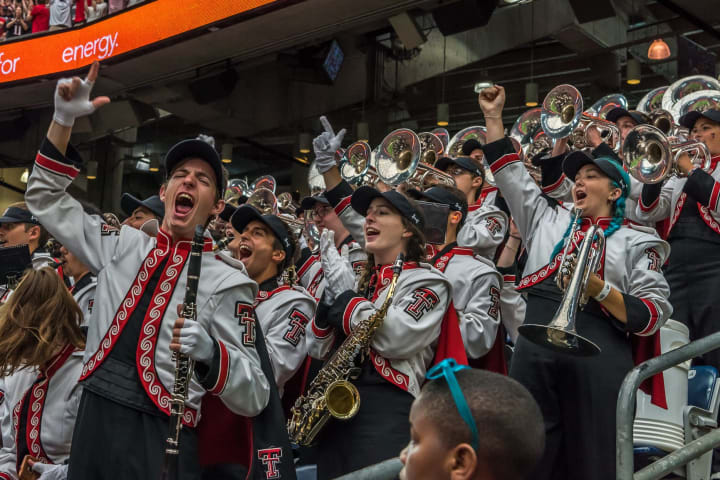 Traditional methods of giving back to schools have been tough, or otherwise just not enjoyable. Donating to your alma mater often means paying for postage, calling up fundraisers and giving away credit card numbers, or just buying a piece of furniture for the school's garden.
Frankly, most of us just don't have time to donate money to schools simply because of all the hoops you have to jump through in order to do it. Moreover, most people do want to get some kind of reward for giving back. Traditional means just don't offer that.
It's time for a new way to give back, and companies have started to realize it.
What's Golden Tickets?
Most people are aware of ticket sales companies like Ticketmaster, but this one's a little different than most. Golden Tickets is a ticket sales company with a little secret. Or rather, they're the little secret your friend who always seems to get into sold out shows has—and they've been around for over 30 years.
Unlike Ticketmaster, which is a primary ticket seller, Golden Tickets is a secondary seller. This means that Golden Tickets can typically continue to sell tickets to events when primary groups no longer have seats available.
Along with being a secondary retailer of tickets, Golden Tickets also adds upgraded services like specialized sports packages with hotel bookings as well as travel agent partnerships. In other words, it's a ticket service that allows you to get a little bit more than most.
In a world where everyone seems to be selfish, finding a company that tries to set things right is a breath of fresh air. Golden Tickets Owner Ram Silverman gifted tickets to victims of wrongful police accusations in the past, and also made a point of creating a special rewards program for people who buy tickets through the site.
However, the newest way of giving back is expected to be on a much larger scale and will benefit universities across the nation. After all, the best gift you can give is the gift of a good education for future generations.
You don't have to be an alumnus to find the Golden Tickets for Alumni program appealing.
Not quite a graduate, and want to show your school pride? That's totally doable—and it can actually save you some cash when you hit your next concert, too. You do not have to be an official college grad in order to participate in the program. As long as you have a school you want to help out and a desire to attend an event, you can be part of the action.
Here's how Golden Tickets for Alumni works...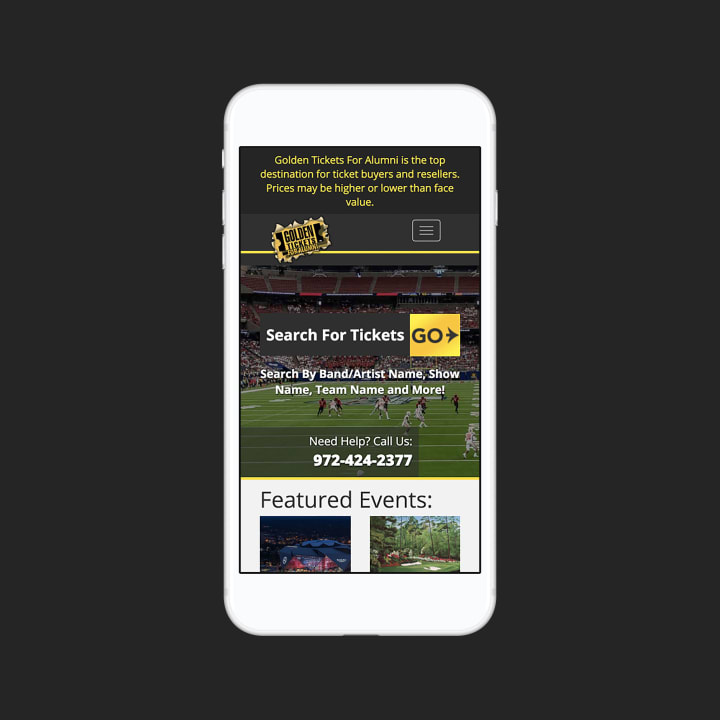 If you love the idea of giving back to your university, Golden Tickets for Alumni allows you to do that effortlessly. All you need to do in order to donate to your university through the program is order tickets to your next big night out through GoldenTicketsForAlumni.com.
Once you order the tickets, you choose how you want to split the donation. The program offers two different donation options, both of which allow you to benefit a school of your choice.
The first choice gives you a nice discount on your tickets. You can choose to get a five percent discount on your ticket price and Golden Tickets will also give five percent to the university. Looking to say an extra big "thank you" to the alma mater you love? You can also choose to forgo the discount altogether, giving your university a heftier 10 percent of the ticket's price.
By the way, you don't have to be an alum to participate—nor do you have to choose specific tickets. Every event is a candidate to help you fundraise, and no ticket price is too big or too small. It's a program that works with your idea of fun!
Give back to your university, and spread the word.
Doing good on behalf of people around you doesn't have to be hard to do. Sometimes, it's even beneficial to you. Golden Tickets is a company that wants to make the world a better place, and there's no reason why you shouldn't join in the effort and also spread the word.
There's literally no downside to using the Golden Tickets for Alumni link. With the Golden Tickets for Alumni program, everyone wins and has a great time. So, next time you want to catch a show, go ahead and give back to your university. Current students and future alumni will thank you for it.
About the Creator
Raised on a steady diet of makeup and games. Eager to share my experiences with the world and make a difference, article by article! :)
Reader insights
Be the first to share your insights about this piece.
Add your insights