Could Studying Abroad Be the Right Move for You?
5 Benefits of Studying Abroad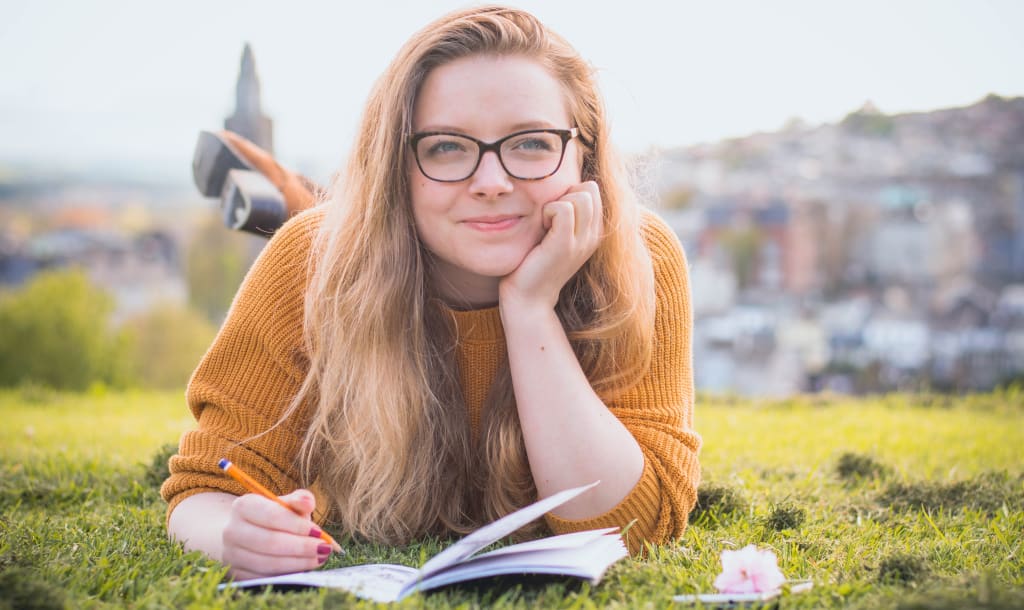 Taking the leap and deciding to study abroad can be exciting, but it may also feel a little intimidating. However, studying abroad can come with many benefits and opportunities, from getting to travel to learning about new cultures. If you think studying abroad could be right for you, here are a few things it may be helpful to consider.
New Experiences
One of the primary benefits that studying abroad may offer is the chance to have new experiences that you may not be able to have in your home country. These kinds of experiences can take many forms, from exploring new cities and learning about their history, to soaking up different cultures as well. Many wonder, ''Why study abroad?" It can be helpful to know that not only are there interesting things to do, but this kind of exploration and learning can help shape you into a more well rounded person.
See the World
Another benefit of studying abroad that appeals to many is the ability it can provide for you to travel. By studying abroad, you will not only be able to live and study in a new country, but in many cases you will likely have opportunities to visit nearby countries as well. Additionally, the kind of travel experience you will have while studying abroad can tend to be different than the kind of experience you would have if you simply went on a vacation there. Because you will likely be in a new country for an extended period of time, you will usually be able to see more things and have a more in depth experience than you would otherwise.
Learn a New Language
Along with gaining new experiences, studying abroad can also be a good opportunity to either learn a new language or improve your skills on a second language that you already study. While it can be possible to learn a language on your own or in a classroom, living in a country where that language is spoken can be one of the most effective ways to learn it and to speak it the way that natives do. Not only can it be fun to learn a new language, but it can also be a helpful skill to have when you seek a job in your career field.
Make New Friends
Traveling to new places can be a good way to learn about new languages and cultures, but it can also be a good way to meet new people. Not only will you be able to meet other students, but you may be able to meet locals from the country you study in as well. Because of this, you may not only make contacts that could be helpful in your future career field, but you may make some memories and maybe even some lifelong friends as well.
Become Independent
While making new connections can be a great potential benefit, studying abroad may also lead to you gaining new independence. By learning how to move through life on your own in another country, you can help empower yourself to make your own decisions. This could aid you in discovering what is important to you, as well as help you gain skills that could be beneficial when it comes to advancing your career later on.
The Bottom Line
Studying abroad can be exciting, but there can also be a lot to think about as well, and this could feel overwhelming for some. However, that doesn't mean that it necessarily has to be a stressful experience. Additionally, there can be many benefits to studying abroad.
No matter what country you choose to study in, there can be opportunities to travel, learn about new cultures, and meet new people. So, whether studying abroad has been a lifelong dream, or you've only started to consider it recently, doing some research and planning ahead can help diffuse some of the stress of studying in a new country.