Five Ways to Finally Earn That College Degree
Achieving Your Educational Dreams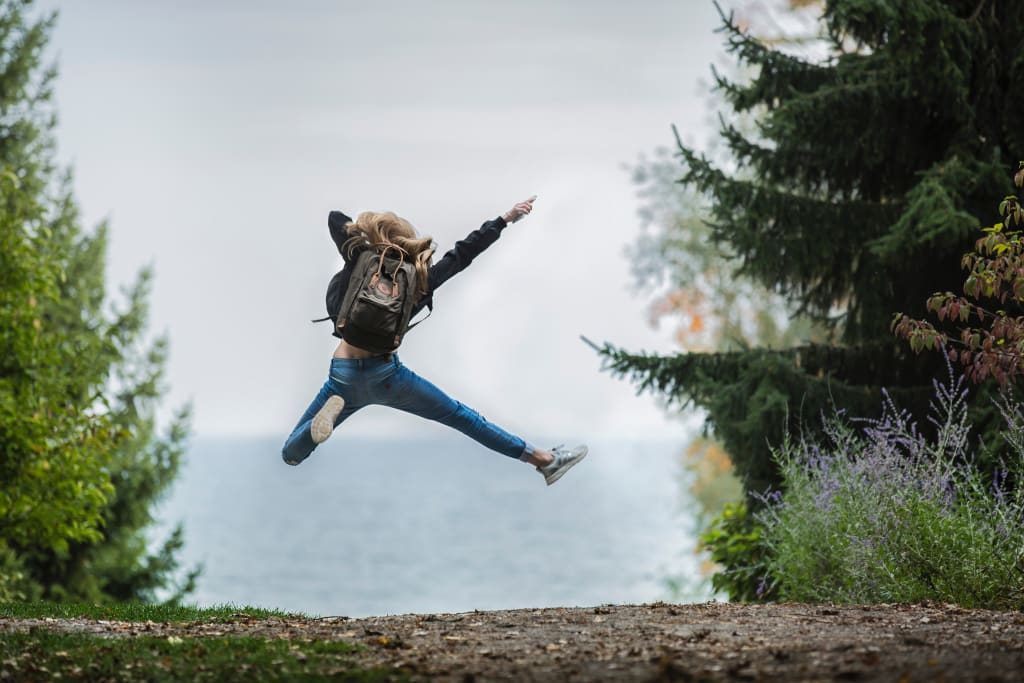 Some people receive good grades in high school and immediately enrolled in a four-year degree program; they earn a bachelor's degree and dive right into graduate school. For most, however, the path is neither direct nor that smooth. If you fall into the latter category, don't be discouraged. You can still earn a college or advanced degree, even if you don't fit into the traditional college mold.
Online Degree
Online degrees used to be suspect, often the product of disreputable degree mills. Today, however, almost 30% of college students are taking at least one online course and such courses have earned widespread acceptance. Universities of all sizes and types—private and public, religious and secular—have begun offering distance learning. Many respected universities offer degree programs fully online, where students can earn an associate's, bachelor's or even a master's degree without ever stepping foot on campus.
Earning an online degree allows you to attend virtual classes during times convenient for you, often working at your own pace. You can earn an online master's in management which is especially useful if you focus on an emerging specialization such as artificial intelligence or data management. Be sure to enroll in a program that is fully accredited and offers updated curricula. Online classes should be taught by the same professors who teach on campus and offer networking and career services similar to those enjoyed by students on the physical campus.
Part Time College
If you live near a college you may be able to attend classes part time while working and still achieve work-life balance. It may take an extra year or two to complete the degree requirements at this pace but unless you are in a science field where credits expire, the extra time should not be an issue. If you plan to leverage the degree for a promotion, your bosses will appreciate that you didn't abandon your job. If the degree is intended to launch a new career, prospective employers will welcome your education and work experience.
Full Time University
It may seem daunting but many working adults find a way to enroll in college full time. Your workplace may allow sabbaticals of up to a year, plenty of time to earn a huge chunk of credits. You may find it more comfortable to pare back to part-time employment or leave the company altogether, in which case you may be able to secure a student loan that will cover college fees and living expenses for several years. This is a risky option but if the education leads to a marked increase in income, paying back the loans may be less burdensome than you suspect.
License and Certification Programs
In certain industries, licenses or certificates are extremely beneficial to employment. For example, accountants almost always find a career boost in becoming a Certified Public Accountant; those in finance do better as Chartered Financial Consultants. Medical technicians, mechanics, pilots and engineers must pass tests administered by certifying agencies but most of the learning is accomplished at the workplace. Military training often counts in college, starting with basic training substituting for physical education or elective credits. The specialized training required for many military jobs goes even further toward earning a degree in related fields.
Employment and Experience
Experience counts. If you produce tangible products in your employment, volunteer work or community organizations, you may be able to compile a portfolio that earns college credits. The portfolio assessment is most common in distance learning programs, and it can substitute for a semester or even a year of classes which will save both time and money.
Some fields don't lend themselves well to tangible products; they are more concerned with theory and concept knowledge. In those arenas, your employer may have workplace training programs. Big corporations sometimes run their own "universities" that offer schooling specific to the industry; these may correlate to college undergrad programs, particularly at regionally accredited colleges.