Celebrities Who Went to Catholic School
Want to know which celebrities attended private schools? These are the celebrities who went to Catholic school before becoming stars.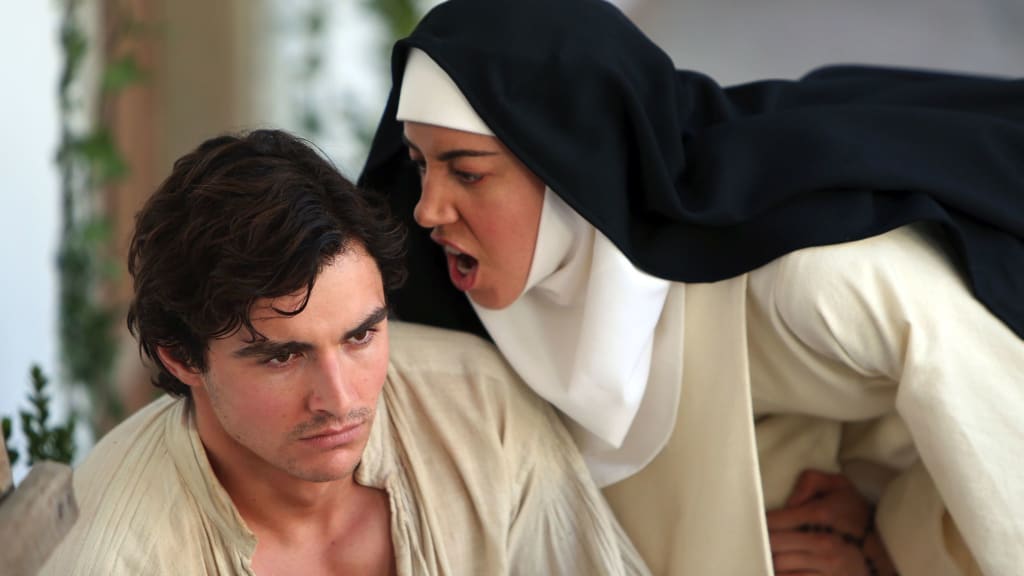 Celebrities are just like us. Yes, they really are—shocker, I know. And even if you think Justin Bieber is an angel summoned from heaven...he's still human like us. And many celebrities attended school before becoming huge in Hollywood. Whether they grew up to be phenomenal singers or extraordinary actors, everyone started off on the same route, which is going to school.
But many people attended Catholic school rather than public, this goes for a lot of celebrities out there, too. Either they were forced to attend Catholic school by their parents, or their amazing grades awarded them to enroll in a private school. Whatever way it was, some of us who attended a Catholic school possibly attended the same school as a celebrity. To find out, these are the celebrities who went to Catholic school before they became famous.
Justin Bieber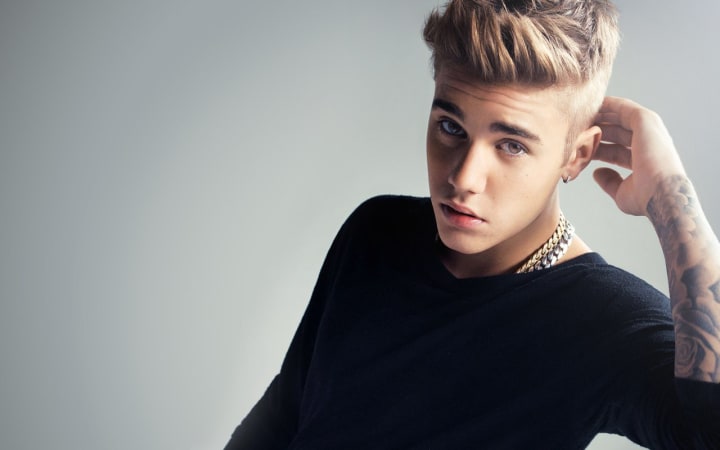 Ah, yes, one of the biggest names in music history, Justin Bieber. If you don't know him by now, have you been living under a rock? This man has over millions of diehard fans who are willing to give up their lifesavings to meet him. But just so you all know, he's a human with too much money.
Anyways, he's one of the celebrities who went to Catholic school—St. Michael Catholic Secondary School in Stratford, Ontario. Aside from not attending the school's commencement ceremony, his name was mentioned on the list of graduates. He also chose to keep his education aspect on private.
Will Smith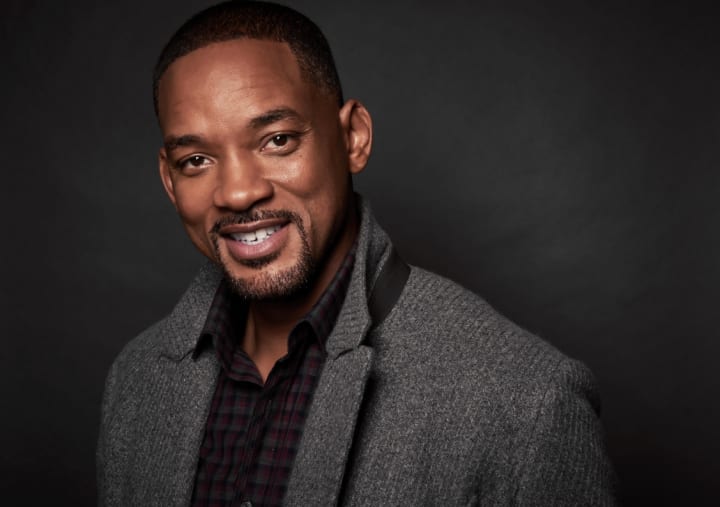 Before he played himself on one of America's favorite sitcom shows in the 90s, The Fresh Prince of Bel-Air, Will Smith grew up Baptist and even attended Our Lady of Lourdes Private Catholic Elementary School in Philadelphia. However, he attended a public high school, yet didn't want to attend college because he had an interest in rapping.
So, he's turned down scholarships from Massachusetts Institution of Technology (MIT), which is one of the top private universities in the USA. And even though he was admitted to a pre-engineering program in the summer at MIT for high school students, he didn't attend.
Shakira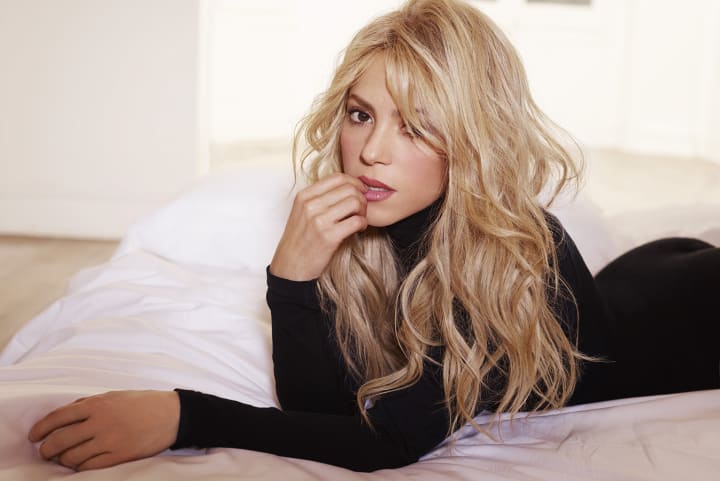 Most of us can admit that Shakira has one of the most iconic and distinct voices in the music industry. And as stunning as she sounds when killing it in "Hips Don't Lie," the Catholic school that she attended didn't think her voice was at all amazing.
While Shakira is among the celebrities who went to Catholic school, the Catholic school she enrolled in refused to put her in their choir group because the director thought she sounded "like a goat." Well, look at her now, choir director, I bet you regret not putting Shakira in your choir group.
Patrick Dempsey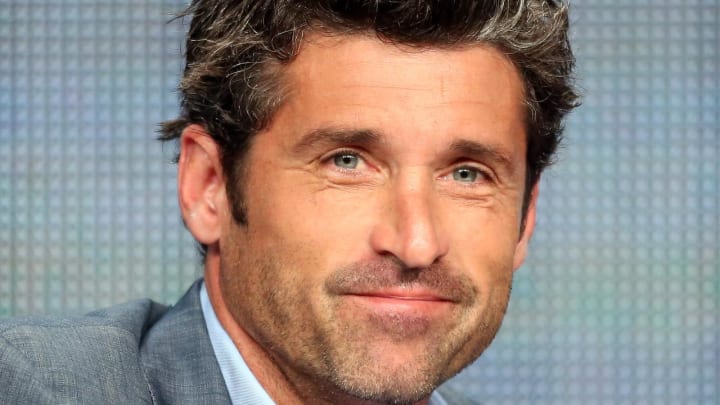 Before Patrick Dempsey became America's favorite surgeon, no wait, America's favorite acting surgeon, Demsey attended St. Dominic's Regional High School. Among the celebrities who went to Catholic school, Dempsey actually struggled academically. And the teachers started to believe that he was lazy. But in the seventh grade, Dempsey was diagnosed with dyslexia.
However, soon after overcoming his disorder and casting in a few roles, he became a major actor in multiple films and, of course, most famous for Grey's Anatomy. This goes to show that no disorder can stop you from achieving your dreams!
Lady Gaga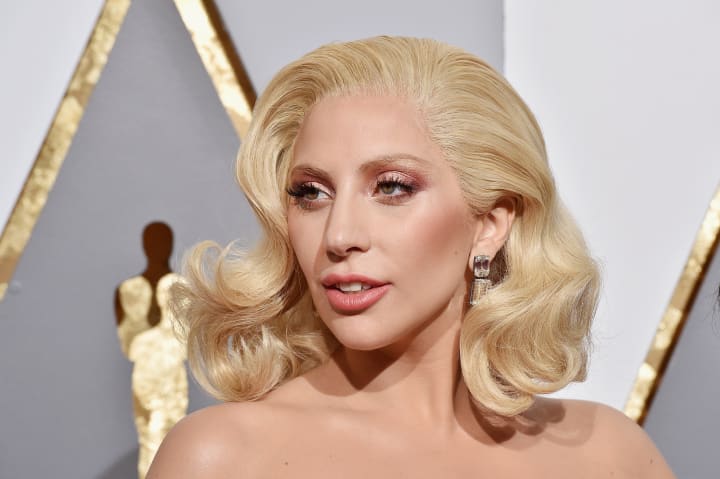 Yes, the exotic performer and singer Stefani Joanne Angelina Germanotta, professionally known as Lady Gaga, attended a Catholic school in her earlier years. Throughout her life, she was truly meant to be in the music industry; she learned how to play the piano by age four.
When she was 11 years old, Lady Gaga was accepted to the Juilliard School in Manhattan, but decided to enroll at a private Catholic school in the city—New York's Convent of the Sacred Heart. There, she studied music and performing and even wrote her first ballad at 13, as well as holding her first performance in a nightclub in New York at the age of 14. You can just tell that Gaga was meant to perform and that she was "Born This Way."
Madonna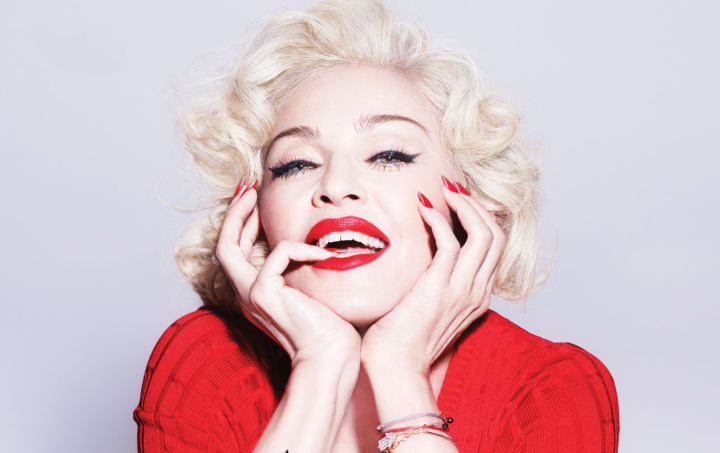 Madonna is one of the many celebrities that grew up strictly Catholic. Her parents were very religious and prayed at the Catholic altar basically daily. "There were always priests and nuns in my house growing up," she said. And this lead her to attend a Catholic high school.
However, once she became famous, she included the religion in many of her songs which drove many controversies. Yet as of today, Madonna is known to be among the most iconic singers with great music and a beautiful voice.
George Clooney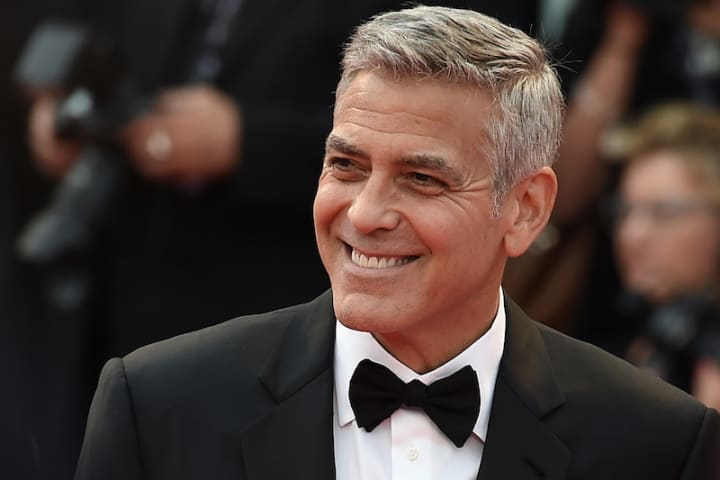 One of the biggest names in Hollywood history, George Clooney took on numerous roles in both film and television. While he was part of popular films like Ocean's Eleven, Michael Clayton, and From Dusk till Dawn, was even in television drama series ER, Clooney started off like the majority of us.
As for one of the celebrities who went to Catholic school, while Clooney attended Catholic school, he was also an altar boy. He enjoyed being an altar boy at church and even at weddings—not so much funerals. However, that altar boy became a big name on television, films, as well as many people's major crush.
Aubrey Plaza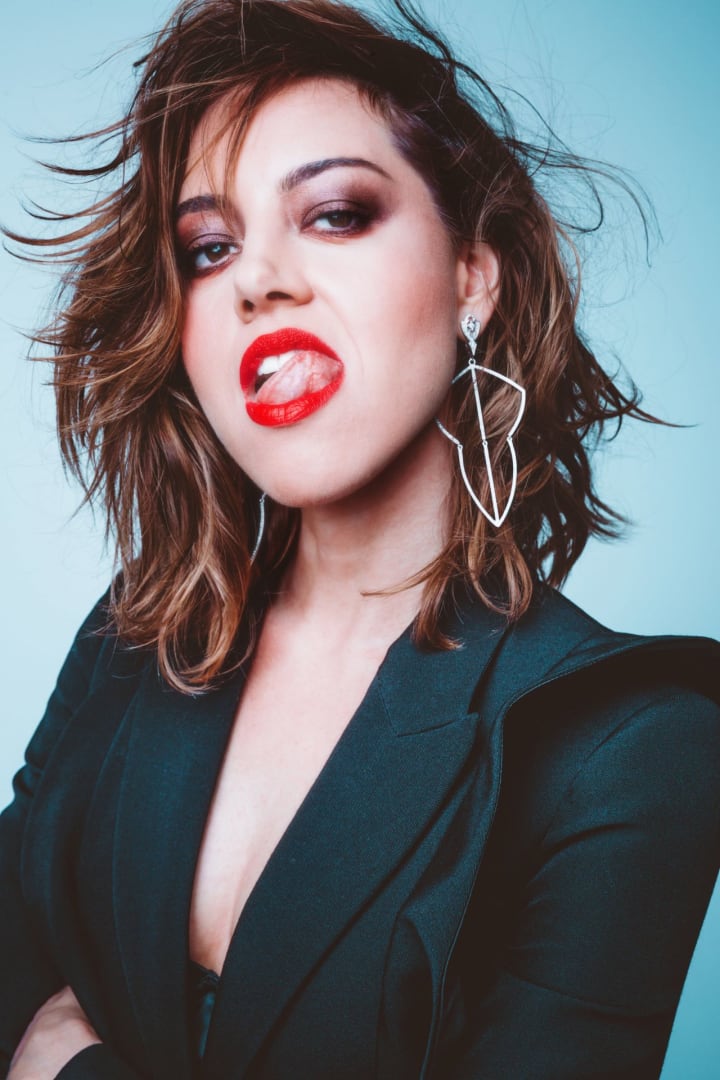 Aubrey Plaza is actually among the celebrities who went to Catholic school and enjoyed it. She mentioned how she attended a Catholic school throughout her earlier years and really loved being around an all girls school since the second grade.
While she attended school that had nuns roaming around, she adds that none the nuns were strict like how most Catholic schools are perceived. "We had a couple of nuns at our school, but they were cool—they played guitar, and they were nice." And now Plaza plays a nun in the film The Little Hours, but she's not your ordinary nun.
Mandy Moore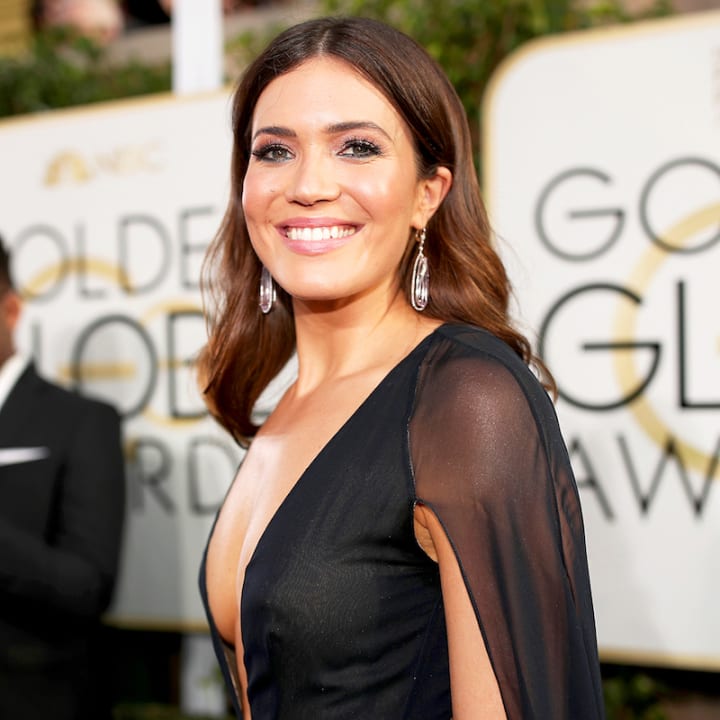 Popular singer, songwriter, and actress Mandy Moore is also one of the top-name celebrities who went to Catholic school. Famous for her debut single "Candy," and even voiced as Rapunzel in Tangled, Moore started off in a Catholic school.
While she was attending Orlando's Bishop Moore High School, she scored a contract with Sony's Epic Records label after having her demo of her singing passed onto a friend at Sony Music. And from there, Moore because a huge celebrity who acts and sings.
Danny DeVito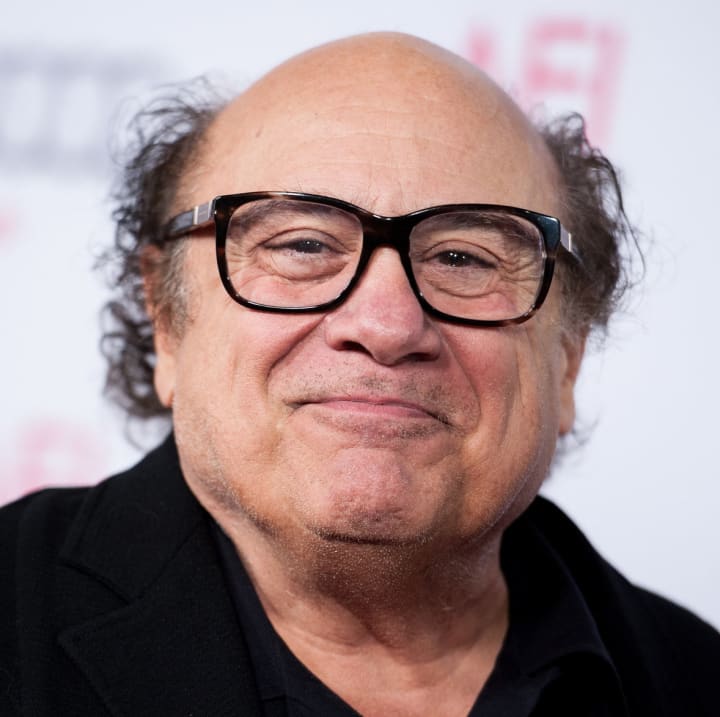 Ending this list of the celebrities who went to Catholic school with none other than Danny DeVito. Before he made his way into major roles such as the Penguin in Batman Returns and Harry Wormwood in Matilda, DeVito attended a Catholic boarding school growing up.
However in school, DeVito knew what it was like to be bullied for his height. "I was plagued; I couldn't slow-dance with the girls I wanted to because my face would be in a spot where I might be thought of as moving too fast," he said. But even though he had bullies, he also had many friends who stood up and helped him out.
list
About the author
Reader insights
Be the first to share your insights about this piece.
Add your insights