Top Private Universities in the USA
Prestige and exclusivity are the name of the game, if you're attending one of the top private universities in the USA...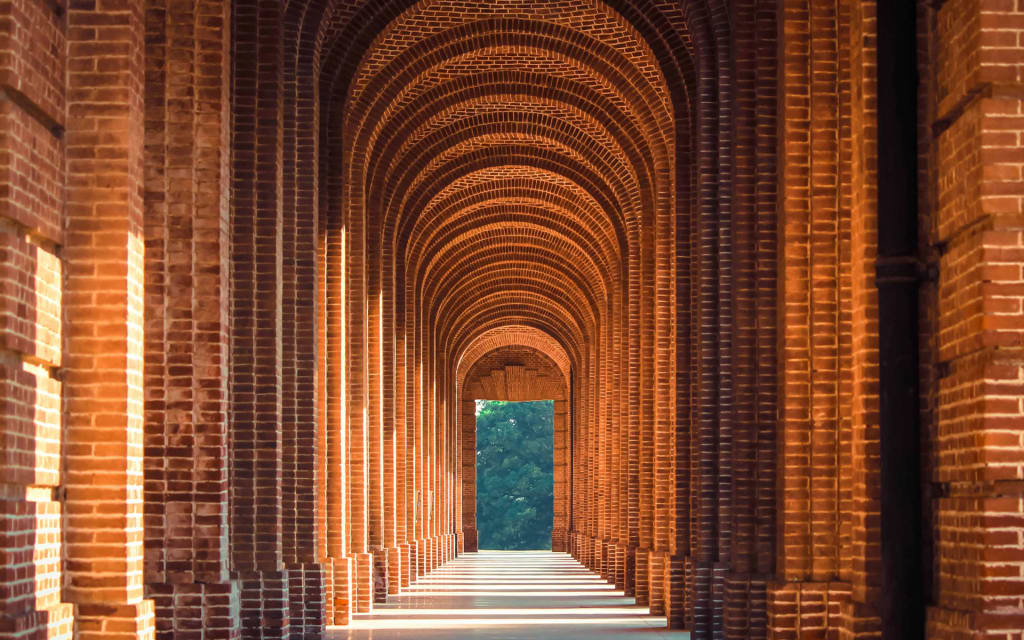 Attending college is one of the most important investments that you can make yourself, and a lot of the return on investment you may experience will depend on where you go.
Most college experts also agree that you need to search for a college which suits your lifestyle — and the kind of career that you want to pursue. For some, online college may be worth it, but for many, only a standard four-year university experience will do the trick.
If you want to make sure you get into a prestigious company, a good way to get your foot in the door is to go to a highly prestigious college.
College isn't necessary for success, per se, but it is an excellent way to network with people who can help you get to where you want to be. Experts suggest those who want to rise to the top apply to this list of the top private universities in the USA.
Princeton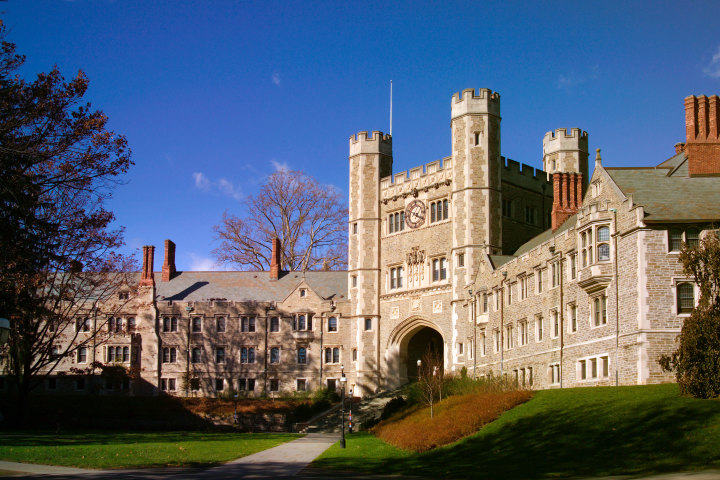 It's impossible to spot lists of the top private universities in the USA without mentioning Princeton. As one of the oldest and most highly respected universities in the world, Princeton has been the alma mater of world leaders, top CEOs, and some of the greatest minds in history.
With only 6.3 percent of all applicants being accepted to their programs, it's safe to say that Princeton will remain an incredibly exclusive university for years to come. That being said, a single year of classes at this college will start at around $47,000 for undergrad classes.
Alumni, though, may tell you it's worth it. Past grads include Jeff Bezos, President Woodrow Wilson, Michelle Obama, and President James Madison — just to name a few.
Yale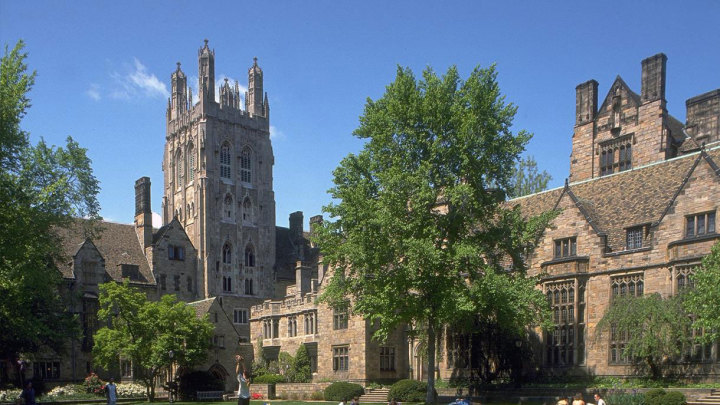 Yale is the third-oldest educational institution in the country, and much like other Ivy League universities, it's a household name. Though Yale has programs in almost every major field, it's mostly known for its arts, politics, and business schools — as well as having a very low acceptance rate.
If you're curious to see what kind of connections you can make at Yale, one only needs to hear some of the former alumni. Paul Newman, Hillary Clinton, and Meryl Streep were all alumni of this prestigious school.
Harvard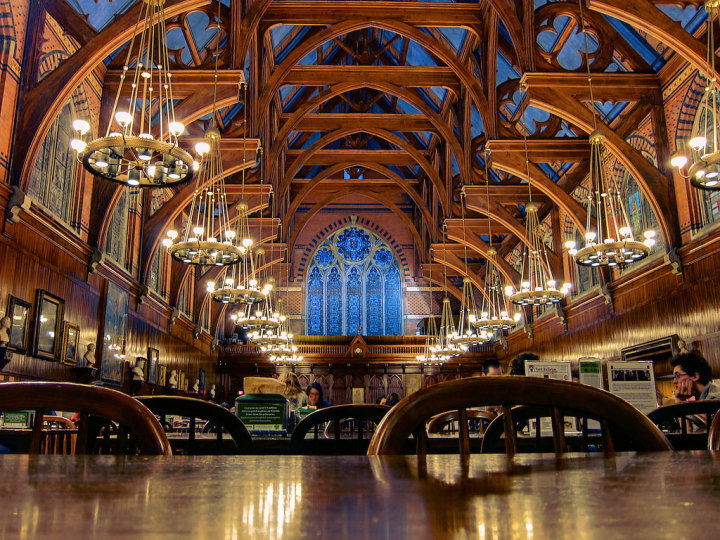 Another one of the Ivy Leagues you'll see on most lists of the top private universities in the USA is Harvard — or as alumni say, "Havahd." Jokes aside, this college has long been established as a school where the future leaders of America start their careers.
Harvard is actually more difficult to get into than Princeton, with only 1 out of every 20 being accepted. A classic school choice for politicians and businessmen, Harvard's name speaks for itself.
Notable alumni from Harvard include Natalie Portman, Mark Zuckerberg, Bill Gates, and Barack Obama. So, if you want to be a household name, it's safe to say Harvard will help you accomplish that goal.
Stanford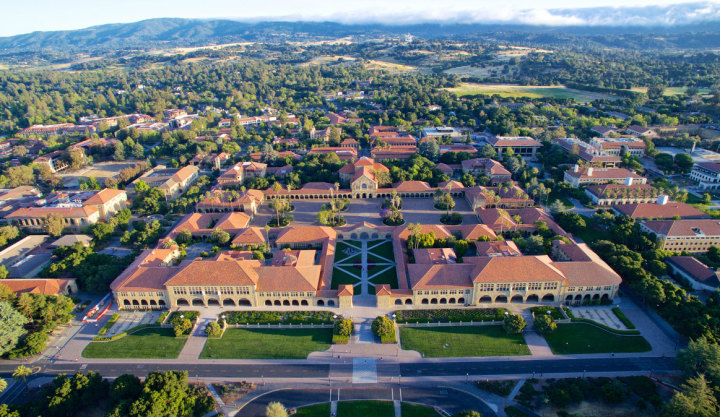 Without a doubt, Stanford is one of the top private universities in the USA. It's also one of the most difficult to get into, with acceptance rates being even lower than Princeton. This science-heavy school is known for educating some of the top business, medicine, and engineering experts in the world.
Along with being incredibly exclusive, Stanford's claim to fame happens to be its awesome networking opportunities. Past alumni include Elon Musk, Tiger Woods, Sundar Pichai, and Reese Witherspoon. (Yes, the award-winning actress is an alumn.)
Being accepted to Stanford alone is reason enough to celebrate. If you can graduate, it's said that you can write your paycheck anywhere you want to work.
Massachusetts Institute of Technology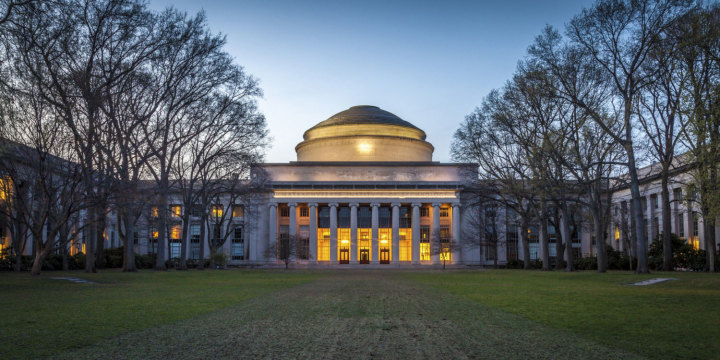 MIT, as it's known, is one of the top private universities in the USA when it comes to engineering, math, and the hard sciences. Since its fairly recent founding, MIT has managed to spearhead some of the most impressive studies and advances in robotics, programming, and engineering.
Former grads and attendees at this school include Janet Hsieh, Johnathan Gruber, and Robert S. Langer. Simply put, if you want to make a name for yourself in science, MIT is one of the most prestigious universities in the world — and an excellent choice.
Duke University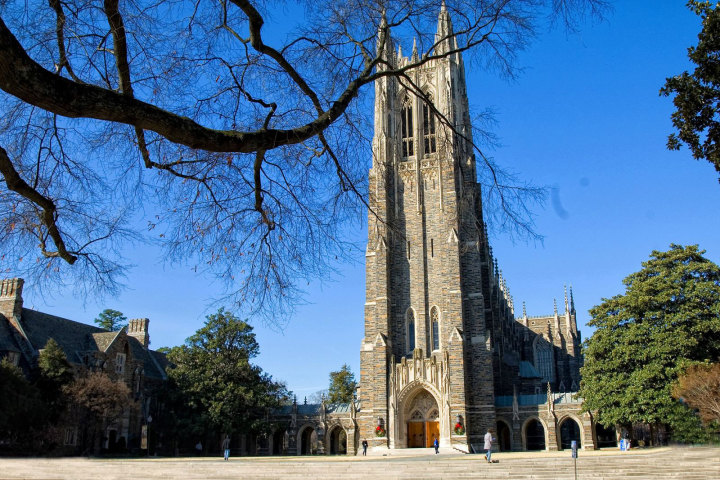 Duke University has become a household name in recent years — and not only because of their sports teams. The Southern University has been receiving high acclaim thanks to their research projects, their staff, and just for being an overall welcoming place to learn who your true self.
US Newsrated Duke University as one of the top ten private universities in the USA, and it's hard to disagree. It's a school known for top tier sports players, quality research, and for having many highly successful alumni.
Former students at Duke include President Richard Nixon, Kyrie Irving, and Robert Richardson. College football and basketball at Duke is a big thing, so if you're looking to do pro sports, this is one of the top private universities in the USA.
college