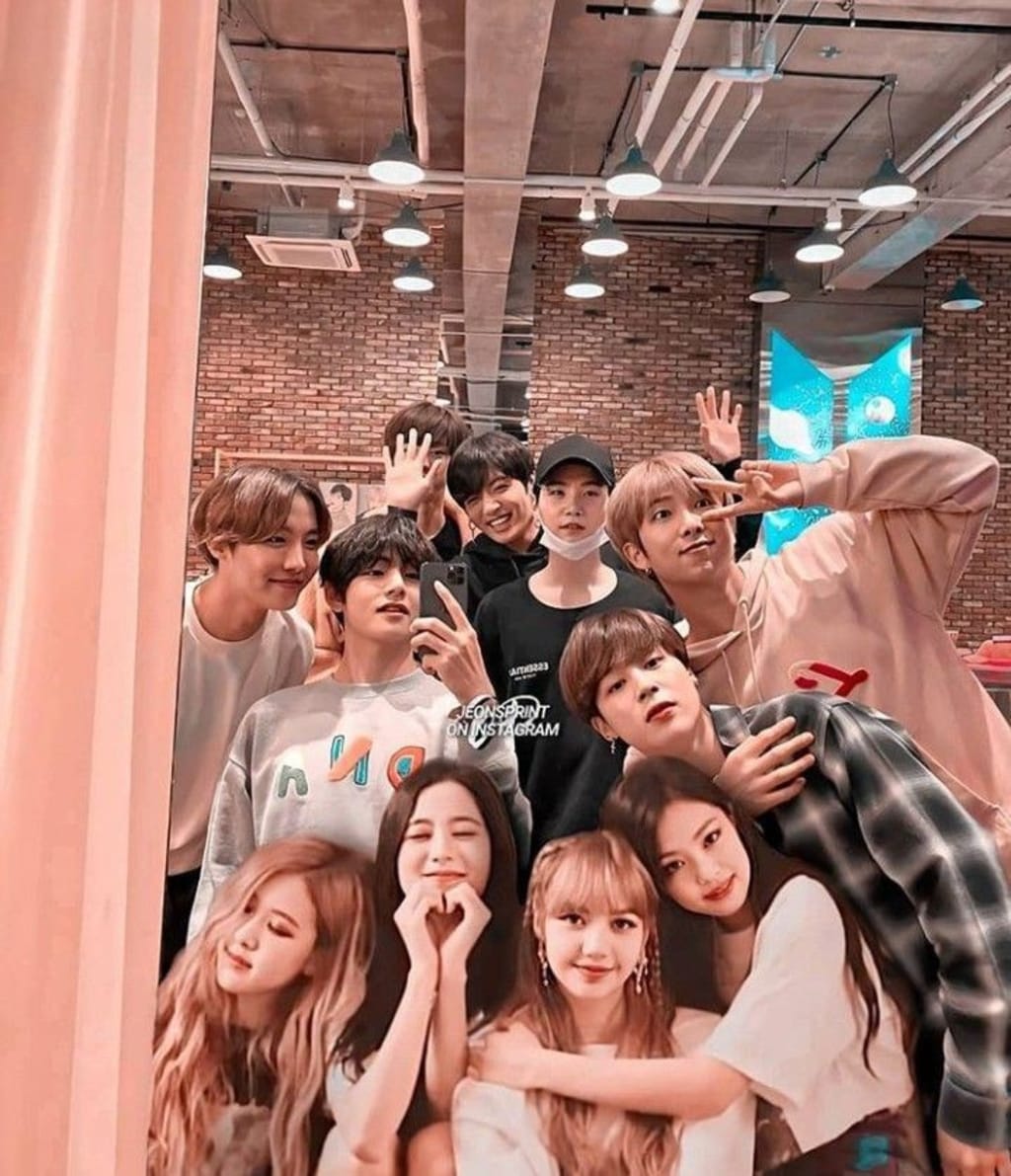 BTS is a K-pop group composed of seven members, Jin, Suga, J-Hope, RM, Jimin, V, and Jungkook. The group has won numerous awards and has achieved immense popularity since its debut in 2013. Their journey has been a rollercoaster ride, with ups and downs along the way. Let us take a closer look at the life story of BTS.

The Beginning

The BTS journey began in 2010 when RM, then known as Rap Monster, joined a small company called Big Hit Entertainment. The company was struggling, and there were only three employees, including the CEO. RM was initially supposed to be a solo rapper, but he was later joined by Suga and J-Hope to form a hip-hop trio called BTS. Jungkook, Jimin, Jin, and V later joined the group, marking the formation of the BTS we know today.

During their training years, the members faced numerous challenges. They were on a limited budget, and there were times when they could not even afford to pay for their train tickets. However, BTS persevered despite the difficulties, and they spent countless hours perfecting their craft. They would practice their dance moves for hours and spend even longer writing and recording their songs.

The Debut

BTS made their debut on June 12, 2013, with the song "No More Dream." The song was an instant hit, and it helped the group gain a following. BTS was different from other K-pop groups because they tackled topics like mental health, social issues, and personal struggles in their music.

Despite their success, BTS faced criticism from the media and K-pop fans who viewed them as too different from other K-pop groups. The group's unique style did not fit into the standard K-pop mold, and many people thought that they would not succeed.

The Rise to Fame

BTS continued to work hard, releasing albums, and touring relentlessly. They gained a massive international following, especially in the United States. Their music videos would often break records on YouTube, and they became the first K-pop group to perform at the American Music Awards in 2017.

BTS also earned critical acclaim for their music. They won many awards, and their album "Love Yourself: Tear" became the first Korean album to reach number one on the Billboard 200 chart.

BTS's global success changed the perception of K-pop worldwide. The group also helped to break down barriers between the industry and its fans. They were always open and honest with their fans, often sharing personal stories and struggles through their music.

The Downfall

However, with success comes pressure, and BTS began to feel the weight of the world on their shoulders. Exhaustion and mental health issues began to take a toll on the members, and they faced criticism from anti-fans.

In October 2018, BTS announced a break from their packed schedule, shocking their fans. The members needed a break to recover from their grueling schedule and focus on their mental health. They made it clear that they would be back and that they were not disbanding.

They made a comeback in 2019 with their album, "Map of the Soul: Persona." The album was a massive success, and the group continued to break records and win awards. Despite their success, they remained humble and grateful to their fans.

The Future

Today, BTS is one of the most influential and successful K-pop groups of all time. They continue to dominate the charts and have collaborated with other artists like Halsey and Steve Aoki. Their impact on the music industry is undeniable, and they have paved the way for other K-pop groups to make it in the international market.

Additionally, BTS has created a worldwide community called ARMY. The ARMY is made up of fans from all over the world who share the group's love and support. The ARMY is not just a fandom; it is a community that has come together to support each other and help make the world a better place through various charity projects.

In Conclusion

BTS's story is one of hard work, perseverance, and determination. They have faced many challenges along the way, but they have always come out stronger. They have broken down barriers and overcome stereotypes, and they continue to inspire people around the world. BTS's journey is far from over, and we cannot wait to see what the future holds for the group that has changed the face of K-pop.
Reader insights
Be the first to share your insights about this piece.
Add your insights