Best Education Websites For Students
TOP 05 Education Websites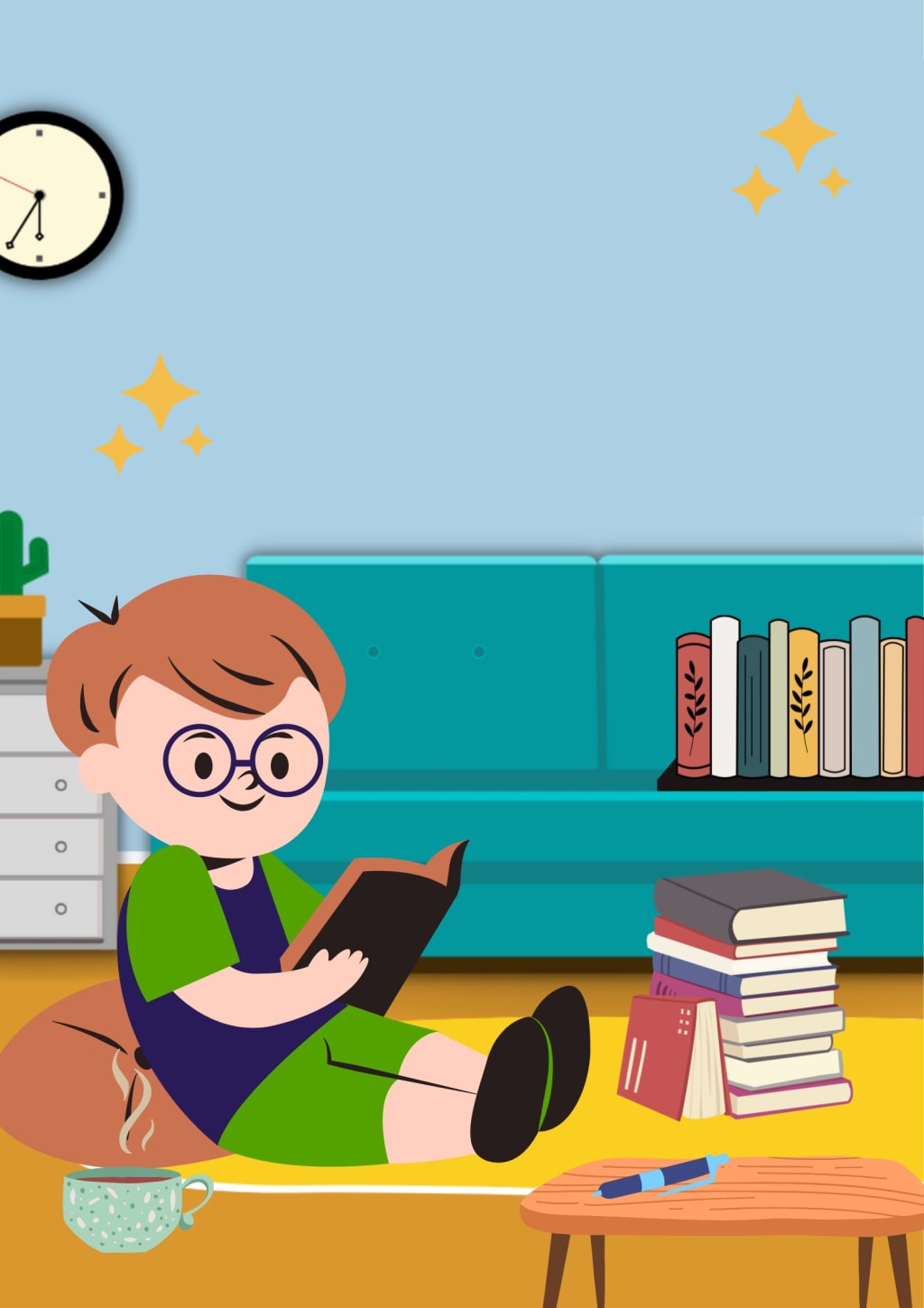 TOP 05 Education Websites
There are many websites that can be useful for students to learn and improve their education. Some popular ones include:
01) Khan Academy (www.khanacademy.org) - offers a wide variety of educational videos and resources in subjects such as math, science, and history.
02) Coursera (www.coursera.org) - offers online courses from top universities and organizations.
03) Quizlet (www.quizlet.com) - allows students to create and share flashcards and study materials.
04) Duolingo (www.duolingo.com) - offers language learning courses.
05) TED-Ed (ed.ted.com/) - provides animated educational videos on a variety of topics
01) Khan Academy
Khan Academy is a non-profit educational website founded in 2008 by educator Salman Khan. The website offers a wide variety of educational resources, including instructional videos, practice exercises, and assessments. The content is available for free and is divided into several subject areas, including math, science, social studies, and humanities. Khan Academy also offers a personalized learning experience, where students can track their progress and receive recommendations for additional resources based on their needs. The platform is widely used by students and educators around the world, and is available in multiple languages.
02) Coursera
Coursera is an online learning platform that partners with universities and organizations around the world to offer online courses and programs. The platform offers a wide variety of courses in subjects such as computer science, business, engineering, humanities, and more. Courses are taught by professors from top universities, and many of the programs offer college credit.
Users can choose from a range of options to learn with Coursera, such as:
Auditing courses for free
Enrolling in courses and earning a certificate upon completion
Enrolling in a degree program
Enrolling in a professional certificate program

Coursera also offers specializations and online degrees in certain fields, which consist of a series of courses that lead to a recognized credential.
Additionally, Coursera provides a flexible learning experience, allowing users to learn at their own pace and on their own schedule. The platform is available in multiple languages and it is accessible on any device with internet connection.
03) Quizlet
Quizlet is an online learning platform that allows users to create and share flashcards and study materials. It's a popular tool among students and educators as it allows them to create interactive study aids, such as flashcards, quizzes, and games, to help them learn and practice various subjects. It also offers pre-made study sets created by other users on a wide range of topics.
Users can create their own study sets or search for existing ones that have been shared publicly. They can also create and join study groups, which allow users to collaborate and share resources with each other. Quizlet also offers a feature called "Learn," which uses spaced repetition to help users memorize and retain information.
Quizlet is available on web and as mobile apps (iOS and Android) and is free to use, though users can purchase a Quizlet Plus subscription to gain access to additional features like image and audio uploads, offline access, and advanced analytics.
04) Duolingo
Duolingo is a popular language-learning platform that offers interactive language courses in various languages. It is available on web and as mobile apps (iOS and Android). It's designed to make learning a new language fun and engaging through the use of gamification and interactive exercises. The platform uses a variety of methods, such as multiple choice questions, listening and speaking exercises, and translations, to help users learn grammar, vocabulary, and sentence structure.
Duolingo offers a variety of language courses, including popular languages such as Spanish, French, German, Italian, and many more. It also offers English courses for speakers of other languages. Each course is broken down into lessons and activities, and users can track their progress as they complete each lesson.
Duolingo is available for free, but users can purchase a Duolingo Plus subscription to gain access to additional features like progress tracking, offline access, and no ads. Additionally, Duolingo also offers a language certification test called Duolingo English Test (DET) which is widely accepted by institutions and employers as a way to assess English language proficiency.
05) TED-Ed
TED-Ed is a TED initiative that creates and animates educational videos on a wide variety of topics. The videos are designed to spark curiosity, inspire creativity and encourage learning. The videos are created by animating existing TED Talks, or by creating new animated videos based on user-submitted lessons, to make complex ideas easy to understand. The videos are suitable for students of all ages and cover a wide range of subjects including science, technology, engineering, math, literature, history, and more.
The TED-Ed website allows users to browse through the video library, watch videos, and access additional resources such as quizzes, lesson plans and discussion questions that can be used in the classroom. It also allows users to submit their own lesson ideas and have them animated by TED-Ed's creative team.
TED-Ed videos are available for free and can be accessed through their website or through the TED-Ed YouTube channel. The TED-Ed app is also available for iOS and Android devices.
Reader insights
Be the first to share your insights about this piece.
Add your insights