B'coz Eat Matters – School Lunch Online Ordering System In Canada
Not all Businesses generate Profit; Some generate treasures much beyond that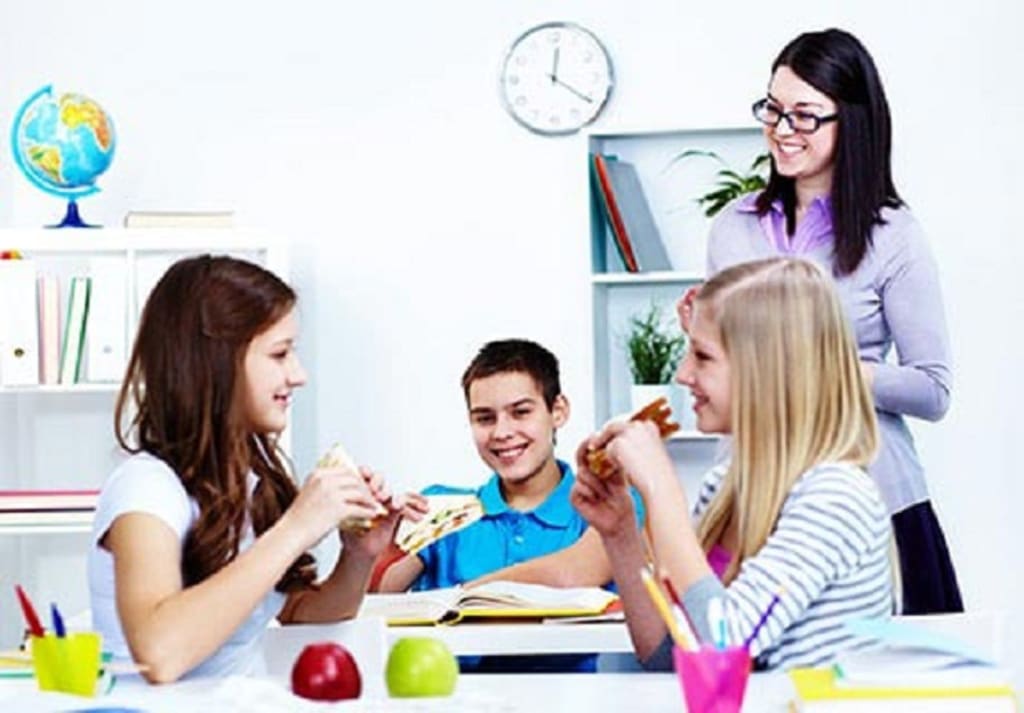 J.R.R. Tolkien once said-"If more of us valued food and cheer and song above hoarded gold, it would be a merrier world''. Thinking on similar lines the idea of Bcoz eat matters was conceptualized and brought to reality. Bcoz Eat matters is a digital platform created to provide fortifying food in places like schools and old age homes where the quality of food has always been a topic of criticism. We aim to become a media for rendering high-quality lunches and meals to these institutions as well as social events. Our business model is different than regular corporate houses where the company takes all the goodies.
Bcoz eat Matters works on a profit-sharing basis i.e. we go hand in hand with our allies through thick and thin. We look forward to creating a trading ambiance where our partners gain something out of every executed lunch order. Through this process, we aim to help organizations like schools and old age homes raise funds to improve their efficiency. Our robust digital platform is highly responsive to simultaneous multiple accesses due to its provenance to trustworthy software firms making it the easiest alternative for school lunch online ordering system in Canada.
The interactive digital framework ensures that the parents can sort and decide the menus, this makes it quite handy for children who have any kind of allergies towards a particular food ingredient. We are serious about the safety of your credentials. Hence our Secured payment gateway is by Elavon, which is considered as one of the best payment service providers in the world. Our collaboration partners are generally the firms that strive to excel while not compromising on their social responsibilities. We strive to become the best school fundraising platform in Canada that not only provides the best food to schools but also contributes in their operating efficiencies.
Our platform creates a digital bridge between the school coordinators, parents and the Restaurants. Parents can choose from a variety of dishes using the platform that comprises school lunch and other meals. Bcoz eat matters takes pride in calling itself the best school lunch portal in Canada by ensuring that the kids receive healthy meals at the right time. The delivery of the food is right on time after being prepared and dispatched by the restaurants.The time factoris of top priority for our pre-assigned delivery partners who are considered the best in Canada. The online lunch ordering system saves paper along with significant costs on stationery.
Contact Info
+1 587 997 9899
Add: 302-4656 Westwinds Drive NE Calgary Alberta. Canada. T3J 3Z5