5 Ways to Keep Learning After Your Graduation
The Importance of Continuing Your Learning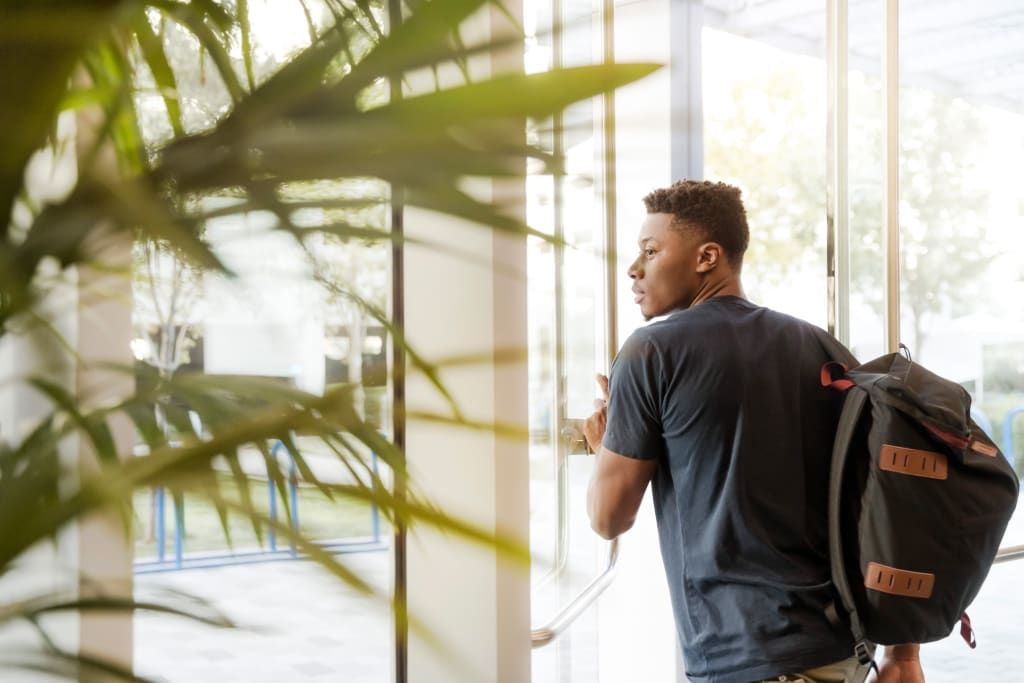 There might be various reasons why you sought out a four-year degree. You might have hoped that it would help you secure a job, and you might have really enjoyed all of the learning that you were able to do. In fact, you might not be ready to stop learning just because you have graduated. Luckily, there are still plenty of ways that you can keep learning after your college graduation, including the five ways listed here.
1. Pursue Another Degree
Just because you have finished earning one degree does not mean that your schooling has to be over. You can continue your current education by striving for a post-graduate degree. For example, if you are a music teacher with a four-year degree, you can look into summer Masters programs for music teachers. Continuing your education by earning another degree will not only help you achieve your goal of continuing with your learning, but it will also help you boost your resume.
2. Take Continuing Education Classes
Taking continuing education classes is a good idea if you would like to continue learning after graduation. In fact, many industries require people to take continuing education courses every few years in order to maintain their certification or license. This is very common in the medical field, for example. Even if you are not required to do so, though, you might find that it's worth it to take continuing education classes so that you can keep learning. Plus, this is something else that you can add to your resume when looking for a job or asking for a promotion or raise.
3. Attend Conferences or Other Industry Events
If you'd like to stay on top of your industry, then attending conferences and other industry events is always a good idea. For one thing, you can continue learning by doing this, since you can always learn about the newest and best techniques that are being used in your industry. For another thing, you can meet a lot of people by attending conferences and other industry events; this can help you find a job or can just plain help you make friends. Whether you stick to local events or if you are willing to travel a little bit to attend conferences and events, you'll probably be glad that you did.
4. Read More Often
While you were in school, you might not have had a lot of time to read. You might not have even wanted to read for fun because of all of the reading that you had to do for school. Now, though, it might be time to get interested in reading. With e-readers and online book platforms, it's easier than ever before. Plus, you can check out your local library for free fiction and non-fiction books.
5. Do Your Own Research Online
Nowadays, it is easier than ever before to do your own research online about topics that you find interesting. Whether you're interested in learning more about topics that pertain to your industry or if you would like to learn about other new and exciting things, there's a good chance that you can use the internet to do a bit of personal learning. Consider following blogs, listening to podcasts, watching videos and more to find out about the topic that you are interested in; just make sure that you always use reputable sources, which can sometimes be a problem with the internet.
Just because you have graduated does not mean that you are finished learning. In fact, there is nothing wrong with learning new things each and every day. If you'd like to focus on doing this, following the five tips above can help a lot. You might find that putting some effort into continuing your learning will help you stay stimulated and on top of your game, no matter what industry you might be in or what types of topics you might be most focused on.