The Hacks of College Life
Helping You Through College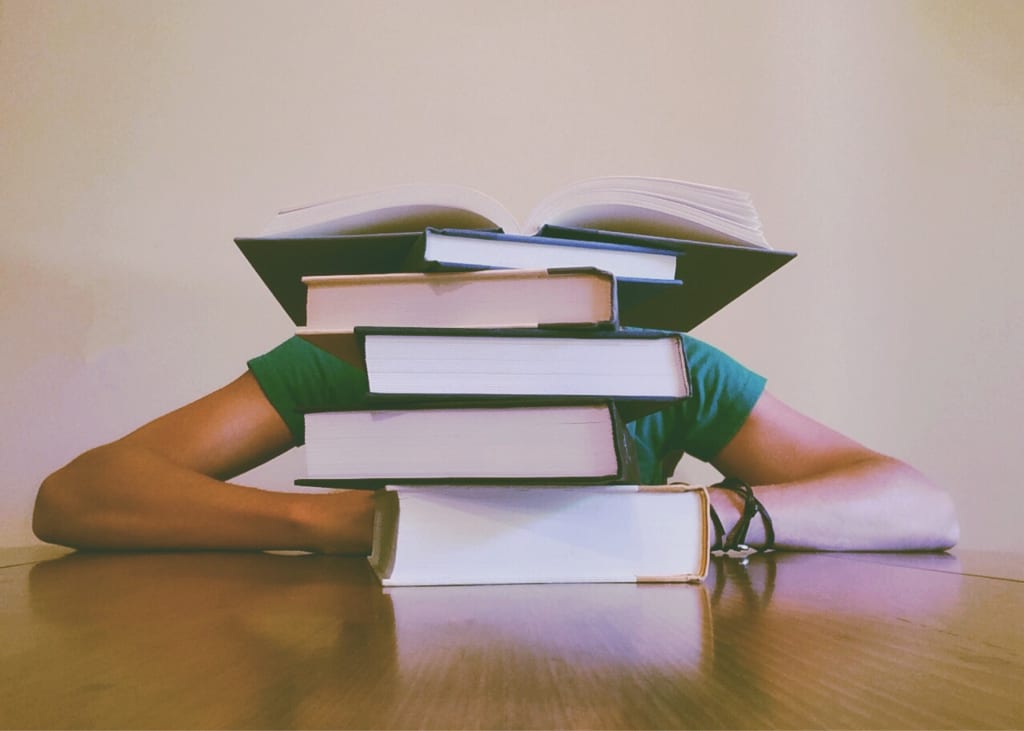 College life can be a daunting experience, and if you are a college student, you would need a lot of dedication to survive college. In this article, you will find out about some hacks that are very essential for you to know so you can pass your college years easily. College life can be a beautiful experience of your life, and all you need to do is stay focused on your goal, and use these college life hacks to pass the college journey.
Improve your financial knowledge
In college, you would be responsible for your own expenses. Your parents won't take care of that anymore. SO you have to get smart, and start gathering financial knowledge to handle your money better. Get connected to a bank. Learn about credits, debits, credit score, how to increase your credit scores. It is a good idea to be frugal, and spend your money when it is absolutely necessary. You must be aware of the policy to apply for a loan, and how to get financial aid from your college. Money is a problem that you will be facing, and the only way to head with it is to learn how to handle the money, how much to spend, fix a strict budget, and not exceed it. Financial knowledge, built up, will help you complete your college journey with ease. Try to use free resources for your study, and for the preparation of your exams.
Best Practices to Study
Class lectures won't be enough, and you need to make a plan to study for college. Make a study group and bond with your group members to get help from them. Divide and conquer the study materials. You can assign each member a particular chapter, and fix a date for them to explain each chapter individually to the other group members. Also, collect resources from the libraries and the internet. You can use youtube videos to understand a topic that you weren't clear about in class. There are many youtube videos on a single topic, and it can be time-consuming to find the best one. Suppose you need to find facts on the Indianmeal moth, then type the exact words and hit enter in youtube, and you will get videos related to it. You can collect resources from a Google search, and share them with your study group. This creates bonding and a sense of cooperation among you. To improve the tendency to study, there are many tricks. You can use the rewarding yourself technique whenever you achieve a milestone, which is set by you. The rewards can be something very small like a jelly bean, or 15 minutes of surfing the internet, or getting to play games. Make yourself work for the things that you like doing. For example, if you like watching movies, don't allow yourself to watch movies until you completed a chapter. You can use the help of your friend or your roommates to implement this trick in your college life. Try to discipline yourself and set a routine for study. Treat it like a job that you can't skip and have to do no matter what. What makes study easier is discipline. Set regular hours for study, and maintain them every day.
Keep your room neat and clean
The best performance of a student comes when he is living in the best environment. You have to take care of your room, and make sure it's neat and clean. You can buy shoe racks so you can keep your shoes organized, a book-shelf for books, kitchen accessories for the kitchen, table, and lights for study, and all other things that can make your life a whole lot easier. Make a routine for doing household chores, and like the study routine, you can't skip it.
College life, however difficult, can be managed with proper management skills and dedication.