5 Ways to Finance Your Higher Education Studies
Higher education is among the most important aspects of a person's life.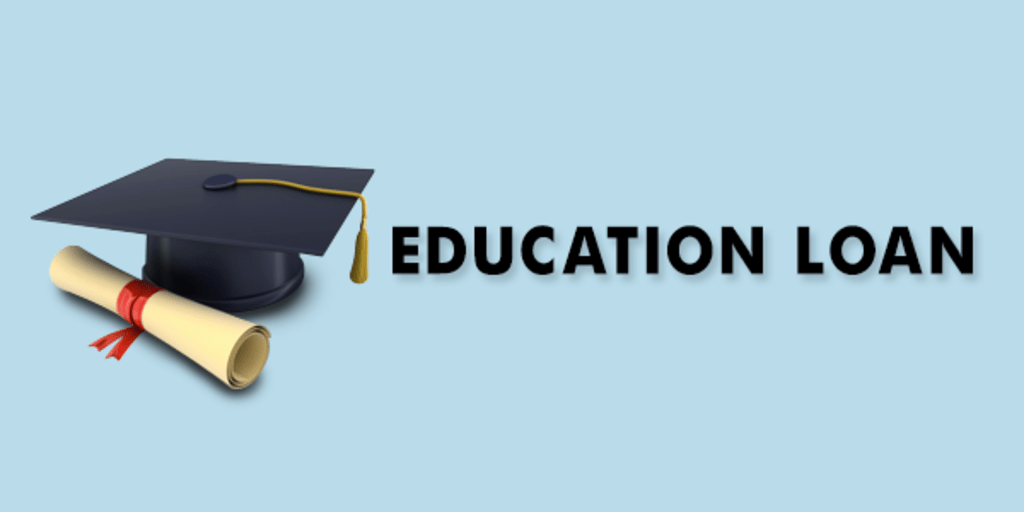 Higher education is among the most important aspects of a person's life. It helps you to become successful in life. It gives you incredible opportunities, financial support and also advanced knowledge. It enhances your career by giving you ample opportunity to pursue a course of your interest. Everybody wishes to study in their dream college or university. And, the institute that you choose plays a key role in shaping your career. And sometimes it gets difficult to cover the high tuition fees. But it is now possible to finance your higher education studies easily.
Here is a list of ways through which you can easily get funds for your higher studies -
● Educational Grants-
If you lack funds and resources to cover your tuition fees, then the government can financially aid you for it. The best part of an educational grant is that you do not need to repay it. There will not be any burden on you if you are already suffering financially. Government helps the students to pursue higher education, and it is very beneficial for a single parent or any government employee.
● Personal loan for higher education -
With an increase in tuition fees of good colleges, it gets difficult to cover all the educational expenses, so it is advisable to take a personal loan for higher education. So that even the people from weak financial backgrounds can also fulfill their dreams of pursuing higher education. Lenders provide amazing schemes for a personal loan for higher education. The schemes cover all the charges like hostel accommodation and tuition fees, and the interest rates are low. So, it is very affordable and the best part is that you can choose to repay the loan in 12-60 months.
● Scholarships -
It is also a good option to cover your educational expenditures. It is wholly merit-based, and its terms vary depending on various institutes. Several kinds of scholarship programs are provided by the universities that are based on sports, merit and other extracurricular activities.
● Part-time Jobs-
You can always find a part-time job that can help you to finance your tuition fees. With a part-time job, you can also attend classes and study. But it might not be enough to cover your expenses. So, it would be easier if you combined it with other options to meet your requirements. However, it can lead to both physical and mental fatigue, and you should carefully vet your options.
● You Can Teach While Studying -
Many universities provide an option to be an intern. Some professors need assistance with their daily chores like preparing an assignment, planning the lesson and also helping the students for extra classes. So, you can sign up for such programs and become an intern. This will also help you to solve the financial issues.
Eligibility for Higher Education Loan-
It is necessary to fulfill the personal loan eligibility to get your loan approved. Some of the basic criteria for a personal loan are-
● Your age should be between 16 years to 35 years.
● There should be a co-applicant. Any local guardian or a parent can be the co-applicant.
● Sometimes you need to provide the lender with collateral if the amount of loan is too high.
● The student must be an Indian resident.
Conclusion -
This guide gives you a few ways through which you can achieve the best of education without any financial burden. Higher Education will help you to secure your future. Any deserving student can easily apply for a loan or seek assistance through scholarships. With low-interest rates and easy eligibility criteria, it is very easy to get a personal loan. So, do not let the lack of funds stop you from pursuing your dream course. Seek assistance from all the options mentioned above and achieve your goals.