5 Surprising Benefits of Community Colleges
Spoiler Alert: Bigger isn't better!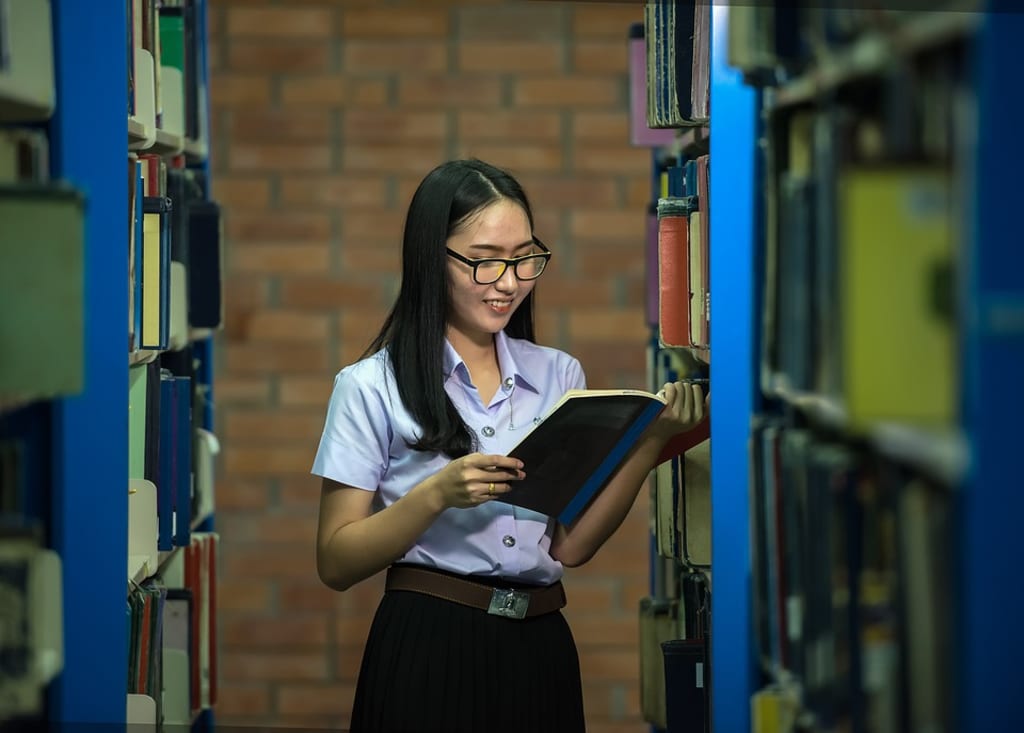 Four-year universities are no longer the staple of postsecondary education. More and more people are beginning to realize the benefits of enrolling at a community college after graduating high school, and the future of these two-year institutions is looking up. Here are some of the amazing advantages of these smaller schools.
1) Commuter-Friendly
One convenient thing about community colleges is that you do not have to move into a dorm if you would prefer not to. In fact, commuters usually make up the majority of community college populations. Students are happy to be able to stay at home, where they can remain connected to local family and friends while avoiding roommate drama and the other perils of college housing.
2) Family-Like Atmosphere
Few prospective students are aware of it, but any community college alumnus will tell you that one of the best parts about attending a community college is the family-like atmosphere of the campus. They are big enough that you probably don't know everybody, but, if you are searching for a friend to study with, you will not have far to look, and you are even likely to be in the same classes together. Overall, community colleges just have a more casual, friendly, "homey" feel. You will never feel unwelcome, lonely, or lost in the crowd, and this is true even if you choose not to live in campus housing.
3) Professors Who Are Focused on Teaching, Not Research
From an academic point of view, community colleges' greatest benefit is classes that are taught by professors themselves rather than by teaching assistants. Even better, these professors are in the classroom because they want to be, not because they have to be. The instructors at community colleges are there to teach, and they spend the majority of their time doing work related to their classes and students, not working on their research. Also, you can rest assured that a librarian will be available to help you in a community college library, whereas at a larger university you might be left alone to wander amongst the shelves.
4) Lower tuition, and Sometimes Even Guaranteed Transfer
Community colleges typically have far lower tuition costs per credit than their four-year university counterparts, yet they offer the exact same undergraduate classes. Further, if you graduate from a community college with a two-year degree, you can easily transfer to a four-year school. In most cases, having that two-year degree exempts you from all general education classes so that you can get started on upper-level credits in your field of study right away. Even better, some institutions have guaranteed transfer policies for community college graduates, which makes it possible for people who did not excel in high school to get a second chance at getting a university education. Community colleges are a great option for nontraditional students, in particular.
5) Smaller Classes and More Personal Attention
One thing that new students notice right away is that community college classes are small. There are few, if any, classes that take place in a crowded lecture hall, and the instructors know every student by name. Students benefit from additional personal attention, both in class and during office hours. Additionally, small class sizes ensure that there is plenty of time for each student's questions to get answered before the end of class.
As this list shows, community colleges are a great choice for any student who is interested in pursuing postsecondary education. Whether you are drawn by the lower tuition, the smaller campuses, the easier admission process, or something else altogether, community colleges are a great place to be. Attending a community college is a decision you will not regret.
college
About the author
Alice is a freelance writer who contributes to Vocal in her spare time. Learn more about Alice at https://www.constant-content.com/Author/121259-Alice_Minguez-details-0.htm, where she has professionally-written articles for sale.
Reader insights
Be the first to share your insights about this piece.
Add your insights