3 Steps to Get Your Child a Bachelor's Degree by 12th Grade
Want to save college debt for you and your child? Read this article to find out how.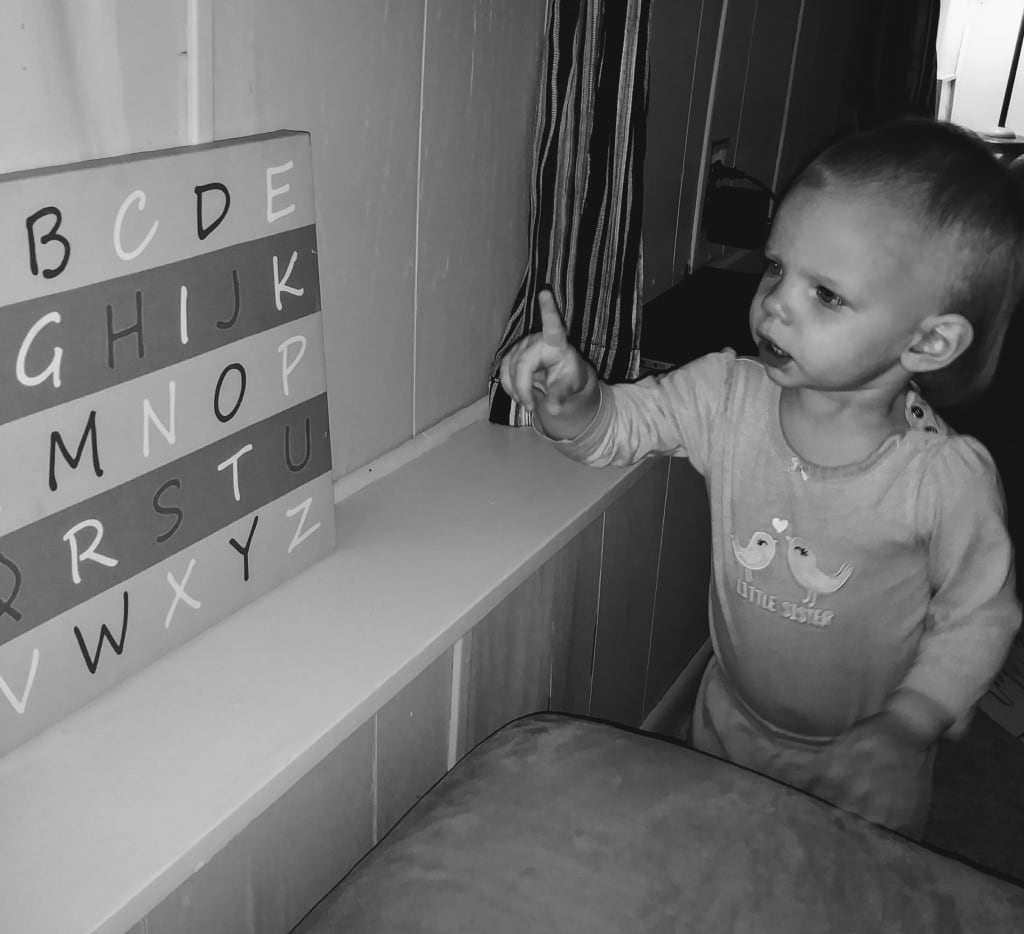 3 Steps to Get Your Child a Bachelor's Degree by 12th Grade
Let's face it, raising kids isn't easy and the thought of college is bittersweet. Of course, we all want our children to do well, but college can be expensive and it is when our children leave the nest. Fortunately, there are ways to lessen the financial burden and ensure your child's success.
1. Dual Enrollment
Some parents aren't even aware that this is an option for their child. Almost every state has statutory guidelines allowing for high school dual enrollment. In most states, the child has access to dual enrollment courses beginning between 9th grade and 10th grade. The earlier your child starts the program, the more likely they will be able to finish their degree before they graduate.
2. Plan, plan, plan.
So, here is how dual enrollment works. Most colleges have a GPA requirement for the child to attend. This doesn't mean that little Johnny needs to be a genius or even have straight A's. Generally, this is either a 2.5 cumulative GPA or a 3.0 cumulative GPA (between a B and a C average). You can find your child's cumulative GPA at the top of each report card. Once you are sure that your child has the grades it will take to be approved for the dual enrollment program, call your high school and ask what colleges they have agreements with for dual enrollment. Go online and search for that college. Look at all of the programs available and talk to your child about which program they would be most interested in. Pick the college and schedule for your child to take the entrance exam. Most colleges will allow the entrance exam to be taken weekly, therefore, if your child doesn't pass it the first time, have your child study for the exam via free online study guides and try again the following week. There aren't usually limits for these exams, and they are almost always free for dual enrollment students so, don't give up!
3. Plan some more!
Now that your child has taken the entrance exam, and you know he or she has the GPA required, plan the classes carefully. Ask for a list of degree requirements from the high school guidance counselor. Look over the course requirements for the Bachelor's Degree that your child wants to get. Lastly, look over which classes double back. For example, a child can take Geology, Biology or Chemistry at the college and it will count towards a science credit at the high school as well. With proper planning, your child should only need to take one or two high school classes and the rest will be completed at the college AND they will satisfy the credit requirements for his or her degree. The goal is for the child to take all necessary high school courses at the college so that one course satisfies two requirements; high school and will go toward their Bachelor's Degree. It is always helpful to ask the high school, or the college, for the articulation agreement between that high school and that particular college.
I have four children in the dual enrollment program. All four will receive their Bachelor's Degrees before 12th grade. Since the articulation agreement between my children's high school and the college they wanted limits the number of credits to 12 summer credits and 18 fall and spring credits, I enrolled them as follows:
Summer after 9th grade and before 10th grade: 12 Credits. Fall of 10th grade: 18 Credits. Spring of 10th grade: 18 credits. Summer after 10th grade and before 11th grade: 12 credits. Fall of 11th grade: 18 credits. Spring of 11th grade: 18 credits. Summer after 11th grade and before 12th grade: 12 credits. Fall of 12th grade: 18 credits. All of their high school credits were satisfied by the college courses. Still, I enrolled them into a couple of high school courses just to ensure that they received the high school experience.
I offer life-coaching for high school students and for their parents. I will also advocate on your behalf if, and likely when, you are told that your child cannot complete this type of program. I was told no on more than one occasion. Schools do not want to tell you or your child no, often times they simply do not know how to implement a program like this because most children do not attempt it for whatever reasons. Email me at [email protected] with any questions.
how to

Shannon Humphrey
I am a wife to an awesome man, and a mom of six beautiful children. I love kids, education, history, politics, philosophy and theology. I attended Ave Maria University in Naples, Florida and I am currently working on my J.D. and Ph.D.
See all posts by Shannon Humphrey →