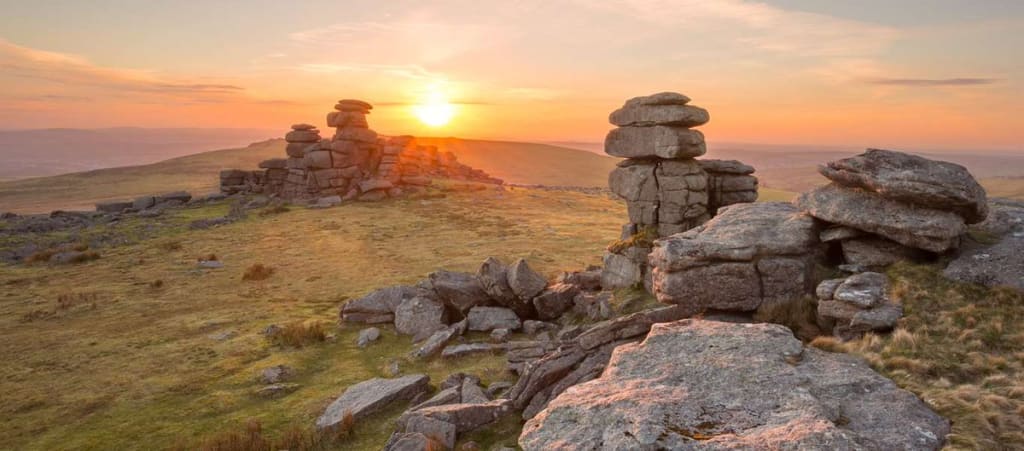 Grass that changes colour with the seasons and large boulders of rock has always surrounded the areas I have lived in. Late summer and autumn see a burst of colour of pink, purple, yellow and green whereas the winter shows a blanket of white. A beautiful place in Devon called Dartmoor that's always bustling with a variety of wonderful wildlife. With 400 square miles, it is known as England's largest and wildest open space. Basically, untouched by human hands the landscape hasn't been victim to the industrial nature of our species. Rivers, bogs, woodland and grassland stand proud. The bogs are a haven for wildlife. Among enormous clumps of purple moor grass the white heads of cotton wave in the wind whilst the carnivorous sundews and butterwort make a living of preying on bog insects unlucky enough to fall into their treacherous grasp. Butterflies floating in the air bringing dream-like scenes to life. Dartmoor holds memories and magic for many. From the torrent streams and wooded slopes to the open moor, this landscape is a fantastic place to explore and discover new species. Every moment I have spent up there I'll always hold very dear to my heart. With the breath-taking view and perfect serenity about the environment you'd find it very difficult to be in a foul mood whilst you are smelling the fresh, purified air.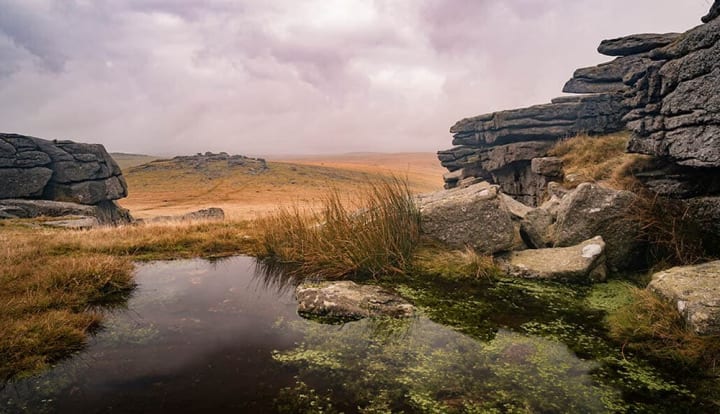 Lizards, toads and frogs hide in the bog. Adders bask among the heather and rocks. Cows and sheep find themselves living together in peace with no farmer to rear them. However, the most precious part for me is the experience of the wild horses bundling together to give you a surreal scene of tranquillity. With small and gentle hands, they might allow you to get up close and personal which is an encounter I know I will always remember. The different colours of black, brown and white coupled with the unkept, shaggy manes represent a moment of perfect peace that will stay with you forever.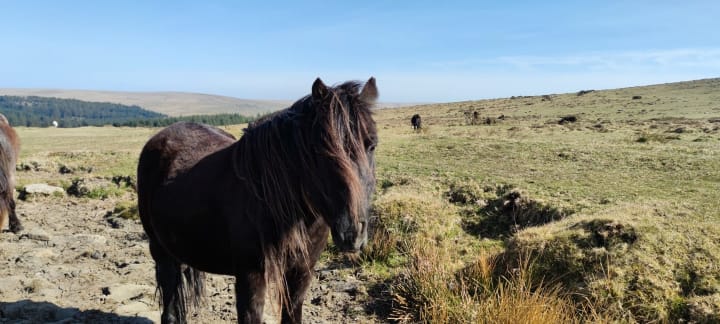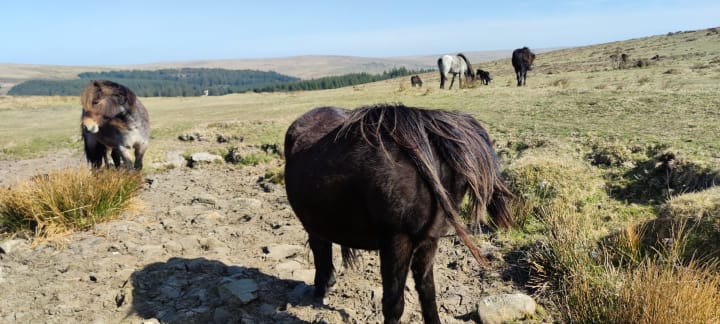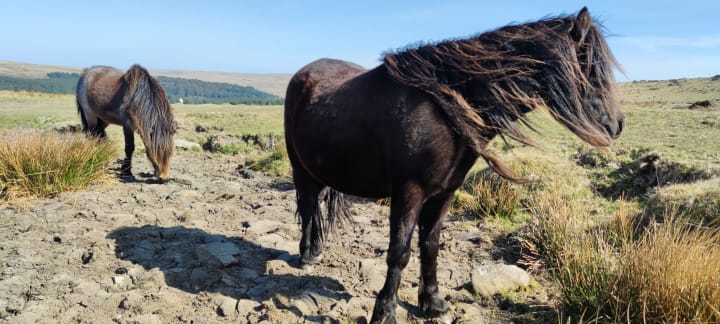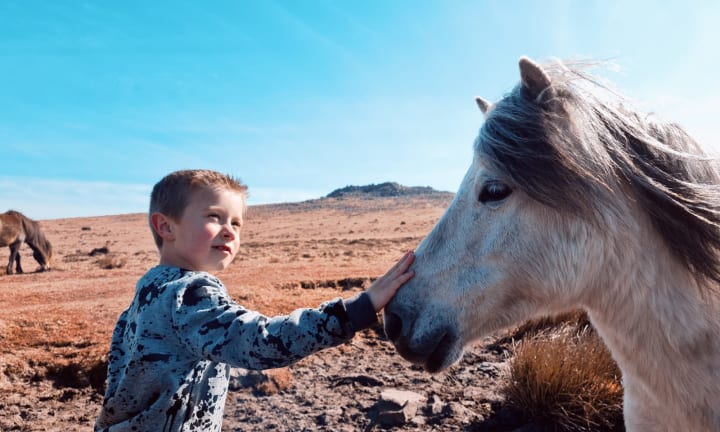 At any time of year, you'll hear a very distinctive call from the ravens patrolling the sky on their big black wings. If you explore the surrounding woods in my area, you'll be lucky enough to find the confident but miniscule birds that will happily land in the neighbouring tree to you. As long as you give them enough space and time to get familiar with you then you will find yourself able to get within an arm's length to the worldly winged animals. The moors home a large range of birds that have declined elsewhere in the UK like the cuckoo and the snipe.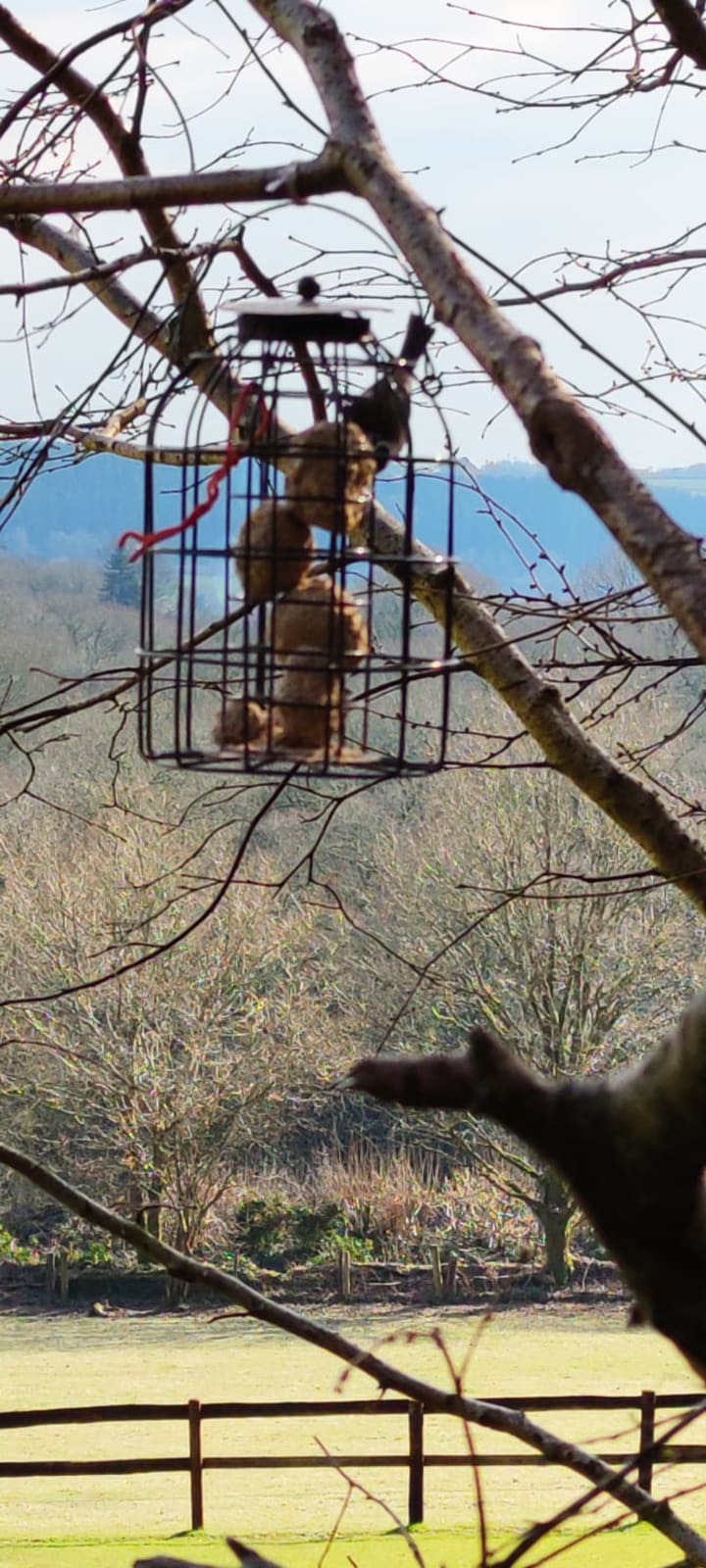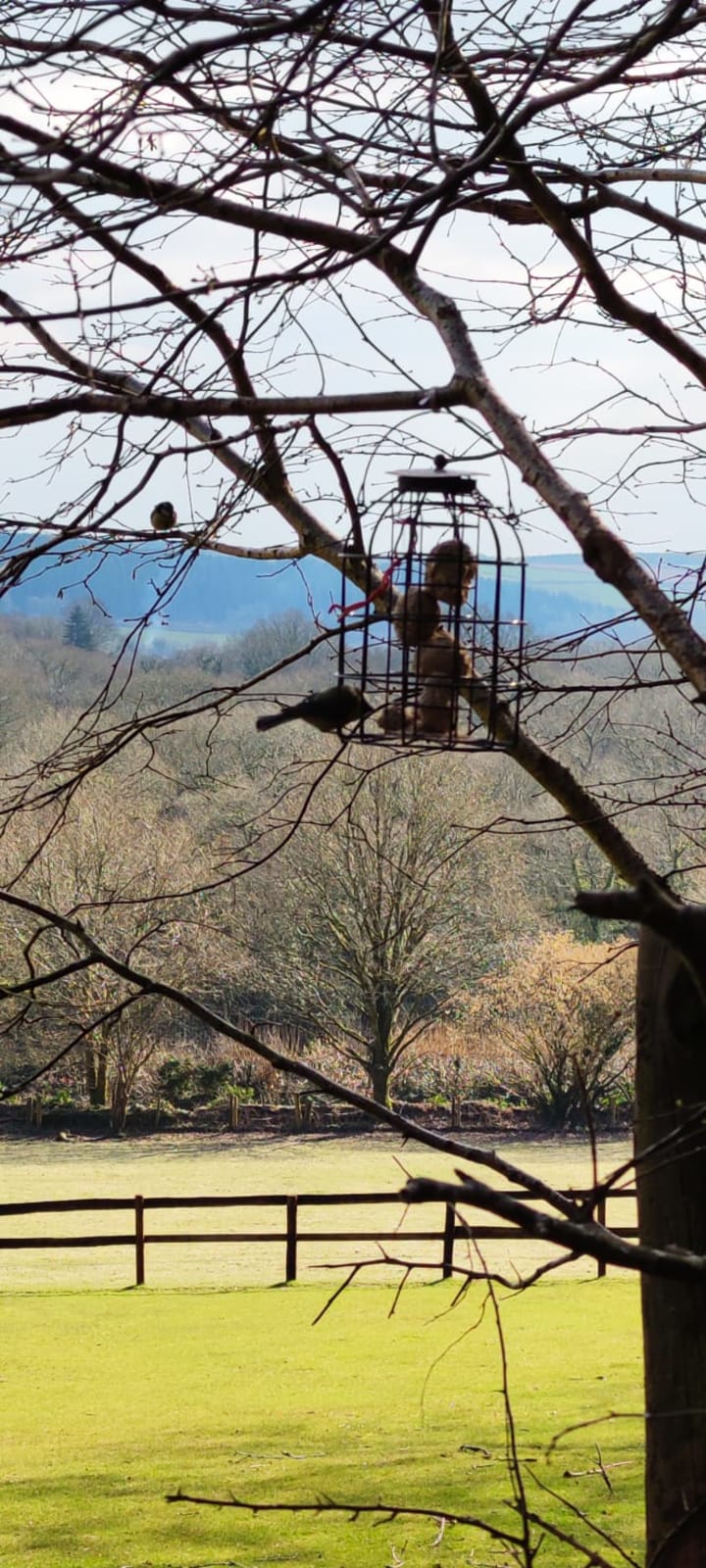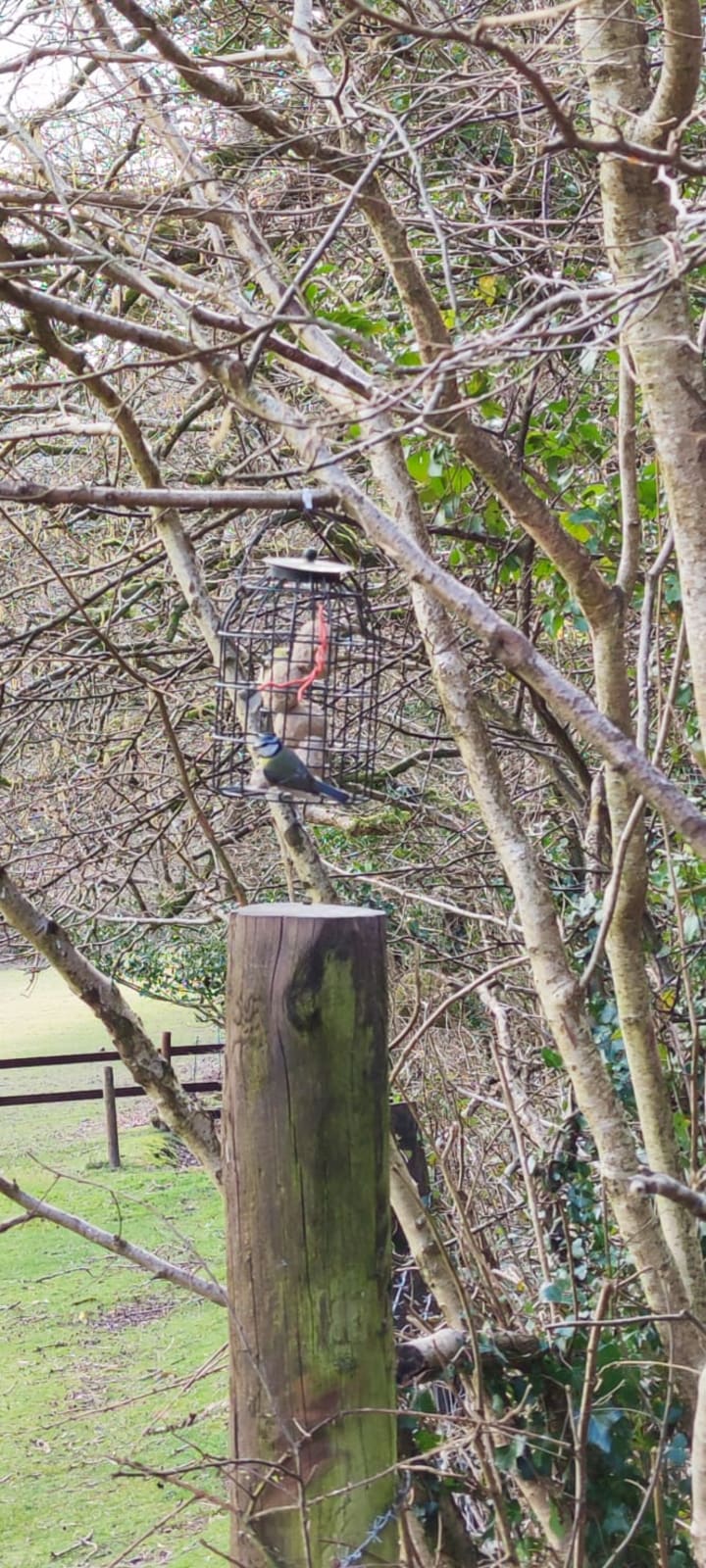 When you inspect the wooded area slightly further, you'll be fortunate enough to see an animal that although skittish and afraid in nature is plentiful in numbers. The brown fur with the white tail and spots shows a feature of beauty and elegance and with the smell of wild garlic penetrating your nostrils making you slip into a trance like state. It is almost as if you find yourself in a dream. The fallow deer, although the most common in England, are a beauty to behold. The males show long and proud antlers that you can spot from a great distance away whilst the females show a graceful charm.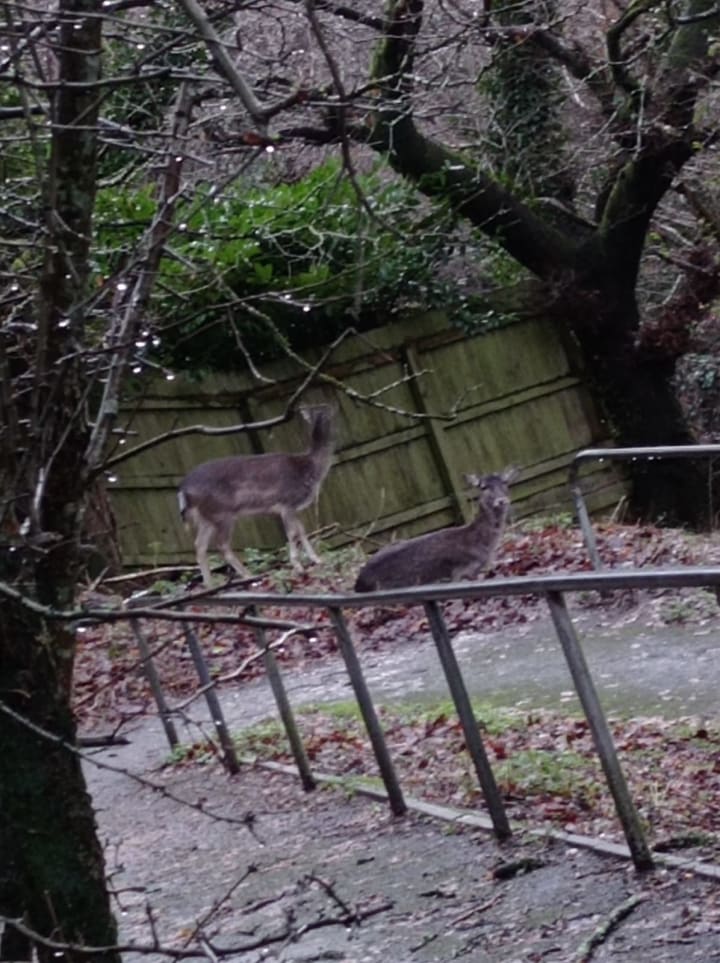 With much more to discover of this vast and lovely landscape, I'd highly recommend a visit if you are ever in the area. Being in the midst of all the different plant life, insects, birds and mammals you are sure to have an amazing and once in a lifetime experience you will hold in your heart, just like me, forever.
About the Creator
I like to write about true crime and do small investigations. I also write fiction sometimes
Reader insights
Be the first to share your insights about this piece.
Add your insights