Queen Cleopatra
A story of wasted potential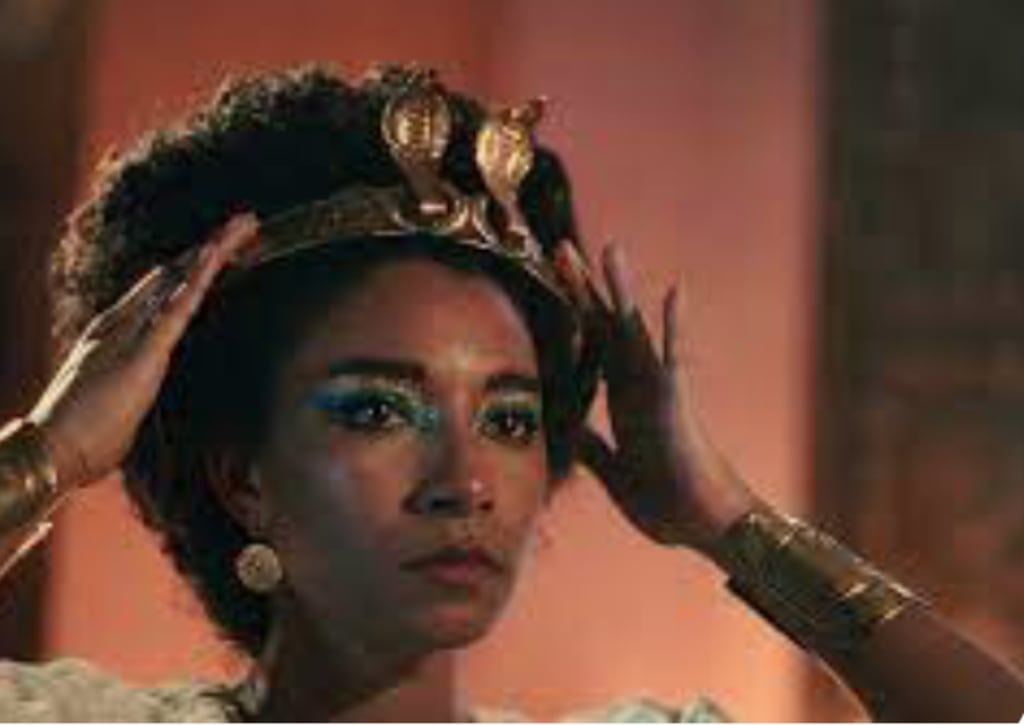 Cleopatra was:
A skilled diplomat and politician
Gifted in languages and oration
Powerful and intelligent
Cleopatra was NOT
African-American
Sub-Saharan
I regret the missed opportunity to tell the stories of actual Black Queens.
I feel sorry for everyone who attached their name to this project, and had their credibility tanked.
About the Creator
I've been writing since I learned how, but those have been lost and will never see daylight (I hope).
I'm an Indie Author, with 30+ books published.
I live in Sydney, Australia
Reader insights
Be the first to share your insights about this piece.
Add your insights