Barbie: nice movie...
... shame about the editing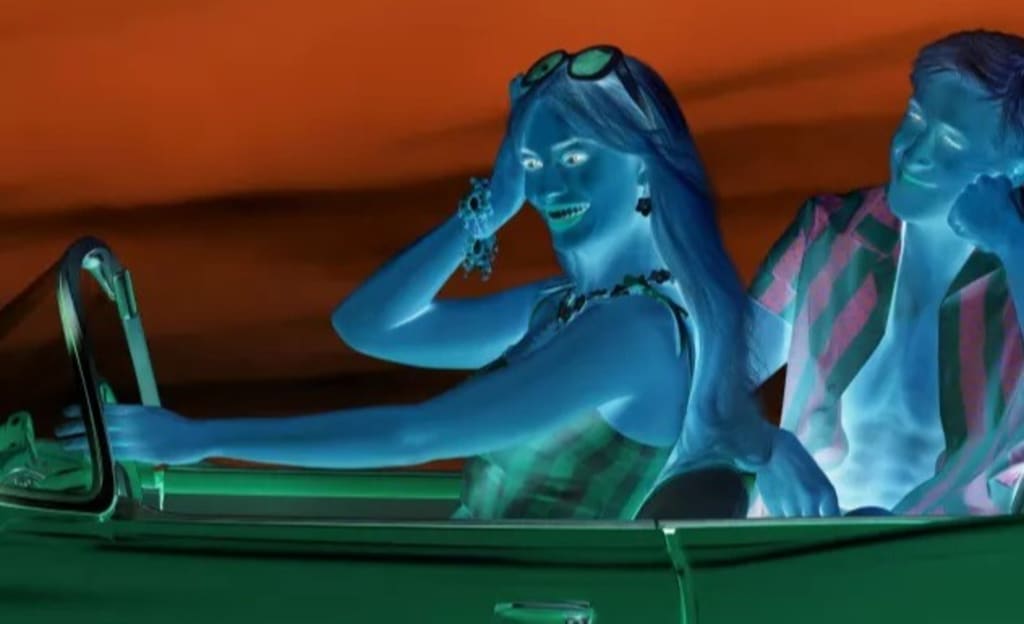 From a Warner Bros. image, color-inverted
Don't get me wrong. Barbie is a great film, with bags of humor and lots of funny references to other films... for those old enough to remember 2001: A Space Odyssey. Problem is, it didn't know where to end. There is only so much existentialism a theatre audience can take.
About the Creator
Author based in Kent, England. A writer of fictional short stories in a wide range of genres, he has been a non-fiction writer since the 1980s. Non-fiction subjects include art, history, technology, business, law, and the human condition.
Reader insights
Be the first to share your insights about this piece.
Add your insights