Where Is Kierra Coles?
Chicago Police released a new video on the missing postal worker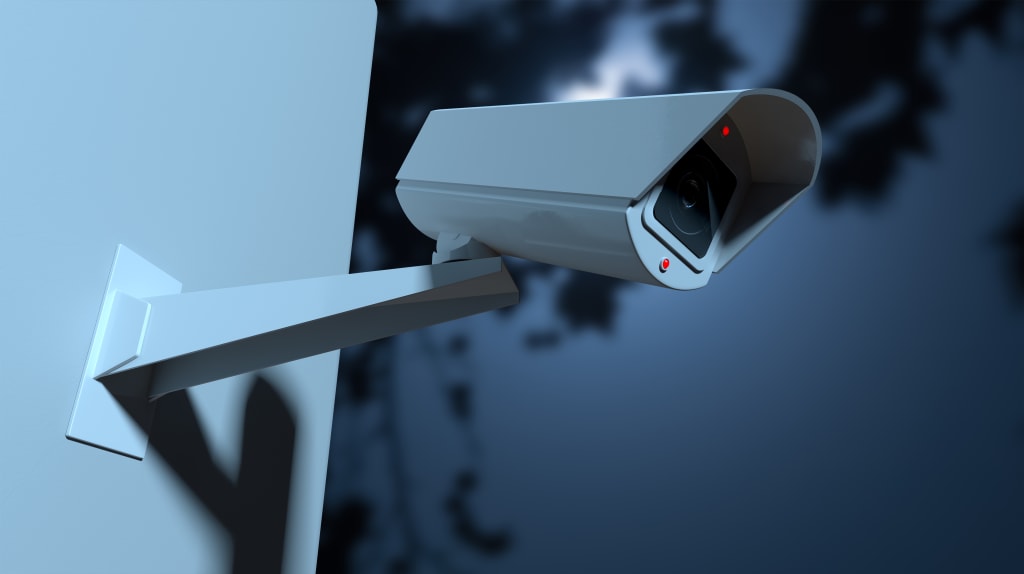 Photo by albund/Depositphotos.com
It was nearly four years ago when Kierra Coles, 26 years old and three months pregnant at the time, was last seen. A video recently released by the Chicago Police Department has revealed a "person of interest" in her case.
Kierra disappeared without a trace on October 2, 2018. She hasn't been seen or heard from since, but her family and the Chicago Police are still searching.
With very few clues left behind, Kierra was seen on video surveillance footage shortly before she disappeared. Additionally, there is a "person of interest" discussed in the video released by police.
New video released
Chicago Police produced and published the video hoping to find answers regarding the cold case.
Police told ABC7 Chicago that Kierra's case is a "high-risk missing person investigation with potential foul play suspected."
Chicago Police tweeted, "Kierra Coles was three months pregnant when she was last seen on October 18, 2018. The Chicago Police Department is seeking information that could lead to Kierra's whereabouts. For almost four years, her family has been seeking answers."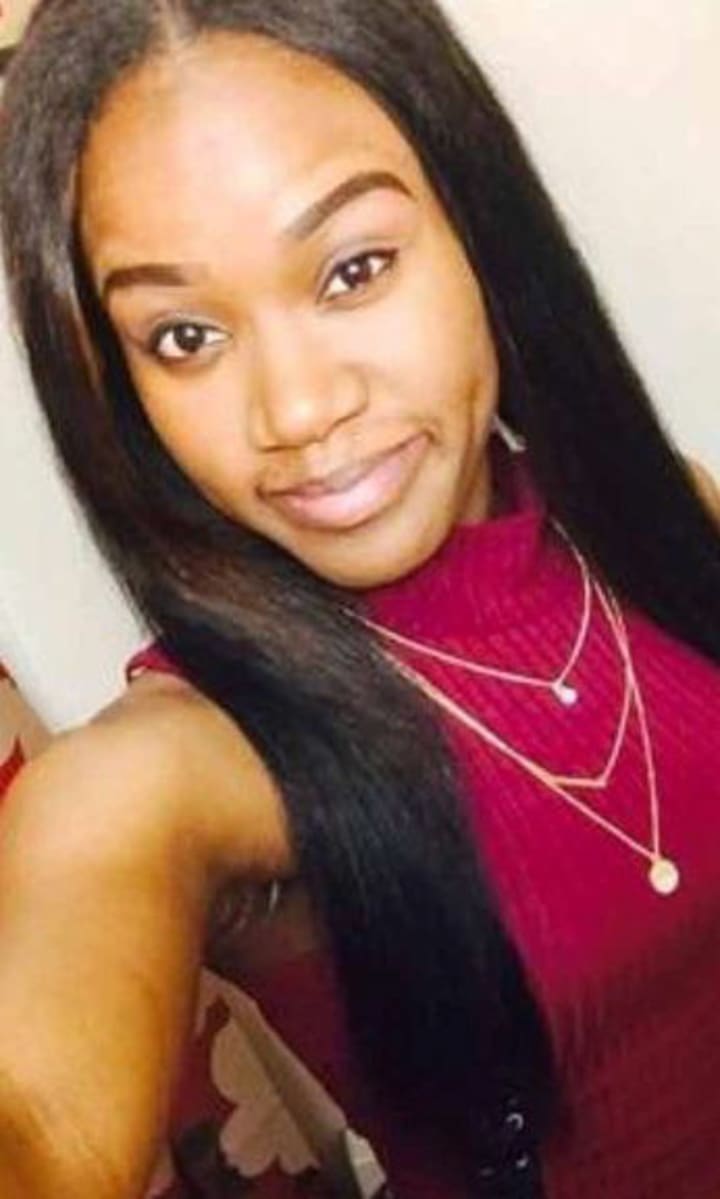 What's in the video?
The video begins with Kierra's mother, Karen Phillips, reminiscing about her daughter and how hard she worked to get her job at the post office. A job, Karen said, that Kierra loved.
"If I could use one word to describe Kierra, it would be ambition," said Karen, "because everything that little girl said she was gonna do, she did."
Kierra's last conversation with her mother was about her pregnancy and what types of foods she should be eating for the health of the baby. Her mother said Kierra was "just so excited to be pregnant."
Timeline of her disappearance
In the video, police revealed the timeline they put together on the night Kierra disappeared. She was spotted on surveillance footage entering her Chicago home, followed by a man that detectives have called a "person of interest."
Kierra is then seen on the video driving away with the man in her car. Minutes after she is seen driving away with him, she was then spotted on the video surveillance at a business near her home, where she made two ATM withdrawals.
Her car is then seen by video surveillance less than an hour later parked in another part of the city. The person of interest is seen exiting the passenger side of Kierra's car. No one else is seen leaving the vehicle.
The following day, the man was recorded on video entering and exiting Kierra's house and carrying unknown items out. But there was no sign of Kierra.
According to Chicago Police Homicide Lieutenant William Svilar, "When officers questioned the person of interest after Kierra was reported missing, he gave varying accounts of the last time he saw her."
Police have questioned Kierra's friends and family, and searched her social media accounts, phone records, financial records, and personal computer. A forensic test for blood was completed. But nothing has led the police to discover what happened to Kierra on October 2, 2018.
Where is Kierra Coles?
"The worst thing a parent can go through is not knowing whether their child is safe, warm, fed, being treated right," said Karen. "It is just heartbreaking."
*****
If you have information on Kierra Coles, contact the Chicago Police Department's anonymous tip line here.
The U.S. Postal Inspection Service is also still investigating her disappearance. If you have information, you can call their hotline at (877) 876–2455.
(Note: A previous version of this article was originally published on NewsBreak.)
*****
Join Vocal+ today with my referral to start publishing and sharing your own stories on Vocal Media. (Full disclosure: I do get a small commission if you click my referral links.)
About the Creator
Writing my life away. Runner/mama/wife/eternal optimist/coffee enthusiast. Masters degree in Psychology.
Reader insights
Nice work
Very well written. Keep up the good work!
Top insights
Excellent storytelling

Original narrative & well developed characters

Heartfelt and relatable

The story invoked strong personal emotions
Add your insights