The Strange Case Of Tammy Lynn Leppert's Disappearance
Tammy Lynn Leppert, an actress who had performed in "Scarface," vanished from Cocoa Beach, Florida, on July 6, 1983, when she was barely 18 years old.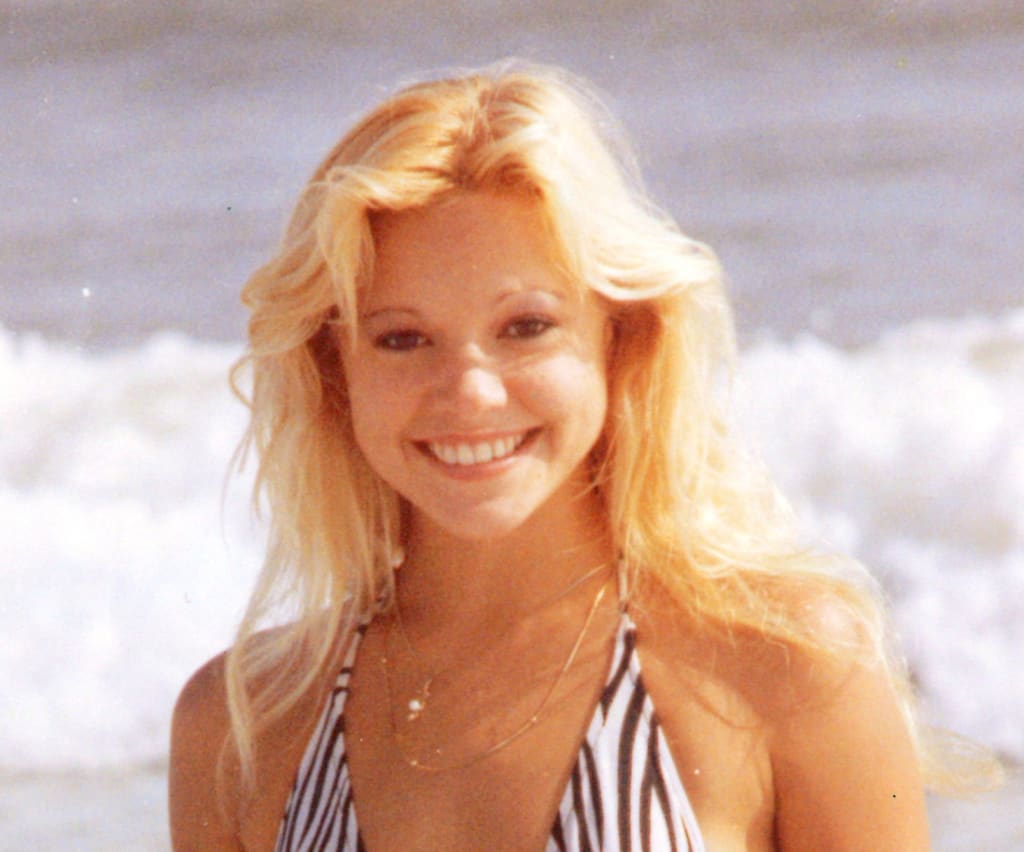 Tammy Lynn Leppert's disappearance remains unsolved
In the early 1980s, the young and attractive Tammy Lynn Leppert was just getting started in a promising modeling and acting career. She started competing in beauty pageants at the age of four and won more than 280 crowns. She was blonde with hazel eyes. She started making movie appearances in 1983.
Though she also made an appearance as a boxing match participant in the movie Spring Break, her most famous tiny role is arguably as a female distraction in the film Scarface.
Sadly, she never got the chance to pursue her aspirations of traveling to Hollywood in 1983 when she was just 18 and wanting to continue her acting career. She left her mother's house in Rockledge, Florida, early on July 6, 1983, and was never seen again.
The Disappearance Of Tammy Lynn Leppert From A Florida Beach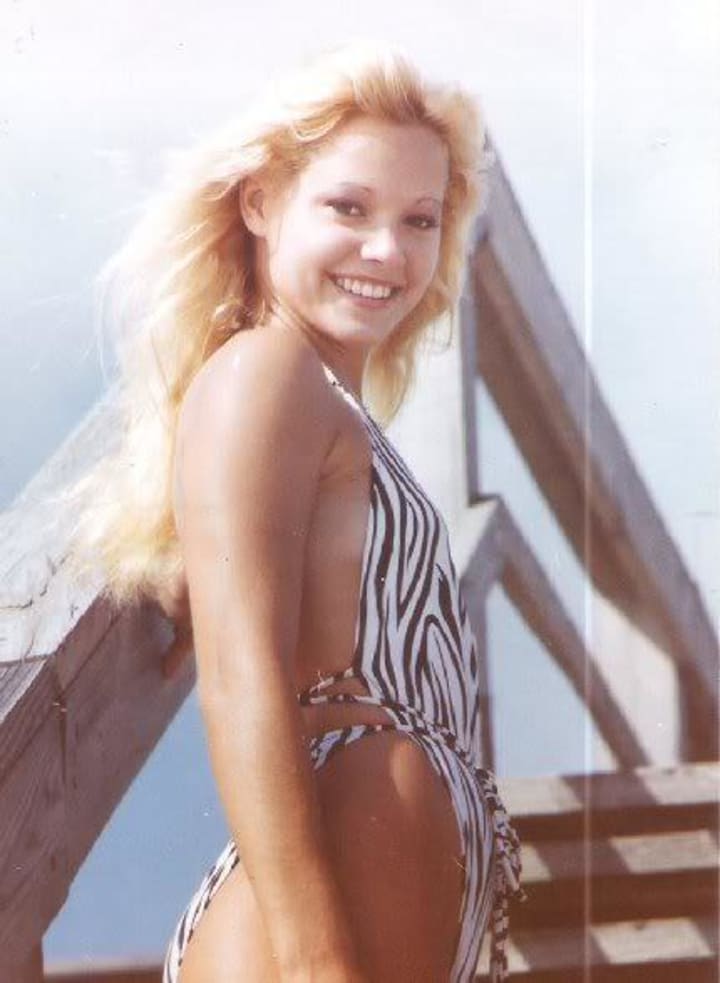 Her mother stated that she had been acting strangely and seemed to be in emotional turmoil right before she vanished. She returned home after four days of filming the movie Scarface and was acting so crazily that her mother took her to the hospital for a mental health checkup.
Before being released, Tammy Lynn Leppert was kept under the doctor's care for three days but showed no signs of using drugs or alcohol or having any other physical illnesses. She refused to eat or drink from open containers, seemed anxious and paranoid, and was constantly worried that someone was trying to harm her, according to her mother.
She had not brushed her hair before leaving the house the morning she vanished, which according to her mother was extremely out of character for her.
The last person to see her alive, a male friend who has not been recognized, was when she went out. She was left alone in a parking lot close to an Exxon gas station off State Road A1A in Cocoa Beach, Florida, where he said that the two of them had gotten into a fight.
The last time anyone saw Tammy Lynn Leppert, she was wearing a blue denim skirt, a blue top with floral appliques, a gray handbag, and shoes. Other reports claimed that she had been barefoot before going missing, however these reports have never been verified. There was also talk that she might have been three months pregnant when she vanished.
Leppert's mother asserted that the male acquaintance who had picked her up that day should have been treated suspiciously because she was terrified of him. He was never charged, however, as the police maintained that he was not a likely suspect.
Unsettling Ideas and a Case That Is Yet Unsolved
The "Beauty Queen Killer," also known as Christopher Wilder, was ultimately identified as the perpetrator of numerous young women's killings and disappearances in the early to mid-1980s around the state of Florida. Tammy Lynn Leppert, a well-known model, might have followed him if she had known that he was infamous for luring his female victims into his home on the pretense that they were going for modeling auditions.
Initially bringing legal action against Wilder, Leppert's family later abandoned the claims. The police were never able to corroborate Wilder's role in Leppert's disappearance since he was murdered in a gunfight with them in 1984.
Although John Brennan Crutchley, a convicted serial killer and active local resident at the time, was a suspect in the case, there was never any proof connecting him to Leppert.
Tammy Lynn Leppert's mother thought that her disappearance was connected to something more nefarious because of her paranoia. She was certain that her daughter had become entangled in a small-town drug and money-laundering ring and that the gang had eventually singled her out because she knew too much about their business.
These theories, however, were also never able to be verified. Nearly 35 years after her mother's passing in 1995, the disappearance of Tammy Lynn Leppert remains a mystery.
Reader insights
Be the first to share your insights about this piece.
Add your insights