The Horrific Murder And Torment Of Marie Elizabeth Spannhake
Marie Elizabeth Spannhake disappeared on January 31, 1976, not far from her home Chico, California. It wasn't until Janice Hooker's accusation that her spouse Cameron had kidnapped and killed Spannhake eight years earlier.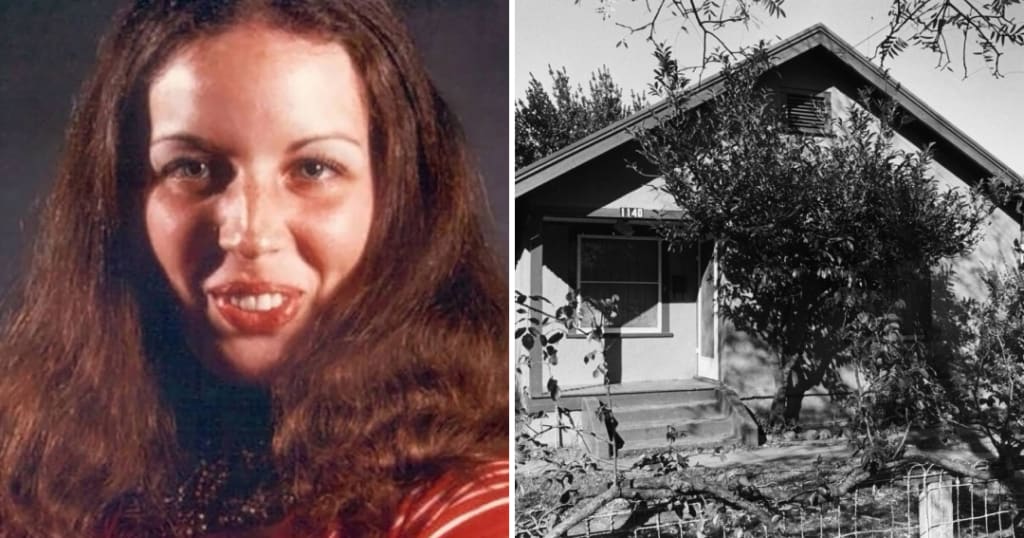 Colleen Stan, the "girl in the box," was abducted in California in 1977 and held captive by her captors for seven years. Her tale is well-known among true crime lovers. But, many believe Stan's kidnappers also kidnapped and killed Marie Elizabeth Spannhake, a 19-year-old lady.
Spannhake, who vanished in 1976—the year before Stan was kidnapped—is still unaccounted for. Yet there is strong proof that the same predators who stole Colleen Stan, Cameron and Janice Hooker, also took her.
Stan began by recalling seeing a picture of another young woman in the Hookers' residence. And Janice Hooker eventually confessed to the police that she and her partner had really abducted another person. Marie Elizabeth Spannhake, according to Janice, was the name on that lady's ID.
Spannhake's whereabouts are now unknown, and she remains a missing person. But, Unsolved Mysteries on Netflix investigated her disappearance to ascertain whether Cameron and Janice Hooker had abducted and killed her.
Marie Elizabeth Spannhake's Story: The Mystery Of Her Disappearance In 1976
Marie Elizabeth Spannhake, born on June 20, 1956, relocated to Chico, California, at the age of 19 to be with her fiancé, John Baruth. She had been happy in her new place for nearly a month. At the apartment she lived with Baruth, Spannhake got employment as a camera store model.
Then, on January 31, 1976, everything was altered. The Chico News & Review later reported that Spannhake and Baruth had gotten into an argument at a nearby flea market. Despite her lack of familiarity with the town, outraged Spannhake made the decision to go home.
When Spannhake still hadn't arrived at their flat two days later, Baruth reported her missing. He informed authorities that despite their argument, he was concerned since his fiance hadn't removed any of her possessions, such as her clothes, bags, or her toothbrush.
The Chico News & Review reported that authorities briefly looked at Baruth as a potential suspect in Spannhake's disappearance. Spannhake's mother said that Baruth had been involved with drugs, and one individual claimed that Spannhake had wished to end the connection. Yet after passing a polygraph test, Baruth was cleared of suspicion and denied injuring the woman.
The mystery surrounding Marie Elizabeth Spannhake's death grew more complex over time. Until Janice Hooker went to the police in 1984 with a terrifying tale, no one knew what may have happened to her.
"Girl in the Box" And Janice Hooker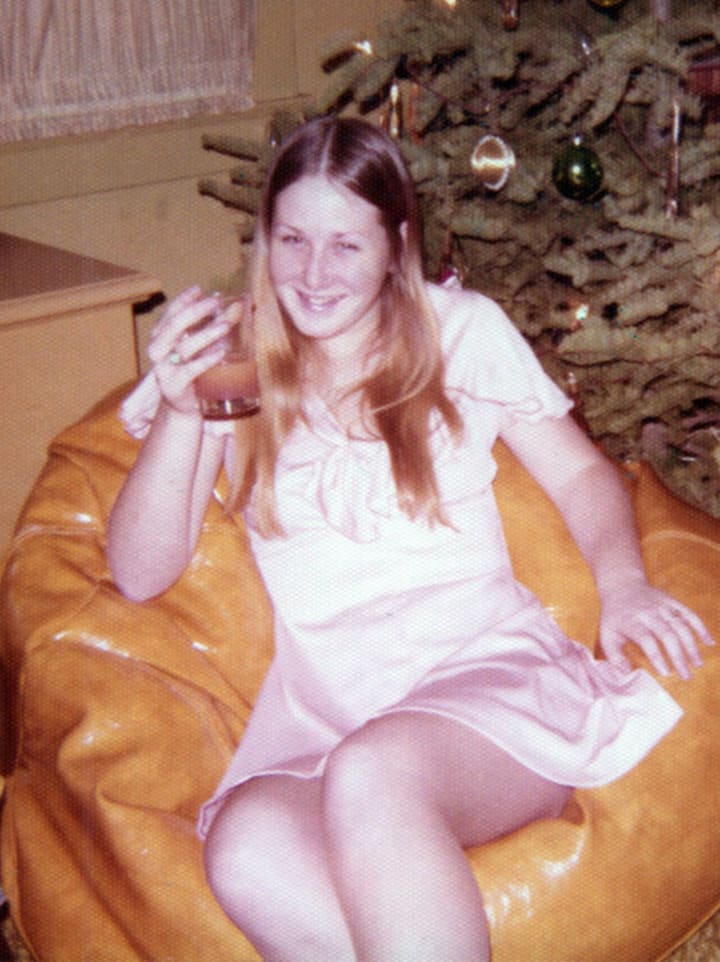 Janice Hooker went to the police in November 1984 and said she wanted to report her husband Cameron. When Janice was 16 years old in 1973, she eventually met Cameron, and they got married. Janice disagreed with Cameron's fascination with bondage, but she allowed him to "acquire a female who couldn't say no" to fulfill his desires.
They held Colleen Stan as a hostage up until August 1984, according to Janice, who said they had abducted Stan in 1977 when she was travelling. Her husband had kept Her in a box that resembled a coffin for seven years, sometimes bringing her out to rape her and inflict her to tortures including flogging, burning, and electrocution.
Janice helped Stan leave even though she had assisted Cameron in capturing her. Shortly after, she went to the police out of concern that her husband might harm her and her kids.
Stan eventually admitted to CBS News, "I never felt secure to carry out [my escape plans] until his wife came to me and said, "We need to leave this place."
Stan and Janice, however, both also provided further information to the police. They claimed that Janice and Cameron had held other people as slaves in addition to Stan. Marie Elizabeth Spannhake was the name of the first girl, according to Janice's account to the police.
What Happend To Marie?
According to Janice Hooker, on January 31, 1976, while Marie Elizabeth Spannhake was returning home from a quarrel with her lover, she was kidnapped by her and her husband. The pair volunteered to drive her, but as soon as Janice opened the door for Spannhake to go, Cameron seized her and dragged her back inside.
According to Janice, Cameron had Spannhake's head covered with a specifically designed box that made it difficult for her to move or see. Once they had arrived at their destination, Janice claimed she had attempted to pacify the frightened Spannhake by assuring her that Cameron wouldn't harm her. It was a lie, though.
Cameron brought Spannhake to the Hookers' basement that evening, where he hung her from the ceiling by her wrists, according to Janice, who later informed the authorities. He reportedly attempted to damage her voice cords when she wouldn't stop screaming.
In spite of her inability to communicate, Spannhake managed to persuade Cameron to give her a pen and paper and release her long enough for her to compose a message that promised to provide her everything she wanted in exchange for her release. Cameron, though, had no plans to free his hostage. According to Janice, Cameron killed Spannhake by strangling her and using a pellet pistol to shoot her twice in the belly.
After that, Janice reportedly assisted Cameron in covering Spannhake's corpse with a blanket, per The Lineup. They placed her body in their car, departed from the city, and buried her close to Lassen Volcanic National Park. Afterwards, Janice admitted to authorities that the only reason she recognized Spannhake's name was because she had seen it on her ID.
Shortly after Janice and Hooker kidnapped Stan in May 1977, their new captive noticed a picture of another lady.
According to Oxygen, Stan described the picture as "sort of like a school portrait type image." "I could see that image each time I crawled in and out of this box."
Was she Marie Elizabeth Spannhake? Because authorities were never able to locate her corpse, and Janice Hooker was never accused of anything as a result of her collaboration with police, some believe Spannhake was Janice and Cameron's first victim.
Unsolved Mysteries on Netflix is now revisiting Spannhake's mystery. The creepy docu-series investigates not just Spannhake's abduction, but also the disturbing nightmares experienced by the lady who moved into Spannhake's Chico apartment in 2000. She said the residence was haunted and she had visions about the 19-year-last old's moments.
Technically, Marie Elizabeth Spannhake is still missing and not a murder victim. Despite the testimonies of Colleen Stan and Janice Hooker, her fate is unknown.
Reader insights
Be the first to share your insights about this piece.
Add your insights