The Disappearance and Murder of Daniele Van Dam
Danielle disappeared from her room in the beginning of February 2002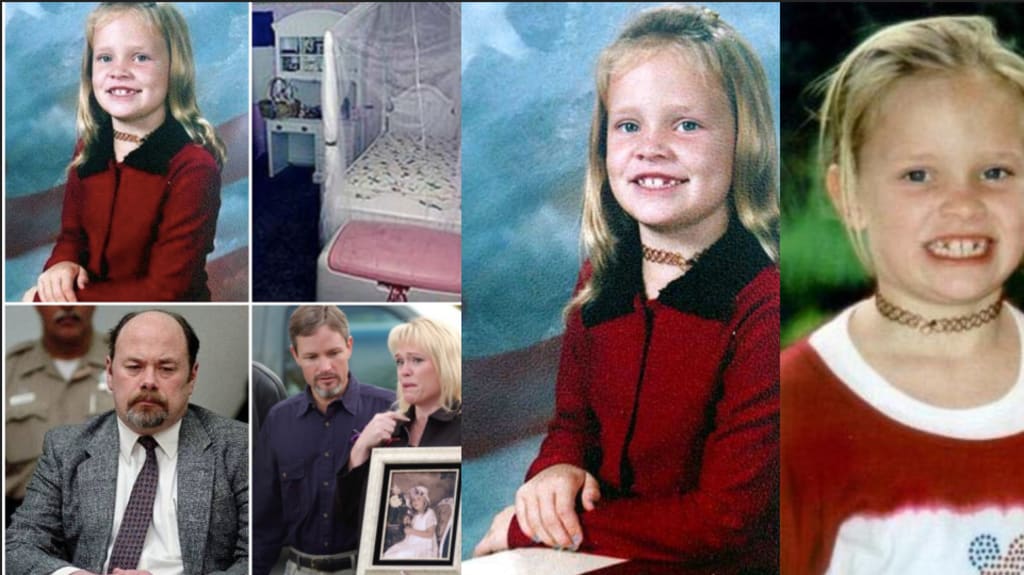 Danielle van Dam was an American girl who lived in the Sabre Springs neighborhood of San Diego, California. She vanished from her room at the beginning of February 2002. She was never seen again until searchers found her body in a remote area on February 27. What really happened to Danielle Van Dam?
Inside the Disappearance of Danielle Van Dam
In the evening of February 1, 2002, Brenda van Dam, Danielle van Dam's mother, and her two friends went out to a bar. Damon, the father of Danielle, stayed at home with her and her two brothers.
Around 10:30 p.m., Damon put Danielle to bed, and Damon also slept until about 2:00 a.m., when his wife came home with four of her friends. Brenda saw that a light on the home's security alarm system was flashing and found that the side door to the garage was open. However, she didn't take it seriously. The couple chatted with Brendan's friends for about 30 minutes before they went home.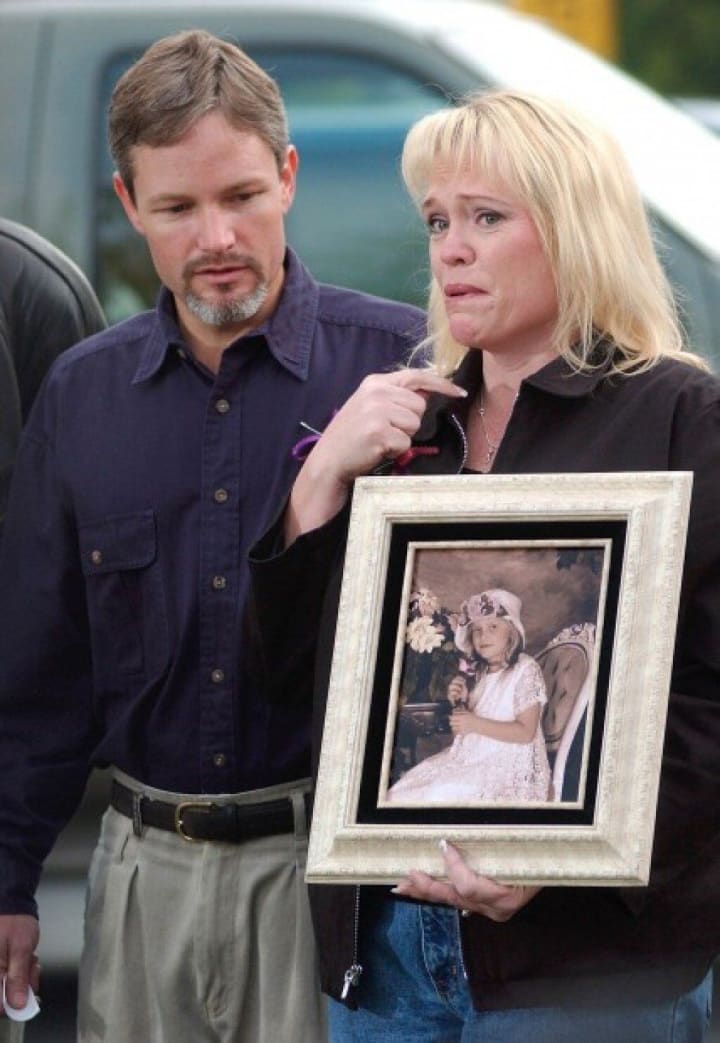 Damon and Brenda thought that their daughter was sleeping in her room when they went to bed. Damon woke up about an hour later and saw that an alarm light was flashing. He noticed that the sliding glass door to the backyard was open, so he shut it. The next morning, Danielle was nowhere to be found, and at 9:39 a.m., her parents called the police.
The Search Begins
Danielle was the subject of a search, and hundreds of volunteers looked for her for weeks in deserts, on highways, and in remote areas.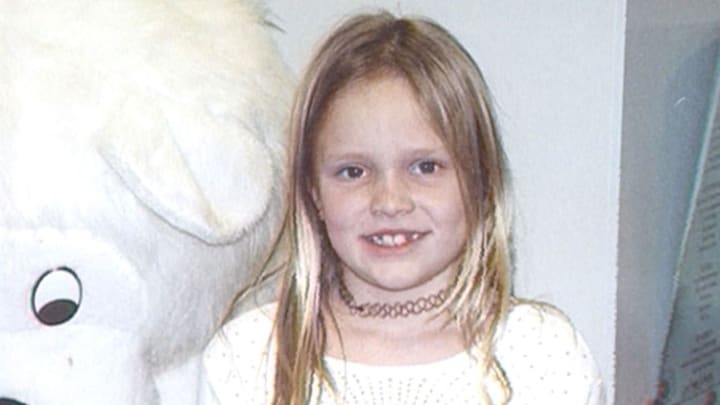 On February 27, two people looking for her found her body near a trail in Dehesa, California. It was naked and had been dead for a while.
The body was so decomposed that she was identified through her dental records.
Who Killed Danielle Van Dam?
On the Saturday morning that Danielle went missing, police talked to the van Dams' neighbors and found that one of them, David Westerfield, was not at home.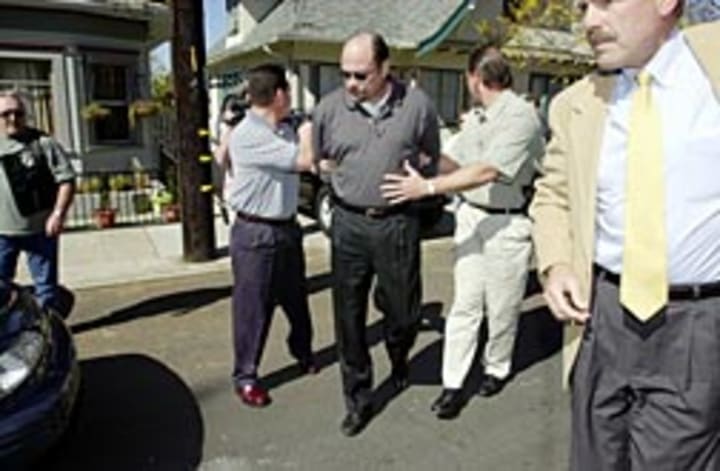 At the time, Westerfield was 49 years old, worked for himself as an engineer, and had a number of patents for medical devices.
At the time, he had never been in trouble with the law and was a divorced dad with two college-aged kids. He lived two houses away from the van Dams and owned a high-end motor home.
Westerfield got his motor home from another part of town on Saturday morning, filled it with supplies, and left home at 9:50, just minutes after Brenda called 911 to report that Danielle was missing.
On his way home on Monday morning, Westerfield, who looked tired and was not wearing shoes, stopped at his usual dry cleaners and dropped off two comforters, two pillow covers, and a jacket that would later yield blood that linked him to the crime.
Westerfield said he had no idea where Danielle was, but stated that he had been at the same bar Brenda had been to that Friday night, which Brenda confirmed.
David Westerfield is arrested and tried.
Westerfield was arrested on February 22 for kidnapping Danielle after two small spots of her blood were found on his clothes and in his car. 
Westerfield pleaded not guilty and went on trial on June 4, 2002.
The prosecution showed forensic evidence like Danielle's blood stains on Westerfield's jacket and on the floor of his motor home; Danielle's fingerprints in the motor home; hairs from the van Dam family dog on Westerfield's motor home bed comforter; hairs that looked like Danielle's on the sheet of his bed; and matching acrylic fibers found on Danielle's body and in Westerfield's home, among other things.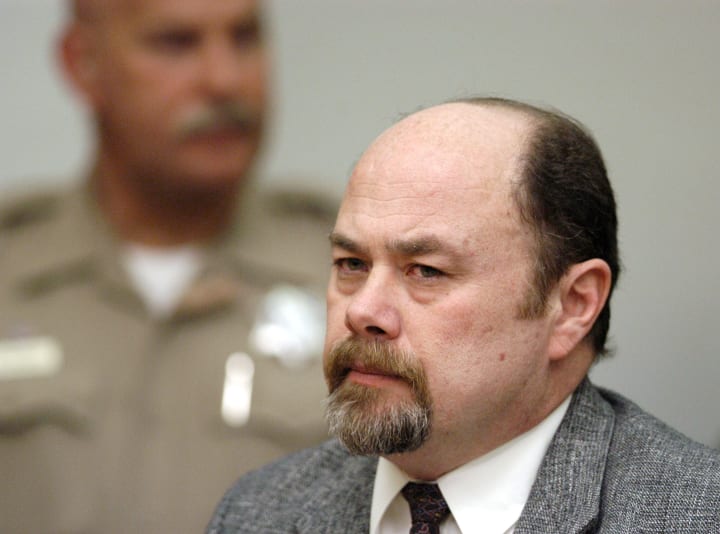 The trial went on for two months, ending on August 8. A jury found Westerfield guilty of first-degree murder, kidnapping, and having child pornography on August 21.
Westerfield was given a death sentence in January 2003.
Westerfield is in San Quentin State Prison right now, waiting for his appeal to be heard.
About the Creator
The goal is to give you daily stories that will have you hooked. This is majorly an extension of the Quora space; Rare Stories.
Subscribe, like, comment and remain blessed.
....xoxo
Reader insights
Be the first to share your insights about this piece.
Add your insights