Six True Crime Books to Add to Your Hitlist
Goodbye trashy crime fiction, hello true crime!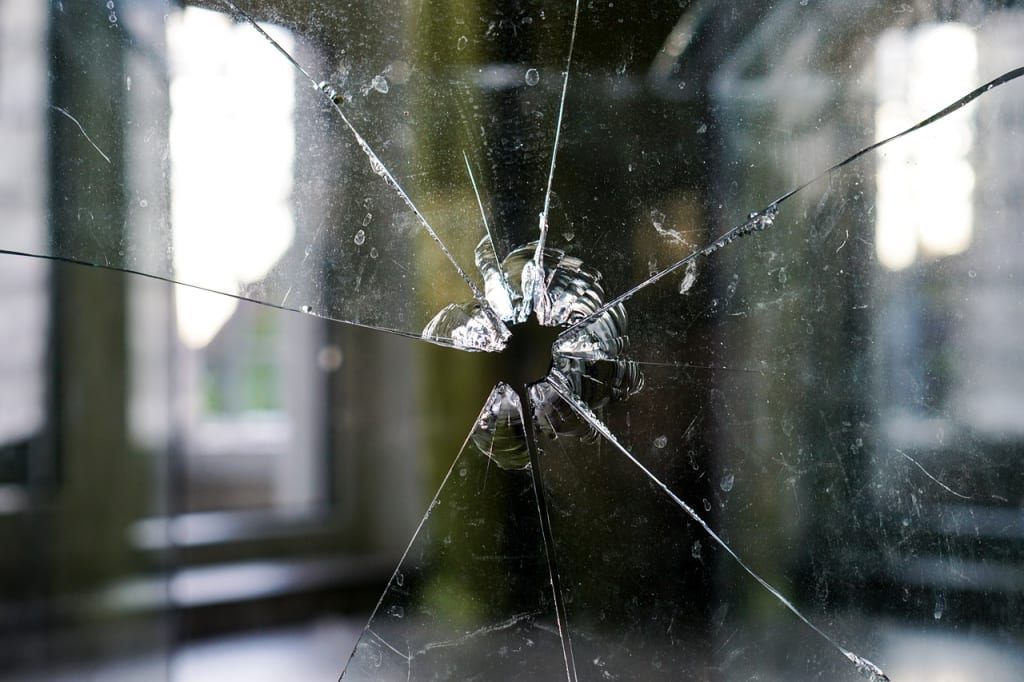 I've been reading true crime for a long time, and have become a bit of a connoisseur on the subject. Once you get into it, you'll never know how fictional crime ever kept you happy before! Here are six to get you started!
1.) 'Forensics' by Val Mcdermid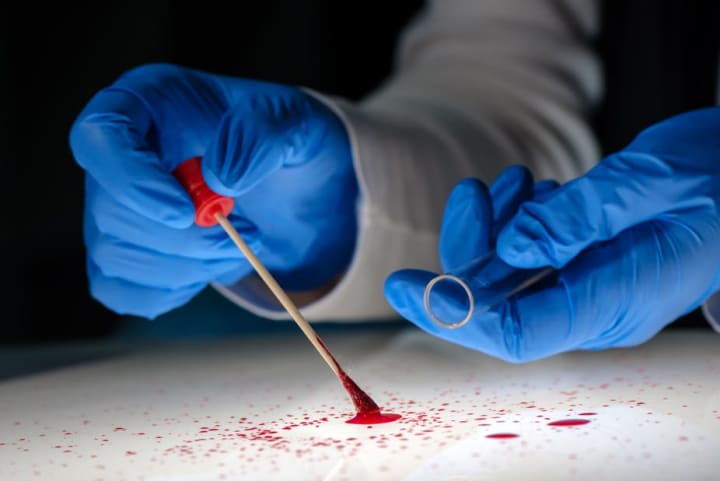 This is a must for anyone interested in forensics, taking you from the beginnings of each forensic science right up to the latest developments. From arson to poisoning, insects to computer forensics, it's all here. Mcdermid's writing explains the science clearly and uses interviews and case studies to give you a solid grounding in what has become the bread and butter of so much crime fiction.
2.) 'People Who Eat Darkness' by Richard Lloyd Parry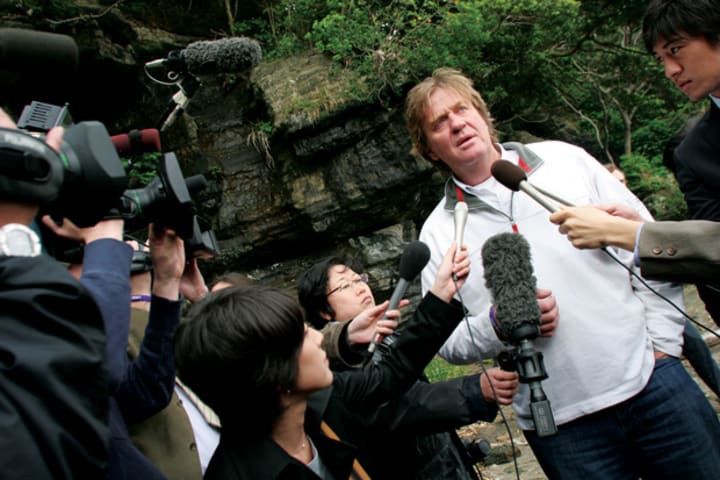 I've enthused about this gem before, as it made my top reads of 2018 list. When British woman Lucie Blackman disappears in Tokyo, her family must contend with an uncooperative police department, an unsettling cultural underbelly, and eventually an unfamiliar legal system. It's gripping stuff! Parry handles the story even handedly and respectfully, impressively so given the many rifts beneath the surface of this case.
3.) 'The Strange Case of Thomas Quick' by Dan Josefsson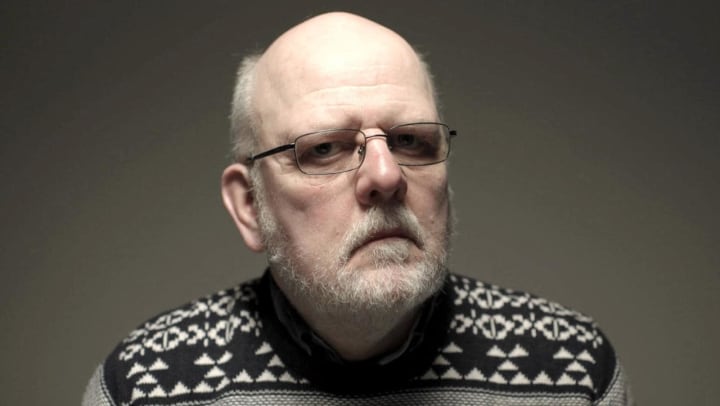 This is for any psychology enthusiasts out there; if you thought the false confessions in Making a Murderer or Serial were gobsmacking, you are not going to believe this insane story! Essentially, an unwell man in a Swedish mental hospital confesses to just about every unsolved crime in Swedish history thanks to the miracle of psychotherapy. His formerly repressed memories are enough to convict him for a number of these murders, but then an investigative journalist takes a closer look at the confessions... This is a great true crime book because it looks at both the man behind the confessions and the psychotherapist who helped him make them. It's a jaw-dropping read that is well worth the time you'll likely need to invest to take it all in.
4.) 'Bad Blood' by John Carreyrou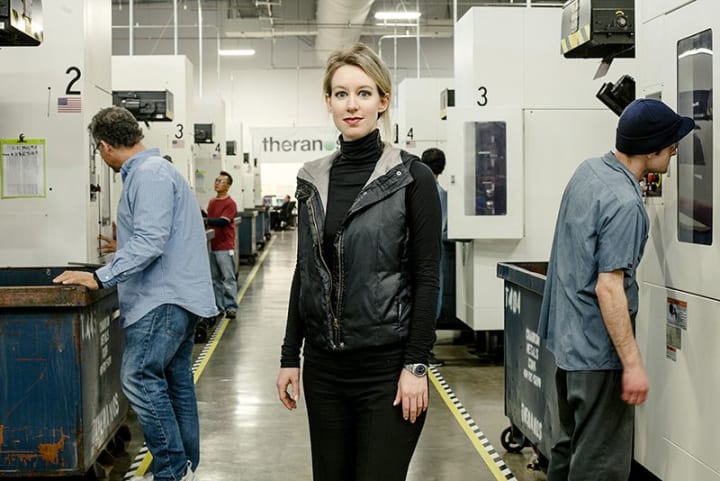 You may have heard of Theranos and Elizabeth Holmes, thanks to the brilliant Alex Gibney documentary, The Inventor, and the news that Hollywood have picked up the story too. This book is an excellent piece of investigative journalism that details the scam science fuelling Theranos and its oppressive company environment to a tee. It's a slow burner, but will still have you hooked from the get-go as you wonder how on earth could this have happened?
5.) 'The Killer Department' by Robert Cullen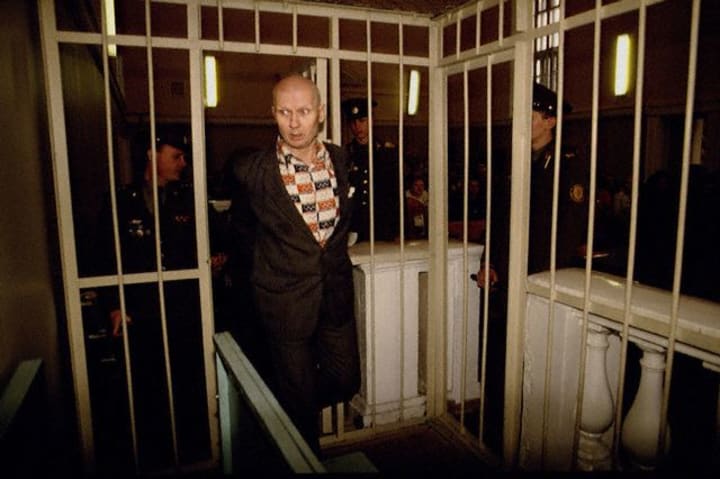 There are so many things that make the case of Andre Chikatilo such a fascinating one, and they're all in this book. Not only are the murders he committed horrifying—Chikatilo confessed to 56 murders, some of which involved mutilation and cannibalism—but the police investigation was hampered by the Soviet system and ideology. It's an interesting dynamic that should make you think; add in interrogations, wrongful convictions, madness, and a maverick psychiatrist, and you're in for a good read.
6.) 'The Death Shift' by Peter Elkind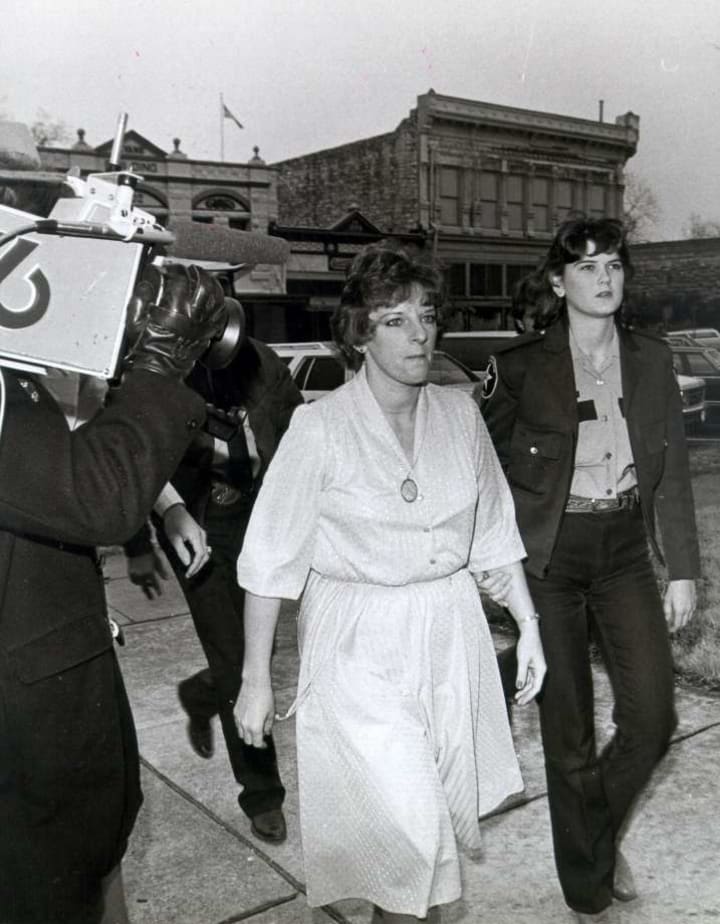 This is another excellent piece of investigative journalism; on top of that, it's another insane story that should never have escalated the way it did. Despite being suspected in a number of mysterious attacks on children in a hospital care unit, Genene Jones was written a reference and secured another job in a pediatric practice. Where more children suffered sudden medical emergencies... The psychology, the bureaucracy, the systematic failures, it all makes for a page-turning read.