Reason First: Man Fails at Rationality, Faces Murder Charges
A Pennsylvania man is in police custody for his role in his girlfriend's killing.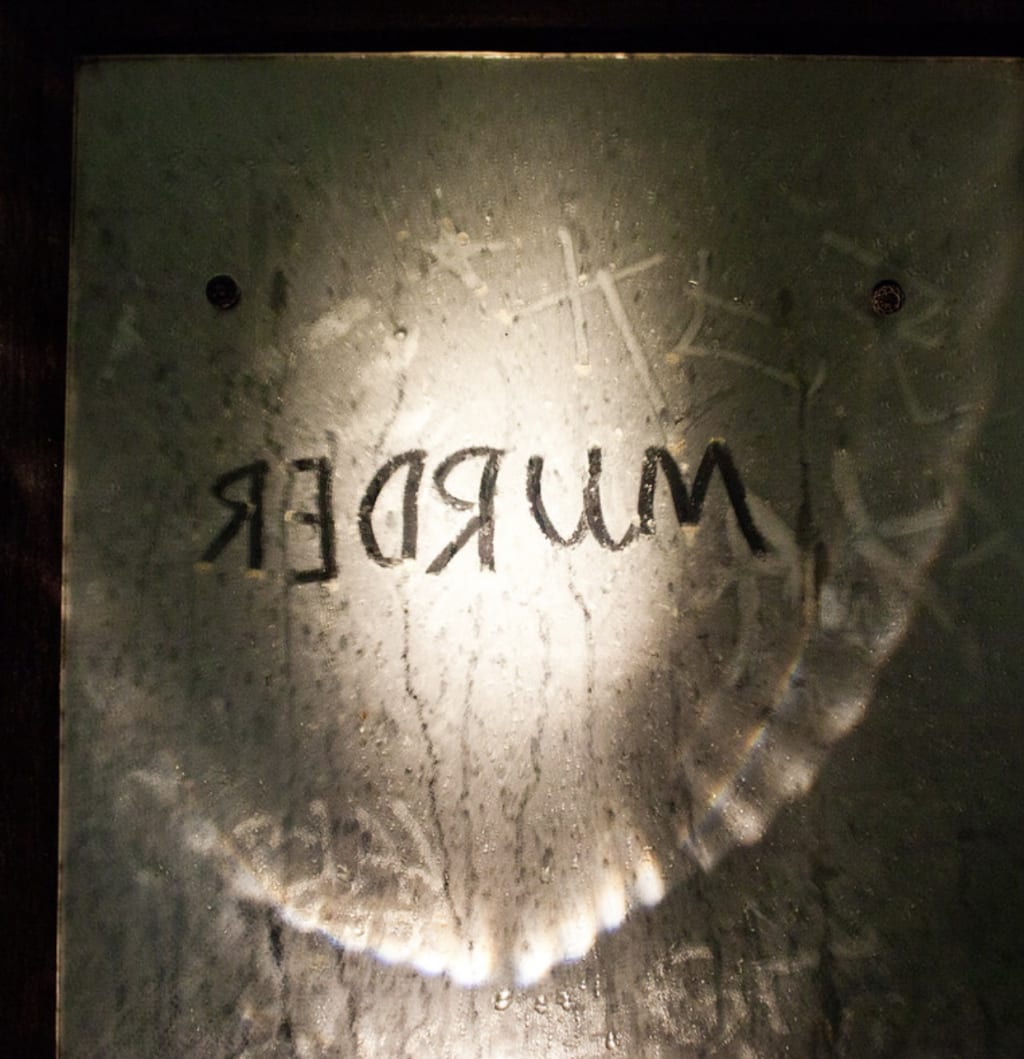 Talk about a bad day for Uber. No, its stocks did not tumble or have mobs of angry taxi drivers unable to compete with the ride sharing service attempt to tear down their headquarters. This was far more severe. First- and third-degree murder suspect Nicholas Forman, 23, allegedly abused his girlfriend, Sabrina Harooni, 23, to the point that he apparently stole her life. Once the deed had been done, he sent her corpse on a ride to the hospital via an Uber vehicle.
Investigators have concluded that this action did not mean that Forman made efforts to save Harooni, but that he somehow thought that he had gotten rid of the body. Forman did not expect the mounting evidence including a chilling video that reportedly depicted a battered Harooni on the ground with a male's voice saying in the audio, "this is what cheating liars get."
All of this points to emotion over reason. If Forman possessed even a scrap of rationality, he would have never laid a hand on Harooni. He would have been able to persuade her and convince her that her alleged transgressions could be discussed. Why did he have to lower himself to the level of a brute in order to get his point across? In this feelings-driven world, it is all about going after what is against the mind. While emotions remain important, vital aspects of a human being's makeup, the faculty to reason must come first. Rationality requires rigorous dedication to the facts of reality. This is something that Forman does not possess. It's either that or he banished it shortly after the first steps in childhood.
Like a knave who steals billions of dollars versus the financier who creates a fortune, Forman is more than likely a life thief. In the prime if her life, Harooni no longer had breath in her lungs due to the alleged murder by her boyfriend. And to worsen the whole scenario, the Pennsylvania man let her go on an excursion to the hospital after she had already expired. Montgomery County District Attorney Kevin Steele delineated how Forman's alleged actions stood for not trying save a young woman struggling for life but this remained "taking a dead body out of a residence to a hospital."
When it comes to vicious crimes, this ranks high on the list. Because of their young ages, this story is like a Shakespearen tragedy. Replete with intrigue, a vicious turn of events, and a grisly choice of attempting to send away the body, the tale is worthy of an on-stage performance. The thoughts, missing in action, that could have saved Harooni's life somehow never surfaced. The unthinking person in Forman extends to the young males and females who lash out before considering rational options.
With all of the advanced technology that is employed today, did Forman want to get away with it? Not even the technology, but the common sense that he allegedly killed Harooni and placed her in a ride-sharing service after she had died is enough to say want kind of person does that: a coward.
So to bring a bit of sunshine into this murky case, it is imperative that all people should use rationality in every act that they commit. The number of violent crimes like this one would plummet. Forman's behavior would've been in line with reason if he had just sat down and talked about the manner in an adult, dignified way.
A young woman had been murdered and left in an Uber. Where's the process of thinking in that? The root of all this is the functioning brain of a grownup that should have been able to decipher what is true and good and what is false and evil. For everyone out there who feels the need to commit acts of the start of force, reconsider with your only tool for survival and walk towards what is right, what is just.