Reason First: Is This a Case of a 'Privileged' Black Male?
A tale of history being made exhibits a wasted life.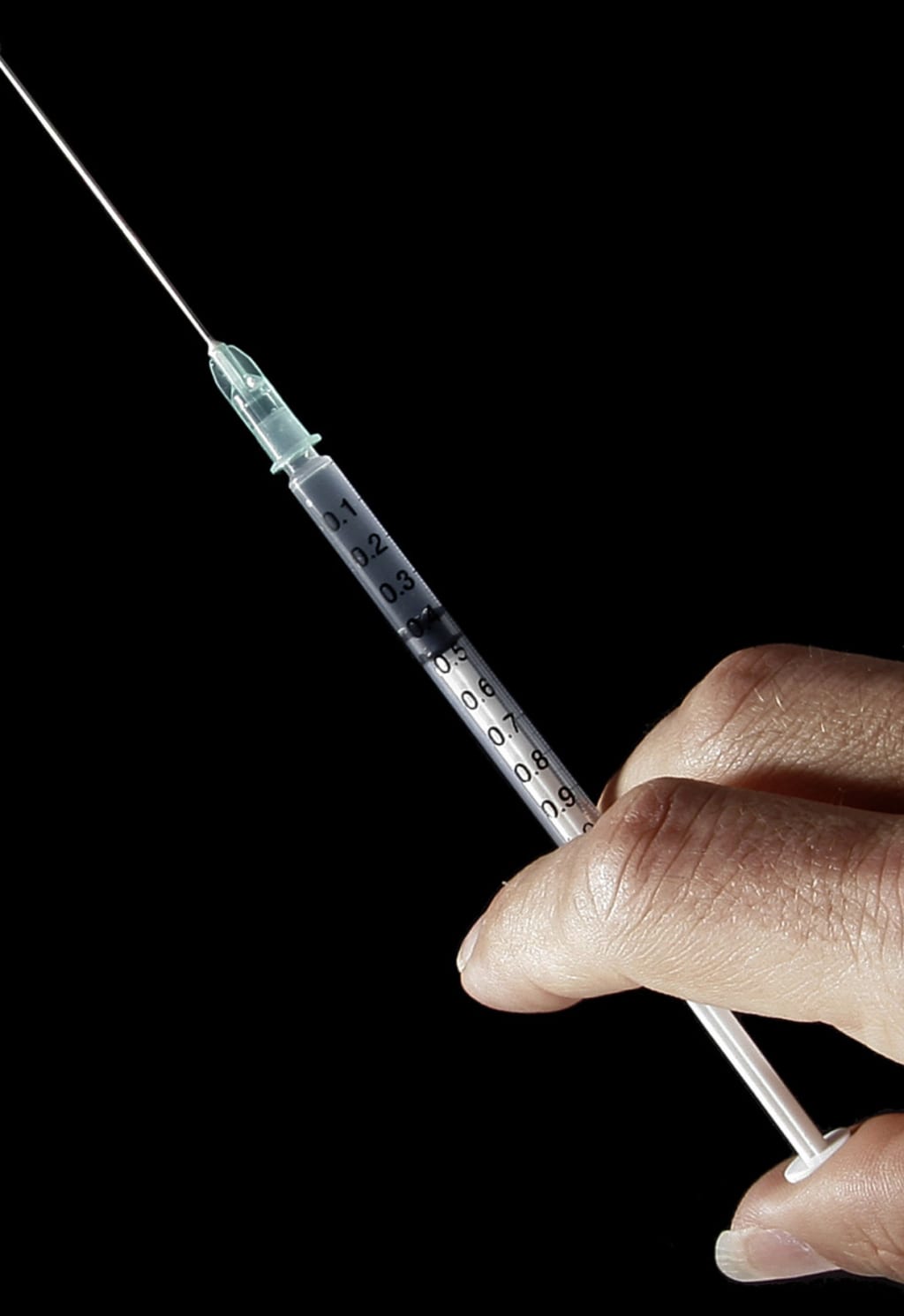 The reality of the package deal is apparent. What the package deal means is that some truth may provide a veneer but lies get smuggled into the idea that damn whatever's true. What's valid about white privilege is the fact that bigotry and racism are involved in it. The lie(s) include the idea that color of skin and hair texture determine character and that every white person is evil. Let's consider Charles Brooks, Jr, who actually led a vicious existence.
This monster descended from a well-off clan. He had everything he wanted and needed. This didn't stop him from living a life of crime. He was black. He spent stints in Louisiana and the federal prison, Leavenworth, for three counts of illegal possession of weapons.
Years later, along with two associates, Marlene Smith and Woody Lourdes, Brooks decided to get high on heroin and rob stores. Things went smoothly for the savage trio until their car stalled. Brooks went into a car showroom to test drive a vehicle. He convinced a showroom worker to ride with him. The victim, mechanic David Gregory, found himself in the trunk of the car with the assistance of Brooks and Lourdes.
The beast in the streets drove Gregory to a motel. The toxic duo then tied the mechanic to a chair and gagged and taped his mouth shut. While the two failed to admit to doing the misdeed, one of them blasted Gregory in the head with a single gunshot.
After being apprehended, the jury found both men guilty. Lourdes faced 40 years and served 11. The death penalty hung over Brooks' head due to the jury and judge. He met the executioner after spending over 1,500 days on death row.
He would be the first human being to be issued capital punishment by way of lethal injection.
Now, for all those who rush based on emotion saying that money can get anyone out of a murder case, Brooks' example showed that although he came from money, he still experienced the mixture of a barbiturate, paralytic, and potassium solution on December 7, 1982.
Brooks made history for all the wrong reasons. Instead of enjoying the fact that he had been fortunate to be a beneficiary of wealth, this vicious excuse for a person felt privileged to live a life of crime.
To counter his immoral and illegal acts, Brooks converted to Islam to use mysticism to attempt to clear his filthy name. Just because he was black gave him no pass to murder a man. And no amount of money could have saved him from his drug mixture fate.
The black privilege has to exist along with white privilege. His disgusting acts throughout his early life until the day he died could not have been rectified by the dollar sign. No person is above the legal system whether through "prestige" or a fat bank account.
Brooks had every opportunity to use his family's wealth to get him off the hook. He deserved the punishment. He had the chance to better his mind and go to college and enter the workforce as a man of purpose.
It is true that he had the luxury of being given funds by his family but the lie smuggled into the equation is that he was a fine, upstanding individual who respected the rights of others. This black privilege led to the disaster that consisted of Charles Brooks.
He did not prioritize his life to enjoy the fruits of the land of the United States of America. This male (not a man) just wanted destruction. All he wanted was to reign terror on good American citizens. Not a coin could save him from his demise. By not recognizing the nature of how this country operates, Brooks fashioned himself into an ogre.
His crimes over time all paved the way to his ruin. The mid to late 1970's afforded him more opportunities than in the past several decades. While there remained barriers to break down back then (as today) Brooks took the wrong route based on his lack of principles. He became unwilling to be a rational animal (by choice) and just took on the role as a brute.
Reader insights
Be the first to share your insights about this piece.
Add your insights