My Friend Granville: Letters From Death Row
A story of human connection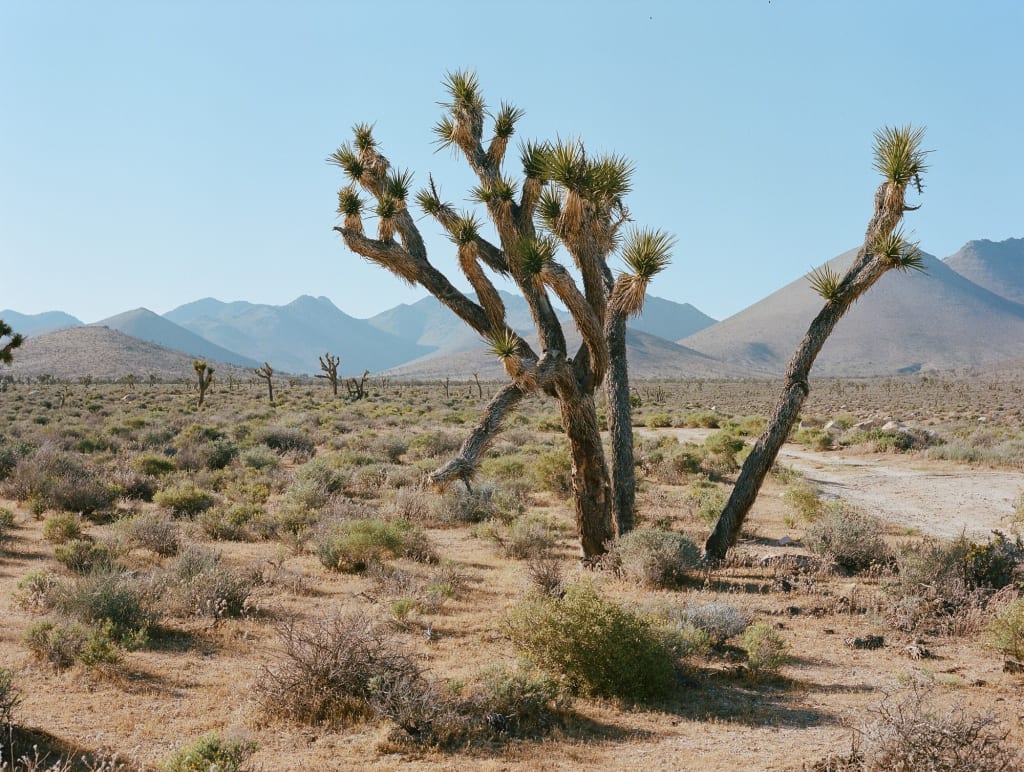 Photo by Julien Cavandoli on Unsplash
On a dark, cold January morning in 2003, my friend Granville died on the other side of the world. He was executed by the state of Texas.
He had become my penfriend several years earlier when I was a 19-year-old law student and came across the LifeLines organisation. Eventually, he'd become my friend.
Granville wasn't innocent; he never pretended he was. He took a life in 1988 when he was 19 years old. You could say he never had a chance in life given his socioeconomic background and troubled family environment. Yet he had a choice, and he chose wrong that night. In a nutshell, he went over to an acquaintance's house and ended up beating him to death with a crowbar and stealing some of his belongings. Granville maintained he went over to visit with no ill intentions but during the course of the visit was attacked by the later victim, which led to him retaliating. I wasn't there, so I never felt it my place to judge what really happened that night.
"This is my first day here [at the new unit]. Yesterday they just showed up and said pack so I packed and hey it's not so bad! I have this little 3 inch high by 3 foot long window at the top of my ceiling about 8 foot high and I can stand on my bed on my tip toes and then look out and I have a really great view! I can see out across for miles and miles! Like I am on the outskirts of the prison compound and I can see and that is really neat. I am able to see farther than I have seen in the last 10 years altogether!" – 11 November 1999
As a law student, I was also interested in the legal side of things. I familiarised myself with Granville's case and worked with several organisations and legal professionals in the US to try and halt his execution. There certainly were a few issues with his case and how it was handled at the time-which I assume applies to most such cases. Most notable in Granville's case was that the state expert witness at his trial was the infamous Dr. Ralph Erdman, who was later imprisoned himself for falsifying autopsies and botching trial evidence in many capital murder cases (even losing a head at one stage!).
Still, all appeals were rejected. It's a strange, helpless feeling when you're fighting to save someone's life but one after one, the lifelines are cut. It felt as though the course of what was going to happen to Granville had been set, and despite all appearances, there was nothing anyone could do about it.
"I'm sitting here listening to my little radio. I was watching the news about them putting together the International Space System. That space station stuff is really cool, I'm interested in stuff like that, but it is impossible for me to get information on stuff like that, they don't show much on the news...they'll talk 10 minutes about some football team! But only 10-15 seconds about stuff I'm interested in. I've read a few books about quasars and stuff, and I've seen a few scientific TV programs, but I've never had the chance to look through a real telescope. Hell, I haven't seen the moon and stars in 10 years or so. I miss that." – 7 December 1998
Today, most countries - and all first-world nations - have abolished the death penalty. Notable exceptions are the United States, Japan, Taiwan and South Korea, which makes the US the only Western country to still execute its citizens. Texas has traditionally been the most prolific death-penalty state in the country.
I've always believed that the death penalty is dead wrong. It's not a deterrent, at least if you believe the opinions of leading criminology experts which were compiled in a study by a Sociology professor and a graduate student at the University of Colorado-Boulder (Michael Radelet and Traci Lacock) published in the Journal of Criminal Law and Criminology. 88.2% of the expert criminologists who responded don't think that the death penalty deters murder.
And how on earth can a government show that killing is wrong by ... umm, killing? It generally doesn't bring closure to the victims' family members. And it obviously violates the basic human right to life. Even if someone takes another's life, they still retain the right to their own life, which is also safeguarded by the Universal Declaration of Human Rights. But this isn't about the reasons against the death penalty. We're all familiar with them.
This is about my friend, Granville. When we first started to write, he was always well-mannered and courteous, and I quickly noticed he was always keen to learn new things and broaden his horizon. He certainly had an inquisitive mind. At the time, he was teaching himself German and later on French. Sometimes he attempted to write in German, knowing I speak the language. He wrote prolifically, sometimes every day. He had a lot of time on his hands! He had many penfriends all over the world, one of whom he went on to marry a short year before his death.
Over the years, I got to know his dad and heard about his brother, Levi. Granville told me about his family back in a small, dusty country town in Texas, where his dad still lived. His mother had left when he was a young child, and his dad did the best he could. Granville also took a keen interest in my life. Any glimpse of the outside world was welcome and helped him let his mind wander beyond the prison walls.
"Bad news. On the 24th and 25th of last month I had two visits with my father...and he tells me some sad news. He has lost his little dog Sunshine :-( He had went walking with her like they usually do...and she went running off after a rabbit...and never returned... it is possible that the coyotes got her! My dad is really heartbroken and sad. It was really sad to see the pain in his eyes. :-( I'm trying to get him to get another dog. But all in all we had good visits." – 19 February 2002
Sometimes I wondered if he would be a threat to society if he was released. I didn't want to think so, but I could never be sure either way. Would he re-offend or was he a changed man? It seemed he was, but there was obviously no way of knowing from afar. But I knew one thing: he didn't deserve to die. His dad didn't deserve to lose his son. His death made nothing better in this world, but it made a lot worse by creating yet more unnecessary suffering. To take a life just like that, in such a sterile, calculated manner, seemed so wrong. Taking a life was what he had done himself 15 years earlier, but two wrongs don't make a right.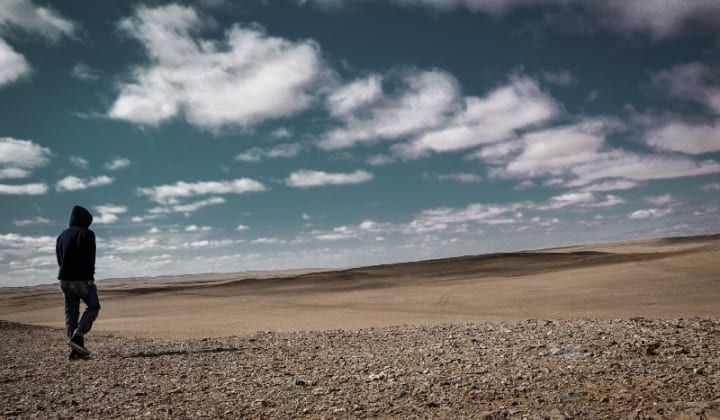 I mourned that morning. It seemed so cruel, to willingly kill another. Not in the heat of the moment, not because you grew up with violence and made an awful, wrong decision, not because you're high and looking for your next fix,… but in a calculated, clinical manner. Cruel and unnecessary. Inhumane.
Last meal choice: baked potato, steak, salad, blue cheese dressing, rolls, cherry cheesecake, Coke, coffee, strawberries and oranges
I looked at the clock: 7.17 a.m. in my time zone. He was fighting for his life right now, taking his last breath. A life wiped out. A friend is gone. Another family in mourning. Did it fix anything? I doubt it.
All I have left is a box of handwritten letters. Memories of a person who once was. To me, Granville was always kind, with a keen intellect. He was also a loving son and brother. A human being. And that's how I'll remember him.
*** Originally published on Medium ***
capital punishment
About the author
Nixie Adams is a freelance commercial German/English marketing and PR translator and editor based in Brisbane, Australia. 🌴☕ www.nyacommunications.com
Reader insights
Be the first to share your insights about this piece.
Add your insights