Mother Vanishes After Cancelling Her Own Missing Persons Report
Calandra Stallworth's boyfriend was caught driving her car. A woman who had also been reported missing was in the passenger's seat.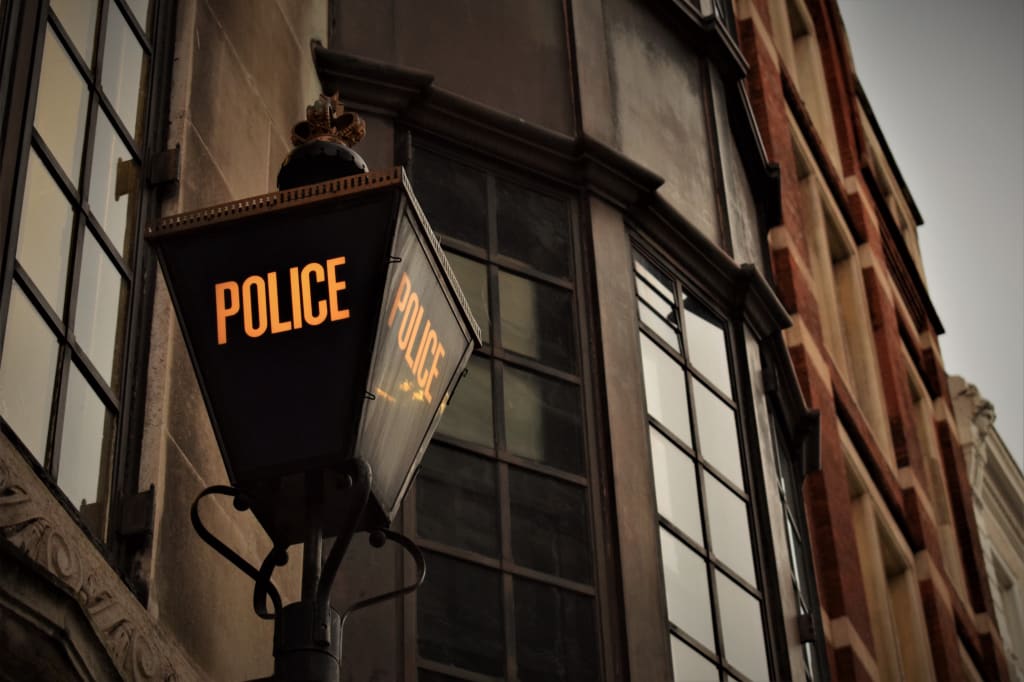 Photo by Maggie Yap on Unsplash
Calandra Rachel Stallworth was a 28-year-old African-American woman from Florida. She had two daughters and was close to her family. Her grandmother, Joan Harvey, lived next door to her and the two spoke every day. Calandra had diabetes and was insulin-dependent
She had been dating 34-year-old Antwon Montrex Smith for three years and had his name tattoed on her left breast.
On the morning of March 27, 2017, Calandra dropped off her daughters at her grandmother's home and went to her job as a housekeeper at the Hilton Sandestin Beach Resort on Miramar Beach.
She called her grandmother that evening to tell her she was leaving work and would be there to pick up her daughters soon. Calandra never made it home that night. She was last seen leaving her workplace with Antwon.
Her family soon reported her missing to authorities. Based on her cellphone's GPS, Calandra and Antwon drove to several different locations throughout the Florida Panhandle before the cellphone's battery died.
A couple of days later, on March 29, Calandra walked into a police station in Crestview, Florida.
She asked for her missing persons report to be canceled. Calandra explained that she had been in Alabama with her boyfriend and that she couldn't get a hold of her family because her phone had lost signal.
Authorities canceled her report and her family was notified that she had been found. However, Calandra left the police station and was never heard from or seen again.
On April 2, police spotted Calandra's missing car leaving Motel 6 on Harbor Boulevard in Destin, Florida. Antwon was behind the wheel and a woman was in the passenger's seat. But it wasn't Calandra.
18-year-old Taleah Durm had been reported missing on March 29. It is unknown why she was with Antwon in Calandra's car but her missing persons report was canceled.
Antwon was arrested for cocaine and marijuana possession, driving without a license, and probation violation. He was sentenced to 15 months in jail.
Calandra's purse and phone were found in the car and authorities questioned him about his girlfriend's disappearance. Antwon told them he had dropped her off at another man's house but didn't cooperate any further.
Calandra's family believes it is likely that Antwon is involved in her disappearance.
Her cousin Rebecca told NBC News that Antwon is "definitely" connected, "He was controlling and you can tell that he was an abusive type of person." She added that Antwon had a criminal record and that "he was locked up right before all this happened."
Joan also had her own suspicions, "I told him, 'If you ever put your hands on her in front of me, me and you are going to go head to head'."
In 2020, Antwon was charged with capital murder after killing two men in a drug deal gone wrong.
Ryan Frazier and Joshua Carroll were utility linemen who had been installing cable lines in Elberta, Alabama, as part of Hurricane Sally restoration efforts.
Antwon had met with the men in the late hours of October 8 for a drug deal. An altercation started in Frazier's car and ended with Antwon shooting them several times. Frazier and Carroll were found on the side of a road with both of their dogs standing guard over their bodies.
After a police pursuit in which Antwon hit two vehicles and then crashed into a brick retaining wall, he was arrested in Frazier's car.
Calandra's disappearance is being investigated as a missing persons case, not a crime. Antwon is a person of interest.
Calandra has been missing for 4 years. Her family is still hoping she will be found. Joan spoke to NBC News about her close relationship with her granddaughter,
"I have grandkids all over — in Florida and Alabama — and I love them all, but she's the one that stayed next to me.

I need her home".