Memoirs of a Dope Man (Pt. 3)
Episode 3: My Corner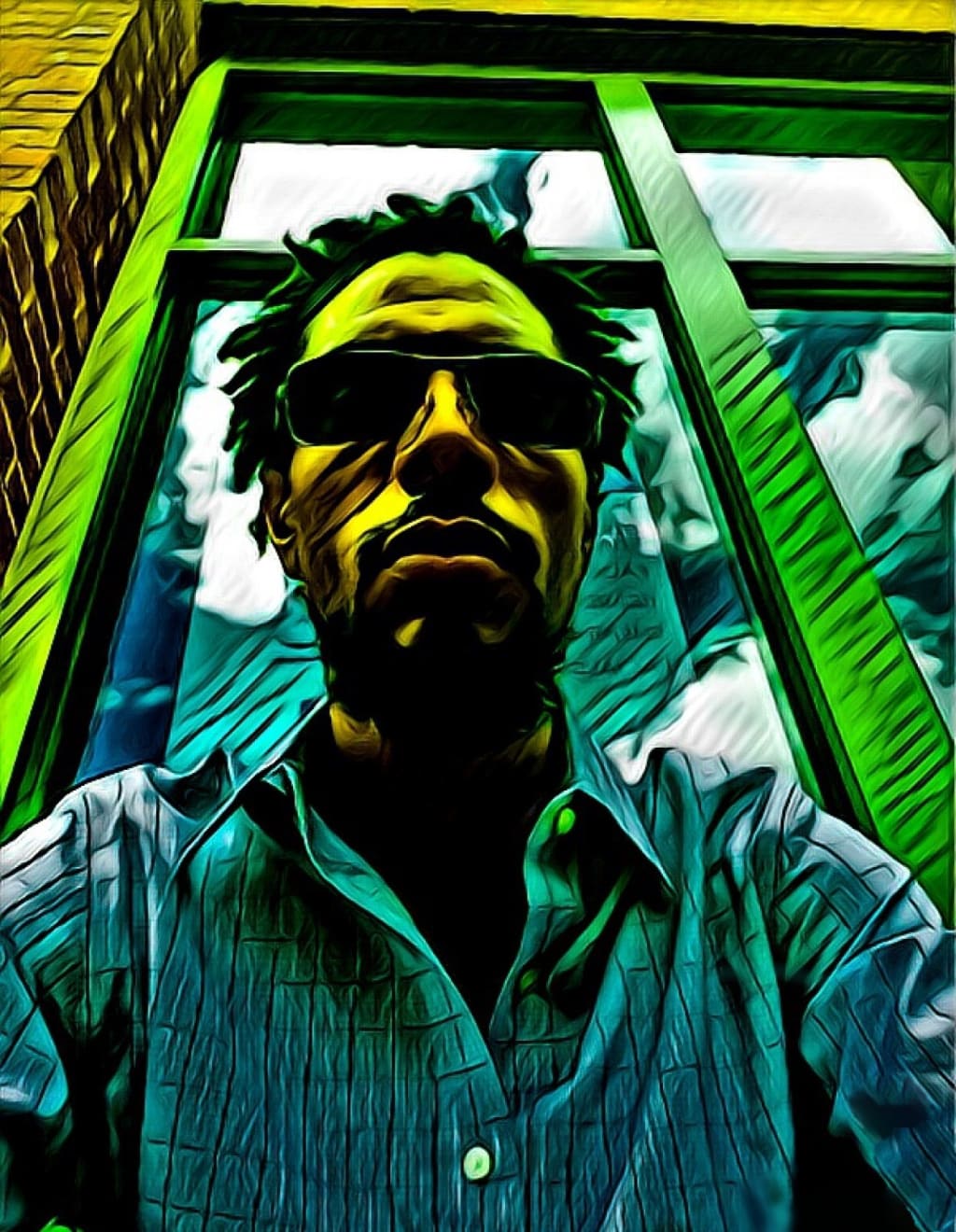 Artwork by Darim Stewart
The summer of 1992 was a great transition for me. My cousin who was like an older brother to me was murdered by his best friend on his 20th birthday in Washington D.C. The story is that he was murdered trying to retrieve his gun that he lent to his friend. He returned it to him with a bullet attached and robbed him of all of his jewelry. It was a devastating and confusing time in my life. On one end I was ready to dive into the drug business feet first, but when death hit that close to home it had me second guessing.
My sophomore year I became a rebel without a cause. I was in a state I didn't want to be in, going to a school where I most definitely did not fit in and I lost my cousin. I had to figure it out. It took me about a month to adjust after I met a friend who would later be considered my brother. He was a hustler like me. Born and raised in the lower east side of Manhattan, he was already bred to grind—and grind we did. We started selling candy (a different kind of drug) we never bought any so our return was all profit. We would go into neighborhood grocery stores and pretend to shop while loading our book bags filled to the rim and then exit casually. We made at least 100 dollars a day. But it wasn't enough. At the time I didn't smoke weed so, it was like any other drug to me—I decided to see what this business had to offer. My friend Haz was the one who gave me the science behind this product—which in time I learned to have a different respect for. With candy and weed going hand in hand we had a silent business. We sold candy in school and weed after. It was a great partnership until Haz was sent back to NY because of his mother being fed up with his antics. Now I only have candy to sell. It began to lose its luster when the school decided to put me out of business by establishing a vendor after school that sold more than just candy.
What to do? One day on the bus I was talking to one of my girlfriend's older brother, I had no product. For the first time in my life, I went against my rules of engagement and tried to sell oregano as weed. I showed this to the older brother (D). He said, "Man somebody gonna kill you if you try to sell them that." He laughed and told me he had something to help me out, asked me if I knew anything about dope. I told him my history and we met up the next day. I lived in Avondale Crossing, an apartment complex in walking distance of the highway, a major street, shopping center, and the main police station and jail. This is my geographical location. This is going to be an exciting roller coaster ride in order to make this work. I met D the next day.
He started to make connections and found clients in the neighborhood. He told me he set it up for me all I have to do is wait for them to come. At first, I didn't believe him. I have always been one to do things on my own. I had to physically see it and touch it. He made a believer out of me. Within 30-minutes of him introducing me to one person, he came back 7 times that day and brought others with him. D gave me $350 worth of crack broken down into dimes and didn't want anything in return. He wanted me to get on my feet, not only because I was dating his sister, it was because he saw my hustle. It was hard to explain to my mother why a grown man keeps coming to the door even though I told him not to come there. Trying to say a man in his mid-30s was my friend was not going to fly with my mother, the detective. My evasive action was to get a job. Mcdonalds was my first gig, like many others, I never wanted to be seen or heard. The truth of the matter is it was embarrassing to me. $4.25 was beneath me, but I had to make the best of it the only way I knew how. The sign read over a billion served. In my entrepreneurial mind, I wondered of that billion how many could I get away with serving.
Memoirs of a Dope Man Ep. 4: The Upgrade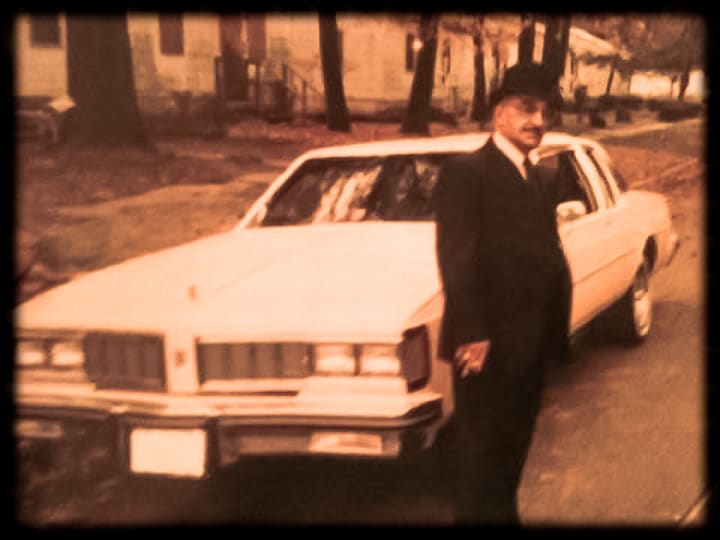 Stay tuned as the next chapter shows how a business was built from the ground up.
About the Creator
Accomplished artist, writer, producer, musician, and independent label owner. Docta Skitz is a force to be reckoned with. a 20 year veteran to the game garnered notoriety on the underground hip hop scene in the mid 90's
Reader insights
Be the first to share your insights about this piece.
Add your insights