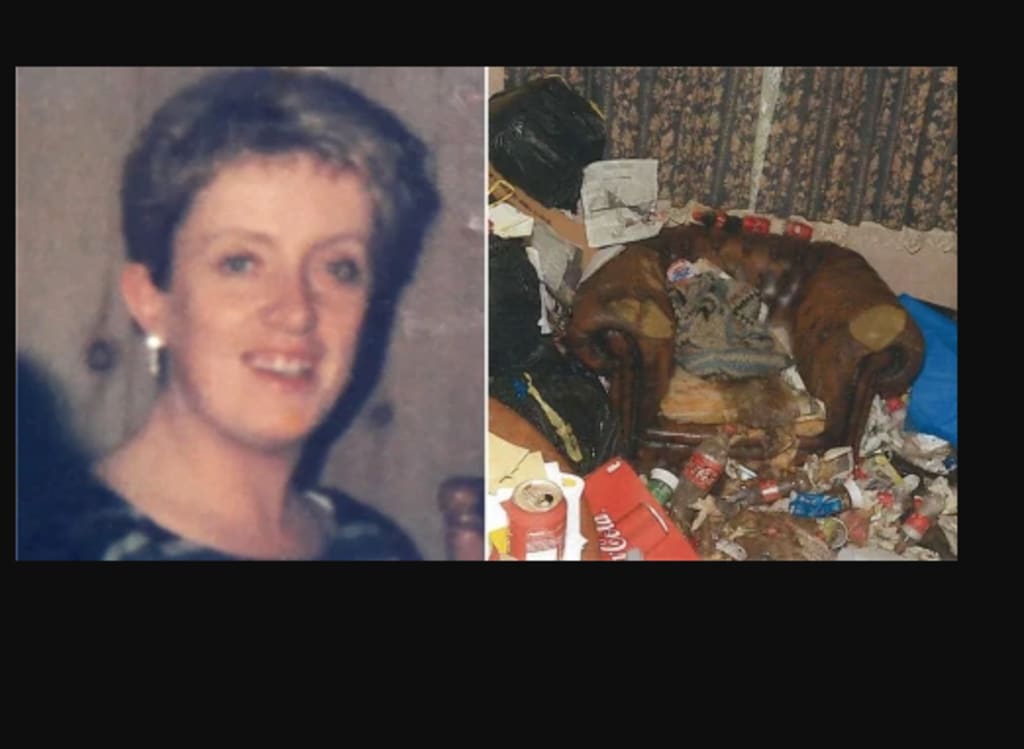 A man watched his wife 'rot to death" in an armchair inside the couple's Toxteth, Liverpool home.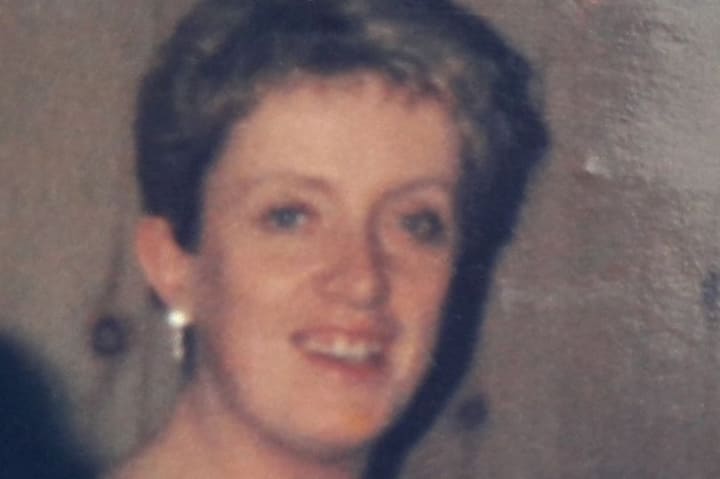 Valerie Wallach sat in a brown armchair for the final few months of her life, trapped inside a decrepit, filthy home while her husband of 25 years, Richard, sat back and watched. He called paramedics after watching Valerie deteriorate, but it was too late.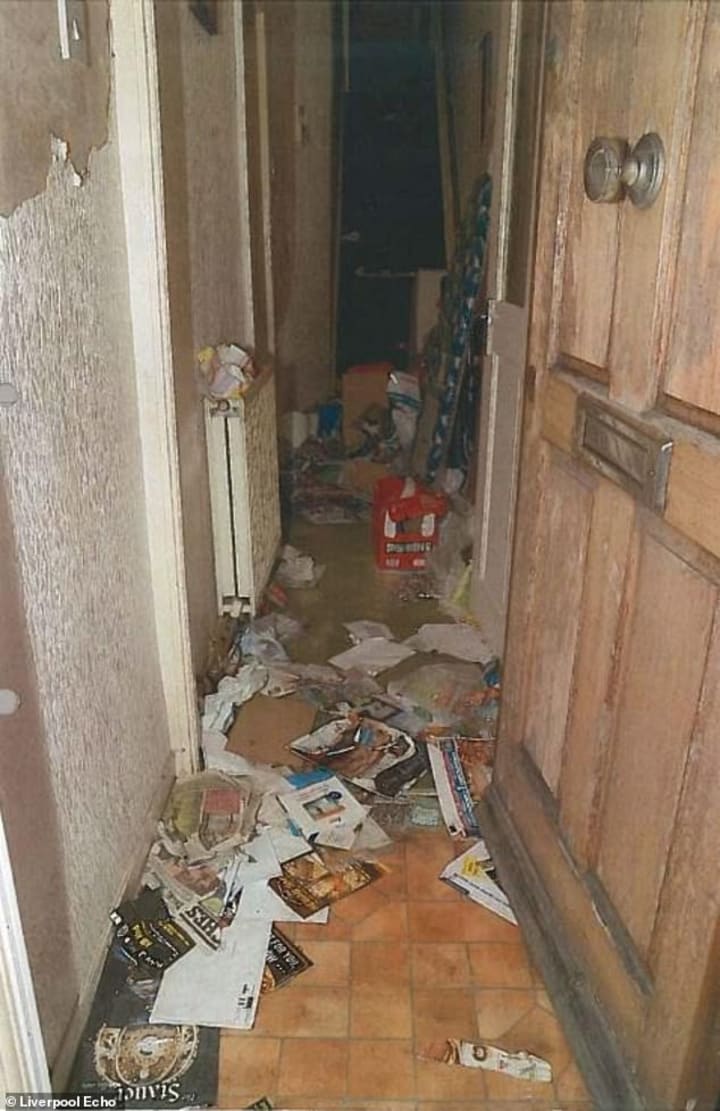 Rescuing Valerie from the Home
Paramedics were forced to wear protective clothing to remove the 61-year-old from the brown armchair. The smell took the paramedics' breath away and the condition of the place was unlike anything the workers had ever seen before.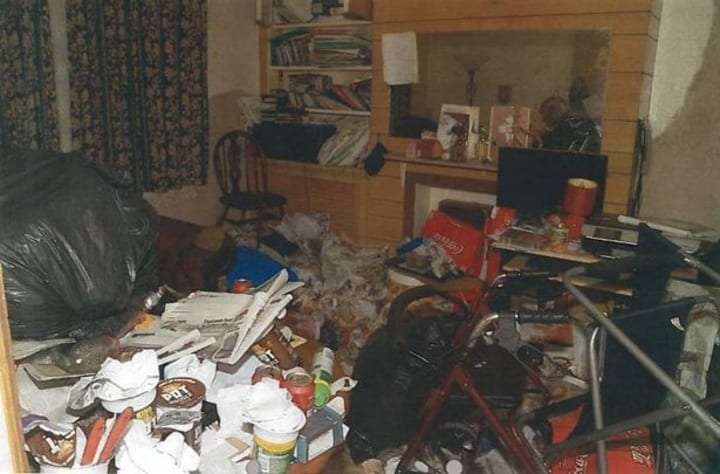 Toilet paper covered the bathroom floor while molded food and littered containers covered kitchen countertops, the sink, and tables.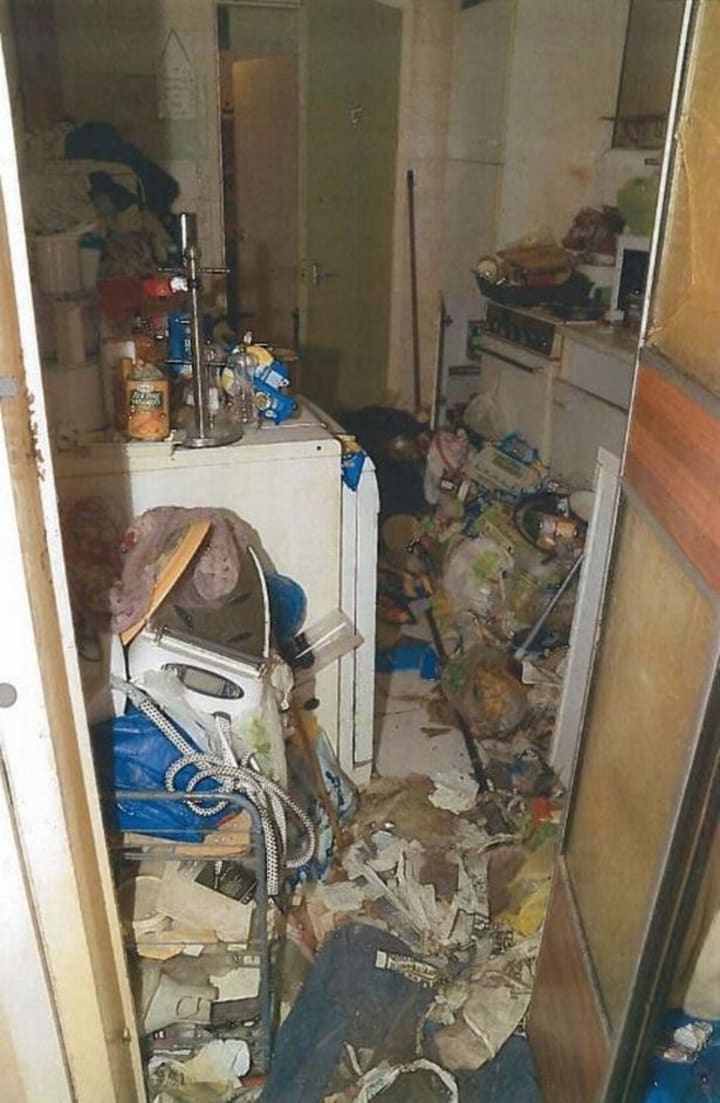 The floor in the home was barely visible due to piles of trash/garbage, bags, and boxes covering every square inch. Empty cigarette packs and overflowing ashtrays sat on the tables in the main living areas and were strewn about the floor.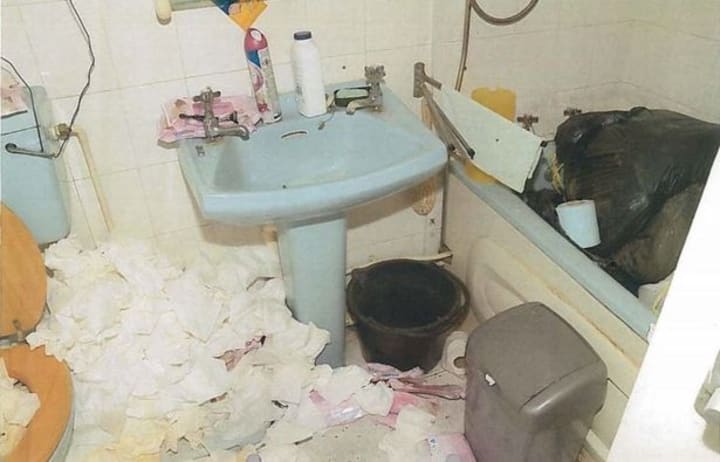 The amount of feces covering Valerie's body and clothing glued her into the chair. She had open sores; it was apparent she had not bathed or been out of the chair in some time.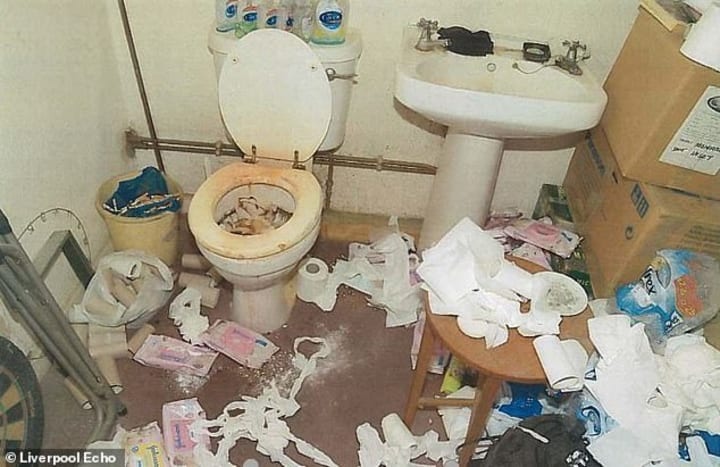 Valerie arrived at the hospital struggling to breathe. Old newspapers and a Pot Noodle sachet stuck to her leg. Her badly inflamed skin was missing in some areas, exposing her bone. Diagnosed with advanced stages of breast cancer, organ failure, and pressurized sores, her body was infested with flies and maggots.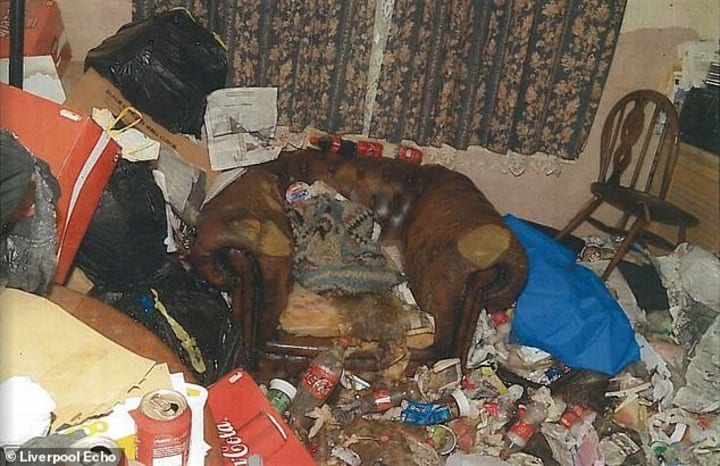 Valerie Passed Away, Richard Worried About his Constipation
Doctors did everything possible to save Valerie's life but sadly, she died from her injuries 19 days after she was admitted into the hospital.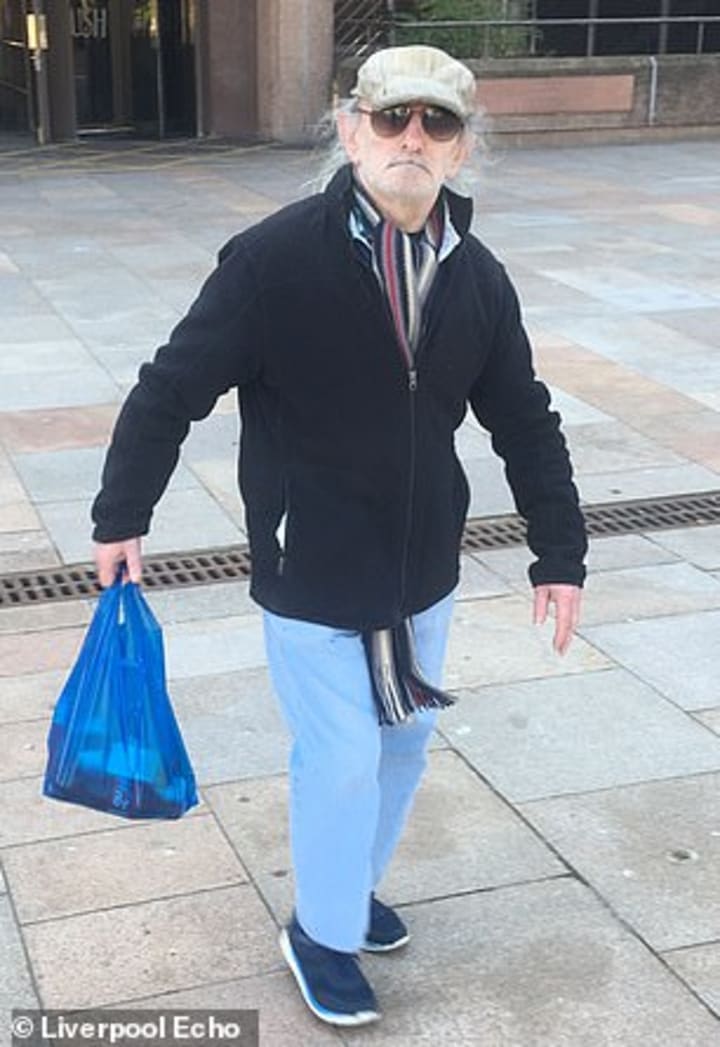 Richard told hospital staff that he had cared for his ailing wife and claimed that he "loved his wife to the bones" and would never hurt her. When doctors told Richard his wife might die, he did not seem too concerned. Instead, he asked, "Thanks for letting me know but who is going to sort out my problem? I've been constipated for weeks."
Valerie passed away on September 12, 2017. Her cause of death was listed as multi-organ failure, breast cancer, and infected pressurized sores. Police charged Richard with murder through gross negligence.
Police Charged Richard in Valerie's Murder
During interrogation, Richard informed officers that Valerie enjoyed sitting in the armchair and sat there so much by her own choice. He said he stopped helping his wife go to the bathroom when she became immobile. He also admitted that Valerie never got out of the chair, even sleeping there at night.
Prosecutor Richard Pratt told a jury:
"When eventually they were able to gain access, the conditions were truly appalling - they were a large quantity of bags of rubbish with rotting and moldy food such that they had to wade through the bags to reach Valerie who was seated in an armchair in a bay window with the floor around her being completely covered in rubbish.
"She appeared pale, struggling for breath, and was vacant and unresponsive to the paramedics.
"She had flies over her, her teeth were blackened and she appeared overweight.
"When they moved bags which had covered Valerie's legs, they saw that her legs were swollen and covered in a thick brown slime.
"The impression formed by the more experienced paramedic, Helen Roose, was that she had been sitting eating, urinating and defecating in the same chair for some time."
The ulcers to the buttocks, backs of thighs, and both heels were categorized as "Grade 4" pressure sores, said to be "of the worst kind", which revealed deep tissue damage extending down to the bone.
"These would have been very painful, said Mr Pratt, "but also distressing due to the foul smelling leakage from the ulcers."
When the bereavement officer at the Royal Liverpool Hospital offered to pay for a basic funeral package for his wife, he "became agitated that it did not include the provision of a car for him."
Richard received an eight-year prison sentence after the court found him guilty of manslaughter by gross negligence.
About the Creator
The most shocking & unbelievable collection of crime stories around. Prepare yourself for crimes that will piss you off. Graphic material! 18+ audience!
Reader insights
Be the first to share your insights about this piece.
Add your insights