Justice for April Tinsley
It was a cold case for 30 years and the sick freak was finally arrested.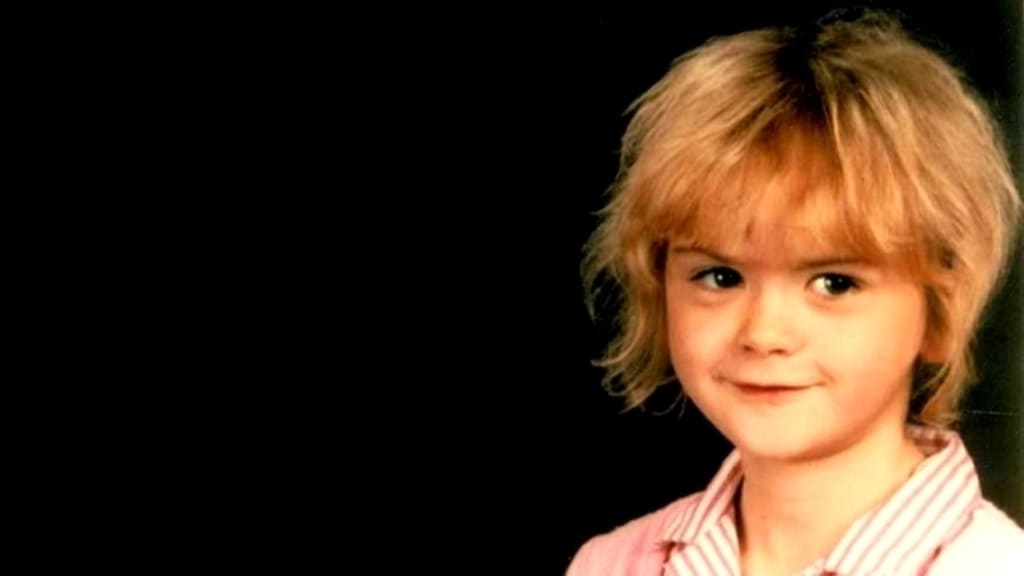 April 1988 in my hometown of Fort Wayne, IN. April Tinsley was walking home from a friend's house to get an umbrella she had left at another friend's house. That would be the last time anyone saw April alive. After her disappearance, police and local neighbors, totaling 50 or more in all, searched the area to try to find this missing girl.
Three days later, a jogger had found April's body in a ditch in Spencerville, IN. She had been raped and suffocated to death. Detectives on the case had some tips but nothing came from them at all. A witness later came forward and said that he saw a white man in a blue pickup truck force April into his truck, yet the man nor the truck were never found. After that, the case went cold.
Two years later, a break came into the case when a teenage boy called police about a mysterious "note" on a Fort Wayne barn. This note was said to be the killer's.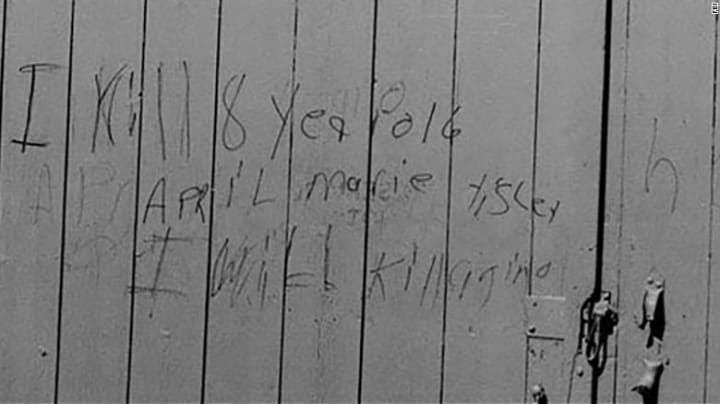 "I kill 8 yea old April Marie Tisley I will kill again." That is the message that was left on a barn door and by the picture, you can tell that he came back and rewrote it. It was said to be done in crayon first and then a marker. The crayon was later found with some DNA that matched DNA found on April's body, so they know this was written by the killer.
Three weeks after the message was left at the barn seven-year-old Sarah Bowker disappeared from her Fort Wayne apartment complex. Her body was found the next day in a nearby ditch. Like April, Sarah had been sexually assaulted and suffocated. For unknown reasons the FBI, after analyzing the cases, said they didn't believe the same perpetrator was responsible. But a coroner who examined both bodies, Dr. Phillip O'Shaughnessy, publicly stated he believed it was the same killer.
Nothing had happened since that barn note, but 14 years later in 2004, the same killer sent out notes and "gifts" on girls bicycles.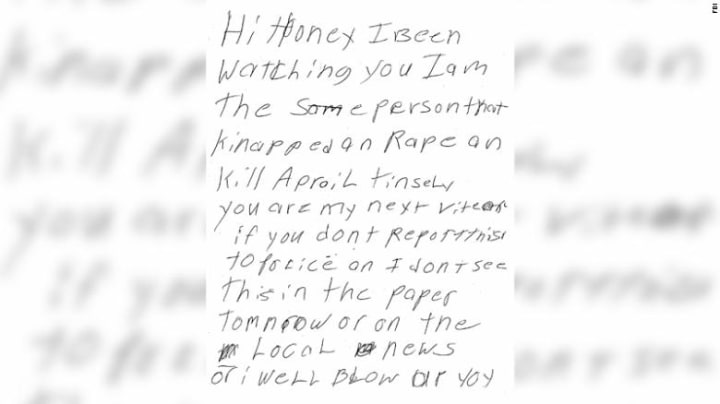 "Hi Hooney I Been watching you I am The same person that kinapped an Rape an kill Aproil tinsely you are my next victim if you dont report this to police on I dont see This in the paper tommrow or on the Local news or I well blow ur yoy."
That is what I get out of this note and I don't understand the very last sentence of this either. Anyways, there were four of these notes that were put on bikes around the area. All the notes either had used condoms or a picture of him from the waist down. The DNA in the condoms were matched to the DNA found on April's body as well, so they knew that this was the killer as well.
The case went cold again as a result of all this new evidence. In 2009, the FBI had finally joined in on the case and said this one was highly solvable. And solvable it was!
In May of 2018, genetic testing in California helped capture the Golden State Killer, so in response to that, Detective Brian Martin arranged genetic DNA testing on this case. After the results came back, they had narrowed down the list to two people; the Miller brothers.
When that came down they began surveillance on one of the brother's homes, a mobile home in Grabill, IN and also began to analyze his trash. In the trash, they had found three used condoms, and with those condoms, they were able to link this man's DNA to the DNA found on her body and tie him to the rape and murder of that little girl.
When asked if he knew why they were there, the suspect supposedly said, "April Tinsley." Miller then admitted to the police that he had indeed abducted April and brought her back to his mobile home where he had sex with her and then choked her for about ten minutes until she died so she couldn't tell anyone what he did. He also said that he had sodomized her body after as well.
He then drove Tinsley's body to C.R. 68 in Spencerville and dumped her. He then found her shoe in the car and tossed it out in a ditch, as well, the affidavit said. He has not admitted to killing Sarah, but it seems like it was the same type of crime and hopefully, they get something out of it.
It has been 30 years since this monster destroyed a family, and now they have justice for her murder. I hope this man rots in prison for the rest of his life!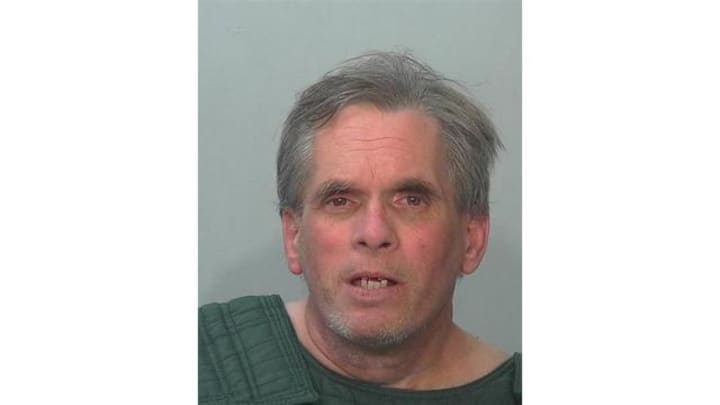 I was debating if I should show this monster's face and name, but decided to show it since others may not be too familiar with this case.