Investigators Announced Re-Opening Tamla Horsford's Case. Death, While At An Adult Sleepover.
Only Black Woman At An Adult Sleep Over Dies. Authorities Re-Opening The Case.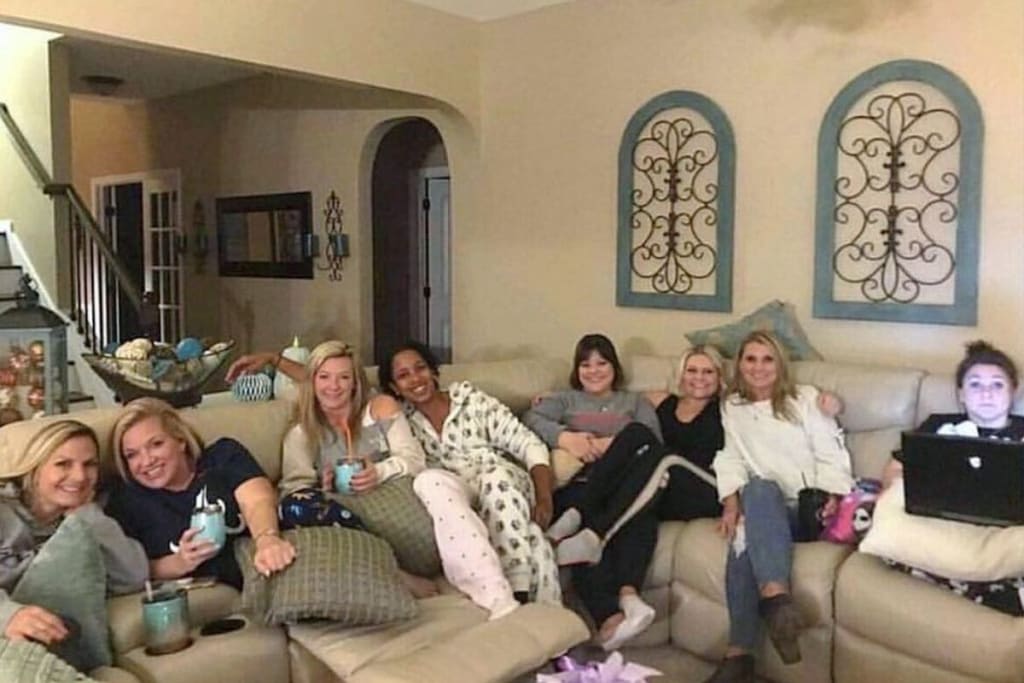 Picture Taken The Night Of Tamla's Death
In November of 2018, Tamla Horsford attended an adult slumber party in the State of Georgia. What we know is Horsford was found in the backyard, dead, of multiple blunt force trauma.
Medical Examiners of Georgia decided that Horsford had fallen from the balcony on the second floor. The picture above has gone viral. People stating it gives them the chills because the picture was taken just within hours of her death.
What else we know is that Tamla was the only African American at the sleepover. In the picture, it seems as if everyone has been life long friends. So, what went wrong?
According to witnesses, Tamla had went out to the porch to smoke a cigarette at 2 am. That's when it's said she had fallen off the porch from the second story due to being inebriated from drugs and alcohol.
Horsford's family has been reaching out to CNN stating that Tamla was a "SuperMom." She was always very kind and standing up for the "Little Guy."
"It's unfortunate that it has to take other people's heartbreak and other people's loss for the proper attention to be given to this case involving my sister," Jones said, citing the nationwide movement following the deaths of Breonna Taylor, George Floyd and many others.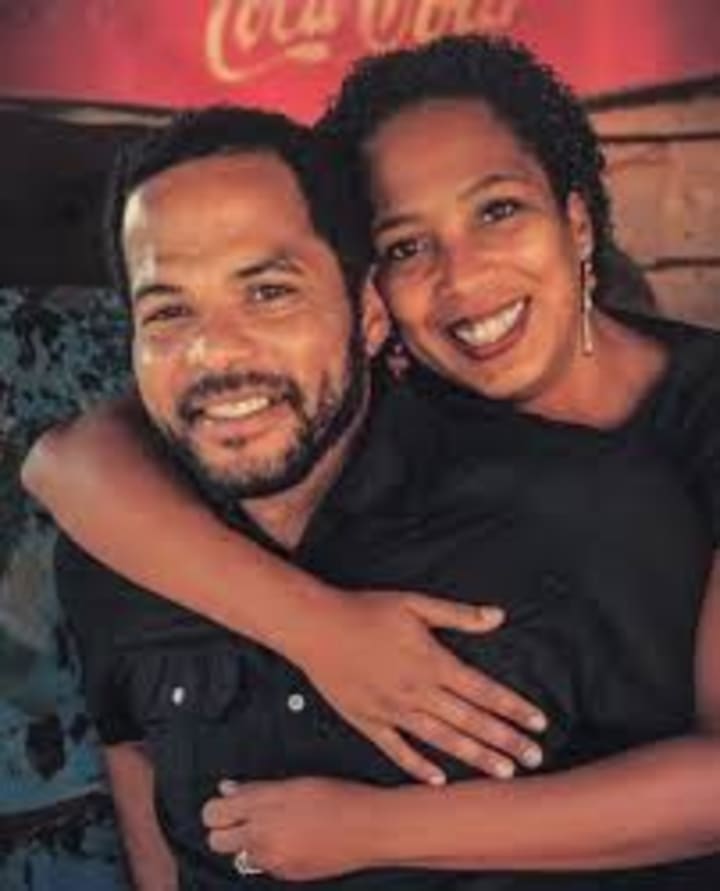 The autopsy reports her Alcohol blood level was over the legal limit. Marijuana and Xanax were also found in her system. Her sister states that Tamla is never the type of person to get "sloppy drunk", so she doesn't know why she would have done that at the sleep over.
Ralph Fernandez, the family attorney, has come out stating that new evidence has come out that could finally rule Horsford mysterious death as a homicide.
In a recent letter, the family lawyer had written "It appears Tamla was involved in a struggle. There were abrasions consistent with that scenario. There were parallel scratches to one arm. Since they were fresh, photos would not have proven recent use of defensive force. There was one X-ray, yet the injury noted as the cause of death appears nowhere. Witness statements are in conflict. A potential subject handled the body as well as the evidence prior to law enforcement arriving. Evidence was disposed of and no inquiry followed. The scene was not preserved," the letter continued. "A remarkable fact is that there were no photographs taken during the autopsy of Tamla's body. This had to have been done at someone's directive because such a practice is unheard of."
So as of September 9, 2020, news came out that in light of the new Evidence, They will reopen the case and start investigating it as a homicide.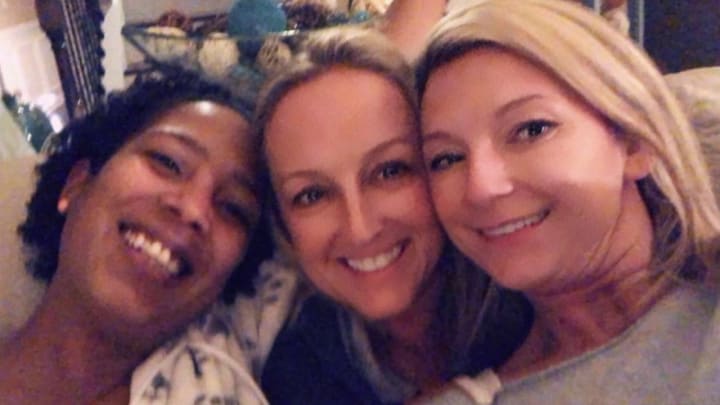 Many people believe that Tamla was victim of a racist act. Georgia is known as a state where many racist people live. So is that the case here? Were some of the women at this party racist and decided to end Tamla's life short? That's what police are looking to find out.
Tamla was a wife, a mother of 5 children, a sister, a daughter, and so much more to so many people. What the world can't understand is why does it look like everyone at this party are bestfriends, then she ends up dead?
Evidence has shown that it actually wasn't only women at the party, men were there as well. Also, if she fell from a balcony and died, why were her wrists cut? So much shows that Tamla's life was taken. If we as private citizens can deem it a homicide, why can't the Police? Let's hope they get it right this time.
JUSTICE FOR TAMLA HORSFORD, MOTHER, WIFE, SISTER, AND FRIEND.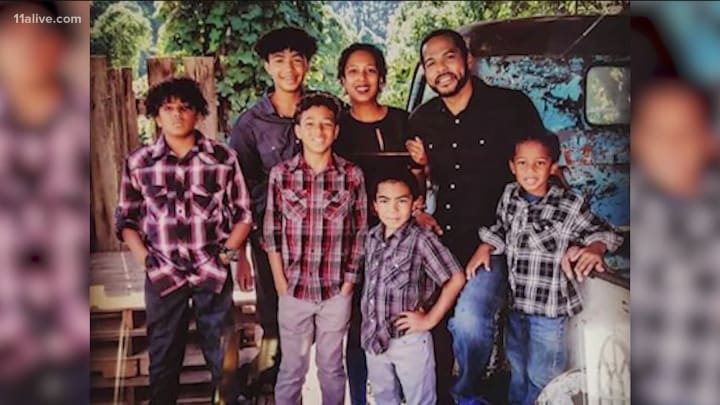 Reader insights
Be the first to share your insights about this piece.
Add your insights