How to Become a Private Investigator
Private eyes are inherently mysterious. But if you want to know how to become a private investigator, all you need to do is read.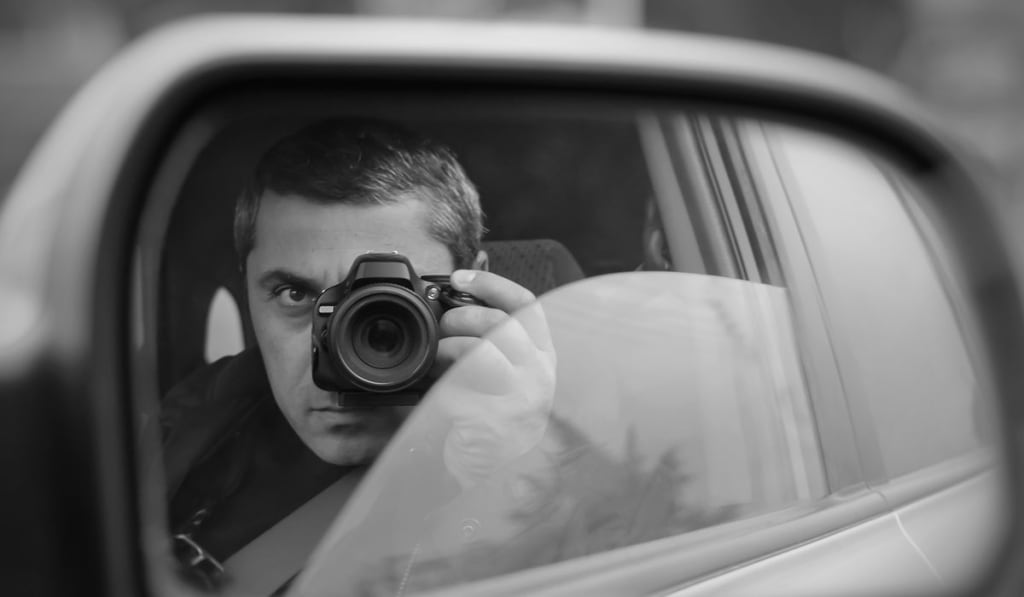 Professional private eyes are sneaky and resourceful. If they're good enough, they are synonymous with shadow; you won't ever detect them or know who they are. But they had to get their training somewhere, right? So if you're interested in how to become a private investigator, we can let you in on the secret.
A Degree in Criminal Justice
OK, it turns out becoming a private investigator isn't as mysterious as you might have thought. Just like a future police officer, lawyer, or criminal psychologist would study criminal justice to get their jobs, so too would someone who wants to be a P.I.
If your life is like the movies (or the mafia) and you just happen to stumble into this line of work, good for you. However, more often than not you have to earn a degree before you can start working.
It is possible to make it without a degree.
While it reduces your chances of getting the job you want, it is possible to work as a private investigator without a college degree. However, if you don't have advanced education, you'll need to meet the experience requirement to back you up. So here comes the age-old question: How do you get experience if you don't have any experience?
Related Fields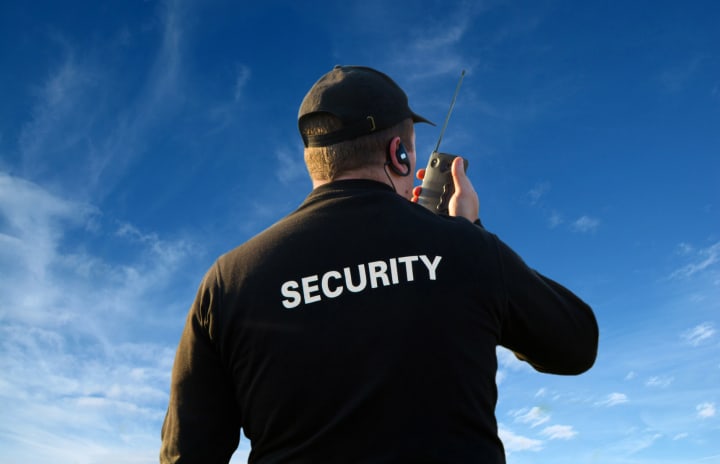 If you only have a high school diploma, your experience should be in related fields to that of private investigating. So you might not have done any P.I. work before, but you might've worked as an adjuster, a risk manager, claims investigator, or as some sort of security or law enforcement personnel. That will help you on your journey of how to become a private investigator.
The Proper License
Before you can drive, you need to get a license. Similarly, before you can start sneaking around and asking questions, you need to get certified. To become a licensed private investigator, you have to read up on your state's legal requirements.
Generally, in order to obtain a license you need to be at least 21-years-old. Other than earning at least a high school diploma, the basic requirements are U.S. citizenship and no criminal record. You can also become a P.I. even after you've served in the military, but you can't have any black marks on your military record, either, including a dishonorable discharge.
Study up
Even if you didn't go on to complete a college education, you're still going to need to do some learning if you intend to become a licensed private eye. And yes, there will be a test, so you have to pay attention! (Don't worry, though, because it's pretty basic stuff.)
What You Need to Learn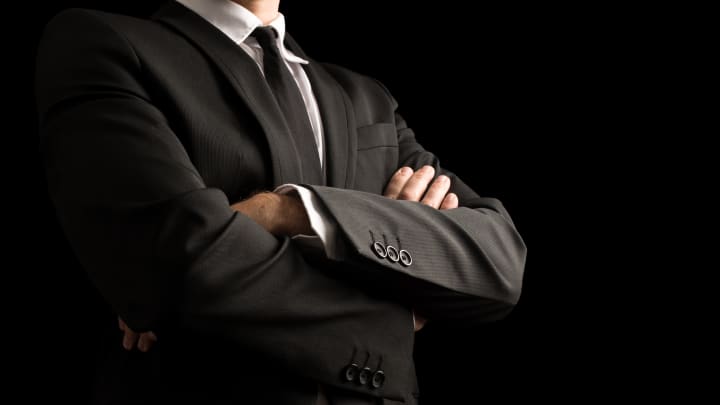 The state just wants to make sure that you know the laws and the rules you will need to follow as a private investigator. But the more exciting part of your training is a far cry from simply reading a book. In some states, knowing how to wield a firearm is a necessary part of how to become a private investigator.
Learning to Shoot
Guns and gun control have become topics of enormous contention in the U.S. However, law enforcement does require being trained in how to use one, and the same is true with most P.I.'s.
You'll have to take a course in firearms handling with an institution like the FBI, the NRA, or your local law enforcement. Once you complete your training and pass your written exam, you will then be issued a license. Also keep in mind that you will need to regularly update your license through your state.
Finding Work
Once you get your license, you might be wondering where you need to go next. After all, it does seem a little weird to waltz into a place and ask for one of the most secretive jobs there is. But actually, you'd be surprised how many people rely on P.I.'s.
Who Will Hire You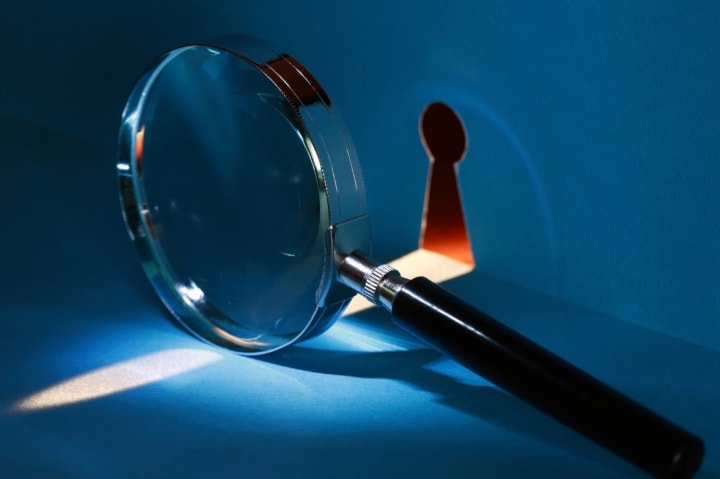 Law firms, businesses and companies, government, and even your average Joes employ private investigators. When you become a professional, you will have to decide whether you want to seek employment with an agency or whether you want to launch your own private firm. Finding work can be as simple as using your average online job board. It turns out figuring out how to become a private investigator really isn't as hard as it seems.
Your Salary
Working as a professional private investigator isn't bad in terms of salary, either. Private eyes can make anywhere between $45,000 and $80,000+ per year. The industry is growing, too, so in a few years time, there will be more P.I. jobs available.
Reader insights
Be the first to share your insights about this piece.
Add your insights