How Identity Verification can keep a tight rein on rising Cybercrimes?
Identity comes into play in different ways when it comes to cybercrimes.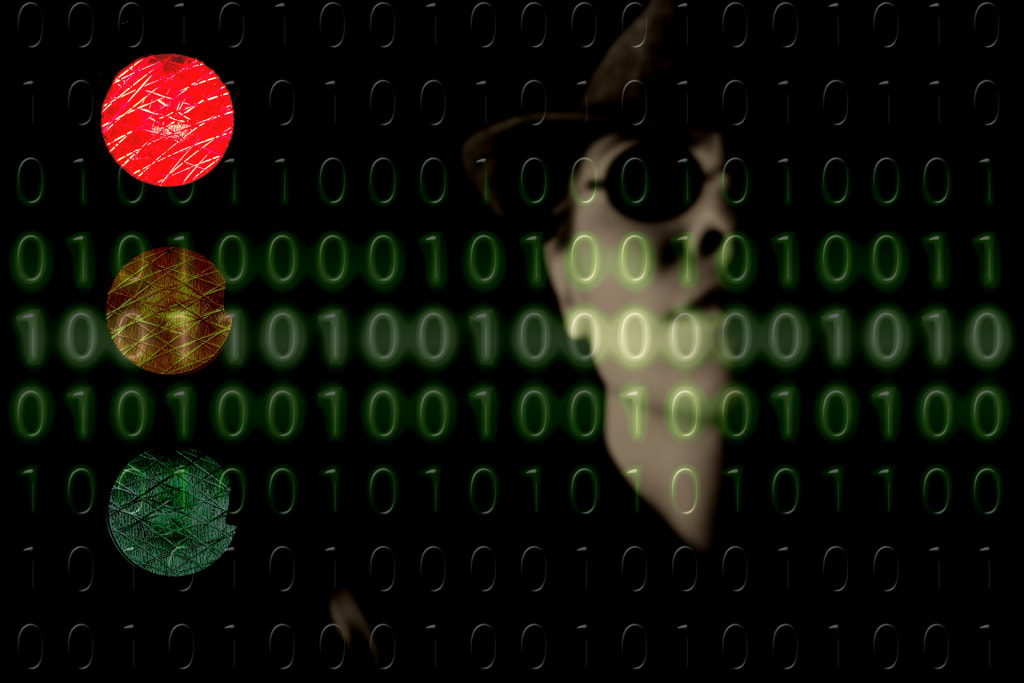 Cybercriminals have increased immensely over the years due to rapid strides in the tech world. Cybercriminals have risen 5 times in 4 years according to recent reports. Internet connectivity has clamped up the volume and pace of cybercriminal activities as internet usage is increasing. It is challenging to keep the pace up with new technologies and related security threats. Precautionary steps should be taken to avoid falling prey to cyber-attacks which are of many types. With the character assassination of individuals and multi-crore frauds by lurking its way through popular social media platforms cybercrime has taken a curious turn in recent times. At the global level, the U.S. is taking giant strides forward in terms of implementing cybersecurity. In 2017, two cybercrime major incidents brought down government networks that sent an alarming signal. The need to implement impenetrable cybersecurity systems received an added push.
The roles of Identity in Cybercrime
Identity comes into play in different ways when it comes to cybercrimes. Cybercriminals do identity theft of identities for different purposes. This might be done to mask their identities to deflect responsibility for their actions making identity theft victims becoming suspect. This can even result in them being arrested or fined for crimes they have not committed. Cybercriminals may also steal identities in order to get access to the victim's resources which can result in them to use the victim's credit to open accounts or make purchases or to steal money out of the victim's bank account.
The law enforcement community is focused on catching up with the bad guy so they want every sector to have a sound identity verification solution as this will make their job easier. Privacy advocates would prefer that our online activities are not traceable unless we chose to. It will reduce the chances that tracking information would be abused. Cybercriminals' ability to easily uncover an individual's real identity from that person's online postings make the criminal's job easy.
Is Mandatory Identity Verification an Answer?
We now conduct so many businesses over the internet so online identity verification has become much more crucial. Identity mattered much less when going online was just about casual chatting, playing games, and browsing the web. Now it is more than that we engage in all sorts of transactions, buying merchandise, making travel arrangements, doing our banking, paying our bills, and so forth and we have to do those things as our "real selves." Doing so means putting our credentials "out there" where they're at risk of being intercepted by cybercriminals and used for their own illegal/fraudulent purposes. This means that we have to provide a means for those with whom we do business or interact officially online. KYC & KYB checks are to verify that we really are who the other claims to be.
Know that identity theft can happen anywhere so always be very cautious and save your identity from falling into the wrong hands. It takes place to obtain your personal data in a way that involves deception mostly for economic gain. You might be tricked into giving personal information over the internet known as phishing attacks or cybercriminals can steal your mail to access account information. So guard your personal information by using VPN over new Wi-Fi connection and keeping your travel plans off social media one should guard their personal information. Protect your children as identity thieves mostly target children so protect your children. By digital identity authentication, age authentication can be performed to avoid children from reaching websites where they can fall in the pit of fraud.
Identity Verification Solution- A Cybersecurity Check
Cybersecurity is a technique to protect the computer, networks, programs, and data from unauthorized access or attacks that are aimed for exploitation. The use of identity verification solutions can help prevent cybercrimes, data breaches, and identity theft. Digital identity authentication can aid in risk management. It ensures the protection of internet-connected systems, including hardware, software, and data from cyber-attacks. Identity checks will provide Protection of the usability, reliability, integrity, and safety of the network by giving access to authentic individuals only.
Most of the frauds on the internet occur due to unauthorized access, so by using identity verification and its types like biometric verification, facial recognition, age checks we can mitigate risks related to such fake access. Identity verification can lower the chances of digital frauds and thus provide stringent ways of providing better cybersecurity. Cybercriminal activities can be mitigated by the use of this technology as it provides the filter.
how to
James Efron is a tech enthusiast, currently serving as infosecurity management expert at Shufti Pro. In previous roles, he has designed organisational strategies for tech firms.