Difference Between Criminal And State Charges
Criminal and State Charges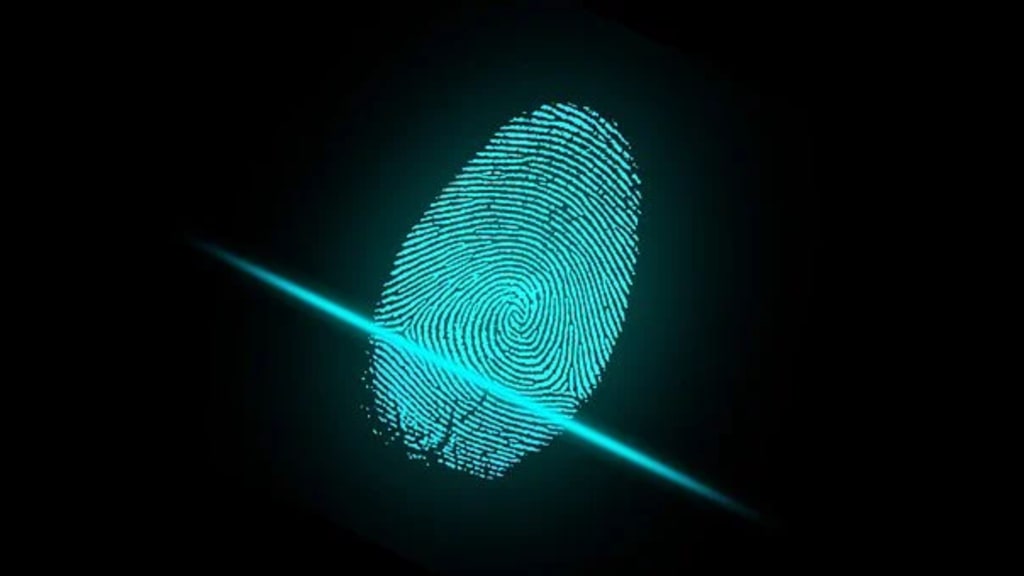 Image from: https://cdn.pixabay.com/photo/2017/02/19/23/10/finger-2081169__340.jpg
If you have been charged with a crime, it could be either a misdemeanor or a felony, depending on its severity. It can also be classified as a state or federal charge. Congress defines what acts constitute federal crimes and the penalties for each.
If your crime is federal, it will involve federal prosecutors and the federal government, and you would typically be facing more severe penalties than if you were facing state charges. In any case, it is important for you to clearly understand the nature of your charges since the depth of experience required when going to federal court is greater than in state courts and your lawyer would have to have experience accordingly.
What makes a charge federal instead of state?
Mostly, it hinges on where the incident happened but there are other charges that are clearly one or the other. In general terms, state courts deal with such crimes as assault, murder, robbery, rape, DUI, domestic violence, and some drug charges. Federal crimes are classified as such when they occur on federal property, even if it is only a federal park. Also, if you rob a bank that holds deposits insured by a federal agency, you may find yourself facing federal charges. Other examples of federal charges include firearms charges, fraud, counterfeiting U. S. currency, and white-collar crimes.
In some cases, both state and federal governments have power over one case. When this happens, it will be the prosecutors themselves who decide whether the case will be prosecuted in state or federal court.
Other differences between state and federal charges are:
Investigators
When dealing with state charges, investigations are carried out by local or state police. In federal cases, investigations may be done by the FBI, ICE, or the DEA.
Prosecutors
In state courts, the prosecuting attorney is in charge while in federal cases the case is heard by U. S. attorneys. In both state and federal cases, the prosecutors are the ones that your attorney will negotiate with if you are seeking a plea deal. Depending on the evidence against you, this may be in your best interest. It's also a good indicator of how strong of a case the prosecution believes that they have. If their case is weak, you and your defense lawyer may be able to get a favorable deal.
Judges
In-state cases, the judges are appointed by the governor of the state and are subject to election. In federal cases, the judges are appointed for life by the U. S. President and must be confirmed by the U. S. senate.
Over what other crimes does the federal government have jurisdiction?
Although federal interests tend to be defined very broadly, in general terms, the federal government has jurisdiction over crimes that:
Take place on federal land
Involve federal officers
Involve misrepresentation or deception on the federal government or any of its agencies
Have the perpetrator crossing state lines while carrying out these unlawful acts
Are related to violations of immigration or customs laws and may include international human trafficking and child pornography.
Getting the Right Legal Help
When you are facing charges, whether they are state or federal, you want the best criminal defense lawyers representing you. Someone who has a deep understanding of the state or federal legal system and who has successfully handled cases similar to yours. Taking the time to find out who offers you the best legal help is the equivalent of making the right investment in your future. Don't let it be in the hands of someone you are not sure about. Visit this website to get more information on how to obtain the right legal representation when you are facing state or federal charges.