Did the Government Frame James Earl Ray for Dr. Martin Luther King Jr.'s Murder?
Dr. King's family won a wrongful death lawsuit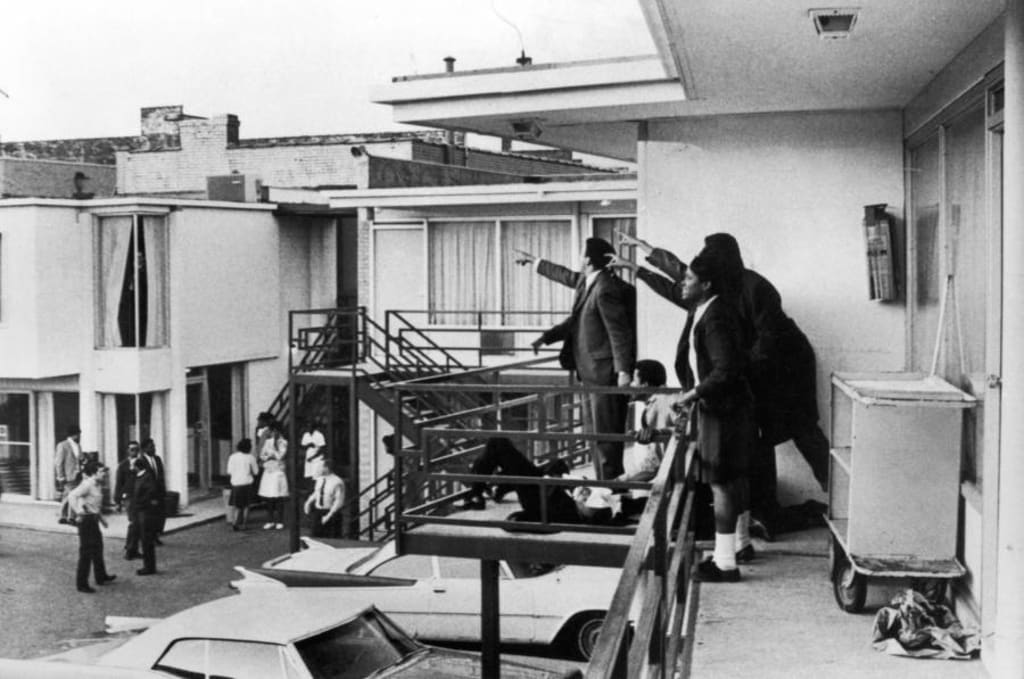 Photo Joseph Louw/The LIFE Images Collection
On April 4, 1968, civil rights leader, Dr. Martin Luther King, Jr. was assassinated from the balcony of the Lorraine Hotel in Memphis, TN, at 6 o'clock in the evening as he leaned over to speak with Rev. Jesse Jackson.
King was struck in the face by a .30-06 bullet fired from a Remington 760 rifle with force so great it knocked his necktie off his chest. The bullet entered King's right cheek, broke his jaw and several vertebrae, and traveled down his back, severing his spinal cord and major arteries, and his jugular vein before lodging in his right shoulder.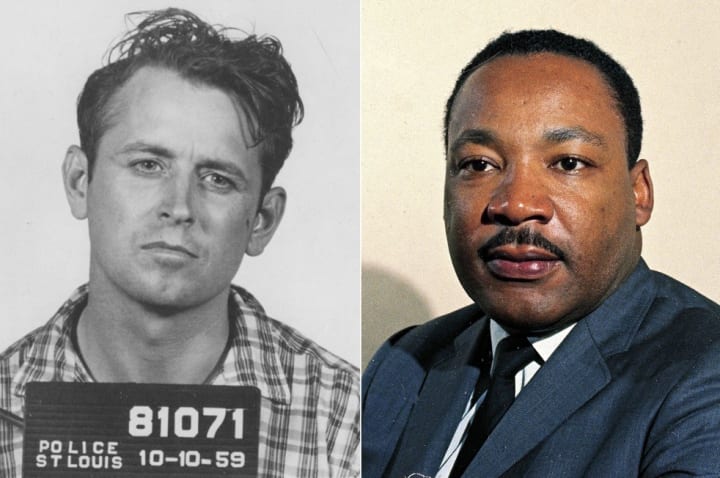 King was in town to lead an upcoming protest against unequal wages and pay for Black workers, who at this time, were paid a fraction of the pay as white workers in the same jobs and positions.
Dr. King was rushed to St. Joseph's Hospital where he died at 7:05 p.m. after doctors unsuccessfully performed cardiopulmonary resuscitation. More than 300,000 people attended his funeral on April 9.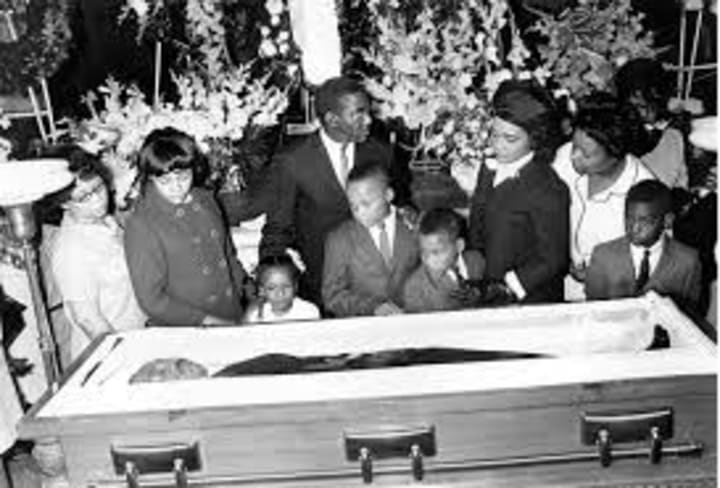 Witnesses Identify James Earl Ray
Shortly after the shots rang out, witnesses saw a man, later identified as James Earl Ray, fleeing from a house across the street from the hotel. A package found near the house contained the rifle that killed King and a pair of binoculars. Both had Ray's fingerprints on them. Ray had purchased the rifle six days before the assassination.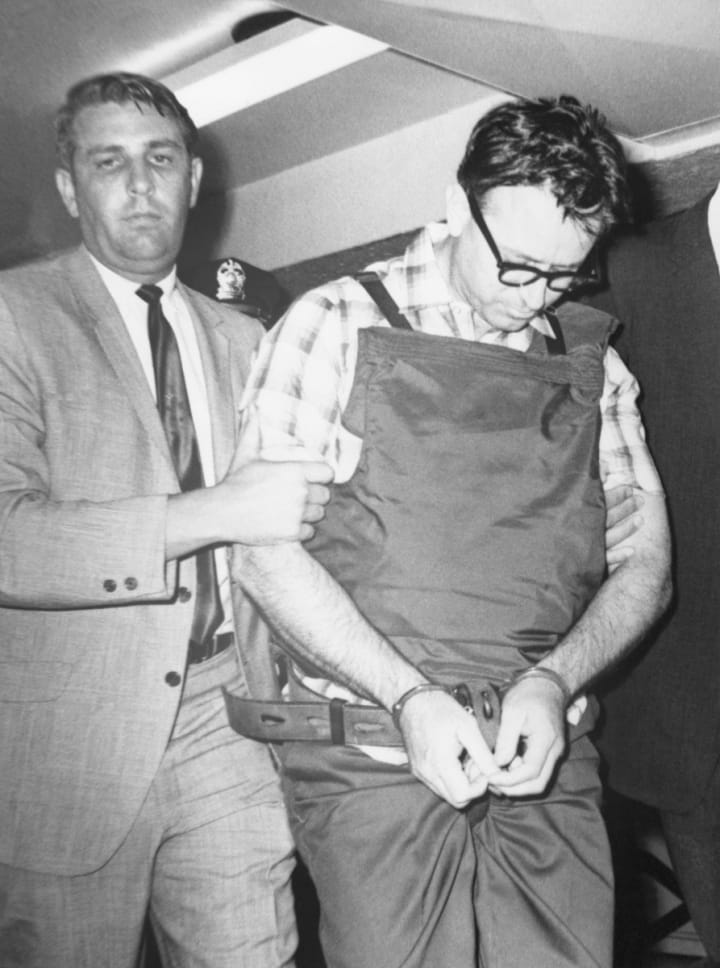 Ray, a fugitive from the Missouri State Penitentiary, was captured on June 8, 1968, in London and extradited to the U.S. He pleaded guilty to King's murder in 1969 and was sentenced to 99-years in the Tennessee State Penitentiary. He later recanted the admission to the crime. Ray died in prison in 1998.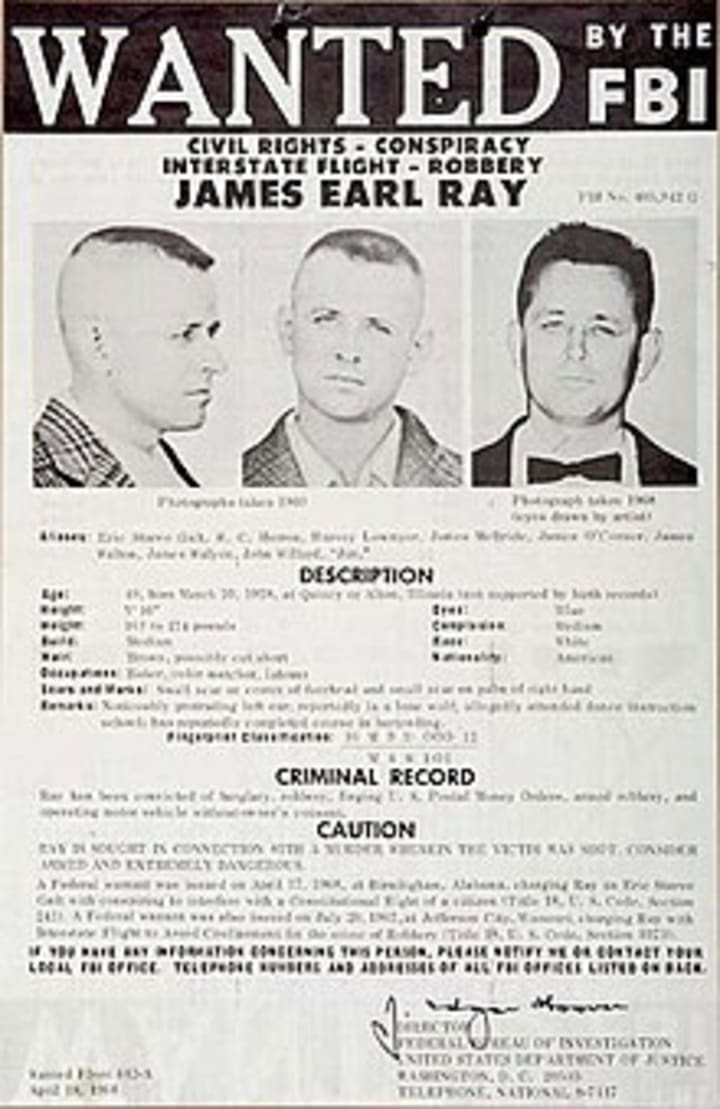 Ray was sentenced to 20-years in prison in 1959 after an armed robbery and a string of other crimes throughout his life. He escaped in 1967 by hiding in a bakery truck delivering bread to and from the prison.
Martin Luther King Jr. Conspiracy & Wrongful Death Lawsuit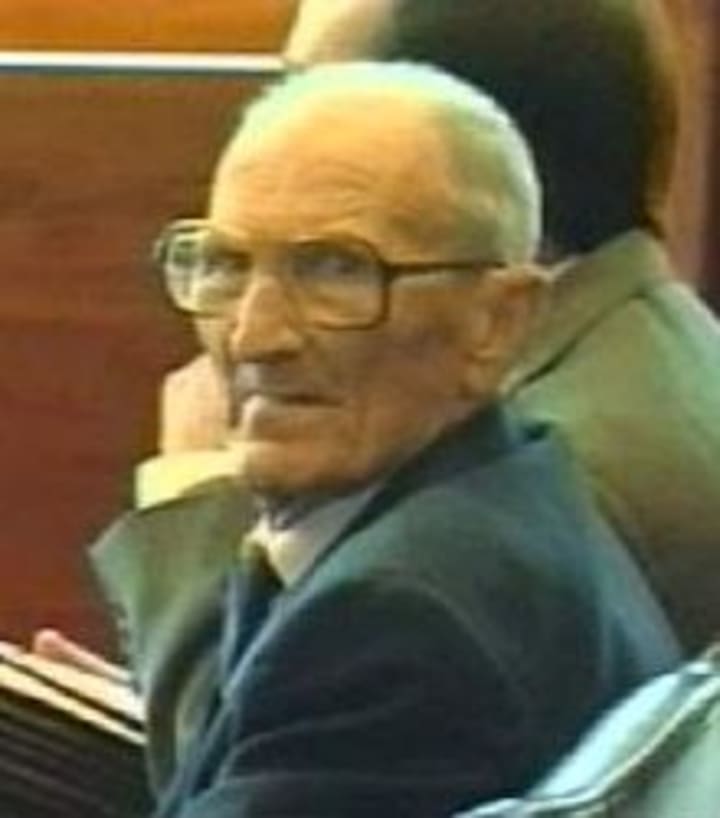 In 1999, the King family filed a wrongful death lawsuit against Loyd Jowers who claimed Ray was framed and that King's death was part of a conspiracy including the Memphis police, mafia, and U.S. government. Jowers stated on Prime Time Live, a news show broadcasting on the ABC Network, that he hired Memphis police Lieutenant Earl Clark to shoot King Jr.
The lawsuit originally asked for $10 million but King's family's lawyers asked for the sum of $100 to prove that it was not about money. The jury held Jowers and others civilly liable for being "part of a conspiracy that killed Martin Luther King, Jr.," awarding them the requested $100. The U.S. Department of Justice disputed the finding in 2000 due to a lack of evidence.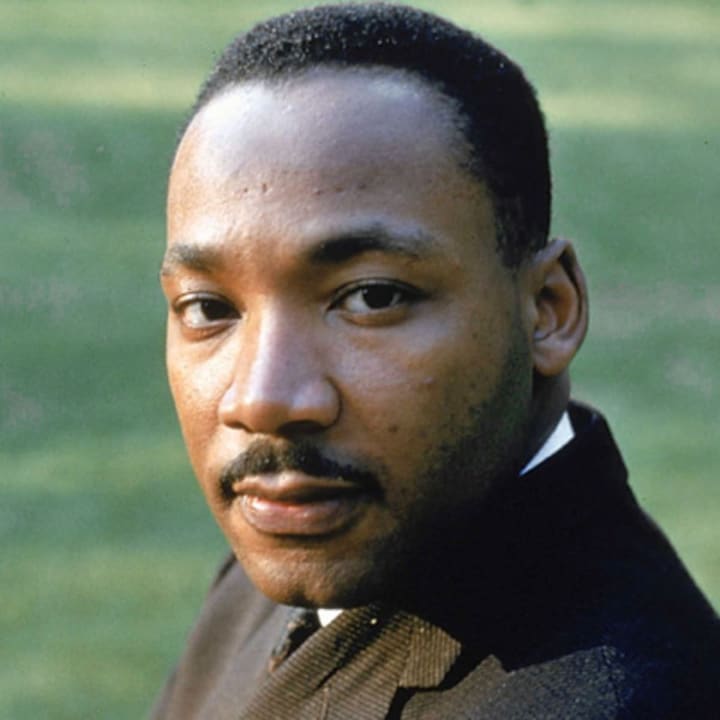 Death threats were common in Dr. King's life, at least since the 1950s. He told his wife that someone would kill him one day. In 1958, he was stabbed by a woman who had appeared at many of his speeches. King Jr. survived the attack and the woman was sent to a state psychiatric hospital. He was well aware of the dangers of speaking out for equal rights for Black Americans who, at that time, had few rights as people.
Dr. King Accomplishments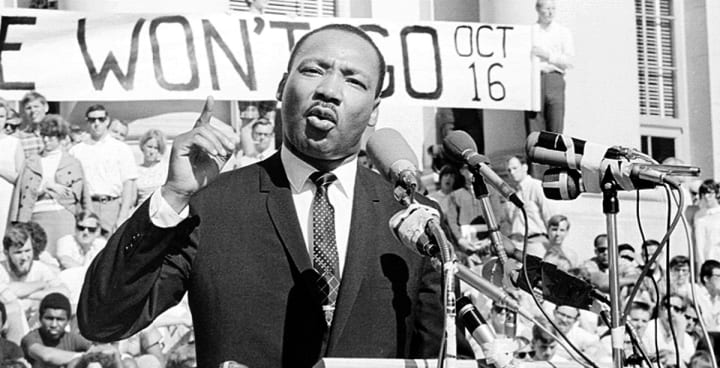 During Dr. King's 39 years on this earth, he made strides for Black Americans and equality. Among his greatest accomplishments:
Youngest winner of the Nobel Peace Prize award
Led the Montgomery Bus Boycott
Delivered the "I Have a Dream" speech, considered a defining moment in the Civil Rights movement
Helped establish the Civil Rights Act of 1964
Helped establish Voting Rights for African Americans in 1965
guilty
About the author
The most shocking & unbelievable collection of crime stories around. Prepare yourself for crimes that will piss you off. Graphic material! 18+ audience!
Reader insights
Be the first to share your insights about this piece.
Add your insights