A Victim of Her Own Lies
Anna Delvey created a glamorous life based on lies and fraud.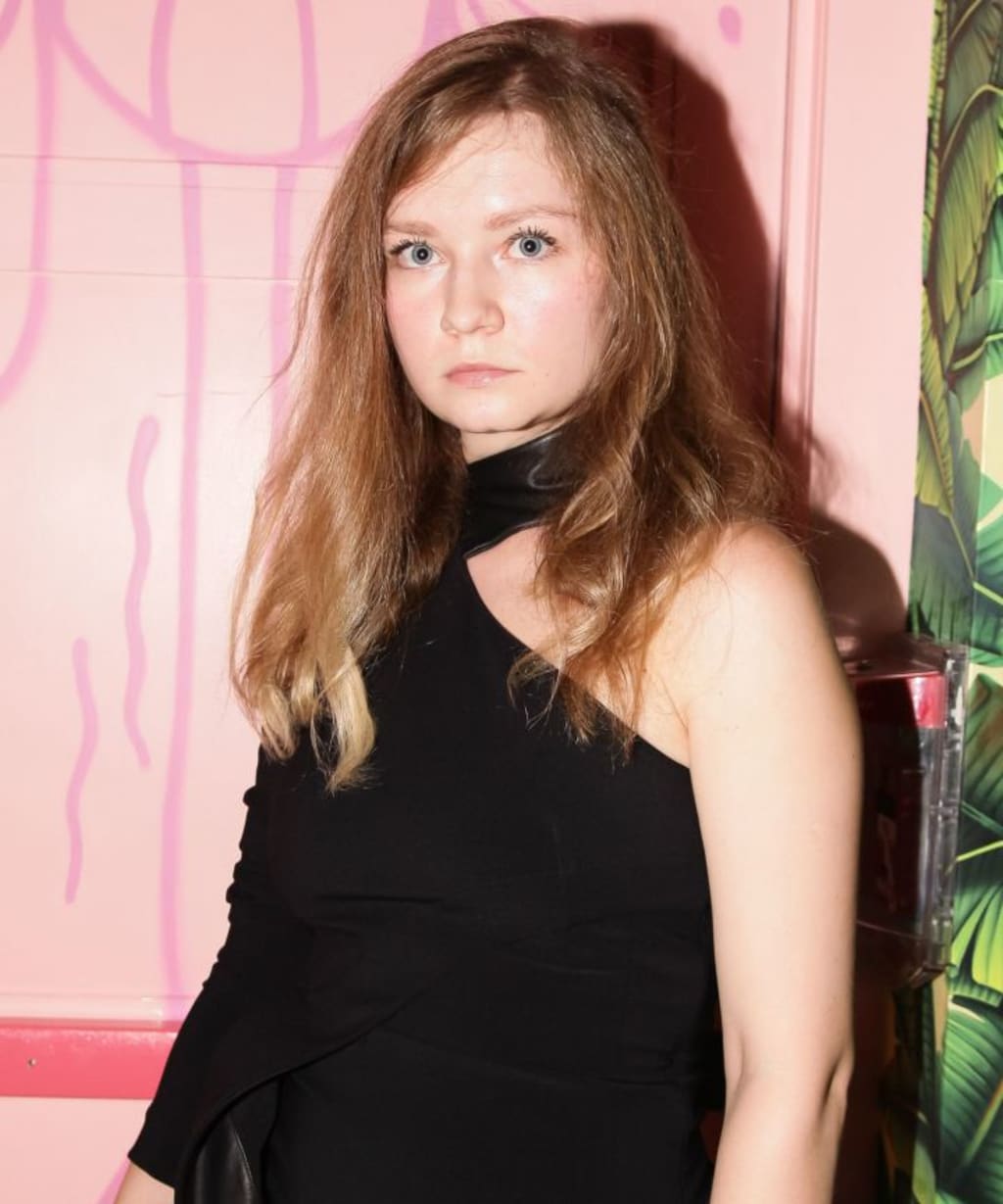 "They think because I am young, they think I have all this money," Anna Delvey sobbed to her life coach during one session. Perhaps she forgot that she tossed money around like it was a water balloon. Funding the kind of life that Anna Delvey was living, something that was talked about in the first part of this series, "The Magician of Manhattan," was not an easy task. With no job and no assets to speak of, Delvey faced an uphill battle creating the kind of life that she wanted for herself.
One of the first steps she took was to create a business plan. Delvey would tell anyone and everyone that would listen, she came to New York City to launch the first in a string of art centered nightclubs. Initially, she called it Anna Delvey Foundation (ADF for short) but felt that sounded self-centered. Neffatari Davis, a concierge at 11 Howard, became a de facto secretary for the wannabe socialite. It was a convenient relationship since Delvey was staying at 11 Howard, allegedly because she was working with the owner of the hotel to secure another of his properties for her club.
Exploiting her connections was one of the best things that Delvey did. She talked to one gentleman who worked in finance, and he led her in the direction of Joel Cohen, who is best known as the prosecutor of Jordan Belfort aka "The Wolf of Wall Street." Cohen now works for a large finance firm known for helping with grand real estate deals. Cohen told Delvey to talk to Andy Lance. Once she did, he said to her that she would need to produce proof that she had the means to pay the costs for the properties, and would not embarrass the firm. The application was in his hands post haste, and things seemed to be moving in the right direction. Lance eagerly sent out an email to City National Bank and Fortress Investment Group that read in part, "Our client Anna Delvey is undertaking a very exciting redevelopment of 281 Park Avenue South, backed by a marquee team for this type of venue and space." And then as if he felt the need to explain why a wealthy heiress would need to sink so low as to take a loan from a bank, "her personal assets, which are quite substantial, are located outside the US, some of them in trust with UBS outside the US." The ball was rolling, and Delvey's scheme was about to be kicked up a notch.
City National Bank thought the business idea was one that deserved exploring, but protocol called for them to ask for proof of assets. They asked her to have a UBS sent over to them to check over. What they received was a sheet of "projections" from a Peter W. Hennecke via email. He told the banker to "Please use these for your projections, for now, I'll send the physical statements on Monday." When the bank questioned Delvey, she told them that Hennecke was the head of her family's office. City National Bank turned down her request to help fund the nightclub.
With glee, Fortress Investment Group agreed in theory to loan Delvey between $25 and $35 million. However, there was a catch to this. Delvey would have to give them $100,000 so they could do an asset check. She quickly agreed and got the loan from City National Bank. Once the money was sent over, relief must have swept through her body. Soon she would have her hands on a vast sum of money, and the money problems that had begun to plague her. That relief was short lived, because Fortress was going to send someone out to Sweden to check on the assets that she told them she had. Delvey pulled out of the deal and was given $55,000 back. Her lies were creeping up on her, and the whole scam was soon going to come crashing down around her.
As if hoping that no one would notice the massive amounts of money being put into her account, Delvey deposited the $55,000 into her bank account with CitiBank. After the check cleared, she started writing bad checks and putting them into her account. It is alleged that she wrote more than $160,000 in bad checks to that account, and withdrew more than $70,000 of it. She did the same thing, though with lesser amounts of money, at Signature Bank. With that transaction, she got herself $8,200. Enough to get her to California, for a "planned" business meeting.
While she was there, the management team at 11 Howard decided they were sick of waiting for her to send the money that she owed. They called her and let her know if payment was not received for the time she had been in the room, she would find herself locked out. This infuriated her. Davis said that when she heard from Delvey, she ranted and raved about how they were treating her. The hotel did get their payment, but there was about to be another shocker for Davis and the owner of 11 Howard, Aby Rosen.
As part of her cover story, Delvey had been telling people that she was about to secure a Park Avenue property, Church Missions House, to be the home of her nightclub. Aby Rosen also owned that property. One day his son, Charlie, came by 11 Howard and was talking to Davis. She told him about Delvey being close to signing the lease on the Church Missions property, but the scion was confused. He asked what room the guest was staying in? When Davis told him one of the mid-level rooms, he countered that if his father were doing business with someone, they would have been put in a suite. Davis was shaken up by this revelation and the fact that she had never thought of it.
"You ever have someone do so many favors for you, you kind of just want to pay them back in silence?" Delvey countered when Davis asked about the room situation. Soon after, Delvey moved out of 11 Howard and into another hotel. She left for California again, only this time when she returned to New York, she was in handcuffs.
Investigators had been tipped off by the banks about the fraud that she was perpetrating. They gathered enough evidence together to have her charged with quite a few financial crimes. Delvey has traded the high-end hotels that she so loved to stay in, for Riker's Island in New York as she awaits trial. She stands by her assessment that money is easy to get, especially when one is willing to bend a few rules, "If I really wanted the money, I would have better and faster ways to get some, resilience is hard to come by, but not capital."