A True Crime Story Comes To Life
The three-part Netflix true crime series 'Sophie: A Murder in West Cork' is unforgettable, for all the right reasons.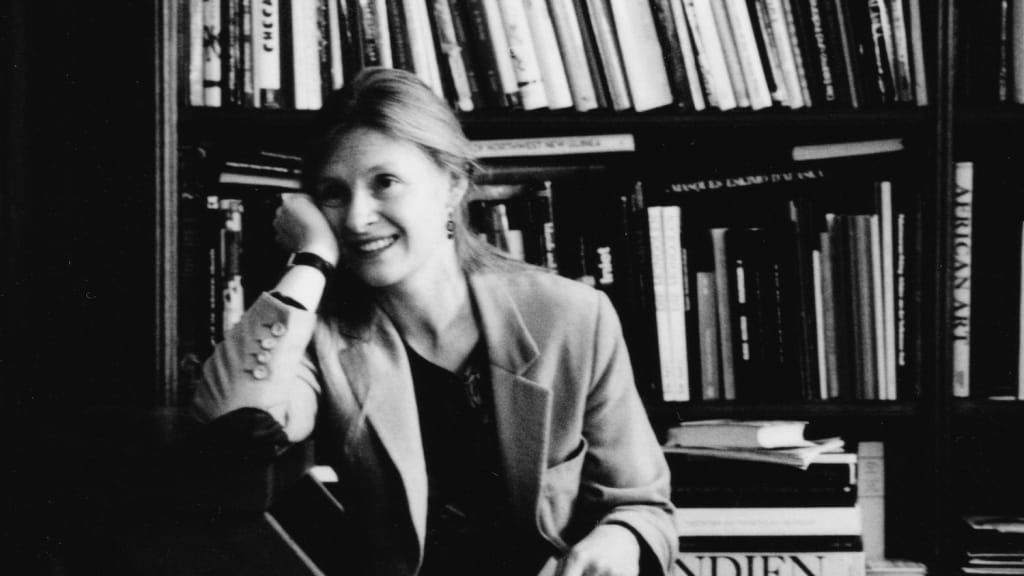 Netflix Media
It's rare that a true crime documentary series pays as much attention to the victim of a bloody and senseless murder as it does the crime itself, and yet that's one of the many things that drew me to filmmaker John Dower's three-part Netflix series Sophie: A Murder in West Cork.
First a word on Sophie.
Sophie Toscan du Plantier was 39-years-old and a regular visitor to Ireland from Paris when she was discovered bludgeoned to death with a block of concrete by the side of a remote, windswept clifftop road in southwestern Ireland on Dec., 23, 1996. Sophie lived much of the year in France, with her filmmaker husband, many years her senior, and her then 13-year-old son, Pierre Louis Baudey-Vignaud.
Her death, not far from a local mountain, Mt. Gabriel, home it's said the last free roaming pack of wolves in Ireland before they became extinct.
Her murder was jarring, not just because it was violent and sensational but because this was — and remains — a part of Ireland where violent crime is virtually nonexistent. It's been reported that the area has just one pathologist, and that it took him 28 hours to reach the crime scene.
Du Plantier led an unusual life long before she met her violent end. Shy and retiring by nature and a television producer by trade, she married a celebrated French filmmaker who was very much in the public eye, and her holiday home on a lonely, remote rocky outcrop within view of the black, roiling waves of the North Atlantic could not have been more different from the glamorous, bright-lights/big-city life she led in Paris.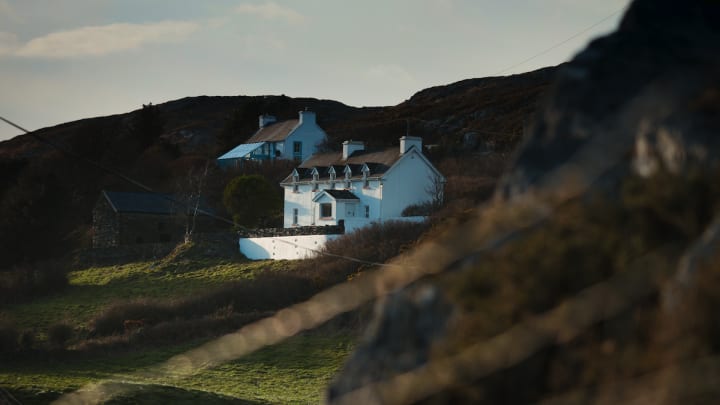 Du Plantier spent her alone time in Ireland reading and writing, often late into the night, by the light of a hurricane lamp, her bedroom window looking onto an abandoned lighthouse some say dates back to the 17th century.
The first hour of Sophie: A Murder in West Cork goes over the what, when and where of that fateful night, and the viewer is left completely unprepared for the sensational twist that comes at the very end. (No spoilers here.)
The second hour picks up where that twist leaves off, and a case that seems relatively straightforward at first — how many genuine suspects can there be, after all, in a village where everyone knows everyone else and murder is something you see on TV, not witness in person? — gets messy and convoluted in a hurry. (A quick side note and mild spoiler warning: Despite the old truism in detective stories and crime investigations that the husband/wife is almost always involved in the murder somehow, Du Plantier's husband is not a suspect in this case. I needed to get that out there immediately as, 25 years later, there's still a lot about the case that remains a mystery and most of the principles, from witnesses who gave depositions at the time to those who testified in a trial years later in France, are still alive and still living in Schull, where this all happened.)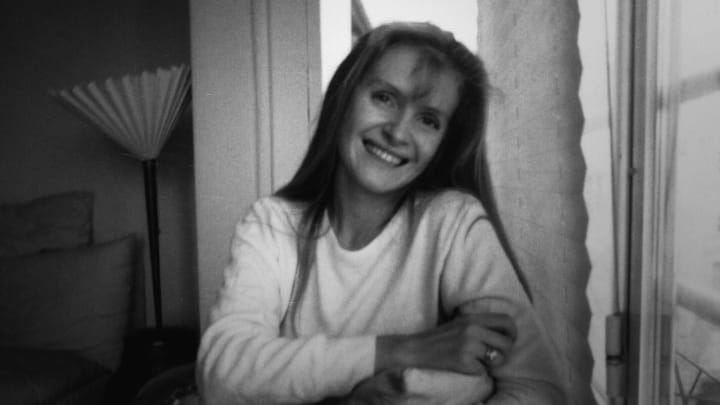 As A Murder in West Cork establishes early on, the local forensic detective tasked with the case was dazed and confused from the beginning. Schull is a small town where "these kinds of things" just don't happen. It's not a teeming, overcrowded big city — like Dublin — where entire task forces can be put together at a moment's notice.
It didn't help, either, that the investigation became a media sensation virtually from the outset, both in Ireland and back in France, where Sophie's family, grief stricken at first, then increasingly annoyed and angry as a genuine suspect was identified but not prosecuted, became actively involved in the investigation. Media scrutiny can muddy even the most straightforward case, and the media rarely cover themselves in glory when the victim is a young, attractive woman and the whole world is watching from outside.
The village of Schull itself becomes a character in the story — a tiny, tight-knit community, population 700, of rural farm folk who keep to themselves for the most part and stick to the community tradition of keeping quiet.
Over the years residents who were born there have learned to tolerate the steady stream of "blow ins" — artists, musicians, recovering journalists and other wandering souls from the outside, drawn to the area for its peace and solitude — but tolerance can only go so far.
A Murder in West Cork invites the viewer to play armchair detective, but it's also refreshingly empathetic. Sophie Toscan du Plantier was a real person, in some ways the most important person in the story, a story full of colourful characters set against a starkly beautiful landscape.
Sophie: A Murder in West Cork is about a murder, but it's Sophie the viewer will likely remember most.
That counts for a lot.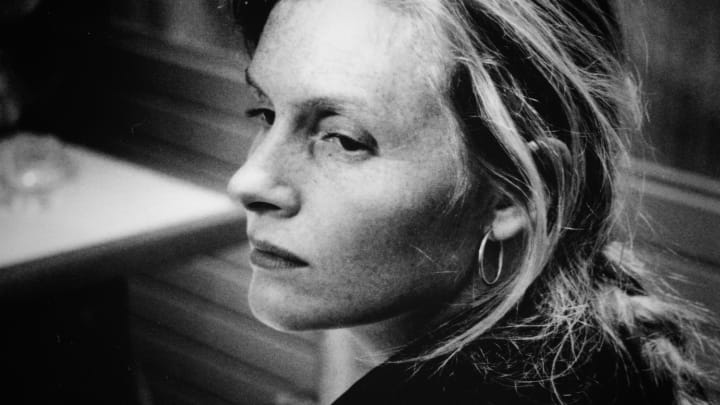 tv review
About the author
Earth community. Visual storyteller. Digital nomad. Natural history + current events. Raconteur. Cultural anthropology.
I hope that somewhere in here I will talk about a creator who will intrigue + inspire you.
Twitter: @HamishAlexande6
Reader insights
Be the first to share your insights about this piece.
Add your insights