8 Year Old Tries To Stop Mother From Killing 5 Year Old Sister
Mother Charged In 5 Year Old Daughter Fatal Stabbing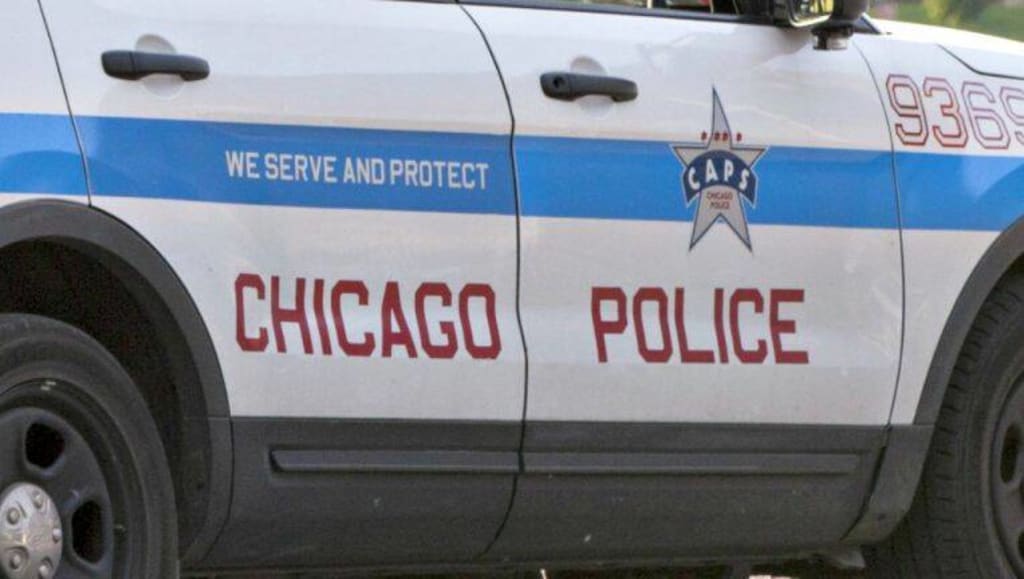 Serenity Arrington was only 5 years old when her mother repeatedly stabbed her to death. Simone Austin was in her room with her two daughters when she asked her 8 Year old daughter to leave her and Arrington alone. The door reportedly had no door knob, just a hole where it should be. With the door shut, The 8 year old looked through the hole where she saw her mother pull out a serrated knife from under her pillow and started stabbing her young 5 year old daughter.
Reports state that the 8 year old daughter swung open the door and rushed into the room and starting pulling on her mom's hair yelling and demanding her to stop. The 5 year was taking the stabs and was pleading with her mother to stop and pleading yelling she was sorry.
Not knowing what else to do, the oldest sister realized she couldn't stop her mom, so she ran out of the apartment and started screaming for help outside. It's stated the 8 year old was yelling for help and that her mom had killed her younger sister. The child's screaming did alert the neighbors to come out and see what was going on.
Prosecutors state that just a short time later, Austin carried her daughter's naked bloodied body outside and laid her on the grass and laid down beside her until EMS came. Neighbors were horrified and stated they saw blood profusely coming out of the child's neck. Reports state that Austin had told at least one person that she had "done it" and she "was sorry" that she "shouldn't have done it.
EMS showed up and the child was quickly rushed to the hospital where she died a short time later.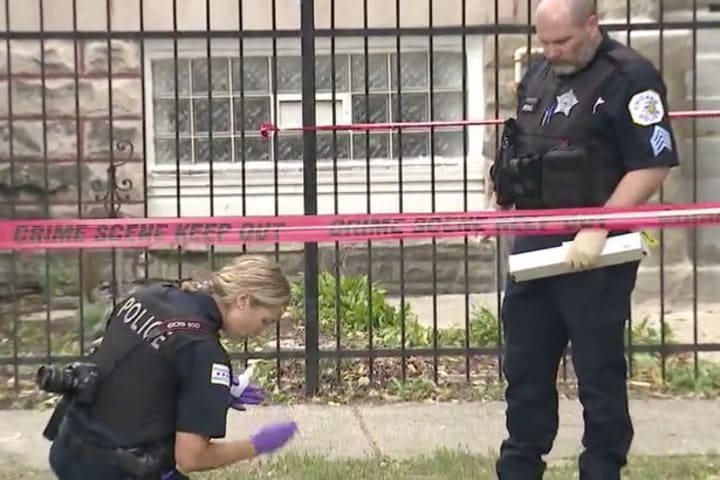 Prosecutors have not determined a motive for the horrific crime. The 8 year old daughter told authorities that she did recall a time to where her younger sister had spilled eggs on the porch. She said her mom was so angry that she started to pace back and forth with a knife in her hand. She wasn't sure what her mom was going to do.
Their grandfather lived with the mother and his two grand daughters at the time, but was out getting coffee. When he returned to the house he saw Austin getting changed and his 8 year old grand daughter screaming outside, "Mommy killed little sister."
Autopsy reports that the youngest child died due to stab wounds to the neck where with one of the gashes the knife almost went through the back of the child's neck. Simone Austin, 27, was charged with first-degree murder and held without bail. She invoked her right to remain silent at the time of arrest.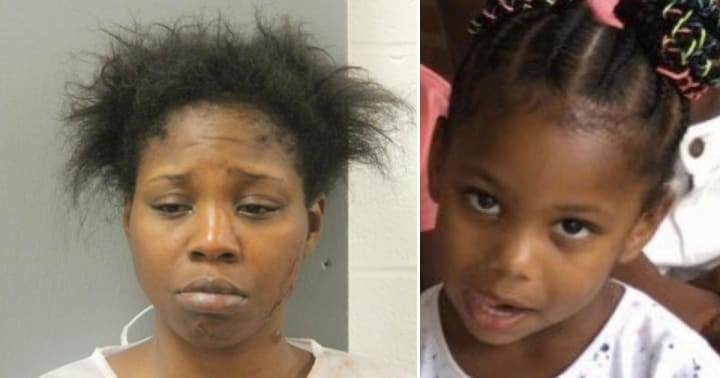 Detectives have been looking into Austin's background wondering if she has any history of mental illness. Authorities found that Austin had lost her job from Walmart in May of 2020. Her defense attorney states that she had dropped out of high school her freshman year due to being homeless.
Neighbors are still in shock stating they just saw the young 5 year old outside playing around the day before and was always such a sweet girl.
Authorities do state that Illinois Children and Family Services were contacted and called to the home in the past, but the details were not immediately available. It is unsaid what has happened to the 8 year old since the stabbing. It is unsaid whether she will be a witness for the prosecution against her mother. since she was the only witness. Austin has no criminal background and is due back in court October 19, 2020.
Reader insights
Be the first to share your insights about this piece.
Add your insights